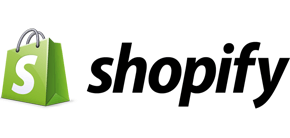 Create your online store today. Yes, you read that right, TODAY. Shopify makes it easy for you to create an online store. Simply select the template you want and start adding your products. It does not matter whether you have years of ecommerce experience or you are just a beginner. Shopify will have you up and running in minutes with a beautiful online store. Watch the video below to see Shopify in action and click the button to the right to start your 14 day free trial.
Install App
Shopify Marketing Resources
How to optimize Shopify and Add Google Analytics [Video]
Visit Our Shopify Marketing Portal for more information on promoting and marketing Shopify.