//=get_the_date()?>
7 Best SEO Audit Tools (Updated Sep 2022)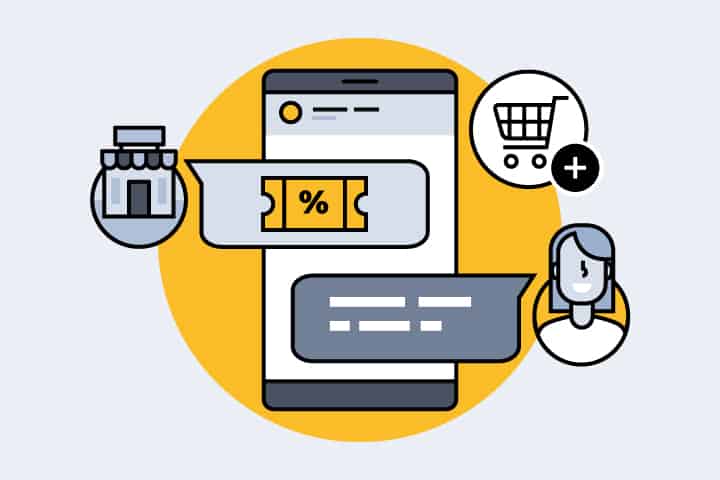 As you continue with your SEO campaigns, it is important to audit them and ensure that you receive satisfactory results. If not, you can further optimize the SEO campaigns. You will need to have access to a reliable SEO audit tool to get this job done. Then you can rely on the functionality delivered out of the SEO audit tool and continue to improve your SEO campaigns. Here is a list of 7 prominent SEO audit tools that you can use in 2021.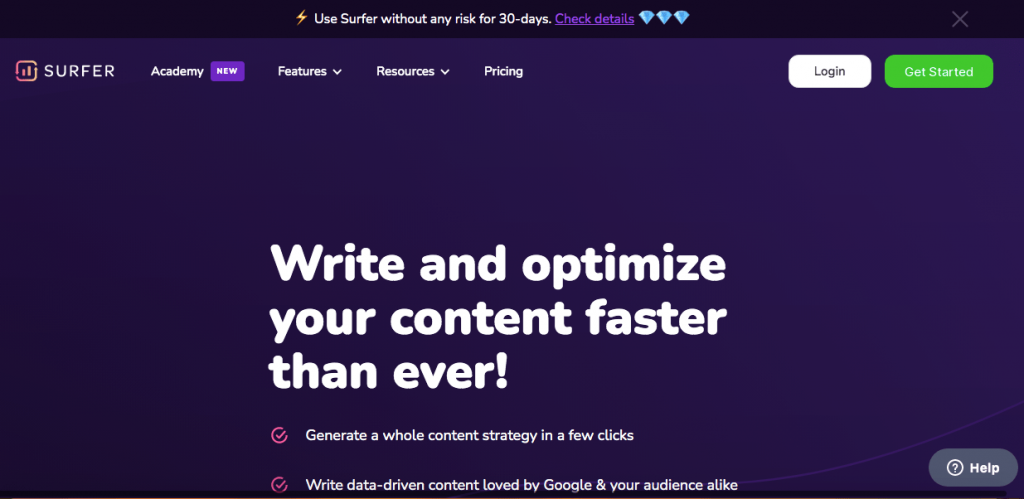 SurferSEO is a perfect example of an SEO audit tool that you can use as of now. It will focus more on content, which plays a major role behind the rankings that you can secure for your website. All you have to do is to seek the assistance of Surfer and optimize the content you create. On top of that, you may also use this tool to develop an effective content strategy and get outstanding returns out of it. Moreover, people can proceed to use Surfer and create data-driven content. The content you create would be loved by your audience as well as search engines such as Google. Hence, you will find it an easy task to secure better rankings on the search engines.
As of now, Surfer is gaining attention as a content creation tool. You can join other content writers and SEO specialists by getting hold of this tool. Then you will be able to increase the quality of content you write to get better rankings on search engines.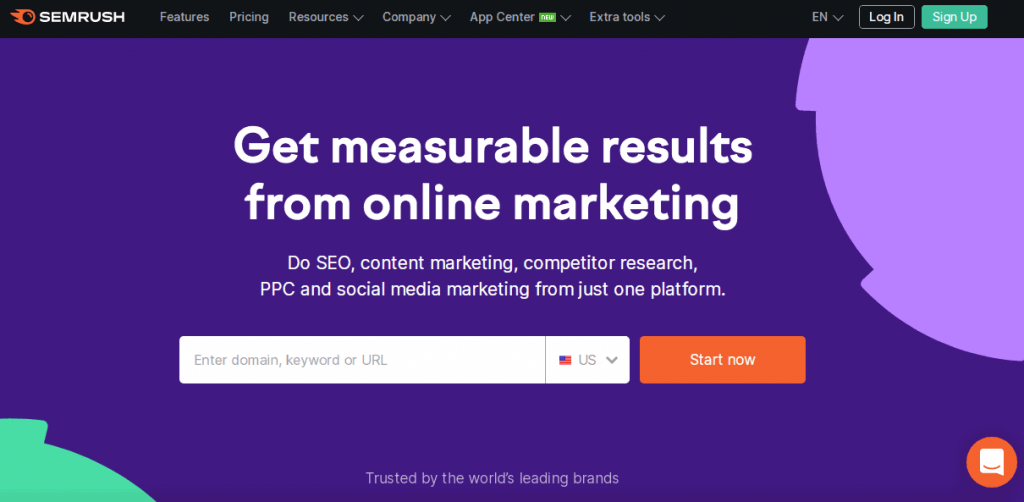 Among the most popular SEO audit tools, you can find the name of SEMrush. This tool is widely being used for search engine marketing and search engine optimization. That's mainly because of the numerous SEO auditing tools that come along with it. For example, you can get backlink editing capabilities, on-page SEO auditing capabilities, and complete site auditing capabilities. Along with the help of all these tools, you can determine the SEO performance of your website. Then you will be able to get maximum returns offered to you. You can continue to use this as one of the robust tools for SEO auditing. You will be able to rely on the technical site audits that the tool offers to keep up with SEO.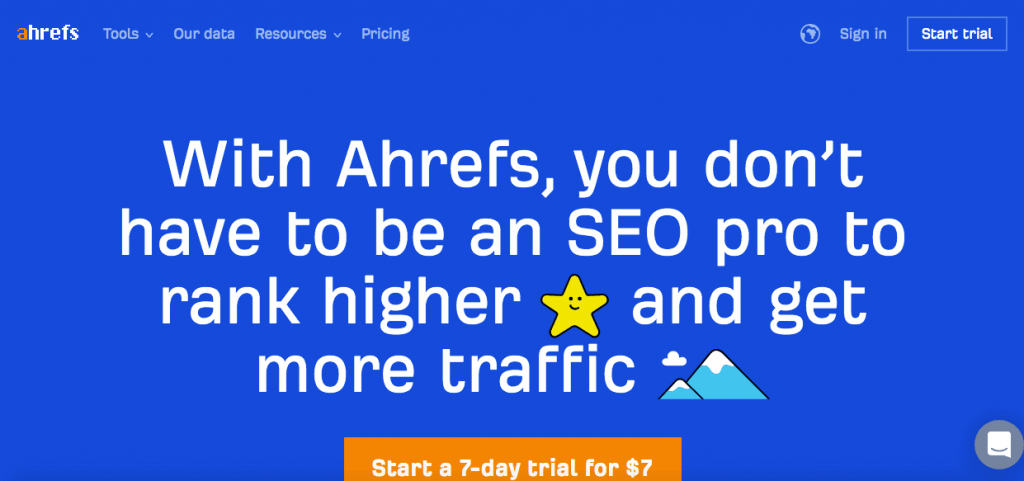 Ahrefs is another popular SEO auditing tool that we can recommend. This is an end-to-end SEO tool that you can buy. Once you start using Ahrefs, you will not come across the need to look for any other SEO auditing tool or get one. That's because you can continue to use Ahrefs and get your work done. Even if you are not an expert in SEO, you can get your work done out of Ahrefs without a problem. That's because it is providing colorful visuals in order to represent the audit results.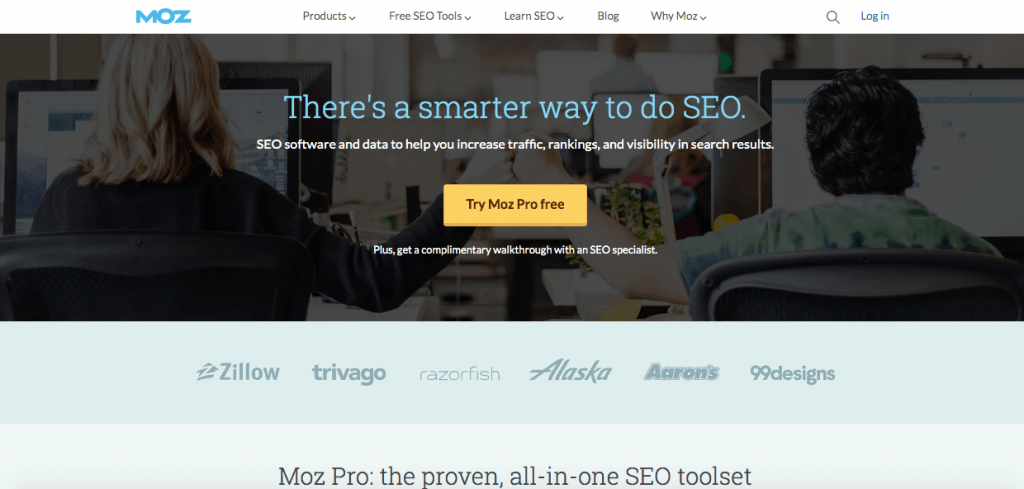 Moz is quite an expensive SEO auditing tool, but it offers the value that you are looking forward to receiving. In fact, you can continue to use Moz as a comprehensive and all-in-one SEO auditing tool. You can perform a comprehensive site audit without a challenge while using Moz. The solutions offered to you along with Moz can be highly effective. That's because you can use Moz to locate the issues in your digital marketing and SEO campaigns. 
The on-page optimization tool that comes along with Moz is strong and reliable. You will be able to get the maximum returns out of on-page SEO to boost the success of your website with the help of Moz. Even with each change you do, it is possible to determine the nature of the impact created on your website while you use Moz. If you have any doubts about paying for Moz, you can get the 30-day trial and go ahead.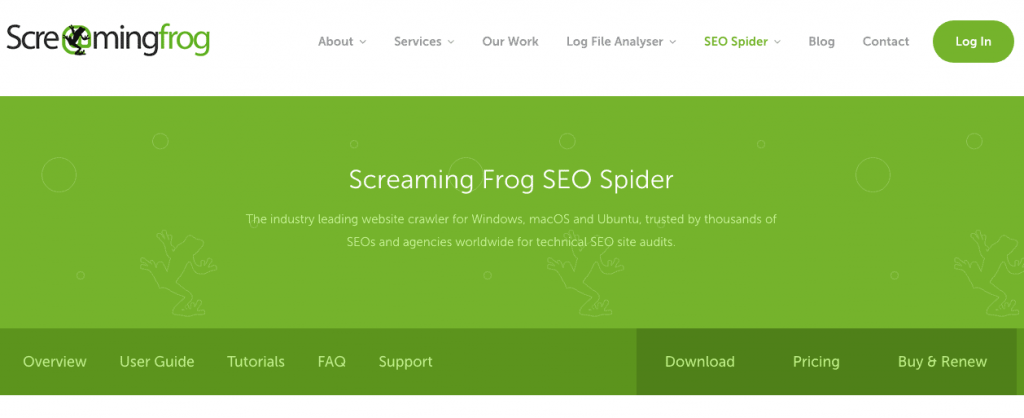 Screaming Frog is providing you with access to a tool named SEO spider. You may use this tool to do a comprehensive SEO audit and boost the rankings that you can secure. In fact, this tool is focusing more on addressing on-page SEO-related issues. You cannot call Screaming Frog an all-in-one platform. However, it is still in a position to deliver decent results to you by addressing all sorts of technical SEO issues that you have to deal with. Regardless of the size of your website, you can start using Screaming Frog and get your work done.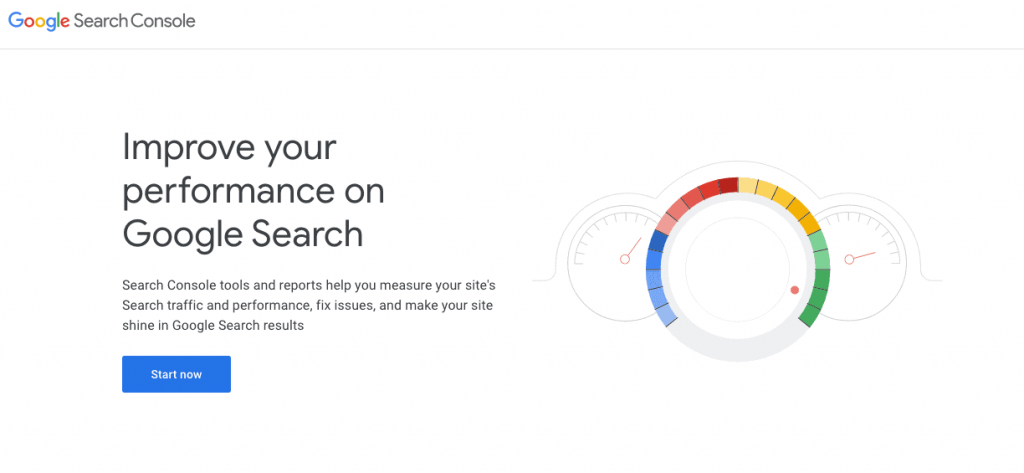 Any person who is auditing SEO to secure better rankings on Google shouldn't ignore Google Search Console. You will be able to get all the support offered out of this tool to enhance the rankings on Google. The SEO-related feedback offered by this tool is valuable. You can follow them and take action without keeping any second thoughts in your mind. 
Once you start using Google Search Console, you may also take a look at the other plug-in offers that come along with it. One of the greatest things about this tool is that it is available to you for free. Hence, you don't have anything to lose by using Google Search Console for SEO auditing work.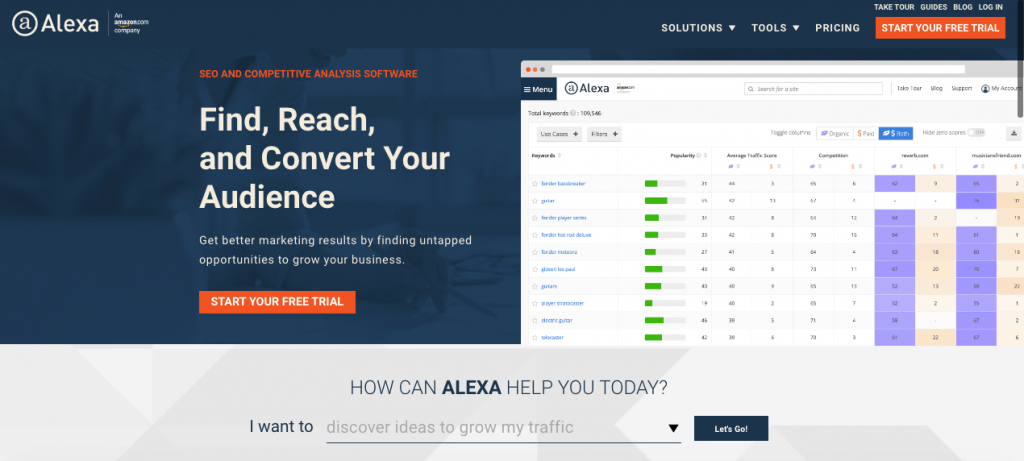 Alexa was maintaining a ranking system back in the day called Alexa Rank. This assigned a rank to the websites on the internet based on their popularity. As of now, Alexa is owned by Amazon. You can get some powerful features offered by Alexa's Site Audit Tool. Hence, website owners and SEO experts who wish to conduct reliable SEO audits may think about using this tool. 
You can call Alexa's Site Audit Tool an end-to-end SEO auditing tool as well. That's because it will provide you the chance to get to know about some of the most common SEO issues, such as on-page optimization issues, keyword issues, and backlink issues.
Go through these SEO auditing tools and locate the best tool available for you to consider out there.