The Best Black Friday and Cyber Monday SAAS Deals of 2020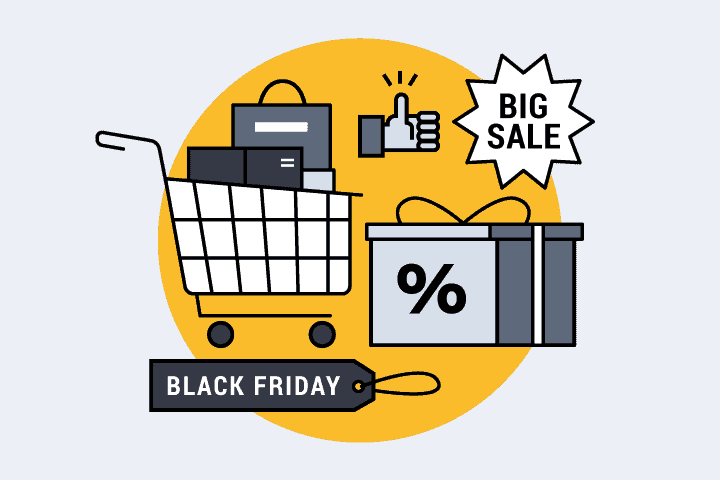 This year we are excited to list some of the best Black Friday and Cyber Monday SAAS deals on the internet.  Each of these deals have been reviewed and hand picked by our editorial team to insure that we have included the best deals that are available this year. Many of these deals are only available for a limited time so be sure to take advantage of them before it's too late.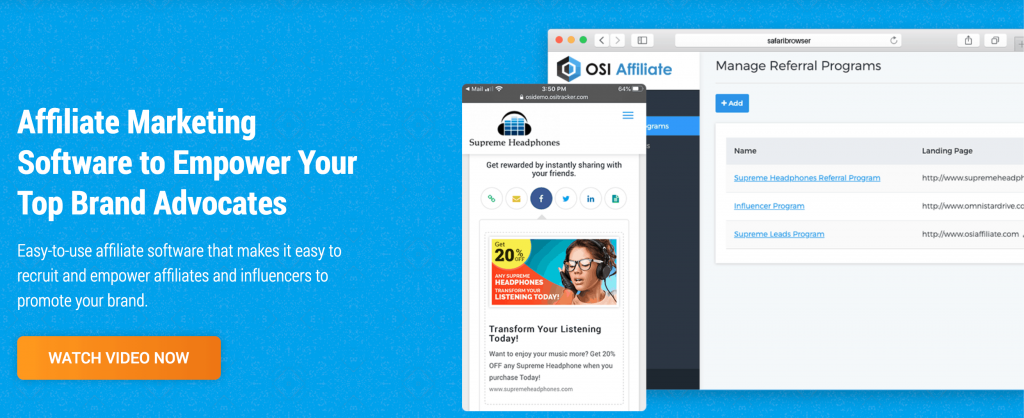 OSI Affiliate software is the perfect platform for setting up and managing your own affiliate program. With this powerful software you can empower your affiliates to promote your brand through social media, email or from their own websites.
Grab this awesome Black Friday / Cyber Monday deal now and get a 20% lifetime discount on any plan you choose!

Managing leave doesn't have to be complicated. Vacation Tracker helps your team manage leave in a few clicks, saves time and keeps everyone up-to-date. Set up notifications for an entire organization or tailor them to each team. Customize the time of the notifications, and pick the Slack or Microsoft Teams channel on which they will appear. Try Vacation Tracker today! 50% OFF for the first 3 months just use coupon code:VACATIONFRIDAY19.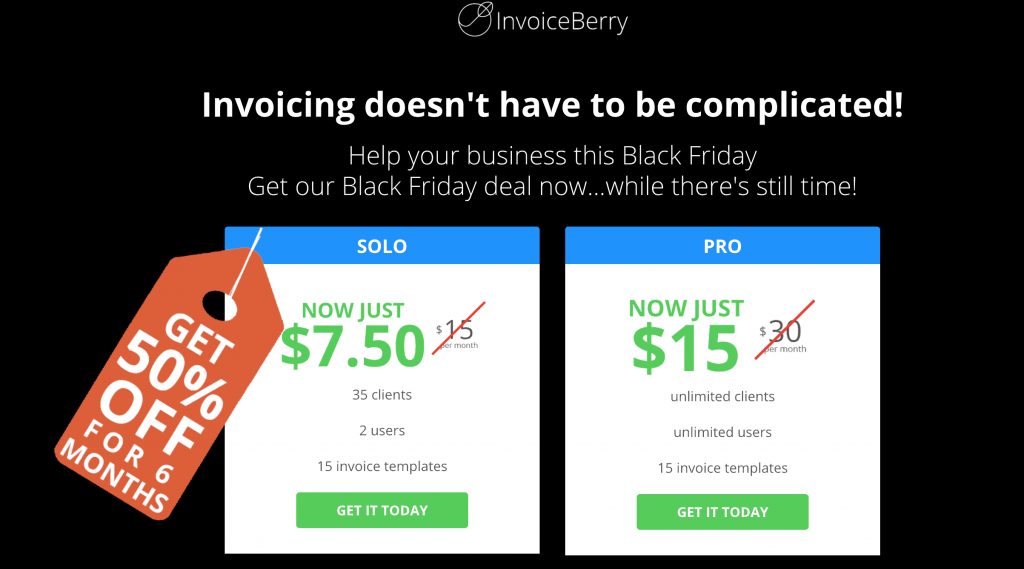 InvoiceBerry simplifies invoices and expense tracking, helping you save time and money. Create your first invoice in less than 60 seconds. Choose one of their professional invoice templates, upload your logo, add your invoice items, drop in your customer's details, and in seconds have an invoice you can send via email, save as a PDF or print. Connect your favorite online payment method – Stripe, PayPal, Square, or WePay. Customers can pay right from their invoice. InvoiceBerry will automatically record payments and update invoices in real time.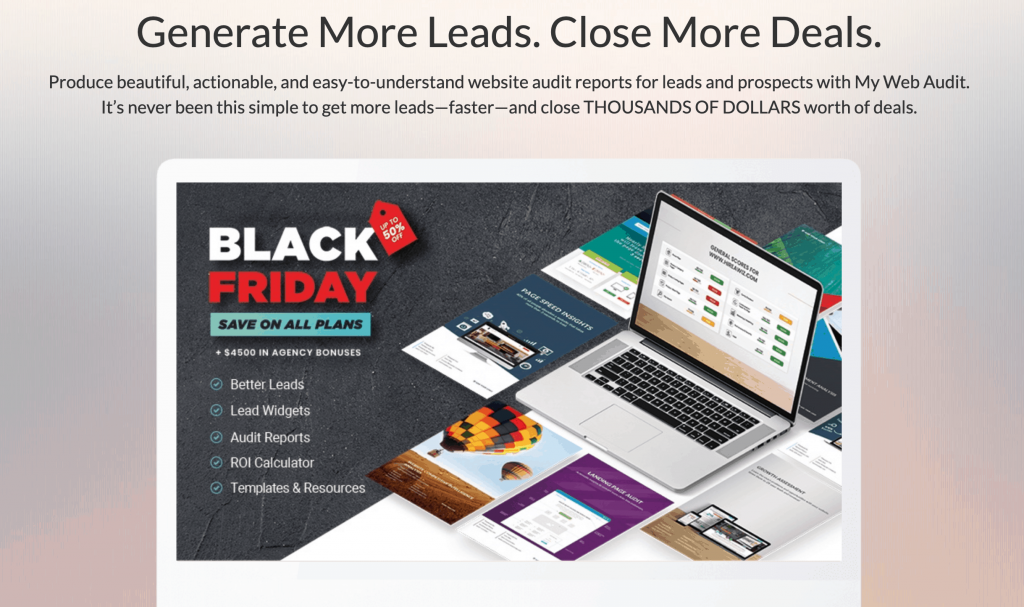 Build trust faster and close more—and bigger—deals with beautiful, actionable, and easy to understand website audits. Creating website audits that business owners understand and value has always been a tedious, time-consuming process full of pain and frustration… Until Now! Leave the competition in the dust with audits that take you from "Yawn, another sales pitch" to "WE WANT TO WORK WITH YOU!"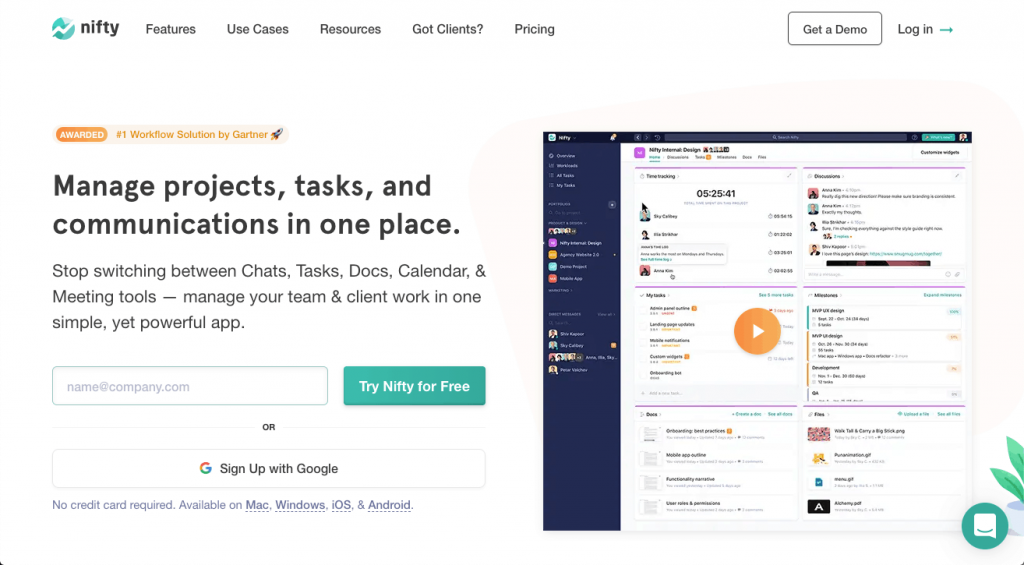 Manage projects, tasks, and communications in one place. Stop switching between Chats, Tasks, Docs, Calendar, & Meeting tools — manage your team & client work in one simple, yet powerful app. Create a clear plan of action for your projects and automate your progress tracking.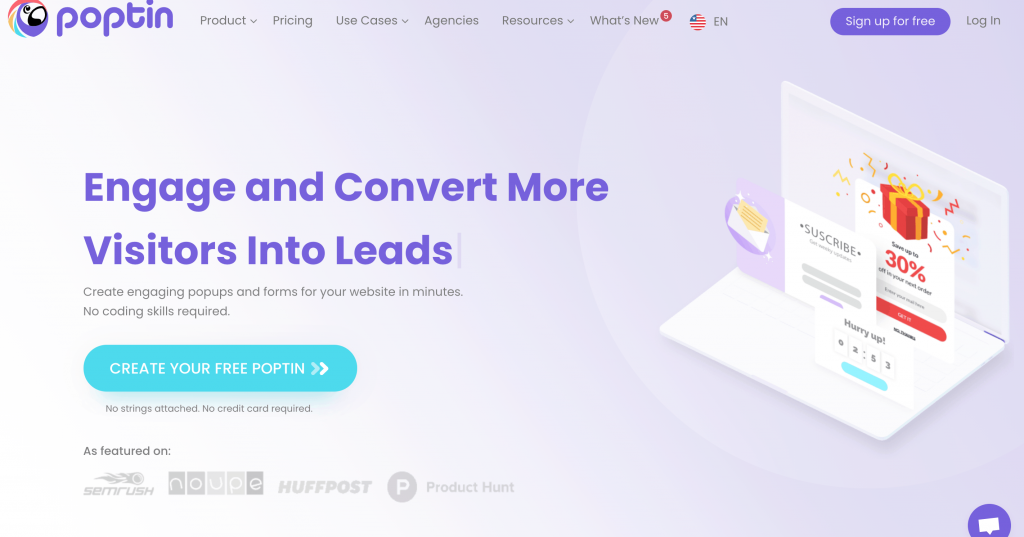 This Black Friday Sale 2020, Poptin is offering massive discounts for its line-up of paid subscription plans. Free users can now upgrade with 50% OFF for the first 3 months and another 25% OFF for an annual subscription. Join the whole Poptin community as we all thrive to create an impact on our partners, affiliates and customers!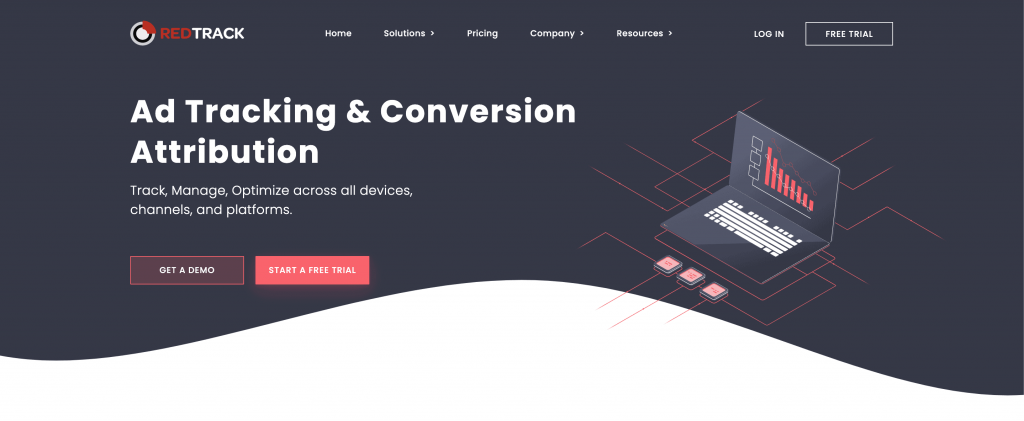 RedTrack.io is a SaaS platform that solves growth related challenges in media-buying through sophisticated and big-data-ready technology. Leader provider for affiliates, publishers, and ad agencies to consolidate their campaigns and data in one easy-to-use interface. Select any RedTrack plan and get an increasing discount based on the number of months you subscribe to.