//=get_the_date()?>
30 Best Ecommerce Startups To Watch In 2021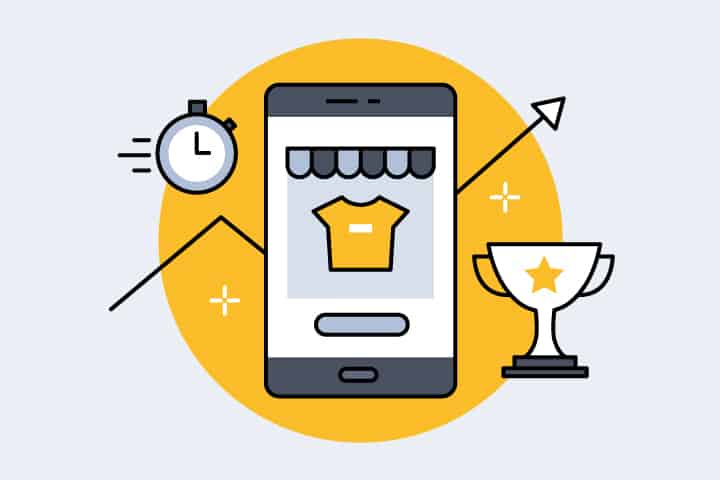 ECommerce has grown at a rapid pace in recent years. From being a platform for online selling, it is now a means for businesses to be born. Here are some of the startups that have been born in these times, and they are expected to grow from 2021 and beyond.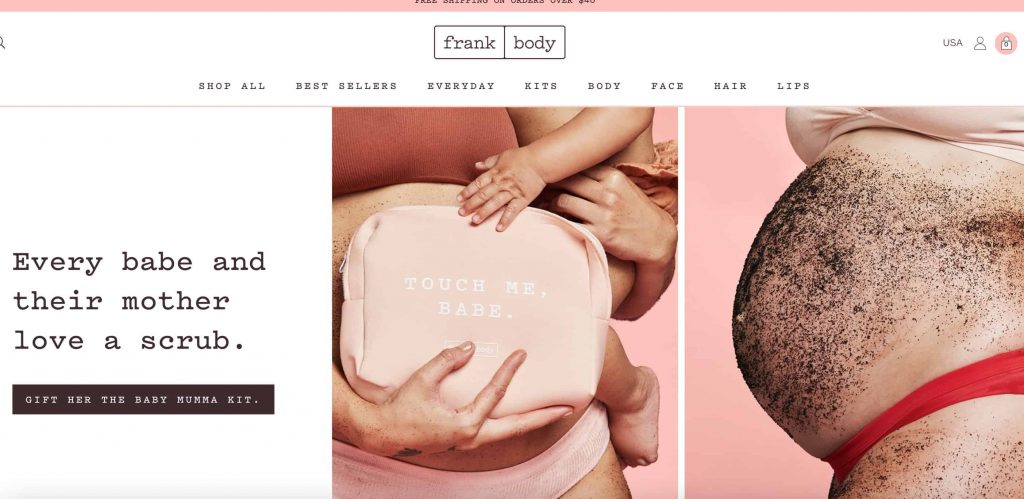 From beautiful Instagrammable packaging to unique sensual messages, Frank Body has grown its $5000 seed money to a multi-million dollar business. I guess it all stems from its uniqueness. And since their products are so attractive that they are worth sharing on social media, this helped them grow their business quickly.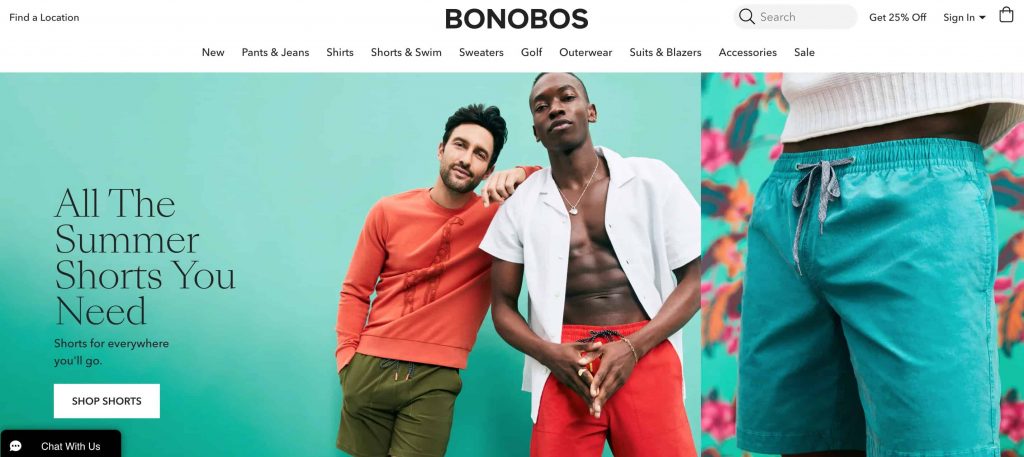 If there is a company that managed to take personalization seriously, that would be Bonobos. The brand aims to create a better pair of pants for its clients. This dedication has allowed the company to grow and become one of the fastest-growing menswear companies online.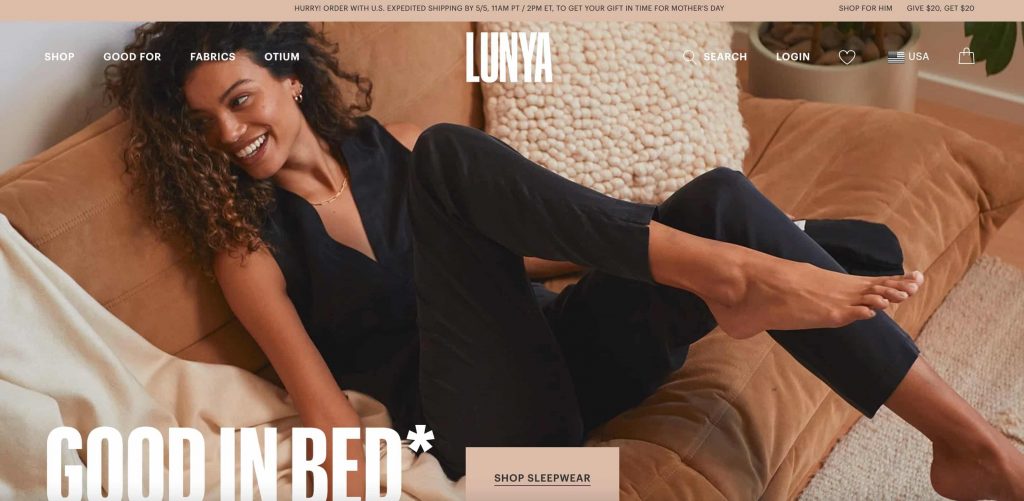 With the massive growth in sales of loungewear, businesses like Lunya managed to grow as well. But it thinks beyond everyday loungewear by creating more comfortable designs for modern women.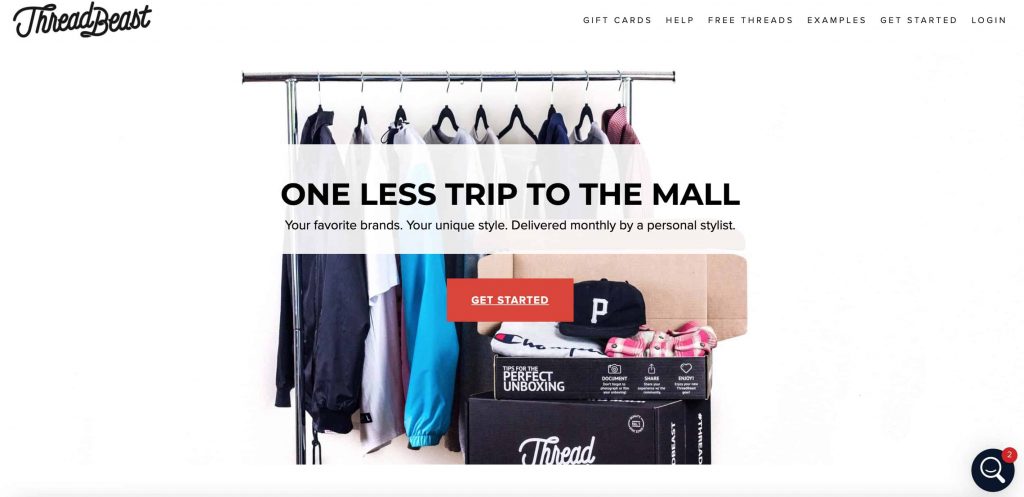 With the rising popularity of subscription boxes comes a box for streetwear. It is interesting because it allows you to continuously upgrade your wardrobe with the latest trends while also considering your unique sense of style.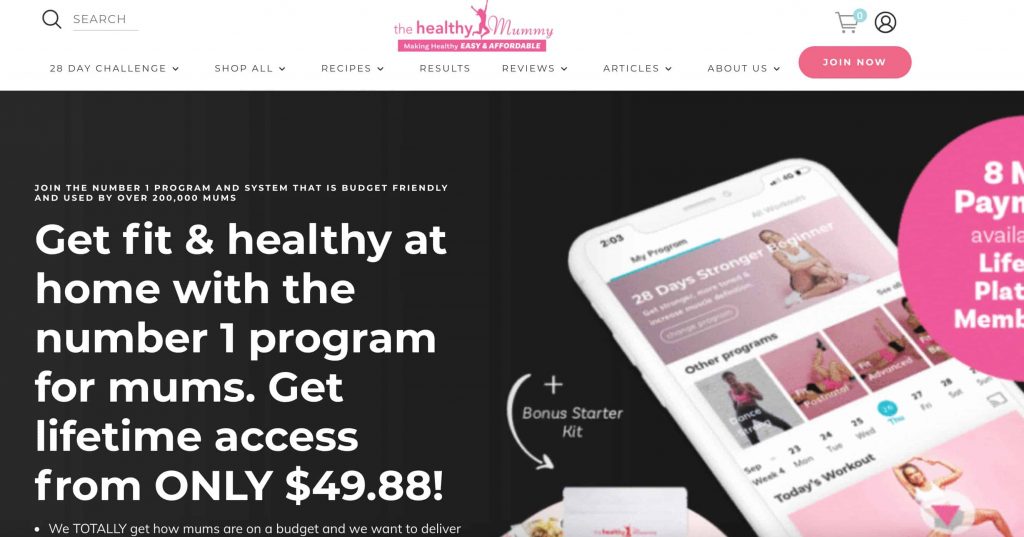 You can also tie your business with a life mission or community. They created a company out of a community of mums who want to be healthy. With the website, they can get access to products and resources to reach their fitness goals. 
Another startup that was born out of a community is Beardbrand. It is a brand that started as a beards men community until it eventually sold shaving tools and accessories. It was successful because there is already a community behind their products.
More customers support brands who also think about the impact of their products and services in the world. It is why brands like Girlfriend.com can grow because it has created athleisure products out of recycled water bottles.  
But their success is not just because of their dedication to their cause. Their referral program also gives away a pair of leggings for free for every referral. This got people talking on social media and allowed their company to have a wider reach than before. 
Another business that was born out of the evolving needs of the market is Rent the Runway. They offer clothes for rent so that their users can have access to designer outfits and return the clothes to get a new look. This is quite popular because of the growing influencer culture where people would wear outfits, take pictures and then return them. It may seem simple, but it has now grown into a multi-million dollar startup. 
If you think that direct marketing is just for supplements, think again. One of the longest standing and most successful natural sales brands is the mattress company by Endy Sleep. It is a company that has grown because of the sheer quality of its products that makes it easy for its marketers to promote them. 
Have you ever wanted to try some beauty products but found that it is either too expensive or too wasteful? Well, there is Birchbox. It is a monthly subscription box for beauty samples. With their service, you can try several beauty product samples without the wasteful need to finish the entire bottle. Plus, they'll keep you surprised month after month with unique products. 
You may know the Dollar Shave Club because of its viral marketing campaigns. Not only are they good with their copy, but they are also able to make their brand memorable. It is why their cheap subscription razors have been the talk of the town, and it has able to grow a small startup into a huge business. 
ModCloth is a company that understands that selling online doesn't end with just selling products. This company continues to be active on social media as they sell their products. They continue to interact with their target market and respond to their needs. Their strong social media presence is the key to the success of their company.
There is a reason why vape juices are called ejuices. It is all because of this company. They are the largest online vape retailer. They sell more than just juices. They also sell vaping devices. But perhaps the most notable is that they are the go-to brand for almost anything vape-related. 
You may know Warby Parker because it made a name for itself when it comes to modern eyewear. They are popular not just because of their eyewear designs. But also because they can provide these products at affordable prices. On top of these, many brands also look up to Warby Parker for its intelligent marketing strategies.  
On the surface, it may seem like they are just providing snuggling docks for toddlers. At the same time, this is what the company does. It can create a unique product – the DockATot – a multifunctional play and lounge dock that you can take anywhere. It is portable, which makes it a sought-after product.  
There has been a massive growth in the market of athleisure products in the last two years. It may be because buyers are using athleisure wear for more than just exercising. They are also using them as loungewear. YogaClub knows this, and this is why they provide a subscription box that offers athleisure outfits every month. 
As you can see, successful eCommerce startups either have a unique product or have an effective marketing strategy. Ultimately, it is about telling your story and standing out from the rest of the competition by having a memorable brand. You can take a look at the brands in this article so you can come up with some ideas for your own brand. It is important that you go beyond a unique name. Aim to serve your customers in a unique way as well.