10 Best Financial Advisor Marketing Tools For May 2020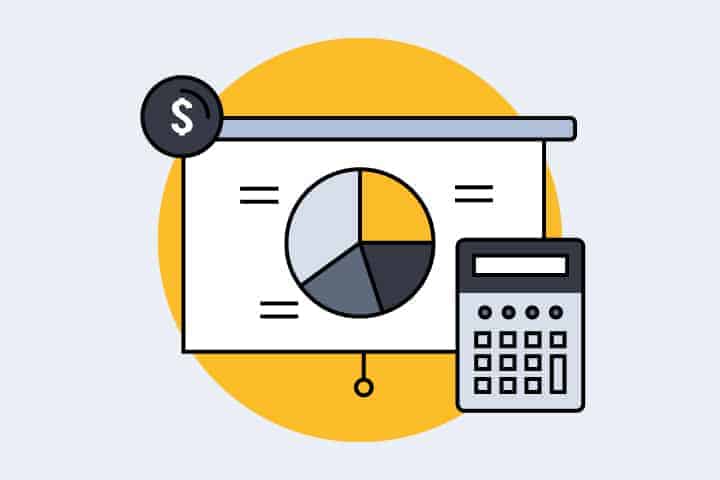 The financial industry is an evolving one, thereby making these marketing tools vital in helping offer state of the art services. The right techniques and strategies wouldn't be possible without the right tools, which is why they need to be in your arsenal.
When it comes to choosing marketing tools for productivity and effective management of your firm, it might be somewhat confusing due to the overwhelming number of tools out there. But you don't need to worry, as this article would expose you to incredible tools that would skyrocket the growth of your firm.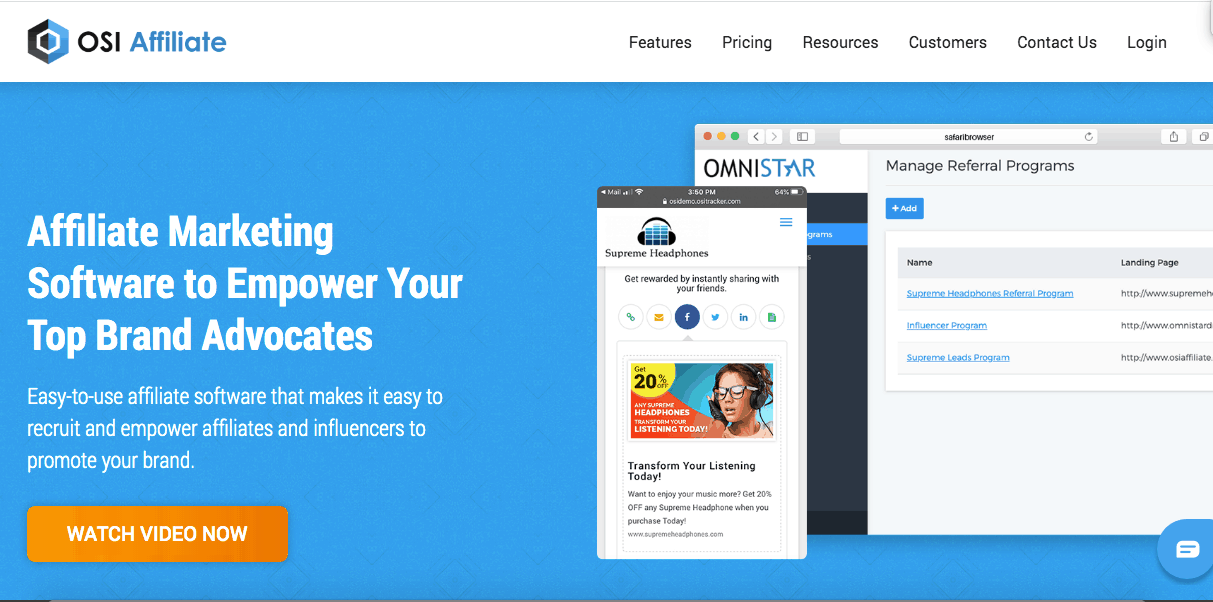 Every business, profit, or nonprofit can benefit from this fantastic software due to the cutting edge features it offers. It is an affiliate marketing software that you can integrate into your business, where you reward your customers or clients for every referral. OSI Affiliate is a leading player in the world of affiliate marketing, as they can help implement this software on your website without hurdles. Affiliate marketing can be complicated, but not when you use the OSI affiliate software. Everything becomes seamless and secure. With affiliate marketing, you will be able to get tons of clients and boost the growth of your company.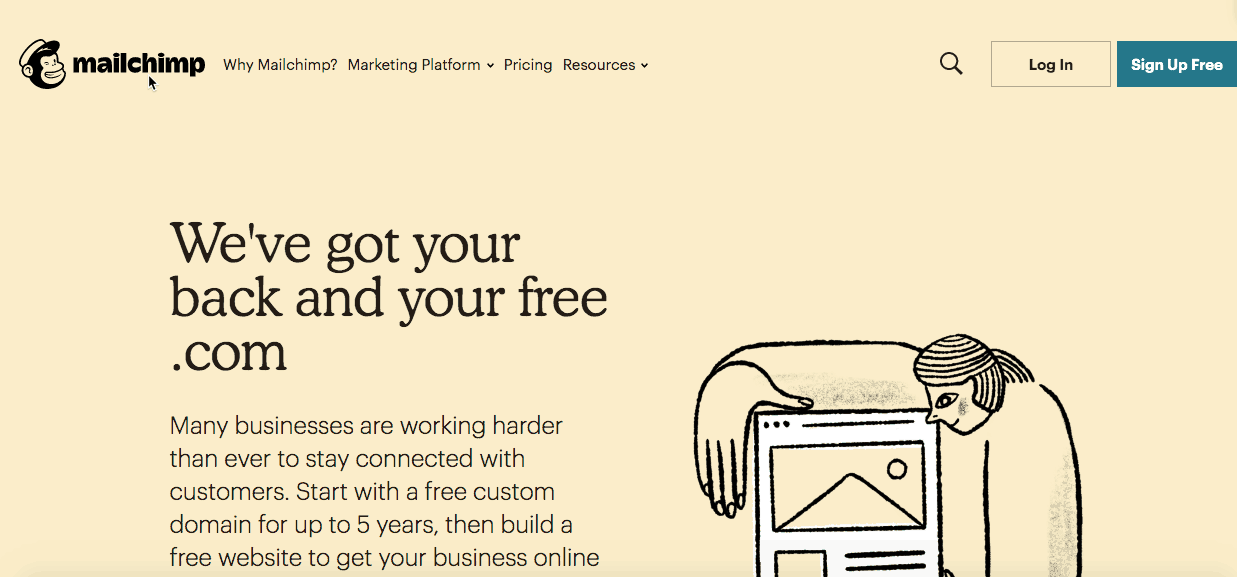 The benefits of building an email list for your business are uncountable. With an email list of targeted clients, you can sell your services directed without the help of search engines or social media. In other words, it is entirely in your control. However, a lot of financial advisors make the mistake of overlooking email marketing while focusing only on social media and SEO. That is a mistake you should not make if you desire growth. With MailChimp, you will be able to design signup forms, popups, and even landing pages. It is free for the first 2000 subscribers, after which you would need to opt for the upgraded plans.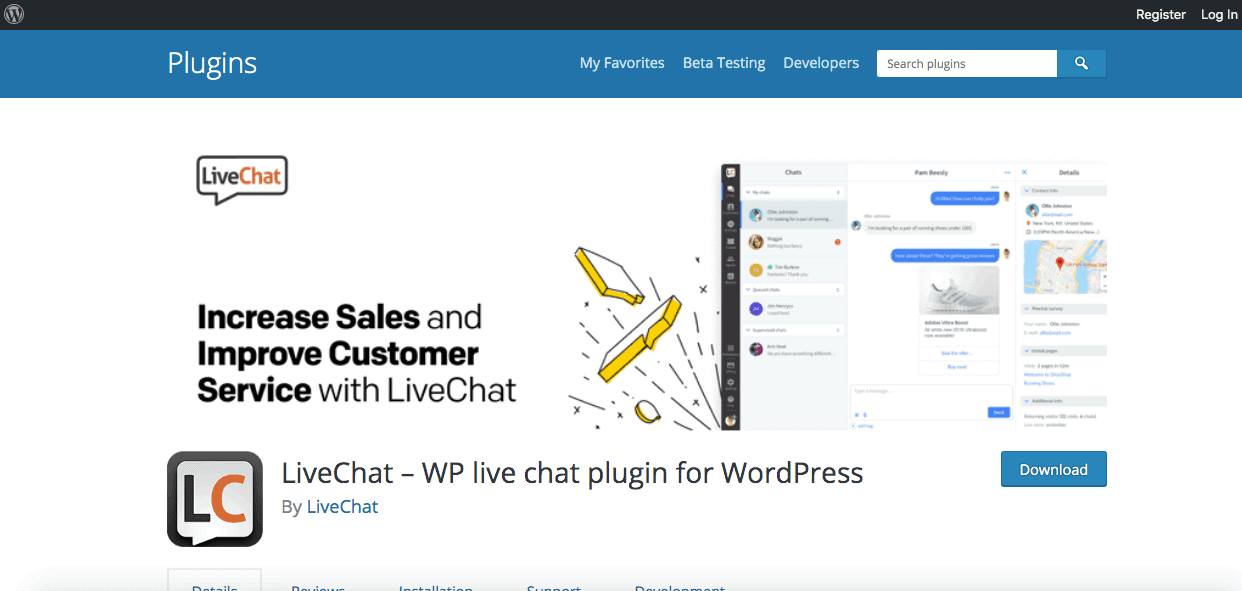 When potential clients stumble on your website, they might have a quick question. If there is no fast route to get an answer, they would immediately dump the site for another. To ensure you don't lose any client, integrating a live chat plugin on your website would be very wise. That way, they can communicate without having to send a mail. There are numerous live chat plugins that you can use. But so far, Live Chat would serve you adequately without any issues. With a live chat widget, communication between you and potential clients becomes more comfortable and faster.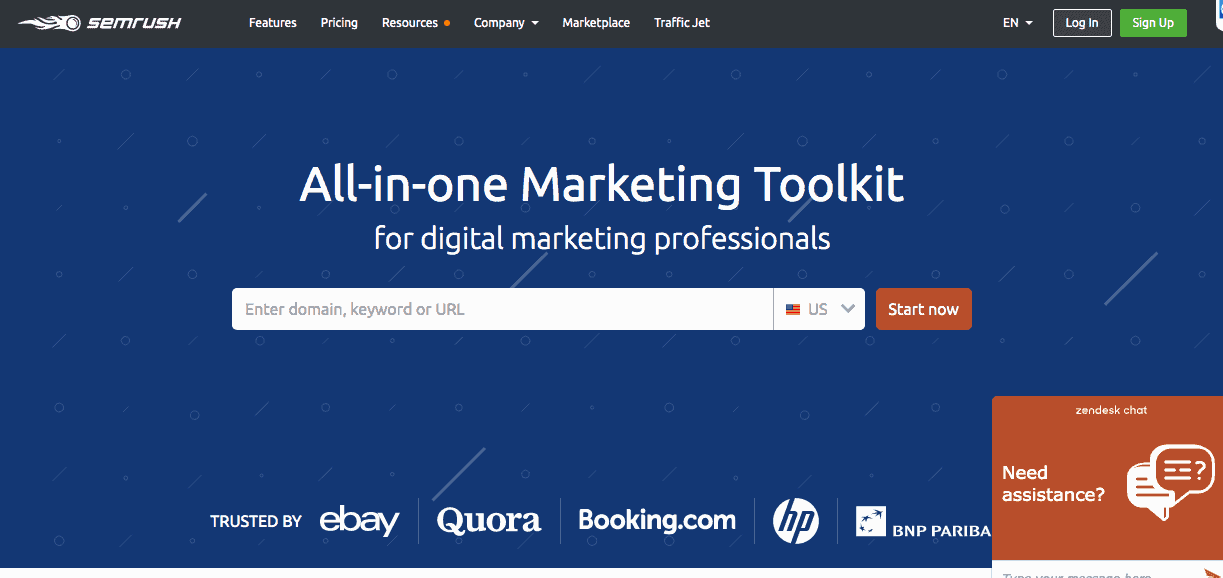 Every online business should never neglect SEO, as it might be the primary source of traffic and clients. With a marketing tool like SEMRush, you will be able to conduct keyword research to discover profitable keywords for your business. That is not all; you can run a complete site audit to identify possible errors with your site and fix them. You can also analyze the website of your competitors to discover their keywords and marketing strategies. This marketing tool is powerful, giving you an edge in your SEO journey. Although it is not free, it is worth every penny.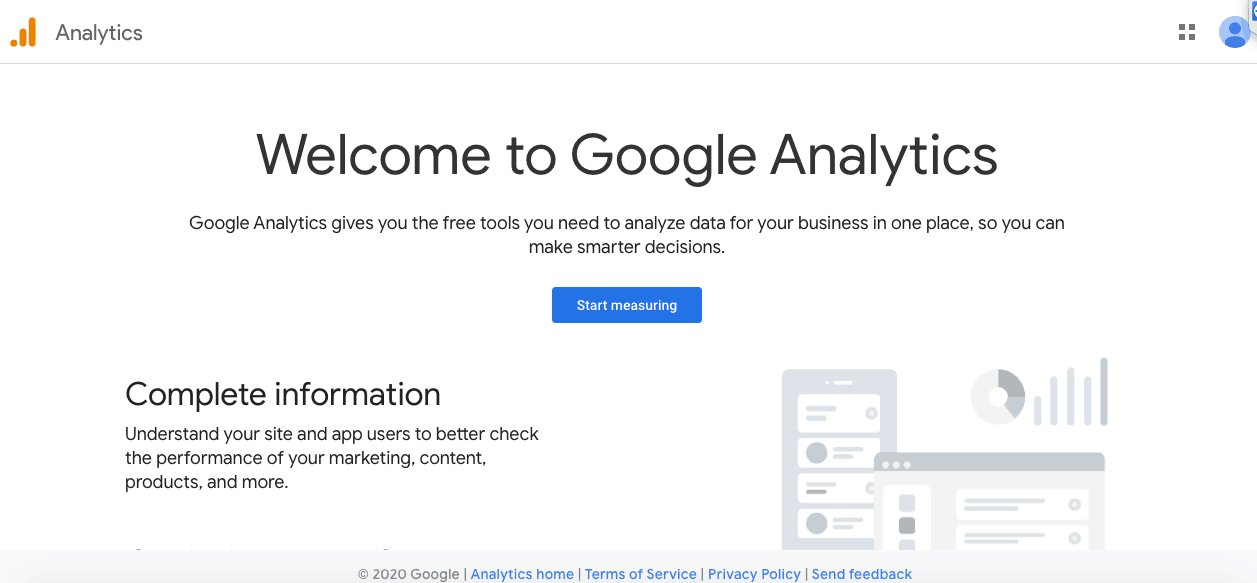 Monitoring business growth is something every businessperson or professionals alike shouldn't ignore. Most website owners often rely on jetpack stats to monitor traffic. Although there is nothing wrong with the plugin, it is not comprehensive. With Google Analytics, you will be able to get detailed insight about your website performance. Google Analytics would be able to tell your traffic source, the behavior of visitors, bounce rate, and even top pages. With this data, you would be able to formulate a better marketing strategy for a better result.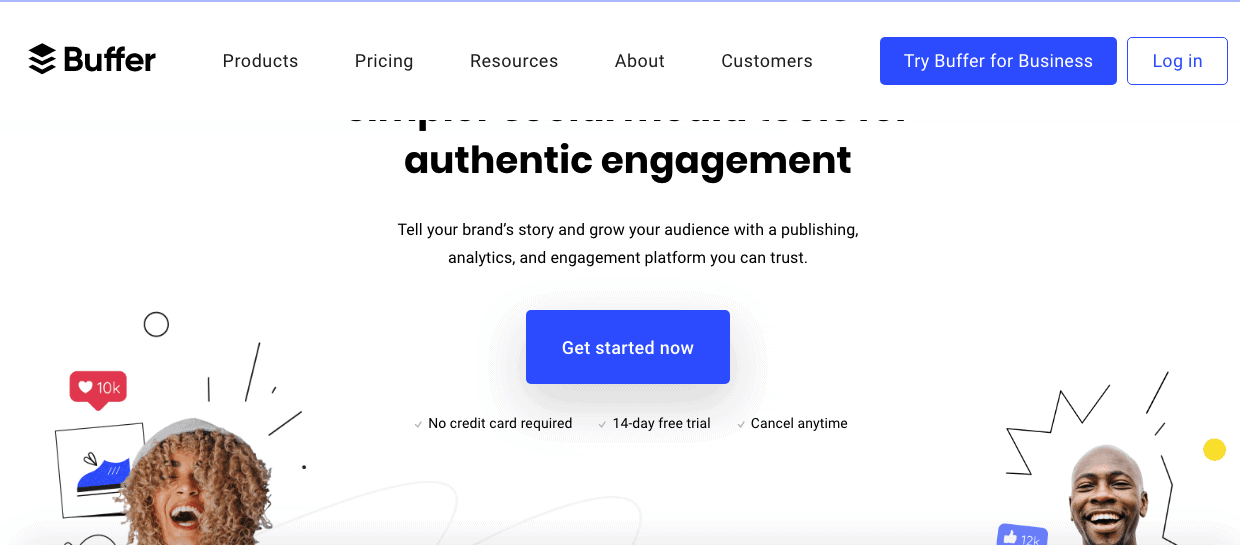 There is no doubt that social media is part of your marketing strategy, which is why you shouldn't joke with this marketing tool. Running multiple social media accounts is exhausting, which is why this tool exists, to make everything easy. With Buffer, your social media accounts would be in one platform, making it easy to schedule posts, engage with your audience, and monitor growth. The free plan allows you to connect only three accounts. With the upgraded plan, you get access to more incredible features.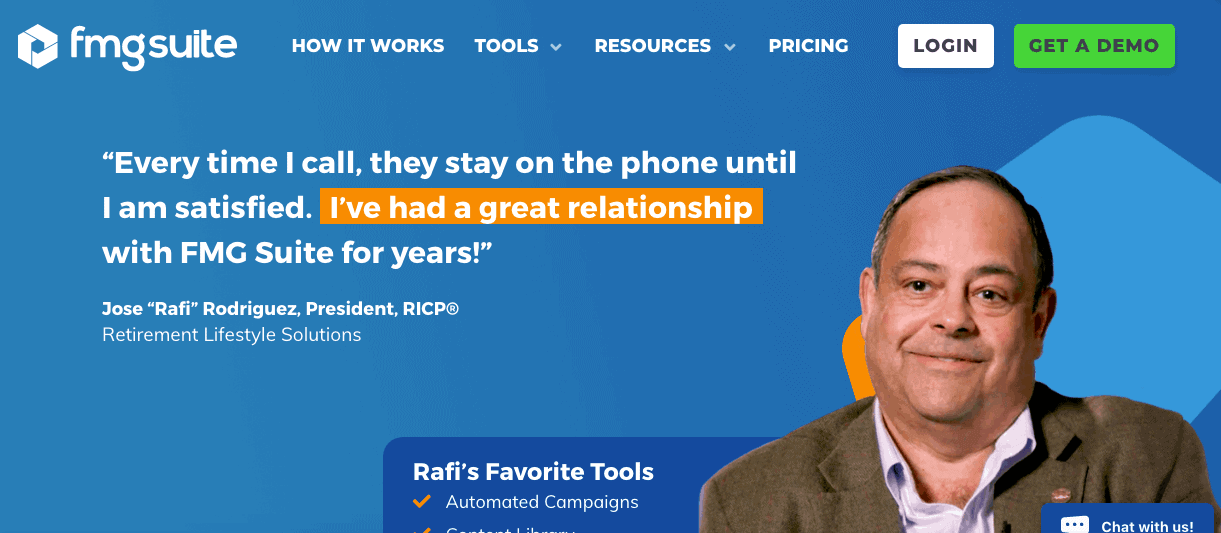 No matter how big a business is, there is always a need to grow more and serve a broader audience. When a company fails to do this, they get kicked out of the marketplace. That is because the competition is intense, and there is no room for the weak. You need to keep growing until you couldn't grow anymore, which is very much unlikely. With FMG Suite, businesses would get access to lead generating websites, with tons of marketing tools that would allow them to become more efficient. With this marketing tool, financial advisors can become more effective in their wealth management practices.

Before potential clients buy a product or seek a service, they often go through Google. As a financial firm, you need to be wary of your online image, and that is where Google Alerts comes in. With this incredible tool, you will be able to know when someone mentions your company on the internet. In other words, you will be able to understand what people are saying about your firm, whether good or bad. This tool is entirely free to use. With a Gmail account, you're good to go!
LinkedIn is not like numerous social media platforms out there. It is best for professionals, especially in the financial industry. With LinkedIn, you would be able to expose your services to a market that would be very much interested in what you offer. Industry professionals use this platform to get the latest news in their first. If your practice is yet to utilize this tool, now is the time to.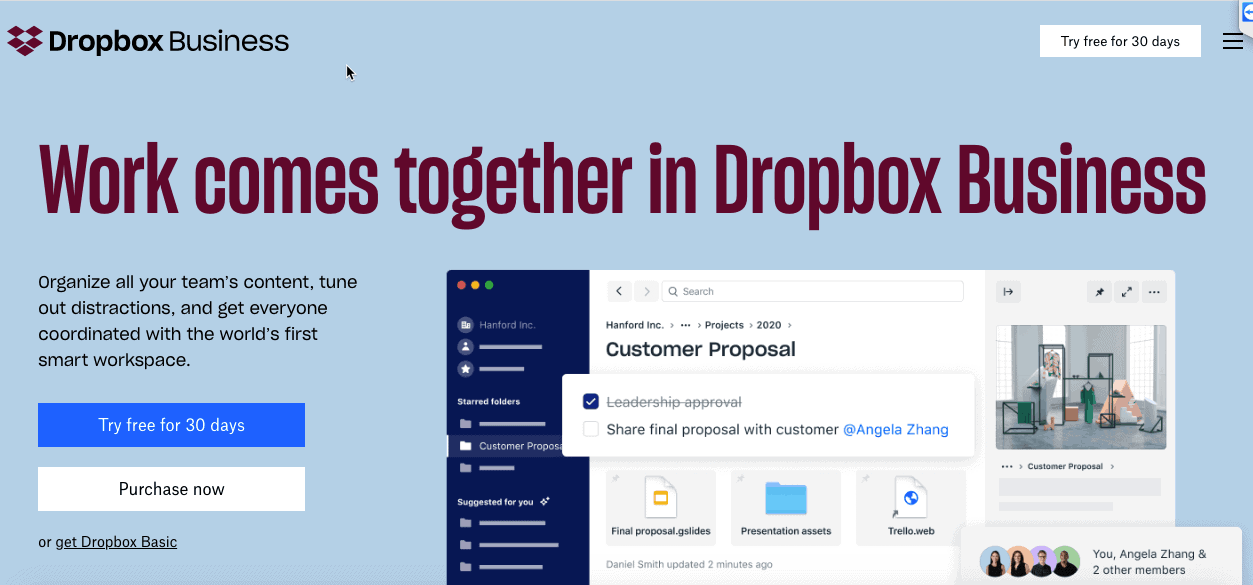 It is best to backup essential documents or files on cloud-based services than in your hard drive or flash. That is because these physical products are prone to damage. But with a cloud-based backup service like Dropbox, you don't need to ever worry again about losing your files.
Wrapping Up!
Numerous tools are essential to financial advisors, but the ones in this article are the most important and would make a difference in your firm. If you're yet to use these tools, perhaps now would be the ideal time.