//=get_the_date()?>
10 Best Marketing Strategies For Personal Trainers – Updated Jun 2021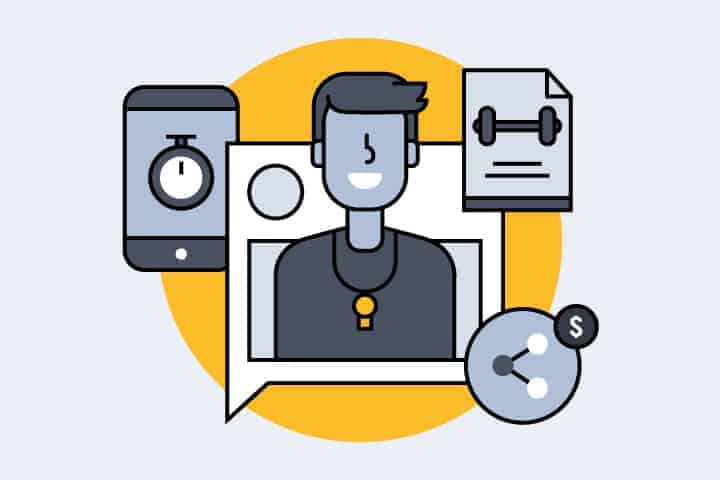 If you're a personal trainer who works one-on-one with clients, helping them achieve their goals, then you need to discover these marketing ideas that would turn everything around. In this article, you're going to learn some fantastic ideas that you can implore. If you effectively implement these tips, your training business would jump to the next level of growth. Are you ready?
1. Start a Referral Program
If you want to double or possibly, triple your customer base, one of the strategies to consider is affiliate marketing. When clients refer their friends and family to your training business, you reward them in the form of commission. When it comes to affiliate marketing, OSI Affiliate software is the ideal option. They are top-notch when it comes to delivering exceptional services.
2. Social Media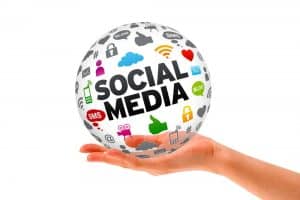 Word of mouth is one of the core methods used in every industry to skyrocket growth. It is the cheapest, easiest, and fastest marketing strategy that you can use in your training business. How do you get started with social media? Pretty easy! All you need to do is create social media handles in all these networks. Out of all the social media platforms, the most popular are Twitter, Facebook, and Instagram.
When you create these social handles, get to work immediately by posting. The more posts you make, the more chances of people seeing them. By so doing, you will be able to attract new clients and improve your search engine visibility. All these social media platforms also offer an opportunity to promote your posts, thereby helping you reach a wider audience. Through social media, you will get your business in front of a targeted audience.
3. Local Flyers
It doesn't always have to be online. Sometimes, you need to take some offline measures and test the performance. Create flyers to attract locale clients. Here are a few ideas that would help you make this idea feasible.
Place flyers around your town, like on lamp posts, on walls, any place that you can stick them without penalty.
Leave your flyers where your potential clients could see them, like notice boards and local businesses
It doesn't matter where you live. The fact is that your potential clients are around. When you promote your training business, you will see people strolling for training.
4. Guest Post
Another idea that you can harness into standing out as an expert is a guest post. There are numerous fitness blogs and websites in your industry. All you need to do is establish a relationship with these authorities, then opt to write a guest post for them.
Through this strategy, you will not only get more referrals; you will become an expert that your target market will trust and respect. Writing a guest post for an authority blog will only work if you have a great blog with useful content. If your blog is exceptional and professional, it will go a long way.
To find these sites to guest post on, head over to Google and search for niche + guest post. E.g., Fitness + Guest post. Google would pull up tons of results with fitness blogs looking for guest authors.
5. Create A Personal Trainer App
If you're serious, creating a mobile training app would skyrocket your credibility in the industry. Through this app, your potential clients would be able to get to you through the contact page, or any other means possible. Creating an app isn't hard. You can use a free online 'drag and drop' editor and create something intriguing. There are tons of templates or themes which you can use alongside your branding and logo.
A training app would open doors of opportunities for you. Not only would you be able to get more clients, but you also open another source of income.
6. Build an Email List
As you start this business, you need to start immediately and build an email list. That way, you're able to market your courses, products, and more to your audience. Your email list can become the primary source of clients since they are your ideal target market.
To build an email list fast, start by using a lead magnet. What does that mean? You offer something in exchange for their subscription. It could be an eBook, a digital product, or perhaps free access to something exclusive.
7. Add Testimonials On Your Website
Sometimes, what people need before acting is validation. They want to hear someone other than the trainer talks about the services. If the testimonials are great, they are most likely to act. Always make it a habit to ask for reviews, and don't hesitate to add it to your website. That way, your buff up your credibility.
8. Partner With Health Businesses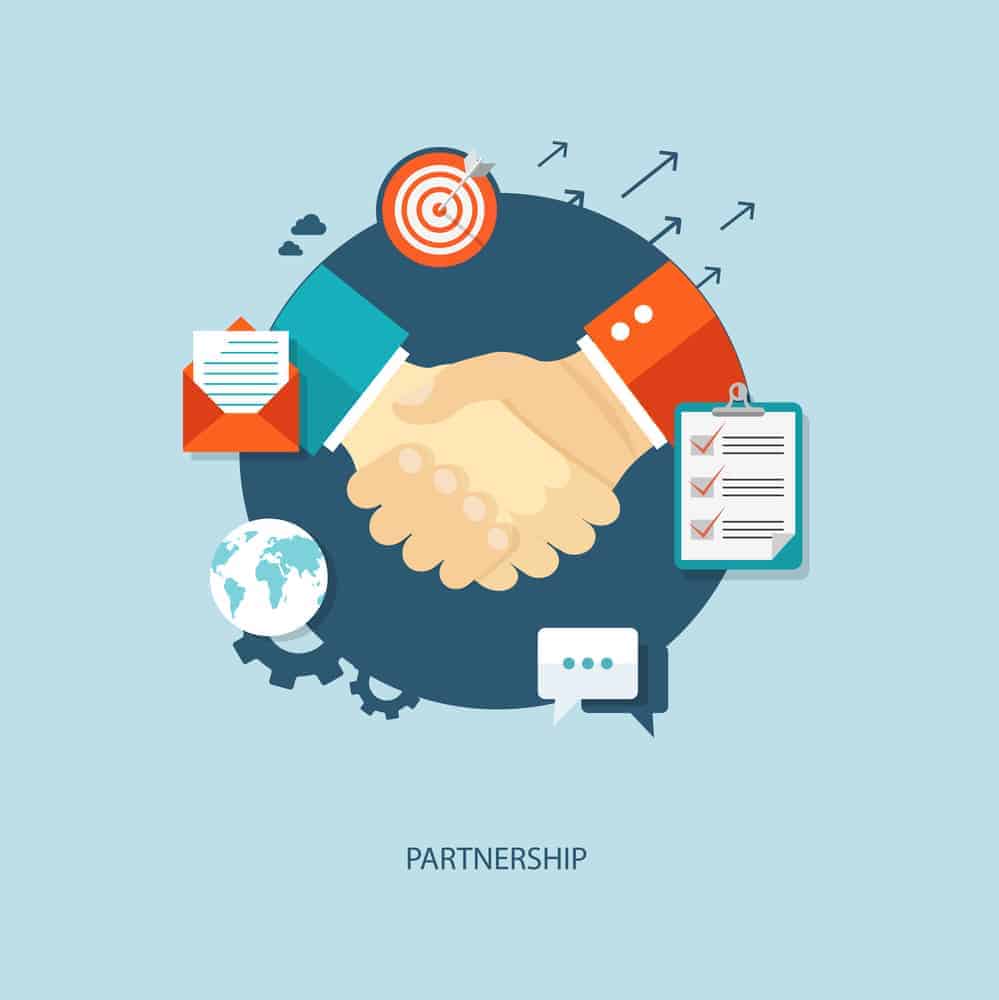 Since you're into the fitness industry, it would be perfect if you partner with other health businesses. That way, they will promote your service to their audience, while you reciprocate the gesture. Perhaps you can work with them on a mutually beneficial program, where you offer some percentage for every referral.
9. Teach in A Group
With a training class, you will be able to create a community and market yourself even to a broader audience. Instead of relying on a one-to-one session, teach in a group setting, and watch the difference. One way to make this happen is to reach out to other gym outlets. Enquire if they have an opening for a host session and utilize the opportunity. When you teach potential clients, most of them will convert immediately.
10. Be True To Yourself
Last on personal training, marketing ideas that would get your more clients should also be true to who you are. You don't need to fake anything or try to be what you aren't. By being honest and transparent, you will be able to attract tons of clients to your services. But when you default, regaining back the trust would be much harder than you think.
11. Wrapping Up!
Getting more clients in your training business should not be a hard nut to crack. All you need is the right strategies, and you're good to go. Among all the ideas, which one have you started implementing? If you're yet to begin, then you need to start as soon as possible.