//=get_the_date()?>
5 Ways to Blend Print and Digital to Boost Your Marketing Results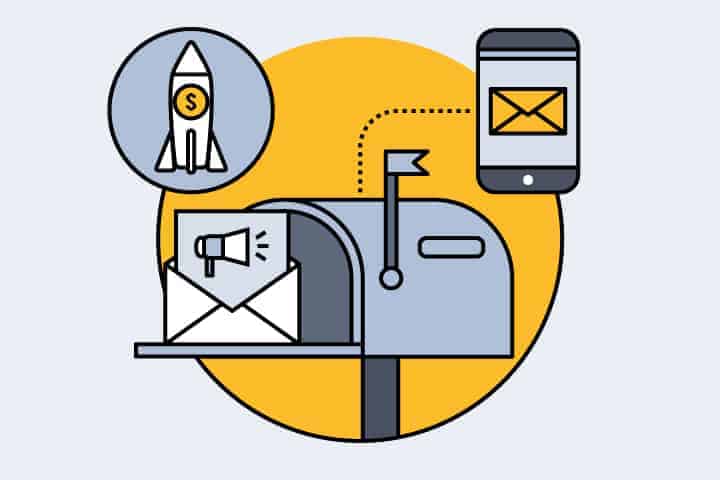 While we currently live in a digital oriented world, print marketing is just as strong as ever. With the digital marketing space becoming oversaturated, traditional marketing efforts are standing out from the crowd. The DMA reports that direct mail receives higher response rates compared to digital campaigns. To reach a wider audience, it is important to have your print and digital media compliment each other, also called cross-media marketing. This blog will give you 5 tips and benefits of combining print and digital marketing. While there is no algorithm to perfectly execute cross-media marketing, these tips will help you while you are brainstorming how to have your marketing campaign be as successful as possible.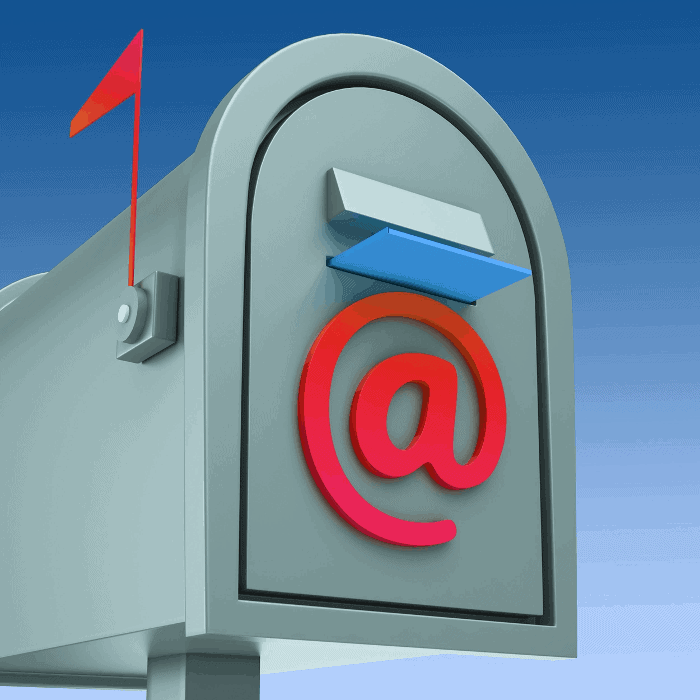 1. Direct mail can encourage participation in digital offers
If you have an ongoing or upcoming digital campaign, you can use direct mail to encourage customers to participate. These advertisements will work best if they are sent close to the beginning of the campaign, giving consumers plenty of time to act. They should also be direct, to the point and engaging to the eye. This can be done by using speciality finishing on the mail, like gold foiling. By sending a printed advertisement to customers at the right time, you can dramatically boost the success of your digital campaigns. Another excellent way to combine print and digital marketing campaigns involves using your direct mail materials to begin a digital interaction with the consumer. Creating custom landing pages is another way to blend print and digital. A direct mail piece may include a QR code or another piece of information on your printed media that can be used to engage with your brand digitally and access exclusive deals or content. Be sure to include clear instructions on the printed advertisement so consumers will know how to engage with your brand and how to reach this unique landing page. For many retail brands, when sending physical coupons, including a code that customers can enter digitally is a seamless way to blend print and digital marketing efforts.
2. Use direct mail to build your online audience
Building an audience online can be difficult for a company, especially when you are first starting your social media profiles. Using your existing print marketing contacts can be a quick way to grow your presence online without spending too much money. You can begin to include your social media handles into your direct mail pieces and encourage people to follow you. Additionally, you should create a unique hashtag for each campaign that you incorporate into your social media posts and the appropriate direct mail pieces. Encouraging your followers to use this hashtag will increase the amount of people that see your content.
It is also important to incorporate community management through digital platforms, like Facebook Reviews and Google My Business. Even if your business does not have the largest digital presence, customers and clients will still leave reviews for your business. It is a simple way to receive customer feedback. To obtain more reviews from your print contacts, include a call to action in the print piece that pushes people to leave you a review on these platforms.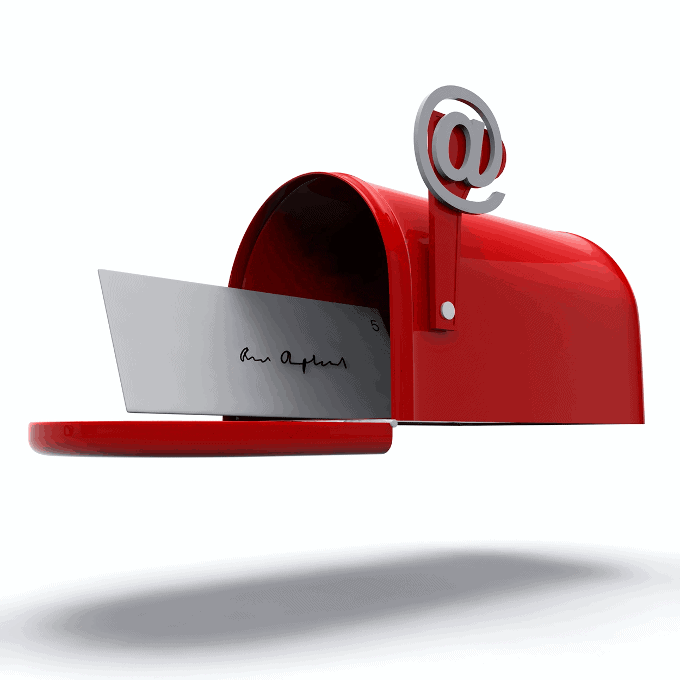 3. Use direct mail to increase the number of touchpoints
As a modern brand, it is important to not put all of your eggs in one marketing basket. Solely relying on one marketing channel limits how many ways you can reach your audience. The more touch points you have with consumers, the more engaged they will be with your brand. Adding printed media to digital campaigns ensures that every consumer will be made aware of your campaigns and offers. For example, consider uploading your direct mail list to Facebook and LinkedIn so you can run ads to the same people who are getting your mail. When creating content for Facebook and LinkedIn, you can imitate the same designs and copy in your direct mail piece to remind your followers of your campaign or of the mail piece they recently received.
4. Combine direct mail and email marketing to boost ROI
Using direct mail and email marketing together can increase ROI considerably. In general, this strategy will work best when your target audience receives printed media first. Approximately one week later, follow up with an email to remind consumers about your offer. If you still don't receive a response, send up to three additional emails in the days and weeks that follow. If you find that you are not receiving responses from your audience or many aren't even opening your emails, you can mimic the same imagery and language in the print campaign into a social media platform. While a social post will not be as targeted and reach a larger variety of people, it can help you grow your audience, which in turn can boost your ROI for future campaigns.
5. Use direct mail and digital to spread important information.
In some cases, your brand may need to make all consumers aware of important information, such as an upcoming change to your business model. Using direct mail and digital media together will make it easier to reach all members of your audience and ensure that they have the information they need in a timely manner. While sending out an email or making a Facebook post that contains this possibly time-sensitive information may seem like the best idea, direct mail will stand out more and actually get people to take in the information.
For example, if there is something happening internally for a brand that may affect production, a statement from the CEO should be mailed and emailed to all of your contacts. Then the full statement should be posted on the website. From this, a shorter, condensed version of the statement should be posted on all of your social media channels. The call-to-action can be to visit the website to read the full statement. Social media typically does not favor longform copy. Leading people somewhere else if they are interested in reading more will not deter others from reading the shorter version and won't clog up the feed.
Takeaways
Print advertising and digital marketing can be used together to build your brand.
Print marketing can be used to encourage consumers to participate in digital offers and/or engage in digital interactions.
Print and digital marketing can be used in conjunction to spread information more effectively and increase the number of touchpoints with consumers.
Combining email and print marketing can boost the ROI of your email marketing campaigns.