//=get_the_date()?>
10 WooCommerce Marketing Tools – Updated Jun 2021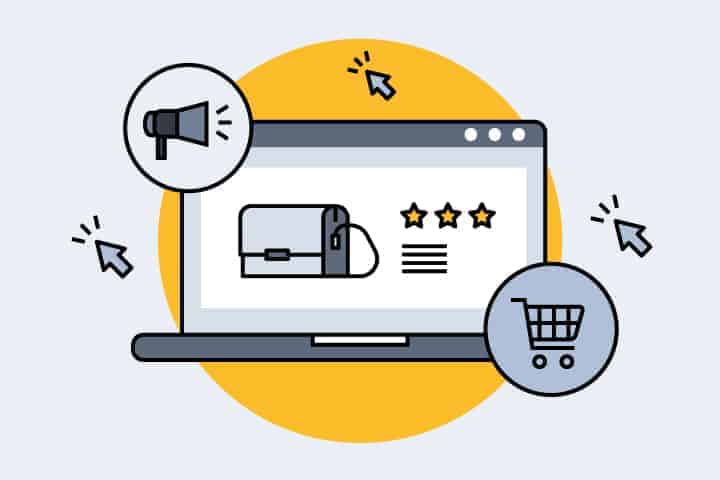 Ecommerce is the new gold, and the number of people who prefer to shop online is increasing exponentially. But when you deal with the wrong plugin or tools, it's either you crash your store or see your business move at a slow pace. Sometimes, this can be frustrating.
There are tons of incredible tools that you can use to boost your WooCommerce store and get lots of sales. But often, eCommerce store owners don't know how to determine which one is worth installing or using. In that case, this article would go in detail to expose them.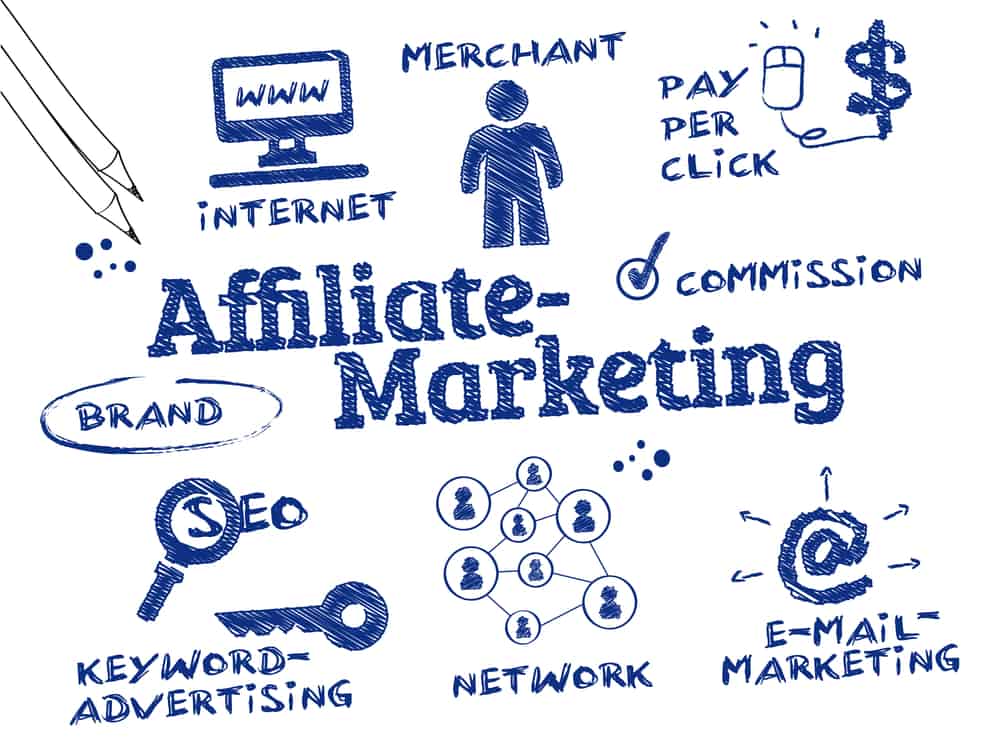 If you want to increase traffic, sales, and double your customer base, one of the strategies you can use is affiliate marketing. With this formidable approach, you will be able to trigger an explosive return of investment. The top leading software for your affiliate marketing campaign is OSI Affiliate software. You will be able to run this sophisticated program with just a few clicks. OSI affiliates are incredible when it comes to helping out whenever you run into any hurdles in your store.
Another tool on the list of marketing tools for WooCommerce is Beeketing, which is a fantastic tool for marketing automation. This tool is exceptional for optimized conversion rates and helps to increase average order value. It works incredibly well in helping you manage and nurture loyal customers in one plugin, which is a topnotch feature. As an eCommerce store owner, this plugin is something that would make a tremendous difference in the store. It is pretty customizable, a feature that made it distinct from similar tools out there. In other words, you can tweak the design to match your branding or store appearance and feel.
There are tons of newsletter plugins on WordPress that you can use to build an email list. One of the mistakes eCommerce owners make is not building a list when they launch. That is a mistake you must not make. One of the best and free plugins you can use in this regard is MailChimp. It is a remarkable plugin that you can integrate into your store. To build your email list fast, you would need to use the lead magnet strategy. What this means is, you offer something in return for their subscription. With a plugin like MailChimp, you will be able to monitor subscribers, send automated emails, and gather enough analytics. This plugin is not entirely free!
Giveaways have never been more comfortable with this incredible WooCommerce tool. It is one of the best giveaway plugins on WordPress that you can take charge of and grow your email list. With RafflePress, you will be able to create a giveaway without issues. You can pull this off by allowing your potential customers to get multiple contest entries for completing specific promotional tasks. This tool comes with a friendly interface, which can grab the attention of users in seconds. It can track performance so you can easily monitor your giveaway and drive entries.
This plugin is very customizable and allows you to display products in a carousel manner. Aside from helping engage potential buyers, it makes your store stand out. It is fully responsive on any device or platform, and you can customize it to fit the appearance of your store. By using this tool in your WooCommerce store, you will be able to keep shoppers engaged. With this slider, they can easily add products to their carts, or perhaps view information about the product. If you run a WooCommerce store and you're yet to use this incredible WooCommerce plugin, then you're missing tons of opportunities.
If you've ever been a shopper yourself, you will agree that it is super annoying when a product you want is out of stock. However, you can turn that annoying into a successful purchase with this remarkable plugin. This marketing tool helps you to track the demands of out-of-stock products. When this product comes back on stock, it notifies customers. That way, they don't have to go for an alternative but wait to get a notification when the product is back.
SEO is the backbone of every online business, as it is one of the ways to get tons of traffic. As an eCommerce store owner, you should never neglect SEO. To optimize your products and pages to be accessible to both search engines and customers, you need this excellent tool called Yoast SEO. It is a WordPress popular plugin with millions of active installs. With this tool, you will be able to up your SEO games without sweating. For full support, you might have to opt for the premium version, which goes for over $49 yearly.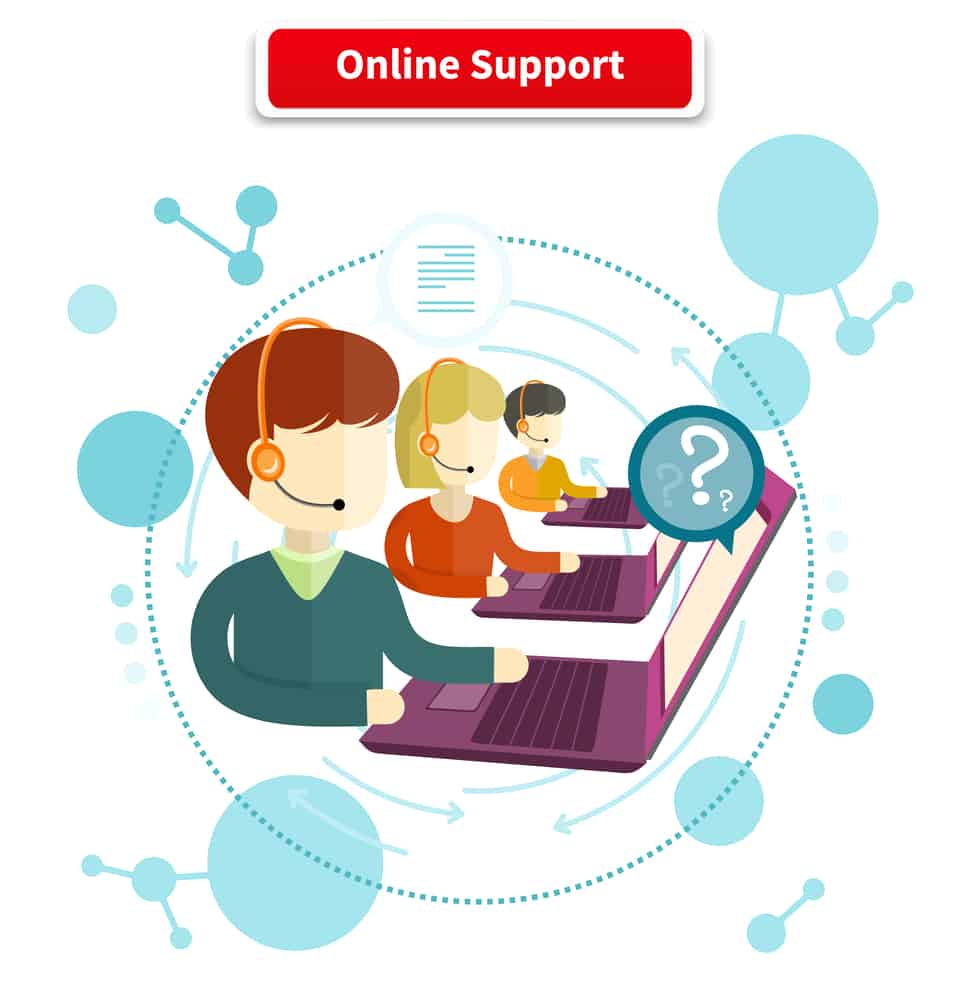 When customers run into an issue, they want answers as soon as possible. If not, they would dump their cart immediately and look elsewhere. To avoid a situation like this, you should install a live chat plugin on your store. That way, customers can reach out to you and ask whatever question they might have concerning a product. There are lots of live chat plugin you can use, and they are very customizable to suit your store's appearance.
Google Analytics no longer needs an introduction, as it is one of these must-have marketing tools that you shouldn't neglect. With the Google Analytics Pro plugin, you will be able to blend it with Google Analytics accounts and use it to track your eCommerce performance. With the insights that it provides, you will be to formulate a good marketing strategy.
With this plugin, you can double the conversion rate by offering coupons. Who doesn't want to benefit from the goodies of coupon codes? That is why this tool is incredible and best for every eCommerce owner.
Wrapping Up!
There are tons of marketing tools that you can use and skyrocket your store's growth. They could be free or paid, but worth having and offer excellent value for money. If you're yet to use these tools, then you're missing tons of goodies.