Thanks for Signing Up. Your Download and Special Bonus is Below.
Your Download
Thank you for signing up.

You can get your download by clicking the button below.

Also, get a special bonus when you share with your friends.


How to Get the Bonus
STEP 1Refer us to your friends using your unique link by sending an email or sharing on Facebook, Twitter, and LinkedIn.
STEP 2We will track who invites the most friends to reward the bonus.
STEP 3Come back here to check your progress.
Download My BonusUnlock bonus after 2 friends sign up
You have referred 5 friends.
eCommerce Marketing Guide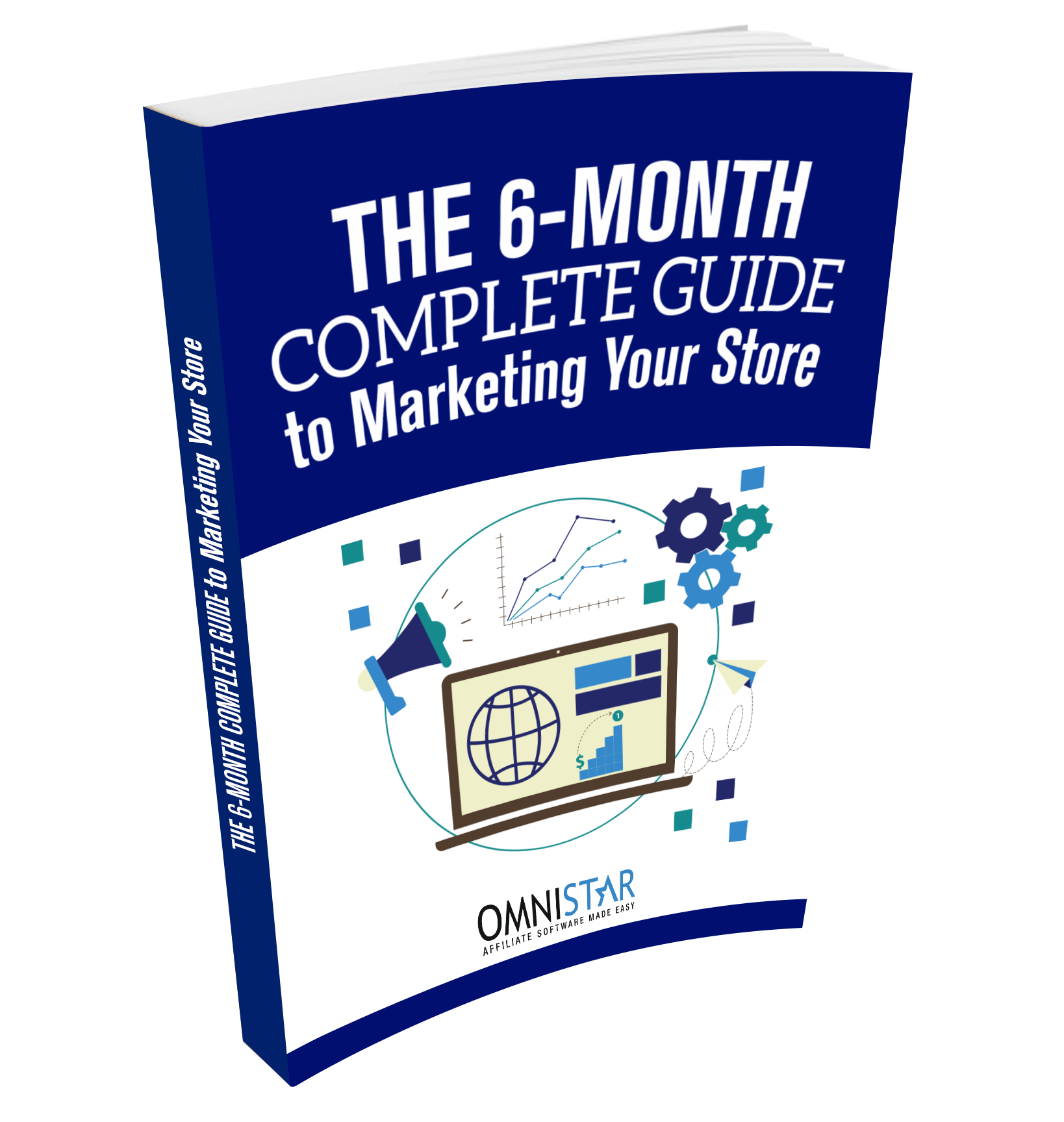 Your Unique Referral Link