//=get_the_date()?>
Best Clearscope Alternative in 2022 (You'll be Surprised)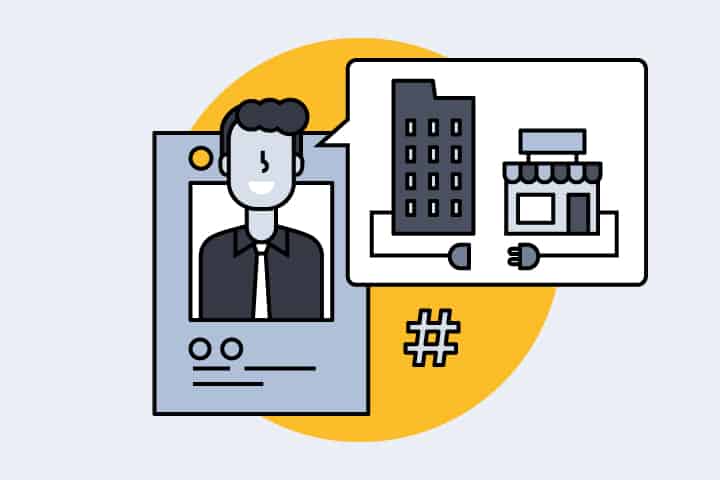 Clearscope is one of the most popular content optimization tools that you can find out there. As a content marketer, you should have this under your toolkit. However, it is not the only content optimization tool that you can find out there. There are numerous other alternatives available for Clearscope as well. Let's take a look at some of the best Clearscope alternatives that you may try in 2022.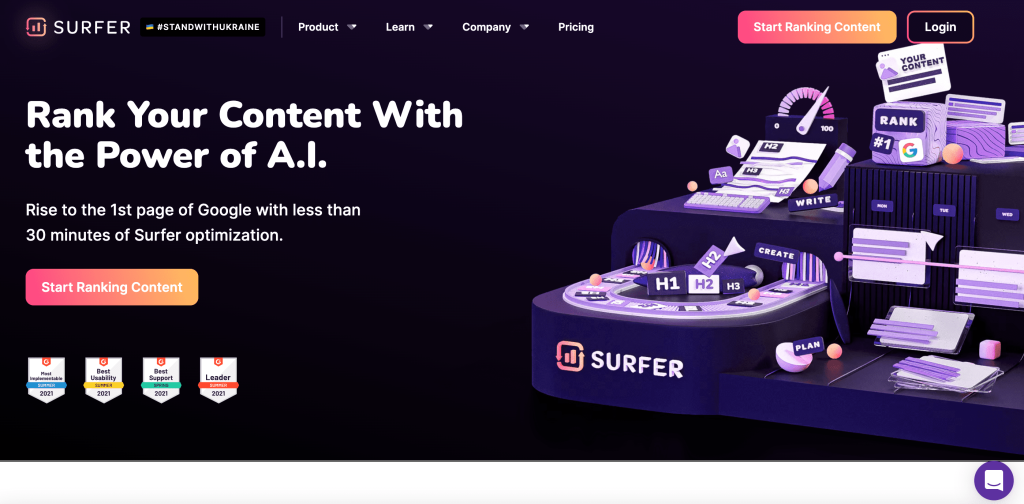 Surf SEO is a tool that will help you with ranking your content along with the help of Artificial Intelligence. This is one of the most innovative content optimization tools that you can find out there as well. It claims that you will be able to get your website to the very first page of Google within a matter of just 30 minutes. Hence, it is worth giving this tool a try and see what it can offer. One of the best features that you can see in Surf SEO is that it creates excellent content. That will help you with securing better rankings on Google. You can also get multiple other features out of this tool, such as NLP-based algorithms.
Pros
Comes with advanced AI features
Easy to use
Creates excellent content to rank higher in Google
Cons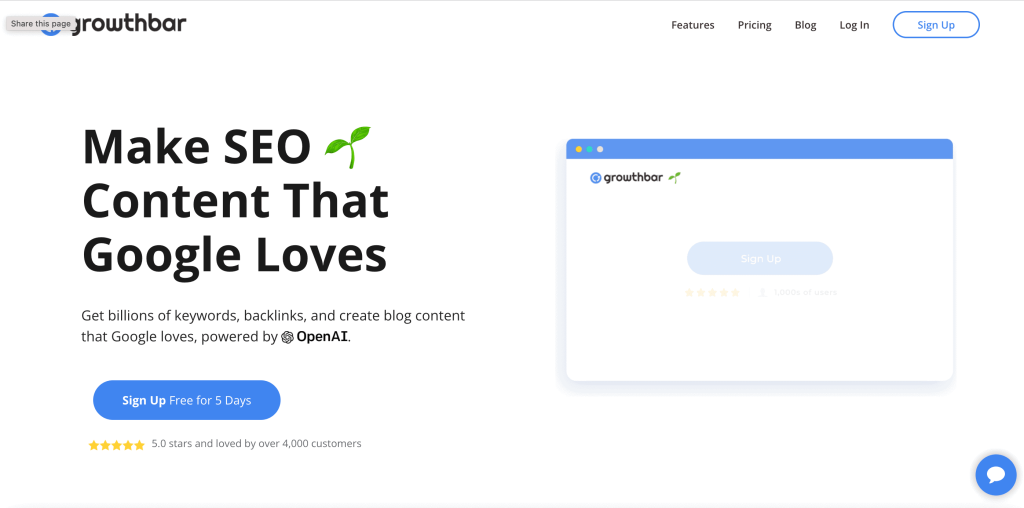 If you're seeking an all AI-driven Content Creation and SEO solution, GrowthBar is the ideal Clearscope alternative. You can develop content more quickly using GrowthBar. Enter any term to obtain a content plan that will show you precisely what you need to write to rank quickly.
Give your authors these handy outlines to use as a guide and save a lot of time. The GrowthBar Content Generator, which uses Open AI technology, can develop content outlines for your blog or website in under a minute, complete with keywords, phrase counts, headers, photos, links, and more.
Pros 
Just enter a keyword and it will generate content
You can get optimal titles and links with it
Does keyword research
Cons
Support team is not very responsive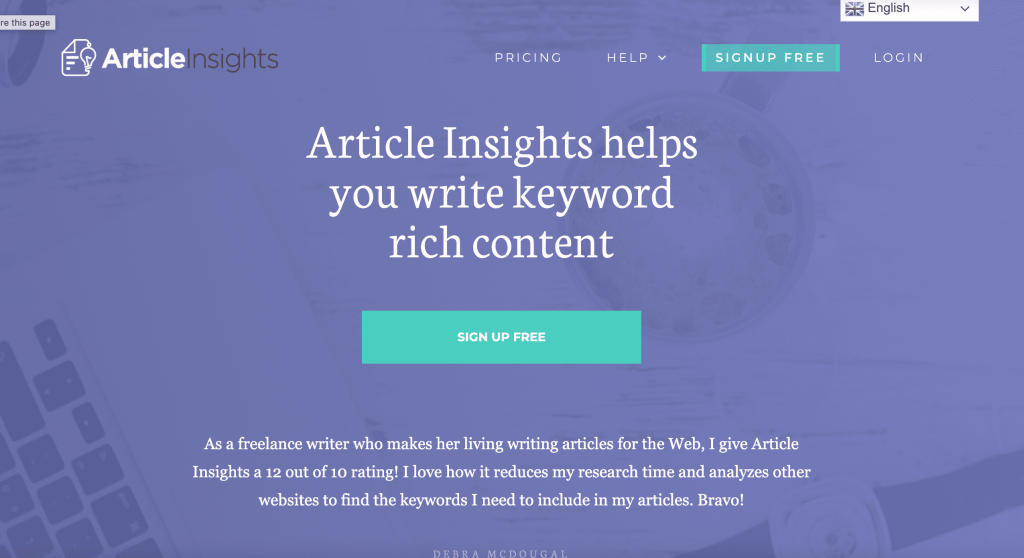 Write SEO optimized articles without the pain with the help of ArticleInsights. We all know that conducting Effective SEO research takes time, so how can ArticleInsights relieve some of that stress and help you create content faster and more efficiently?
It's essentially a sophisticated keyword tool that's great for figuring out what keywords your rivals are ranking for and how you can utilize that knowledge to generate traffic to the website. ArticleInsights displays the top keywords to aim for every piece of content; you can then be more precise and target a most relevant keywords that will increase your content.
Pros 
You can view competitor keywords with ease
You can categorize sentences to extract information at a later date
Easy to get started with
Cons 
Doesn't offer a reporting tool
Doesn't come with internal link building tools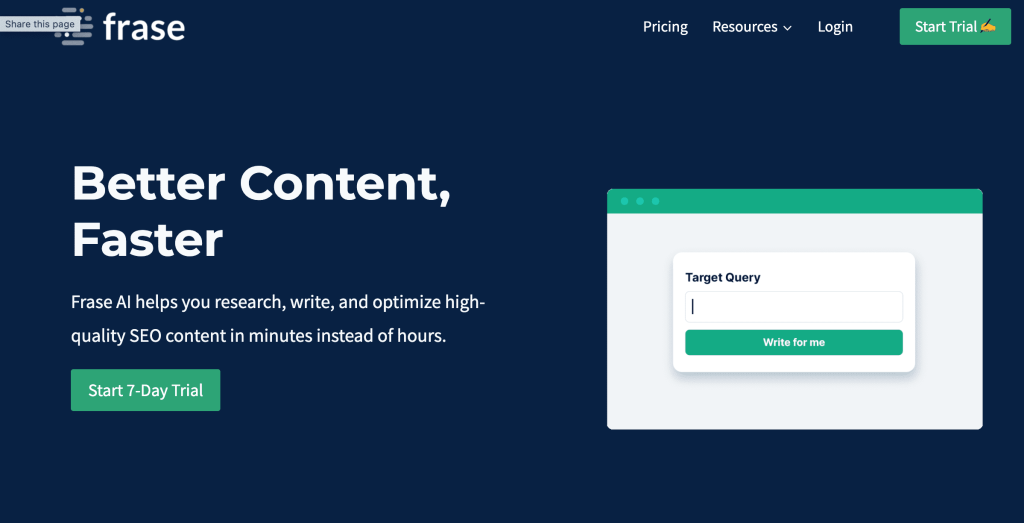 Frase sorts through search results depending on your query to get the most relevant stuff for your study. The software parses your content and compares the themes addressed in the articles to yours by analyzing the top 20 search terms for your selected keyword.
You'll get a content score, which you may raise by adding some of the subjects discussed in the rankings articles. Treat Frase like every word processor, such as Google Docs or Word Documents, and type your content straight into it. As you type, a series of useful suggestions will appear next to your work. No more switching between open tabs and windows to get the most relevant results linked to your selected subjects.
Pros
You can get useful insights about topics
Create content and rank high on Google
You can monitor any topic on the internet with ease
Cons
Doesn't come with a writing assistant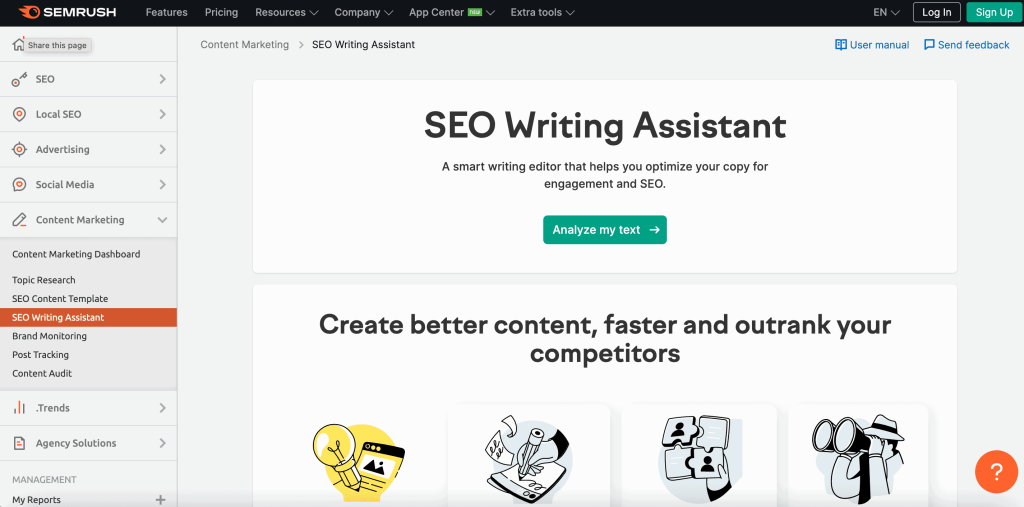 It should be unsurprising as SEMrush, one of the biggest names in SEO, has created a strong writing helper that analyzes top-ranking material in Google organic search results to provide you fast tips for improving your content.
You're ready to go after you've downloaded the Content Assistant browser plugin and installed it on your website. The checklist & real-time updates are quite similar to those found in Yoast's famous plugin.
Pros 
Comes in the form of a WordPress plugin
Real time content analysis
Free to use for SEMrush users
Cons 
User interface is cluttered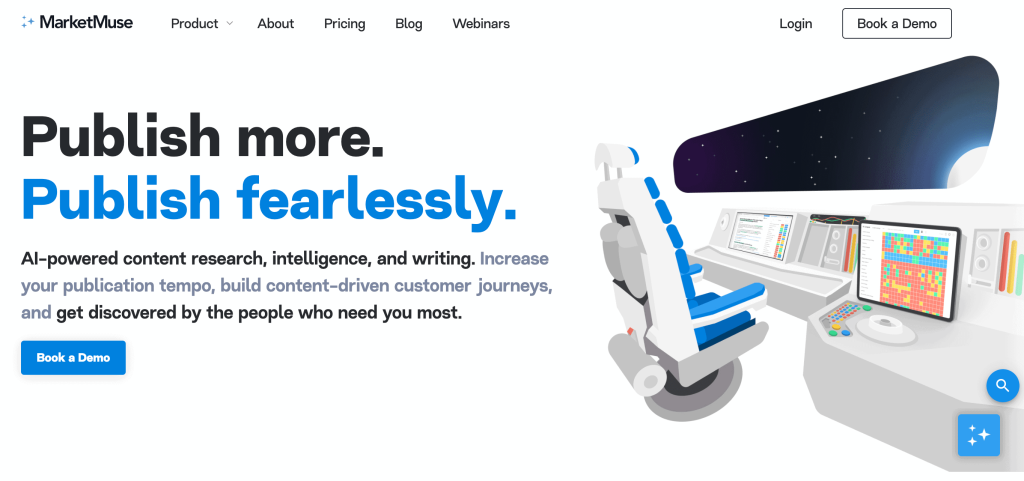 The goal of MarketMuse is to make "content your competitive edge." The platform's AI will revolutionize the way you study, plan, and create content. MarketMuse evaluates the themes for which your website would most likely rank and offers you a unique difficulty score based on the remainder of your site to predict the success of your content. Detailed content briefs outline all you need to know about your strategy, from themes to include to word counts and KPIs. Their industry-leading natural language production engine examines a large number of pages on your selected subject before producing a unique piece of long-form content.
Pros 
Suggests internal link building
Strong reporting tools
Visual heat maps
Cons 
Keyword research tool will not help you learn about competition.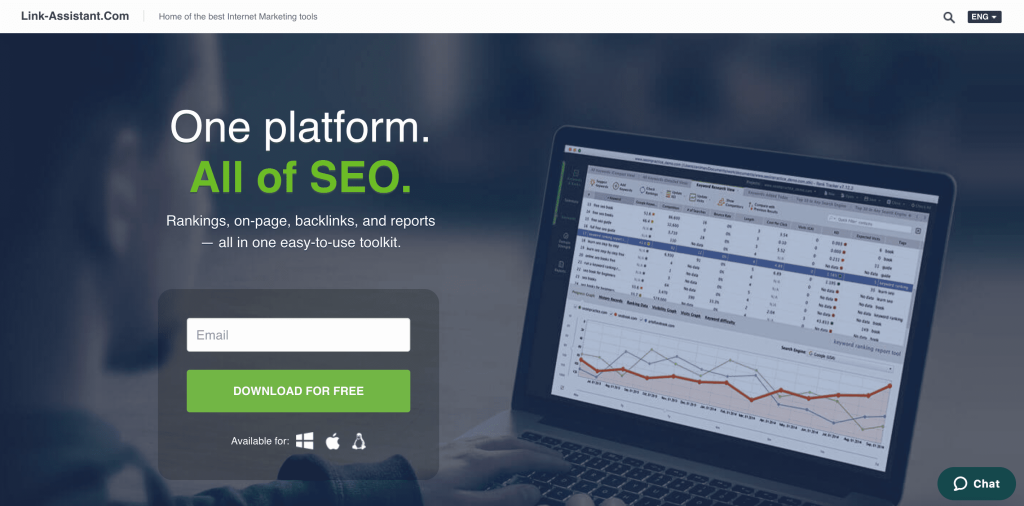 Website Auditor, a content optimization tool from SEO PowerSuite, claims to eliminate the hassle of having to use numerous tools to locate target keywords, produce copy, improve content, and do analysis.
Instead, their text editor integrates all of these procedures into a single place where you can manage the material on your website. Custom Search allows you to zero in on and target ultra-specific material such as text, code, and HTML. Identify material that isn't functioning as well as it might be and utilize the platform to help bring it up to date with the rest of your site.
 Pros 
Easily spot content issues
Comes with keyword frequency comparison tool
Editor is user friendly to use
Cons 
Only one account per subscription
Go through these options and pick the best Clearscope alternative for using.