//=get_the_date()?>
Best Ecwid Affiliate App (Updated Sep 2022)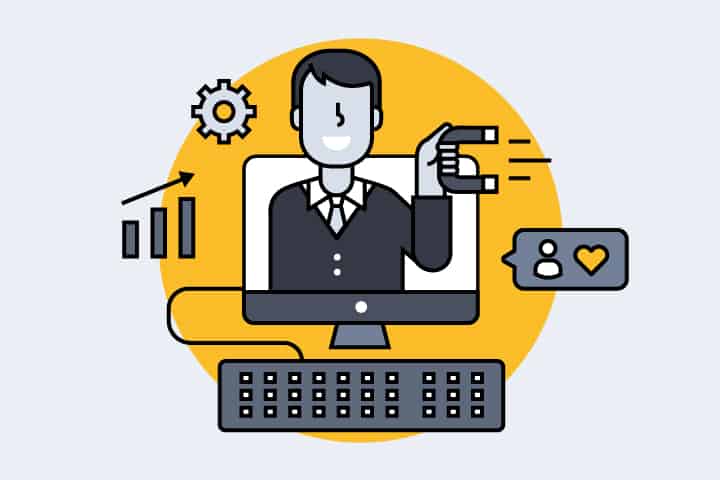 Are you searching for the best affiliate app out there? Finding it can be overwhelming as there are many different options to consider. To help you with making life easy, we will share a list of the best affiliate apps available out there. You may go through the list and pick the best one that matches your needs.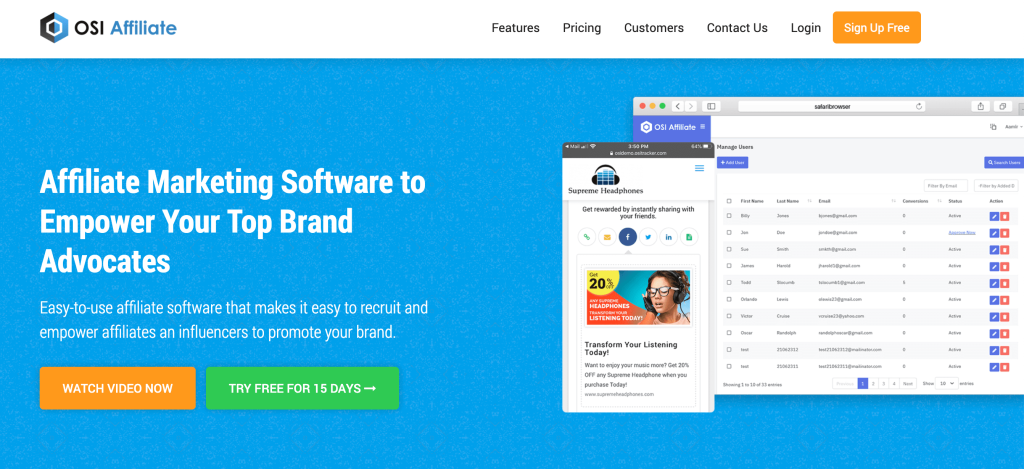 OSI Affiliate Software is among the best affiliate marketing software available out there for you to consider. You will be able to get amazing returns out of this software, as it can help you with creating a top-notch affiliate marketing program. If you are a complete beginner to affiliate marketing, we encourage you to start using this software. That's because it can provide a convenient experience to you as you try to recruit affiliates and empower them. On top of that, OSI affiliate software can provide them with some useful tools to promote your brand as well. You will be able to keep the peace of mind and use this software without having a doubt in mind. 

Affiliatify is an affiliate marketing app that is available in Shopify. If you are trying to ensure future growth of your Shopify store with the help of affiliate marketers, we encourage you to use this tool. It will help you to link affiliate offers along with the different external products that you have. You will be able to replace your cart button in the Shopify store along with an external link via Affiliatify. This will help you with offering a rich shopping experience to all the customers of your business. 

Do you wish to contact influencers and get their help with taking your brand to the next level of success? Then you will need to think about using MuseFind. One of the best features available in MuseFind is that it can help you with connecting with hundreds of influencers within a matter of a few seconds.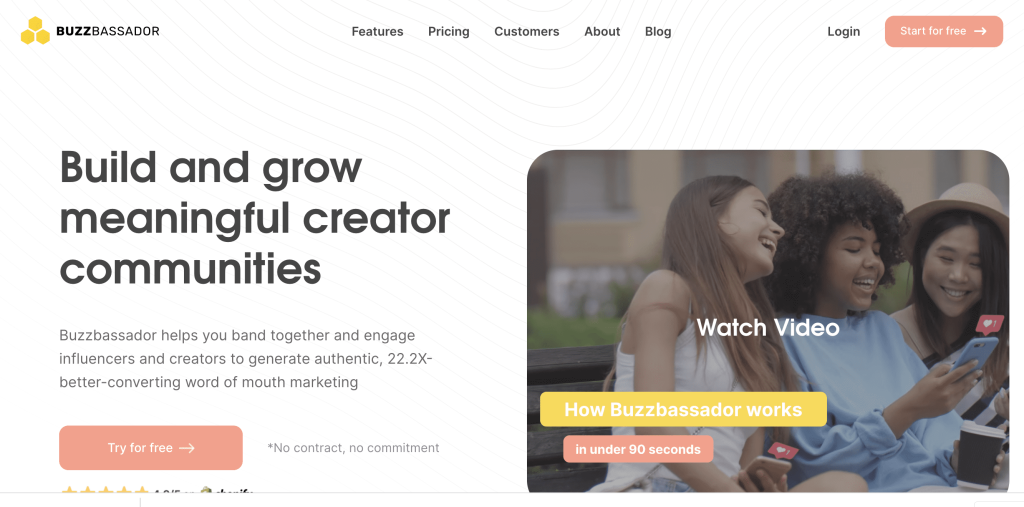 Do you want to get the help of brand ambassadors to drive forward your affiliate program? The Buzzbassador would be a good option to consider. It will help you with increasing the total number of sales generated from your Shopify store via brand influence created by brand ambassadors. On top of that, you will also be able to experience the benefits that come along with word of mouth marketing as well. The most powerful feature that you can find in this tool is to engage with nano-influencers and micro-influencers to create a positive impact on your brand.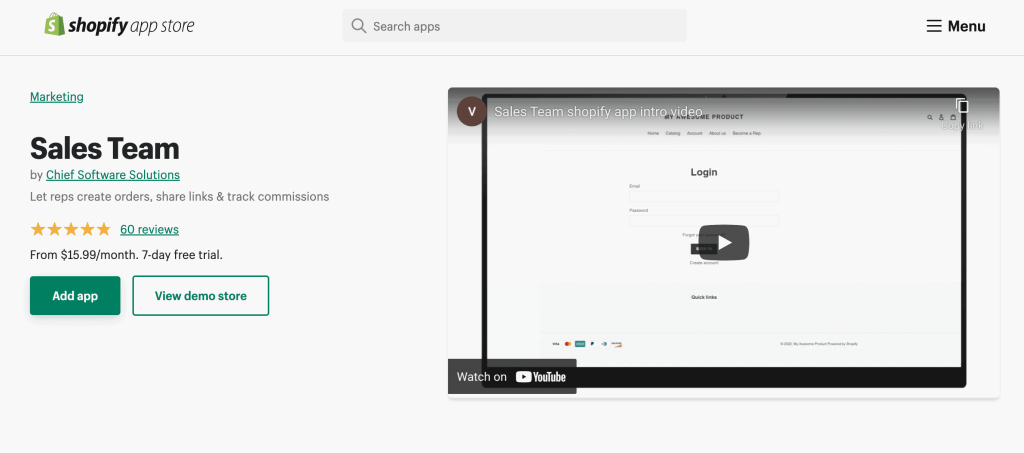 Do you wish to have a sales team made out of affiliate marketers? Then the Sales Team is a great app available to consider as of now. Sales Team can provide a dedicated back office to each and every sales representative of your business. You will be doing that under your own business branding. Then the sales team members will be able to access tools, which can help them with managing sales in an efficient manner. You don't need to provide multiple tools to your sales team, and a Sales Team would be more than enough.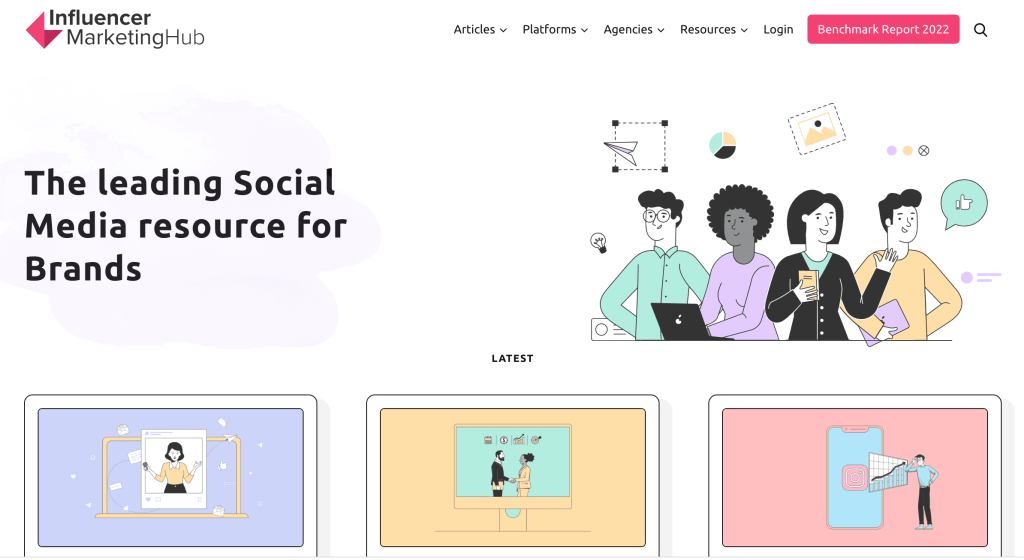 Influencer marketing is one of the most effective forms of marketing that you can find out there as of now. If you are looking forward to getting the most out of influencer marketing, you may think about using Influencer Marketing Hub. You will be able to get connected to influencer marketers directly out of Influencer Marketing Hub. Then you can maintain strong partnerships with them and get them to create a positive overall impact on your business. It will help you with getting outstanding results as well.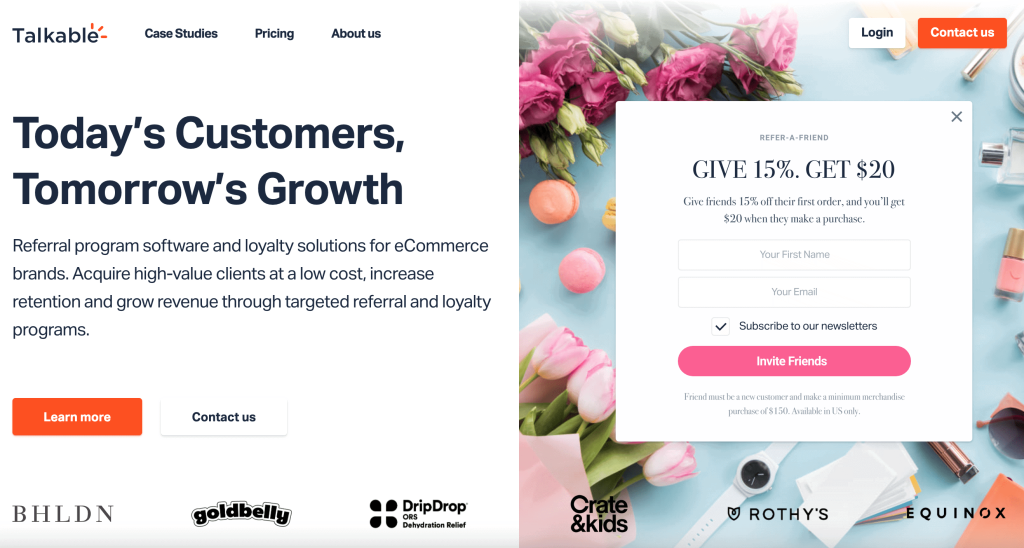 Talkable is an app that focuses on making your life easy with referral marketing. It is a comprehensive referral program software, which comes with loyalty solutions as well. Any e-commerce brand will be able to get work done out of Talkable. When you take a look at the brands that are already using Talkable, you will be able to see how they do great with acquiring highly valuable clients at a very low cost. As you continue to use this affiliate app, you will not just be able to increase your customer retention, but you will also be able to boost your revenue in the long run.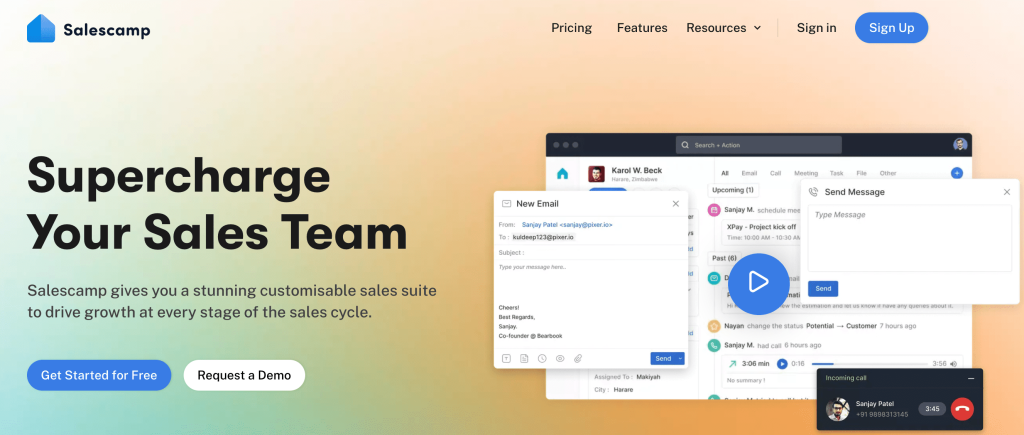 SalesCamp is a comprehensive cloud-based CRM solution available out there to consider. When you are using it, you will be able to get access to a comprehensive and a customized sales suite. You can use it to ensure the growth of your brand. In fact, you will be able to create a positive impact on each and every stage of the growth of your sales cycle. Therefore, we can highly recommend SalesCamp to a business of any scale. You will also be able to simplify your sales process and boost customer success with the help of SalesCamp.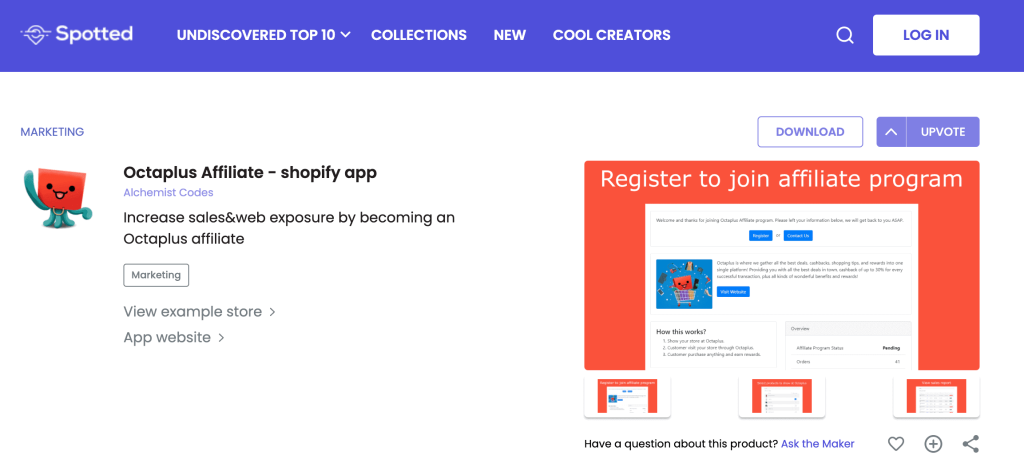 Octaplus Affiliate is a perfect example for a Shopify based affiliate app. If you are looking forward to building a strong affiliate program, you will be able to seek all the support that Octaplus Affiliate can offer. One of the best things about using Octaplus Affiliate is that you are provided the chance to gain access to the Octaplus user base. This will be a customer base, who is not afraid of shopping at your online store. On the other hand, it will be possible for you to reach out to a wider audience with the help of Octaplus Affiliate as well. On the other hand, you can use Octaplus Affiliate to manage product reviews from the users of Octaplus as well.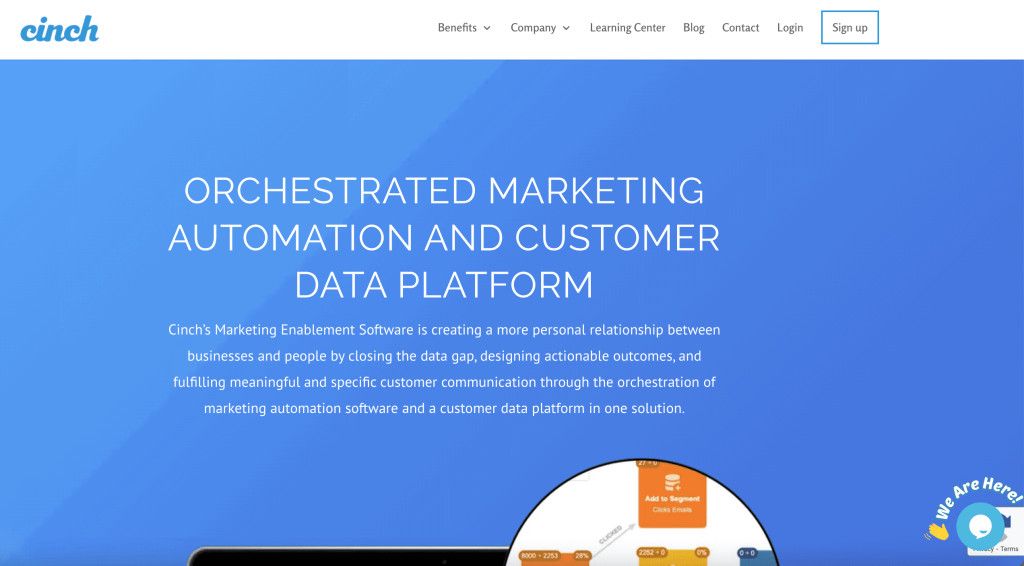 Cinch Marketing is a marketing automation software available for you to use. When you are using this marketing automation software, it will be possible for you to create a personal relationship between your customers and businesses. On the other hand, you will also be able to close the data gap quite effectively as well. It can offer actionable items at the end of the day.