//=get_the_date()?>
Best Keyword Research Tools (Updated Oct 2021)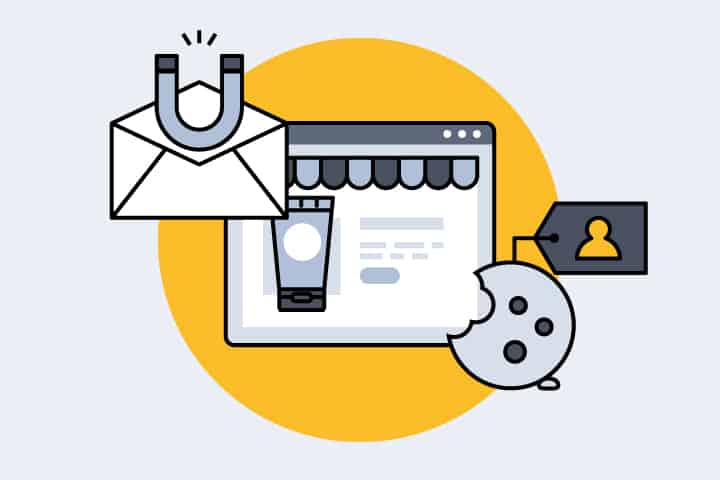 Keyword research plays a major role in search engine optimization campaigns. In fact, the success of your search engine optimization campaign varies based on the keyword research tool that you use and the keywords that you discover out of it. Hence, it is important to stick to the best keyword research tool at all times. Here are a few of the best keyword research tools that you can think about using for taking your SEO campaigns to the next level.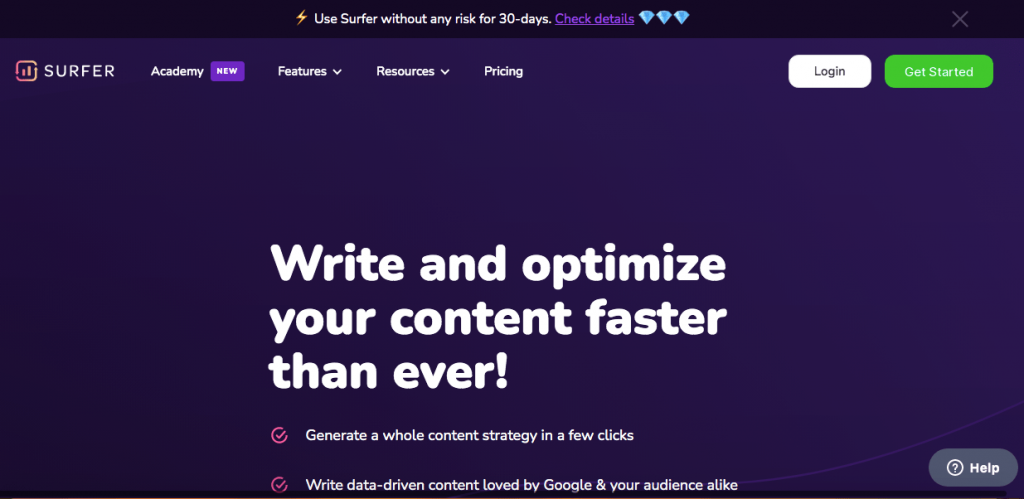 You can use the Surfer keyword research tool to proceed with discovering the best keywords that you need to be using. By locating the right keywords, you can understand how to boost the traffic that you are generating for the pages of your website. This tool comes along with a user-friendly interface. Hence, we can highly recommend this tool for people who are even using a keyword research tool for the very first time. 
Surfer keyword research tools can deliver instant results to you by finding new keywords. You will also get all the important data to analyze the keywords on your own. Hence, you may think about using this tool to do a professional job with keyword research.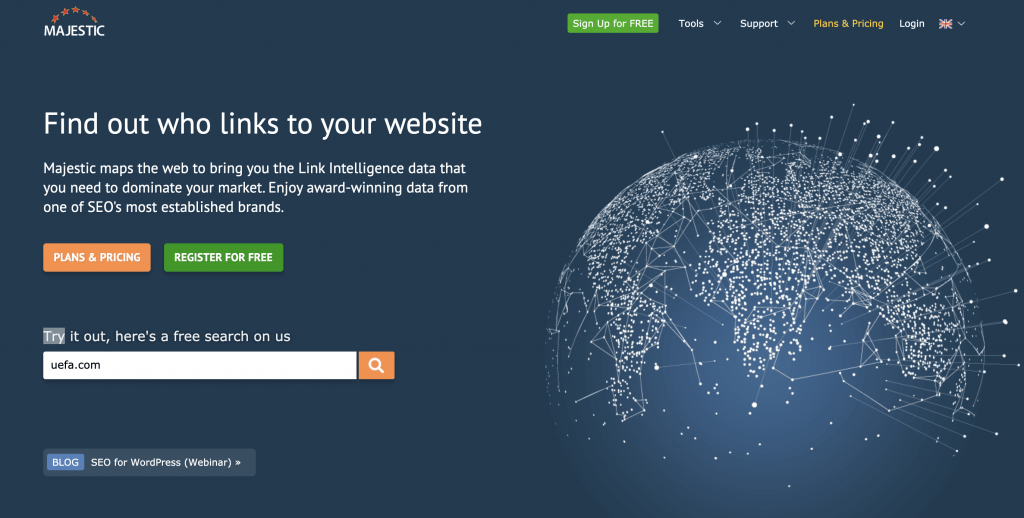 Majestic is an all-in-one keyword research tool available to use. While using this tool, you will be provided with all the support needed to track the overall health of the website. This keyword research tool is designed mostly for the use of small-scale businesses, which don't have a lot of resources to be invested in keyword research. You will not just be able to research for the best keywords, but you can also discover the competition that exists for each and every keyword with the support offered with this tool. Moreover, you can get an authority vs. trustworthiness analysis of the website, which can be used as input to take your SEO campaigns to the next level.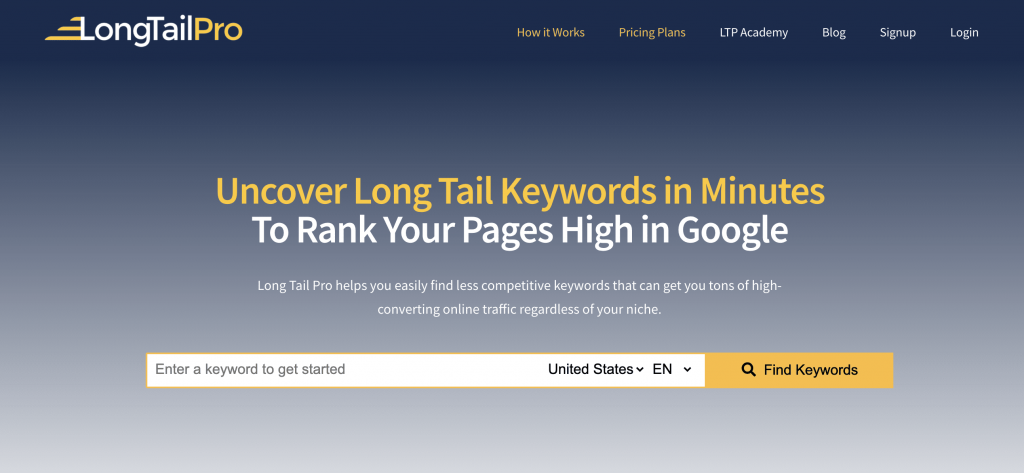 Long-tail keywords can contribute a lot to the success of your SEO campaigns. Hence, you should pay a lot of attention to locating the best long-tail keywords for your SEO campaigns. This is where Long Tail Pro will be able to provide assistance. This keyword research tool is quite popular among micro-niche website owners.
Long Tail Pro provides detailed and powerful keyword metrics. It can deliver all the support needed by you to locate long-tail keywords. It will also offer more than 2,500 different SERP lookups every 24 hours.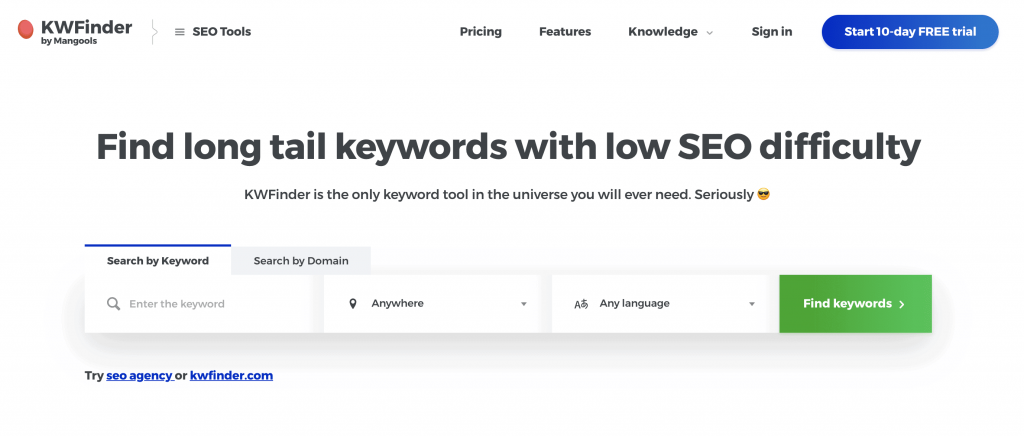 KWFinder is a beginner-friendly keyword research tool available for you to use. This tool has been developed by an expert team as well. Hence, the effectiveness of keywords offered to you by KWFinder is guaranteed. While using this tool, you can easily locate all the keywords that are associated with a low difficulty level. Along with the tool, you can also receive a comprehensive beginner's guide. If you are a person who doesn't have any previous experience, you can take a look at the guide and learn how to locate the best keywords and use them accordingly. 
Inside KWFinder, you can discover an easy-to-use interface. Along with proper usage of this interface, you will be able to locate keywords in any target language with ease. It will provide you with a list of all the powerful keywords. You can simply go through the list and locate the best keywords out of them. In the interface, there are numerous filters, which you can use to filter the keywords and locate the best suggestions.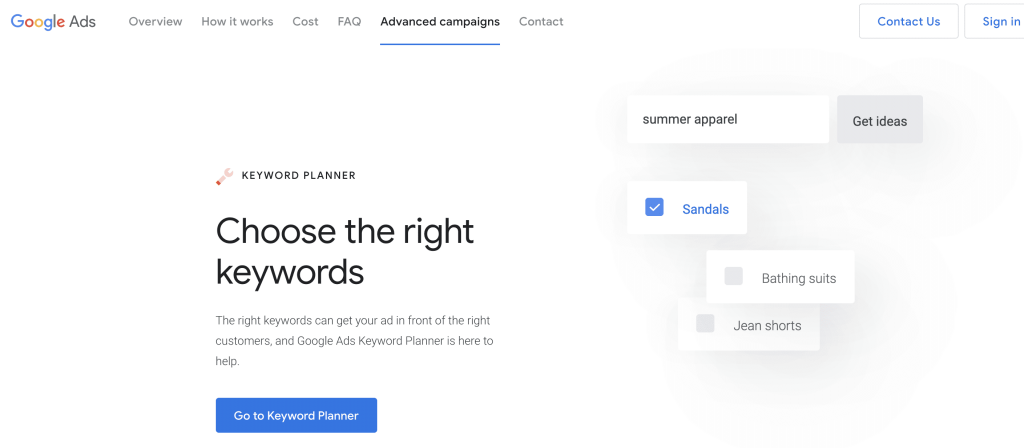 Google Keyword Planner is one of the most popular keyword research tools available out there. It is true that this keyword research tool only provides you with some basic features. However, lots of people tend to use it for keyword research as it is offered by Google. You will be able to do accurate keyword research with the help of Google Keyword Planner. All the data that is presented to you by this tool are directly sourced from Google. Hence, you will be able to locate the best keyword that you need to use for boosting your website search rankings on the Google search engine. Google Keyword Planner is an ideal option available for business websites to use.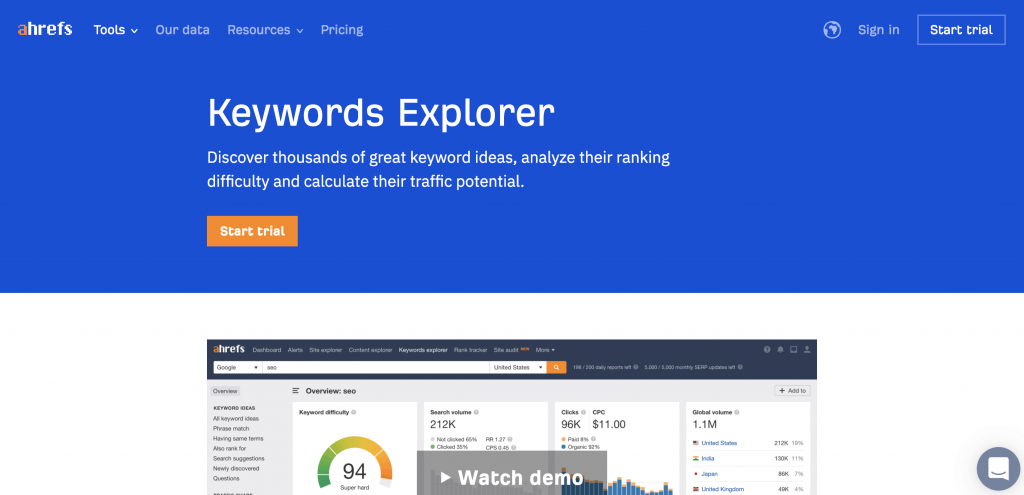 Ahrefs Keyword Explorer is a popular keyword research tool among content creators. This tool can provide its users with a broad keyword report. You will be able to rely on this keyword report and move forward with your content creation and link-building efforts. 
The keyword research tool can also provide assistance to you with determining the level of difficulty associated with keywords. This is an accurate estimation. Along with single keyword analysis, Ahrefs Keyword Explorer will be able to provide you with more than 1,000 different keyword suggestions. You can even think about using Ahrefs Keyword Explorer for your local keyword research initiatives. That's because the keyword research tool offers compatibility for more than 171 different countries around the world.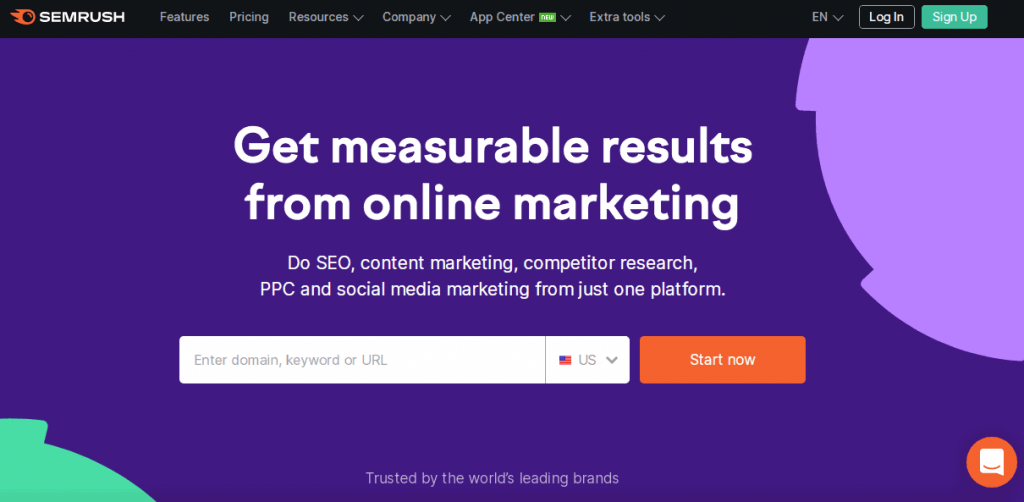 SEMrush is another popular keyword research tool that you can use for keyword analysis. The unique feature that you can find in this keyword research tool is that it will not provide you with a list of keywords. Instead, you will be able to see around 5 to 10 specific keywords, which your competitors use. You just need to take your input from it and proceed with your content creation efforts. It will provide you with organic traffic analysis reports. 
SEMrush is quite expensive. However, you can still opt for the seven-day trial period and check the features offered. If you are happy with the features available with this tool, you may use SEMrush and get the most out of it. 
Final Words
These are the best 7 keyword research tools available to use. Take a look at these tools and pick the best one out of them to proceed with your keyword research. Then you can end up securing the best returns out of your SEO campaigns.