Best Shopify Apps You Need TO Install in 2021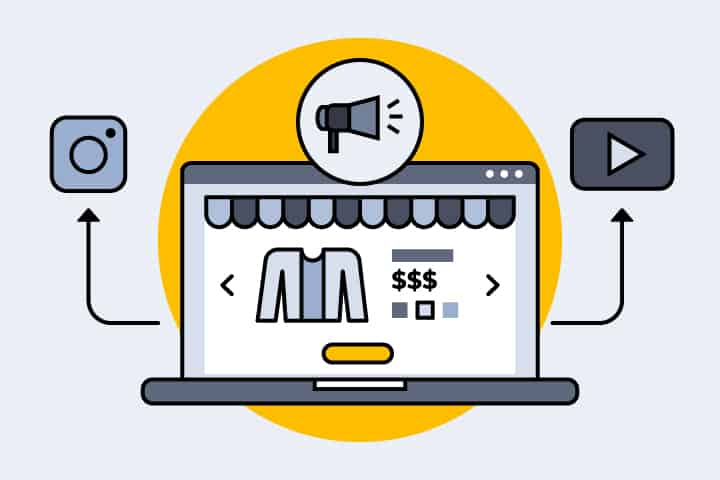 There has been a massive increase in e-commerce businesses over the last year as many brick-and-mortar stores were forced to go online. As a result, global international online retail is set to be worth $4.97 trillion in 2021.
Most smaller businesses headed to Shopify to build their online stores and strengthen their web presence. That explains why Shopify experienced ten years' worth of growth in just three months. 
The best thing about Shopify is that you don't need to be an expert to learn how to use the platform. It offers hundreds of customizable apps, plug-ins and add-ons to enhance the functionality, utility and efficiency of your online store, making it look and function how you want it to. But how can anyone new to Shopify select one app from many that promise to optimize your online store's functionality?
Don't worry. Check out our top picks below. 
A. Best Shopify Apps For Making Secure Payments
To provide a safe and secure payment system for your customers, it is essential to have an 
online payment service that can easily integrate with Shopify and provide your customers with secure payment options, including bank transfers, prepaid card payments, and e-wallets. Our favorites are: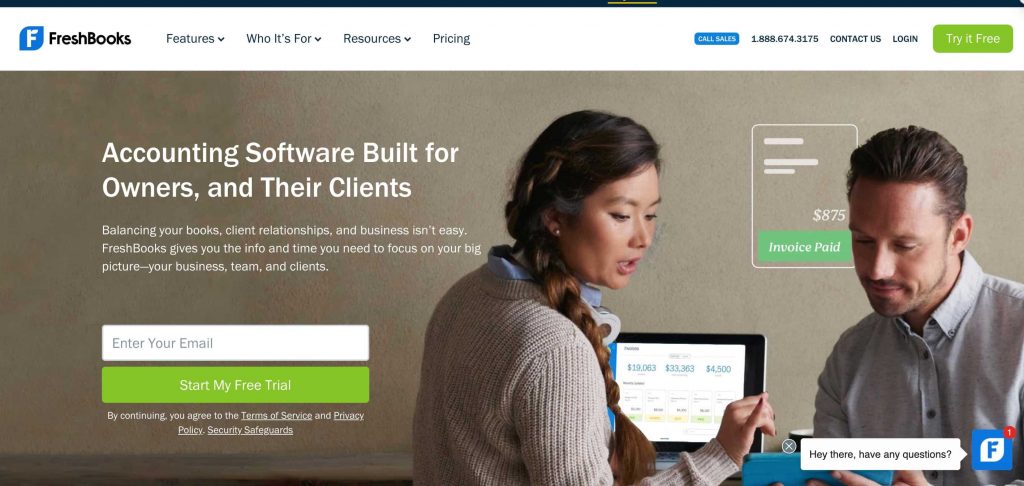 For an e-commerce retailer, FreshBooks is the ultimate invoicing app for recording payments with minimal user data. Moreover, each invoice can be sent automatically to customers via email or a text message. It's also a popular payment software for Shopify retailers, generating over 600 reviews averaging 4.8 stars.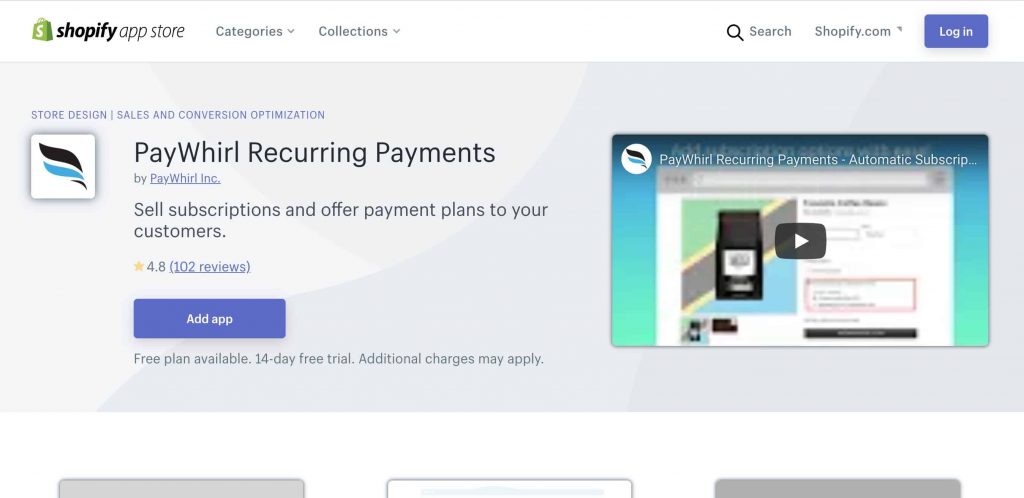 PayWhirl Recurring Payments reduces the friction between sellers and buyers by giving customers complete control of their account and payment details. 
One of its unique features is a "Build A Box" customizable subscription package that offers a bundle of different subscription services. It also offers a free trial, a failed payment management system, and an upsell funnel system to make life easier for sellers. 
B. Best Shopify Apps To Enhance Customer Experience
Efficient customer service can help boost your brand reputation, nurture your existing client base and attract new buyers through positive reviews and referrals.
With Shopify, you can optimize user experience and provide a convenient retail experience for your online customers. However, it can be difficult for the uninitiated to choose from the hundreds of apps available on the Shopify App Store. 
Toronto-based software developer and online marketer Gary Stevens of Hosting Canada argues that Shopify's app store is the place to go for finding tools and plugins to enhance the customer experience: "If there is no feature for what you are trying to do, then turning to the Shopify app store is the place to go. There are several apps that charge fees or sometimes have free versions to help with specific issues that Shopify store owners have…. in the backend of the store there are options for many important aspects such as customizing emails sent for order confirmations, updating privacy policies, and abandoned cart recovery."
With that said, here are a few Shopify plug-ins that help enhance the customer service specs of your Shopify store: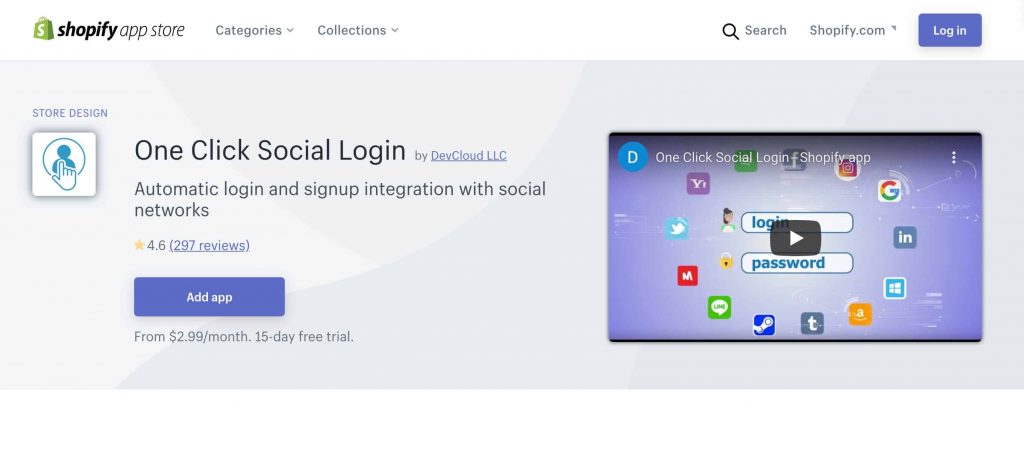 The easier it is for customers to login and start shopping, the faster you can turn them into loyal customers and make sales. One-Click Social Login allows your customers to log into your Shopify account with a total of 12 social media accounts, avoiding the hassle of creating a new account. 
Once you have installed this app, it will appear on your site next to the signup forms making it easy for your customers to start their retail journey. If your IT team has sufficient coding knowledge, you also have the option of pasting a line of the app's code into your store's template. 
With easy installation, a personalized customer experience, and an intuitive dashboard, one click of social login is a must for all e-commerce retailers.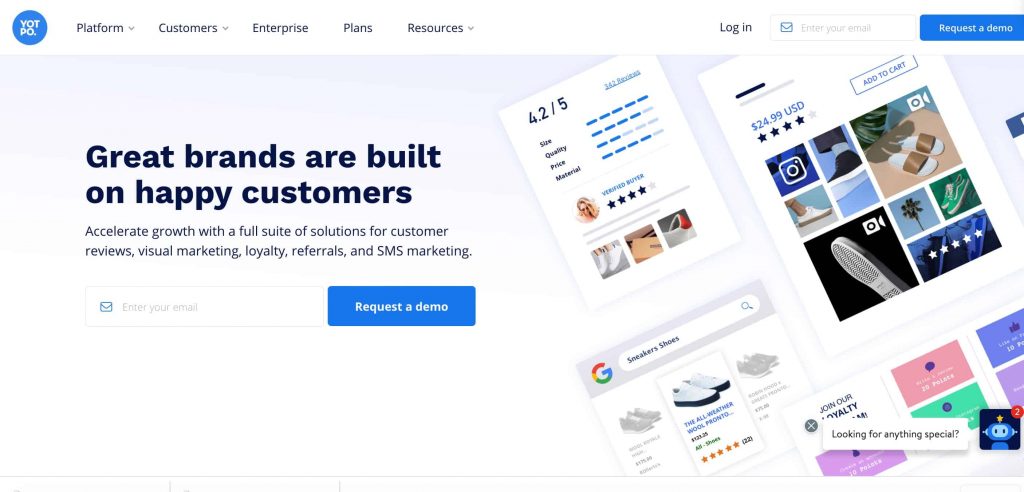 Yotpo is by far the best customer service plug-in you can use to boost your brand loyalty. With over 1,300 five-star reviews, it can help brands generate product reviews that can help drive sales. 
Moreover, the app lets retailers send out requests for online reviews after a purchase is made and modifies all reviews to be displayed on the website. Even though this plug-in is free to use, users can pay for additional features such as user-generated content and enriched media snippets. 
Yotpo is also one of the highly-rated customer service apps due to its customer loyalty referral program. Once Yotpo identifies a loyal customer, it generates tier-based rewards based on purchasing history to incentivize customers. 
C. Best Shopify Apps For Optimizing Sales Processes
Have you sold out all of your best-selling products but there are customers still waiting for them to be restocked? How do you inform customers about their availability without spamming their mailboxes with emails? 
Check out these apps below: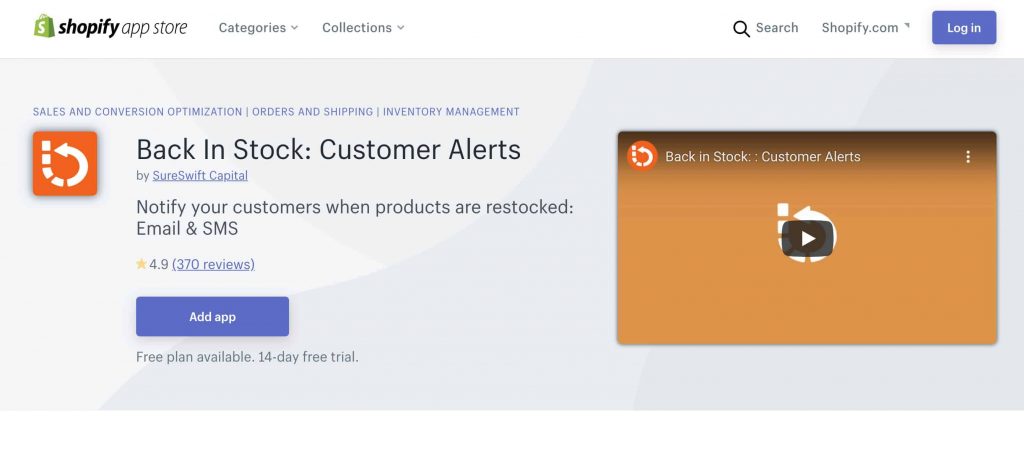 Back In Stock lets your customers sign up to your product list and be notified through email or text message when a product they want is restocked. Moreover, brands can also customize the button to suit their overall store theme, so it looks good. It also informs retailers about their bestsellers so they can manage stock levels accordingly. 

With Oberlo, you can ship products from various suppliers to be show-cased on your platform. The best part about Oberlo is that it gives users access to different learning materials such as drop-shipping business master marketing and many others. 
Oberlo also has an automatic inventory management system where you can customize products and even let other people run your store. It is free to use for 500 products and up to 50 orders; however, you can upgrade your account to access additional products and features. 
D. Best Shopify Apps For Marketing
Every online retailer aims to maximize website traffic and conversions. However, sometimes even after coming up with a marketing strategy, there are not enough conversions. 
Here are a few plug-ins that maximize your reach and help you generate repeat purchases from existing customers.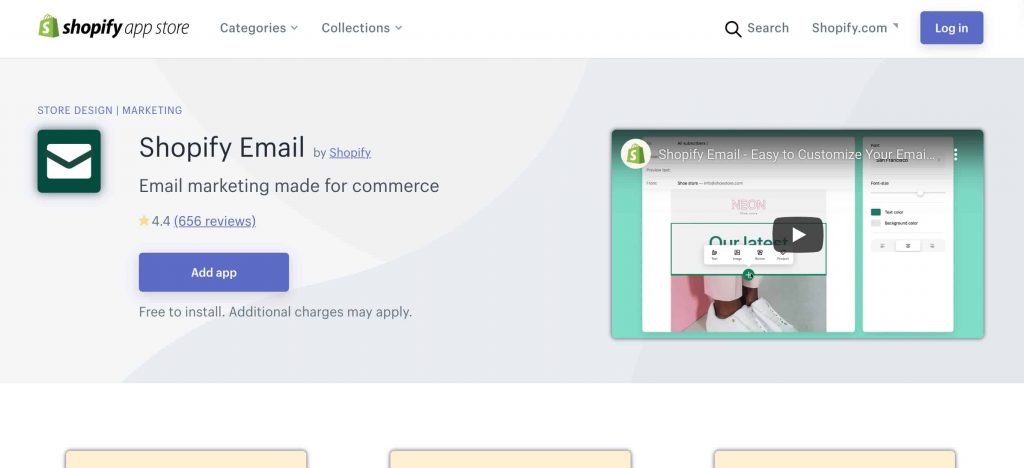 Email Marketing is an effective way of reaching your customers without relying on social media algorithms or search engine rankings. 
So if you want to leverage the power of email marketing in your campaign, Shopify Email is a must-have for building and managing your subscribers. You can send branded emails to your customers with your customized logo-head, product images, and descriptions. All you have to do is import your contact list when installing the plug-in and loading your campaign. 
The app also has built-in analytics for campaign details such as the number of clicks, open emails, products added to their carts, and abandoned carts.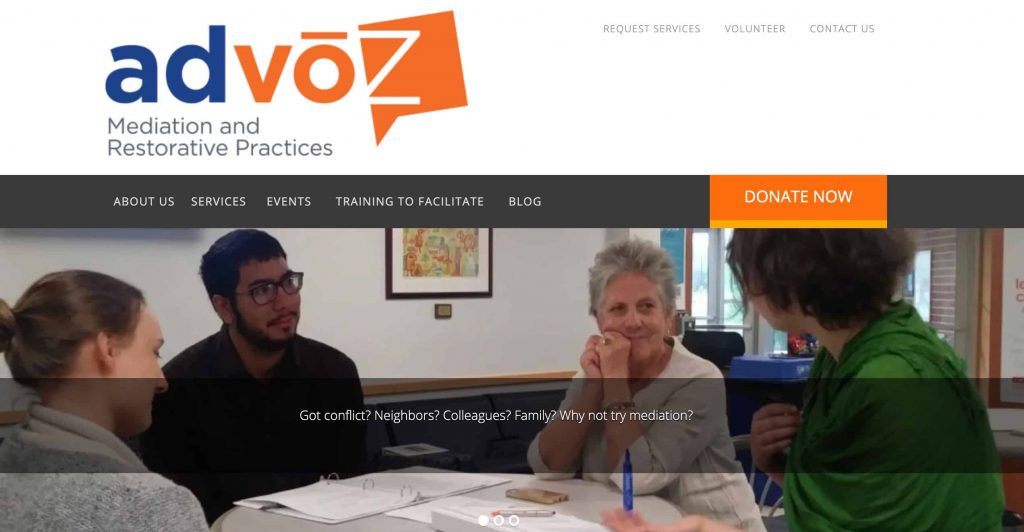 One thing that can make your online store stand out from others is an eye-catchy design. Whether you're trying to impress old customers or form a lasting impression on new ones, following the latest design trends will show that your brand is modern and sleek. 
However, if you think managing your store and keeping up with the latest design trends might get overwhelming, Advoz is the app to have. This advertising app will send you customized design graphics to approve so you can build a high-level audience in no time. However, to use this app, you need to have a Facebook Business Account so the app can make custom designs for your product catalog on Facebook.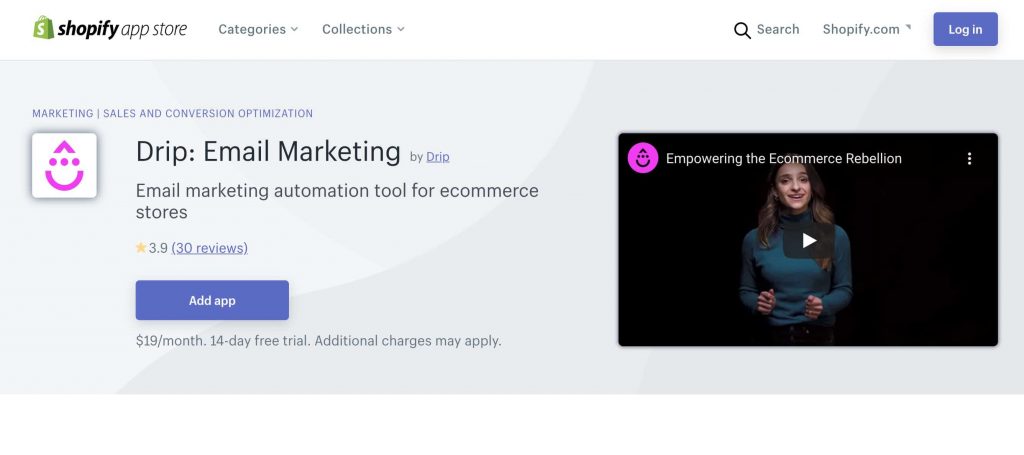 Much like Shopify Email, Drip is also a powerful tool to use for email marketing. But it offers the additional advantage of segmenting all your subscribers and automating your emails accordingly. Separate email campaigns are great for communicating to a different segment according to their preferences.
Drip also lets you dive into details about which emails are driving the most Shopify sales and where you can maximize revenue per customer. 
To Conclude
From making secure payments and improving email marketing to getting customer insights and sharing products on other platforms, Shopify apps can do a lot for your store. Now that you are aware of the best Shopify apps to use for your site, you can optimize your sales and marketing campaigns for the most effectiveness.