//=get_the_date()?>
Best Wix Affiliate Software (Updated Sep 2023)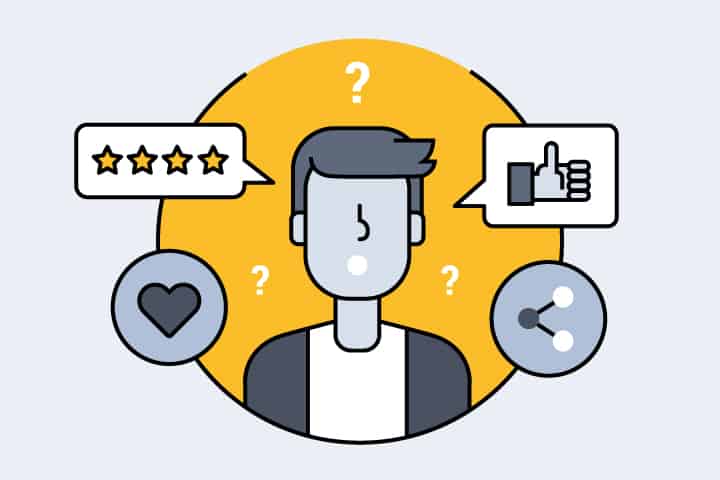 As your Wix store grows, you need new ways to keep growing. One of the best ways is to start an affiliate program. A great way to start such a program is to use a Wix affiliate software. The list below highlights some of the best Wix affiliate software solutions that you can use to launch your own affiliate program.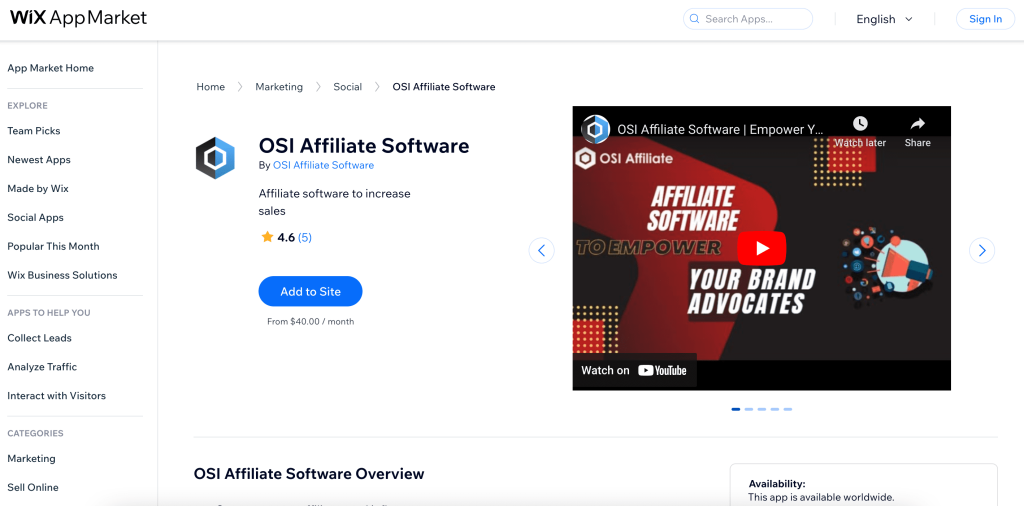 OSI Affiliate Software is a leading affiliate marketing management platform. It enables businesses to manage and optimize their affiliate marketing programs through advanced tracking, reporting, and payment tools. The software also assists in the recruitment and management of affiliates, making it easy to grow an affiliate program and drive sales.
OSI Affiliate Software is a cloud-based affiliate marketing software that enables businesses to create, manage, and track their affiliate marketing programs. It also provides affiliates with an easy-to-use platform to search for new affiliate programs and manage their current partnerships.
OSI Affiliate Software integrates with various eCommerce platforms, CRMs, and payment processors so businesses can quickly start their affiliate programs. It also offers built-in reporting features so companies can track their affiliates' conversions, sales, and payments. OSI Affiliate Software is an excellent solution for businesses looking to start or grow their affiliate marketing program.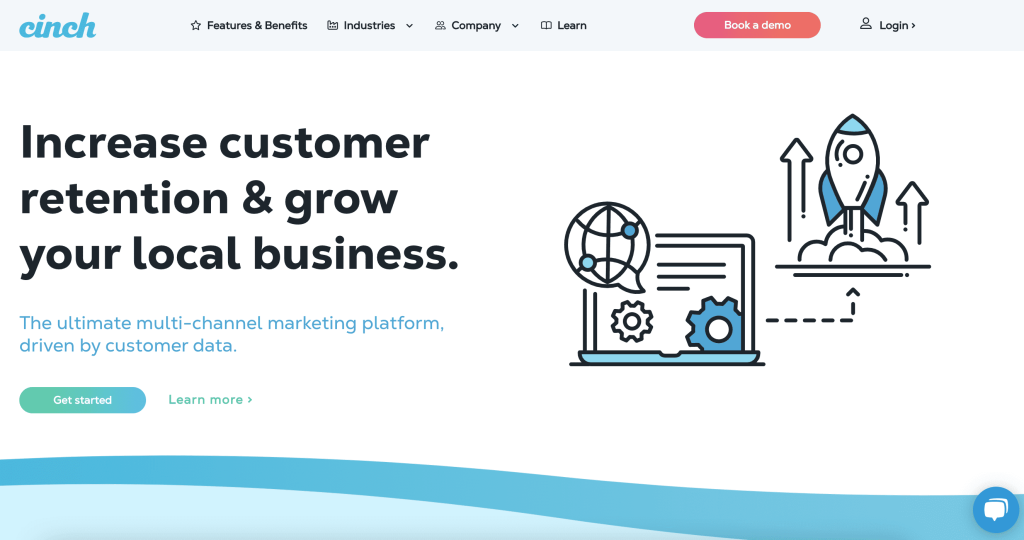 Cinch Marketing is an affiliate marketing app that allows users to find and promote products from within the app. It's a great way to discover new products and quickly and easily create product links for sharing on social media or other online venues.
OWith Cinch Marketing, you can quickly locate products that interest you, read reviews of those products, and then share links to the products with your followers on social media or through other online channels. You can also create product lists, track your favorite products, and more. Plus, when you refer friends to Cinch Marketing, you'll earn rewards that can be used to purchase more.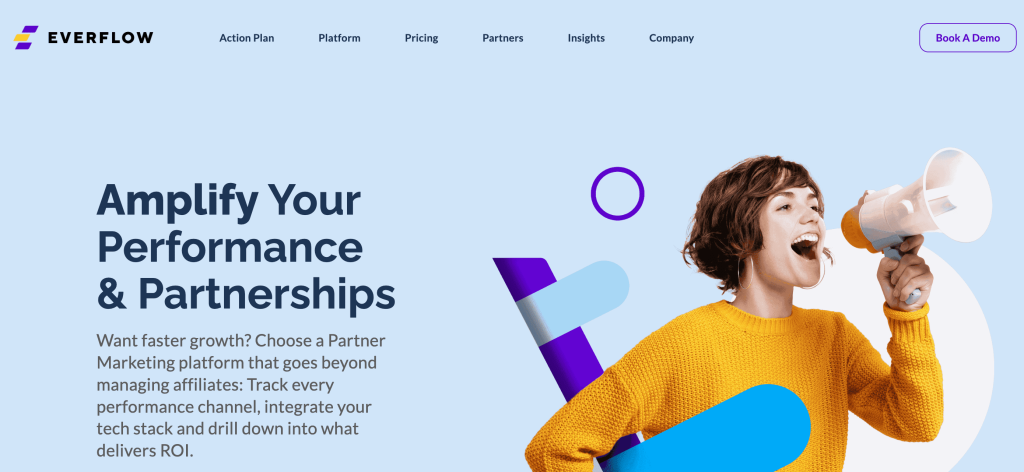 Everflow is an affiliate marketing app connecting businesses with affiliates who want to promote their products and services. It allows companies to find and connect with high-quality affiliates, and makes it easy for affiliates to find offers they're interested in promoting. Everflow also makes tracking performance and optimizing campaigns easy so businesses can make the most of their affiliate marketing efforts.
Everflow gives users insights into their affiliate program performance, including commissions earned and clicks generated. It also offers tools to help brands and businesses run their affiliate programs more effectively. These tools include a link tracker, an offer manager, a creative library, and a payment portal. Everflow is available in both a free and paid version.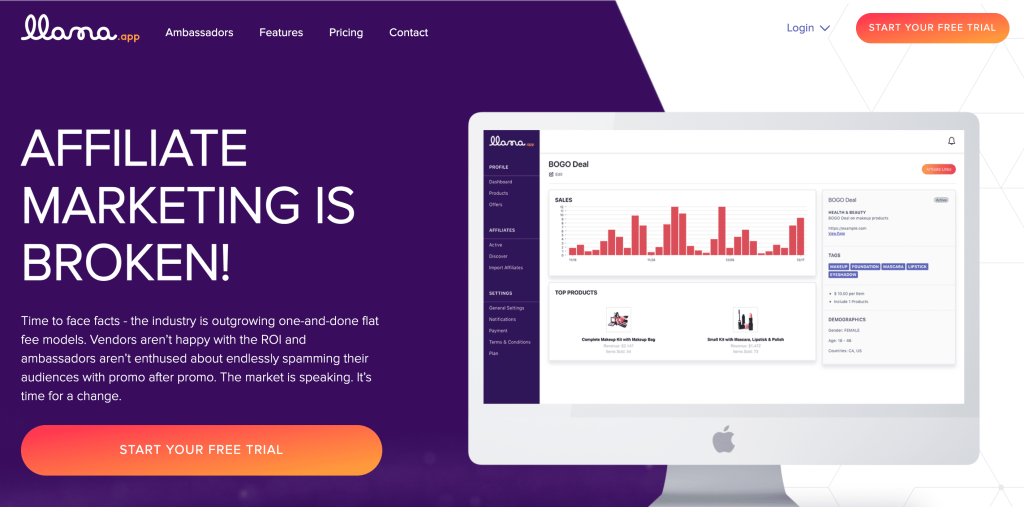 Llama is an affiliate marketing app. It allows users to create and manage their affiliate marketing programs and promote products from various merchants through a single interface.
Merchants can join Llama as an affiliate and then promote the app to their customers. Affiliates can track sales and dashboard statistics, as well as payout information, all within the app. And customers can browse products from various merchants, read product descriptions, and access customer ratings and reviews.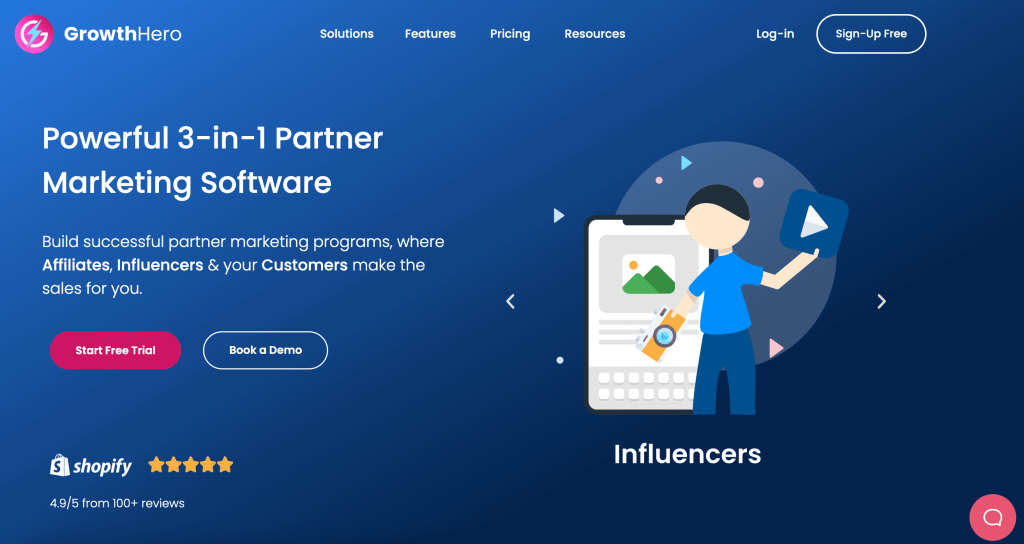 GrowthHero is an app designed specifically for affiliates. This means that it's easy to use and navigate and knows precisely what you need to run your business effectively. Other apps or programs might be complicated or confusing, but GrowthHero is easy to use.
Plus, GrowthHero integrates with many different platforms so that you can manage all your affiliates in one place. There's no need to switch between other apps or programs.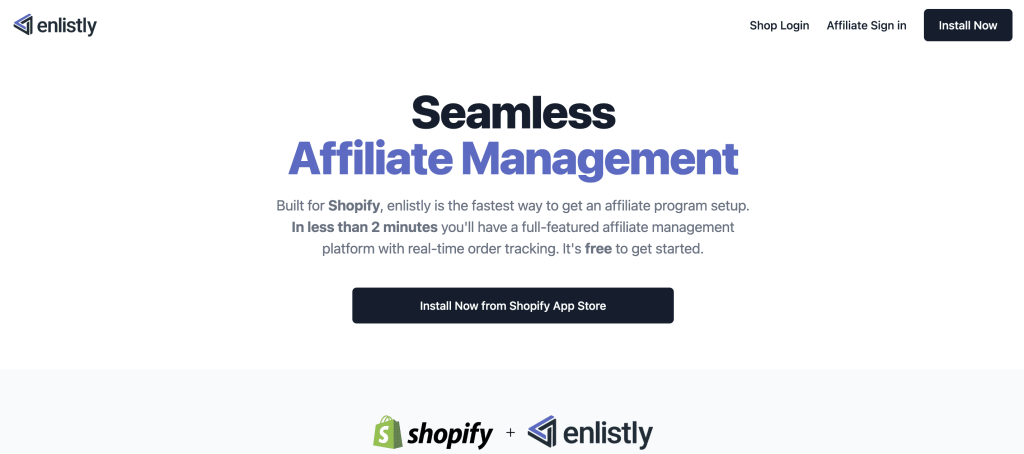 Enlistly is an app that lets you make money by referring people to products and services. When you refer someone to a product or service using Enlistly, you earn a commission from the company. Commission rates vary depending on the product or service being offered. For example, you might earn a 10% commission on each person you refer to a clothing subscription service. Still, only 5% commission on each person you refer to a different type of subscription service. To start earning money with Enlistly, download the app and create an account. Once you're signed up, you can browse the various offers and choose which ones you want to promote.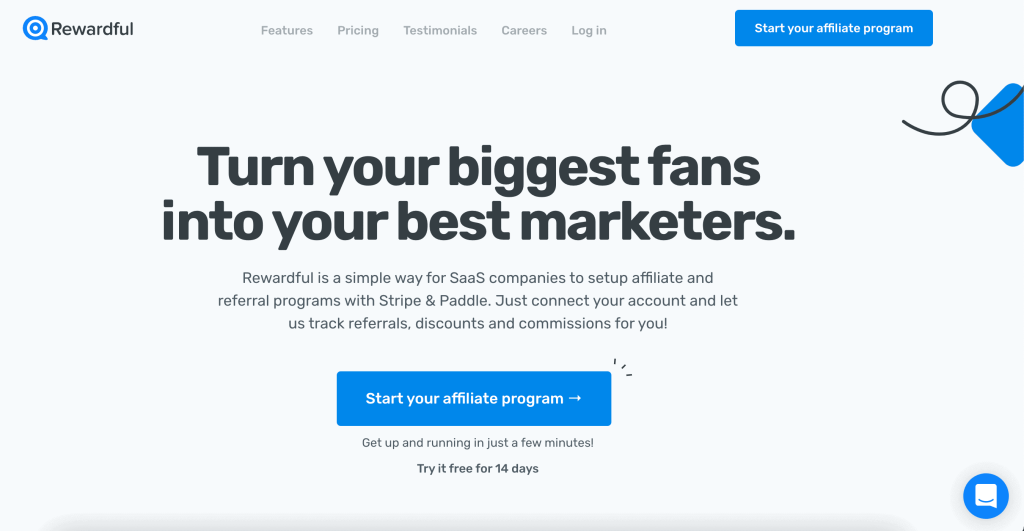 SalesCamp is an affiliate app that helps you find and track your favorite products online so you can make money as an affiliate. With SalesCamp, you'll never miss a sale again!
SalesCamp is an excellent way for businesses to increase their sales, as it allows them to gather potential leads and create a pool of qualified buyers. It's also a perfect way for consumers to learn about new products and services and save money on purchases.
Plus, with our intuitive drag-and-drop interface, you can easily create stylish product galleries and embed them on your website in just minutes.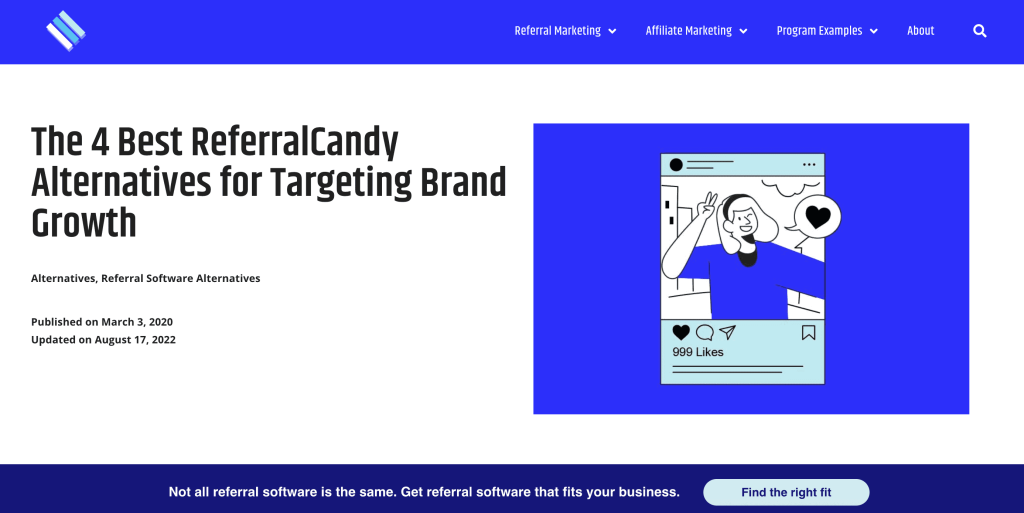 Referral Candy is an affiliate app that allows you to create custom referral programs for your business. With Referral Candy, you can set up a program that rewards your customers for referring their friends to your business. You can also track referrals and measure the success of your program.
Referral Candy is an easy way to increase word-of-mouth marketing for your business. With Referral Candy, you can create a program that rewards customers for referrals and track the results. This helps you measure the success of your referral program and continue to improve it over time.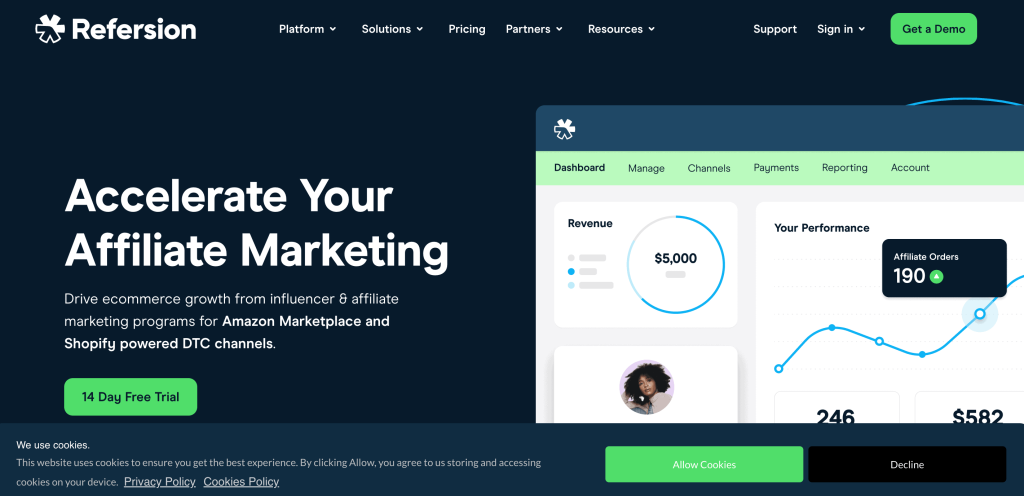 Refersion is a referral marketing platform that helps brands and retailers increase sales and drive more traffic to their stores. It provides businesses with tools to create custom reward programs for their customers and track referrals and performance data.
The Refersion affiliate app allows users to access this data and rewards program information directly from their smartphones. The app lets them see how much they've earned, check out new offers, and redeem rewards. They can also manage their account settings and contact the support team if they have any questions or problems.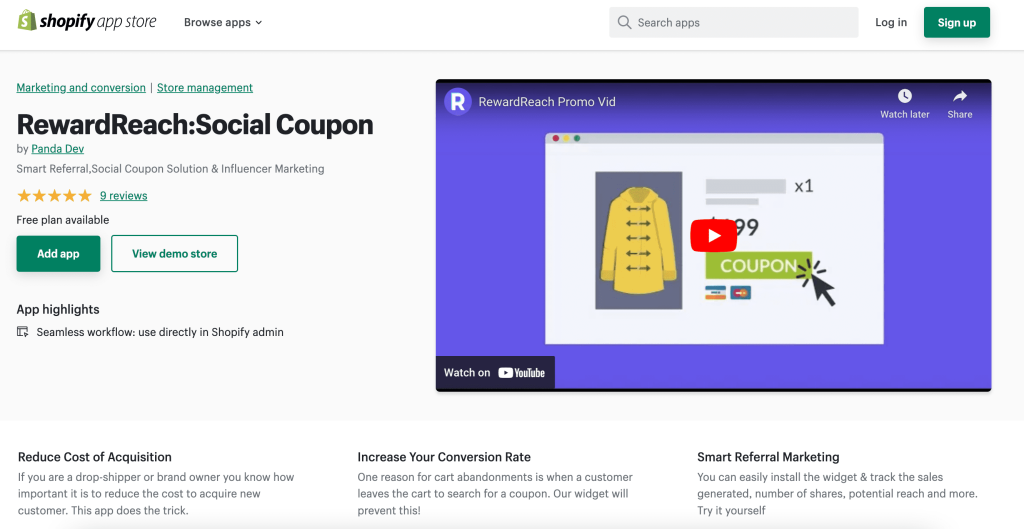 Reward Reach is a free affiliate app that allows businesses to track and measure the success of their referrals and affiliate marketing programs. It also provides various valuable insights and information on what's working best for your affiliate marketing programs.
Reward Reach makes it easy to create custom referral links, track clicks and conversions, and payout commissions automatically. It also provides real-time reports so businesses can see how well their affiliates perform and adjust as needed. Overall, it's an excellent tool for affiliates looking to maximize their marketing efforts and conversions.
Have you tried any of these apps to increase your affiliate marketing sales? Let us know in the comments below how they worked for you. We would love to hear about your successes (and failures!) with implementing these tools into your business model. And don't forget, if you need help getting started or want someone to take care of all the nitty-gritty details, you can comment down below and we are happy to help.