//=get_the_date()?>
9 Best Cell Phone Affiliate Programs (Updated Sep 2021)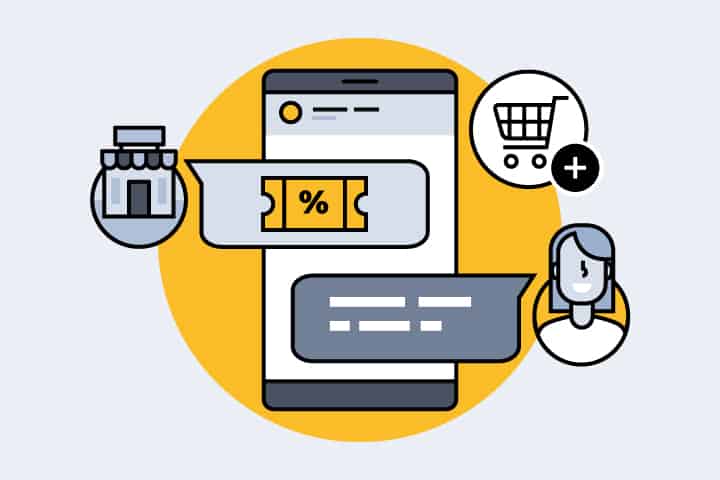 The average cell phone user now owns at least one mobile phone.  And many people are upgrading their devices every few years to the newest and most advanced model available on the market, which is a huge boon for this industry that has been worth half-a-trillion dollars annually since its creation in 1984. Starlink will only make things better by allowing you access to more customers worldwide who don't currently own a cellphone! But it's not all good news: your competition may also have similar plans up their sleeve– so be sure you're coming from an angle they haven't already covered with expertly selected affiliate programs. 
The cell phone industry offers a lucrative business for affiliate marketers who want to find customers for products. Affiliate marketers only need to know the best cell phone affiliate programs. If you're interested in making money from cell-phone affiliate programs, read through this list. As you read, think of ways on how you can help these programs reach more customers. I'll share some of my ideas at the end of this article.
Cell phone plans can be confusing. If you're not careful, the whole thing could blow up in your face–leaving you with a bill that's way more than what it should've been and an awful experience to boot! 
But don't worry: Verizon knows how frustrating this process is all too well, so they offer some of the most reliable cell service around-with prices starting at just $35 for an unlimited personal plan. Plus, they provide their services to businesses that have cellular needs. They have those covered as well.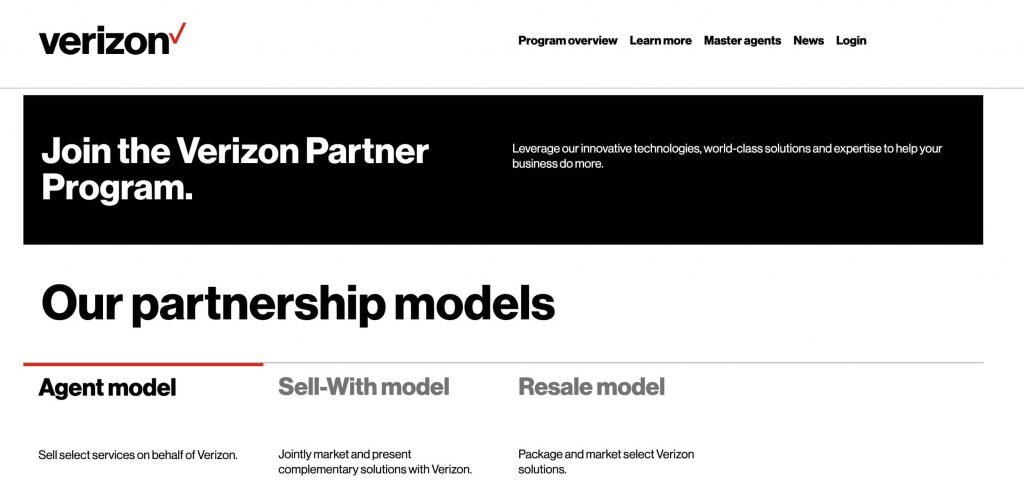 Verizon is offering an affiliate program that pays up to $75 for referrals. There are no limits on how many people you can refer, and the money comes in 60 days after someone subscribes from your link or banner ad. The commission rate varies depending on what type of service Verizon offers them (pre-pay vs. new contract), but it's always 10% if they buy a phone accessory from you too!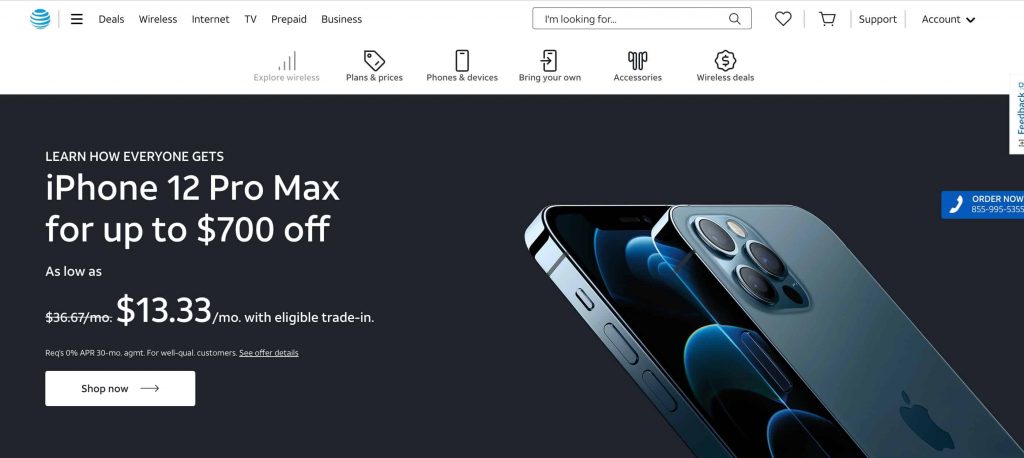 AT&T Wireless may not be the best when it comes down to coverage and customer service, their prices are pretty amazing! They offer contract-based plans starting from $35 per month that include unlimited talk time and text messages without any limitations on data usage. Plus, customers can choose to pay the total price for an unlocked phone at purchase with no monthly payments or to keep their current device but get much cheaper SIM-only services – all of this under one roof at our favorite place: Walmart!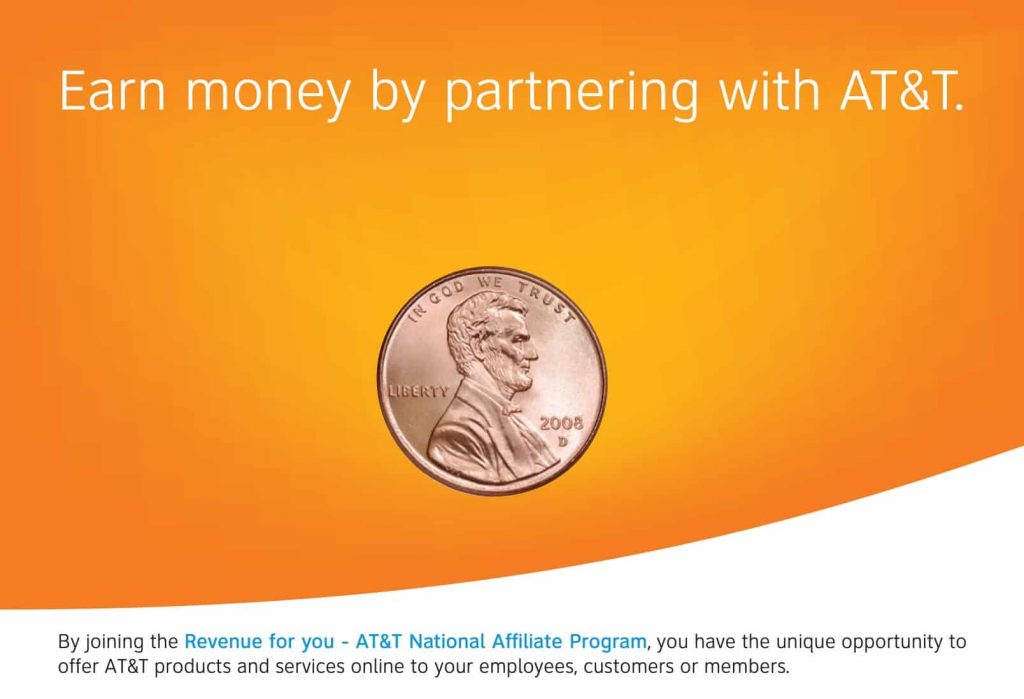 AT&T can pay up to $85 per referral – that's life-changing income for any affiliate. And they both have equally impressive commission rates, which vary from the commission as high as $81.40 with a cookie duration of 30 days and the potentiality of earning lifetime residuals! With so many benefits on offer through AT&T's Affiliate program, there are no excuses not signing up and getting started today!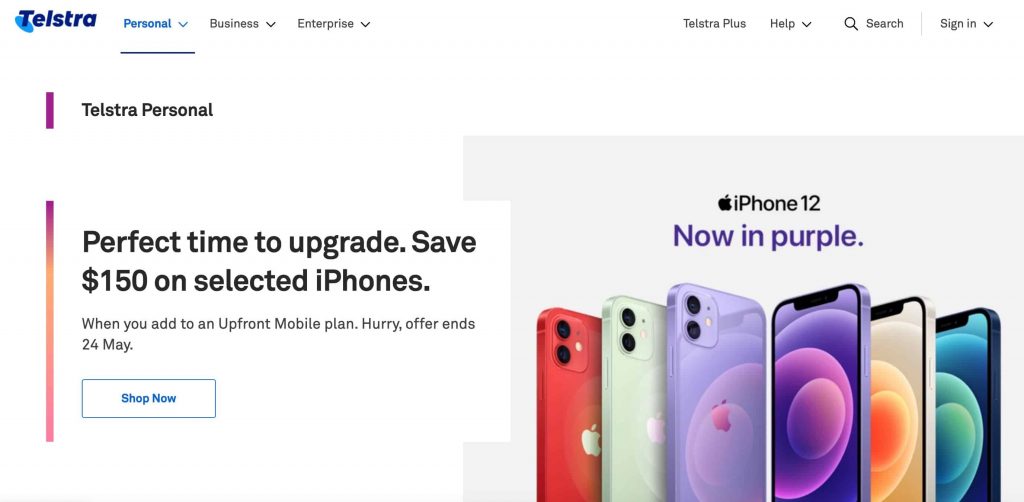 Telstra has been an integral part of the telecommunications industry in Australia. In fact, they have been a part since 1901 and continue to rank among the top three big cell-phone providers in the country. They don't lack in terms of services. They have personal plans for cell phones starting at just $31 per month and provide a range of great handsets from leading brands such as Apple, Samsung, Motorola, Google, Huawei, etc. The only difference from other companies in this article is that the offer is localized to Australian customers.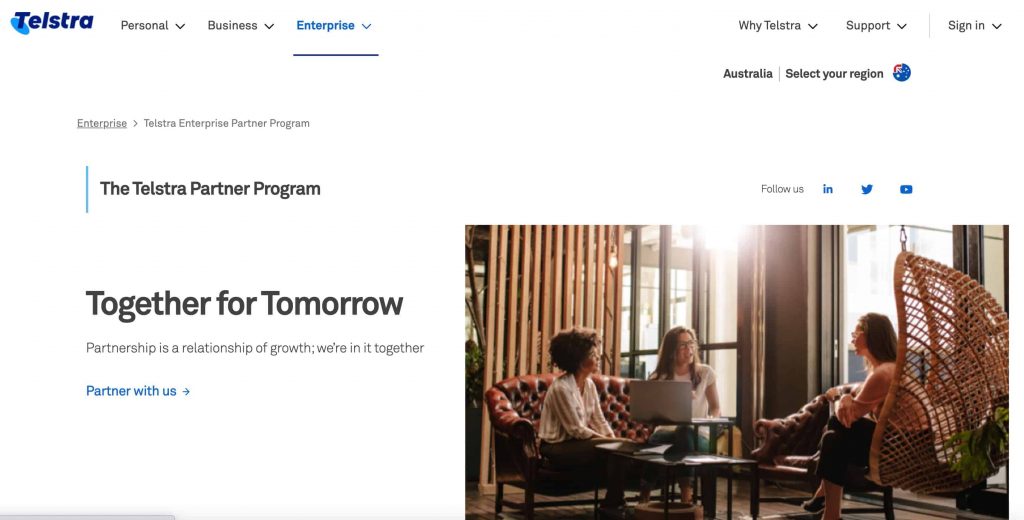 The Telstra affiliate program is yet another lucrative cell phone program. With up to $75 commission per new customer, this could be an excellent way for you to earn some extra cash! The best part? It doesn't matter what product or plan their customers sign up with – as long as it's from the list of approved partners on your site, they'll give you 20% off your first bill and 5% after that (up to $10).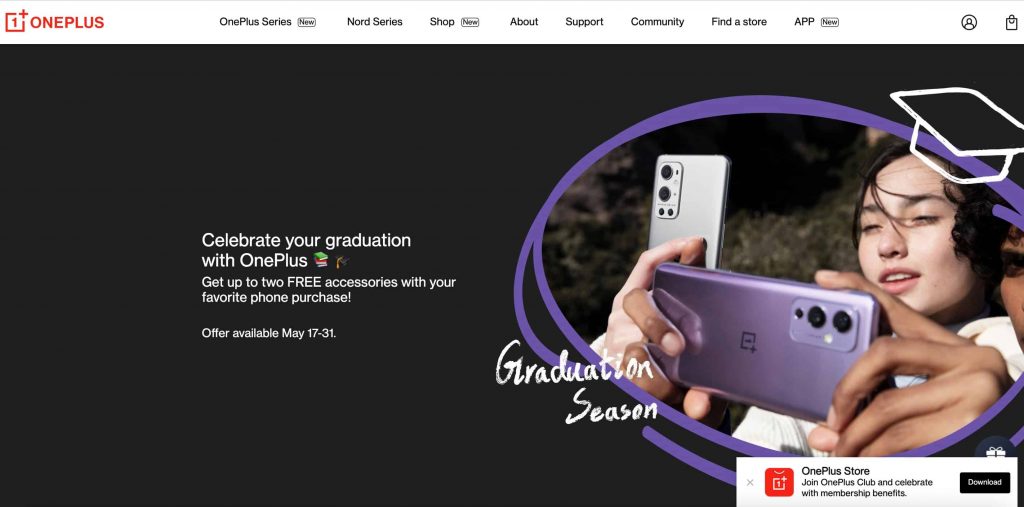 One of the most brilliant tricks OnePlus played when launching its first handset in 2014 was limiting purchases to those invited.
It wasn't that this phone was anything special, but it helped manage demand for a product they knew could be famous because so many people want what others have (aka human envy). 
This company has grown over time and is now one of the most prominent players in today's cell phone market–probably thanks to its well-specced handsets on nearly every budget.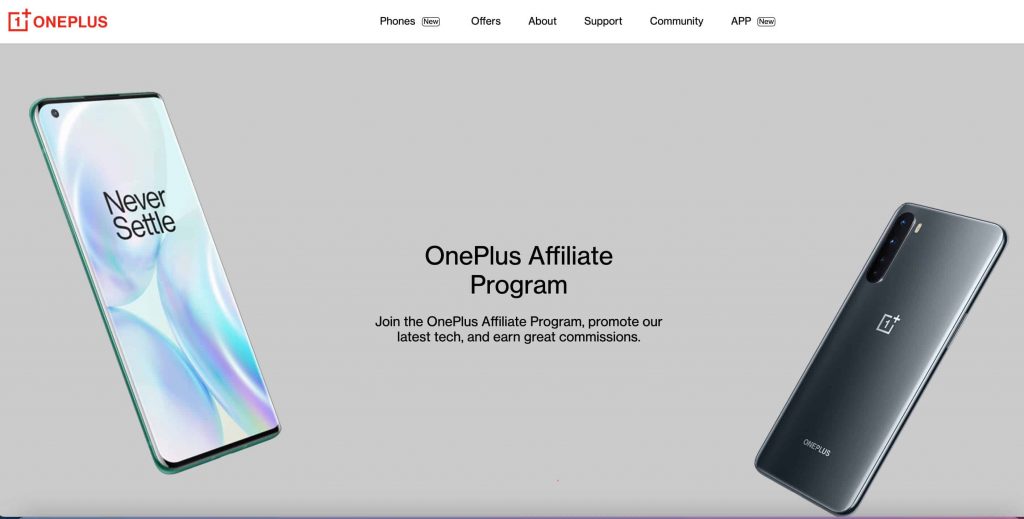 In the cell phone industry, making money from one affiliate program is challenging. If you want to get any significant number of products out there on your site or social media networks that will help generate income and not just a few sales-you, you need other programs to work with as well. The OnePlus five has been generating some buzz in recent months because it's free from bloatware apps that can slow down phones over time. With prices starting at $500 for their latest flagship model -it looks like 2% goes directly into your pocket when selling this device, while 7% comes back if they're interested in buying accessories instead!
So are you still interested in advertising cell-phone affiliate programs? Well done! I know it's not easy to find a new, promising market, but you are on your way to finding them. Cell phones will always play a vital part in our world, and there is a lot to explore about the affiliate marketing programs available for them. It is a profitable niche, yet not many affiliates decide to advertise these products. 
Affiliate programs have become a popular way for businesses to get more visitors and sales. Cell phone companies are not different from other businesses. They have now launched programs. Typically, they pay their affiliates based on the number of people they send to the company's website. A purchase may even be required before it counts as a successful referral. In any case, it still provides users and audiences to advertise a product and get a commission for promoting it.