//=get_the_date()?>
20 Best ClickFunnel Alternatives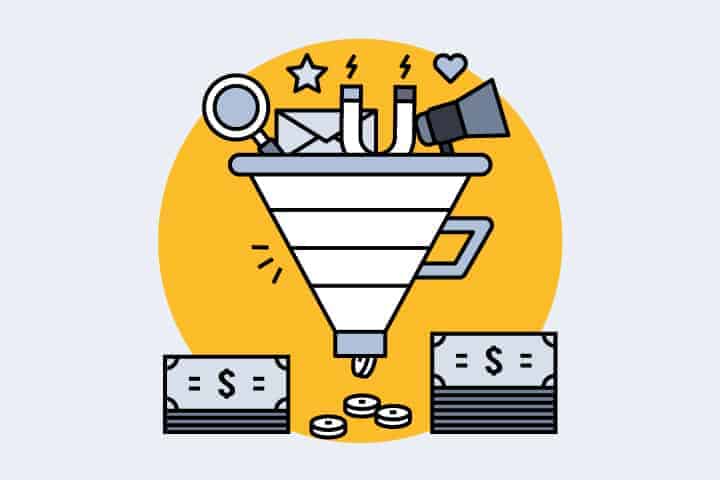 ClickFunnel is one of the leading marketing tools out there, with an enormous user base that makes it stand out from similar fools. With ClickFunnel, you would be able to create landing pages, sales funnel, memberships, and capture emails and leads. However, there are lots of factors which often compel users to seek an alternative.
ClickFunnel pricing starts at $99/month. That can be huge for newbies or beginners who are yet to earn a dime from their online business. Since most cannot afford such a price at an early stage, there is a need to check out some ClickFunnel alternatives. Aside from the ridiculous amount, not everyone likes ClickFunnel, which is fine. In that case, this article would be beneficial.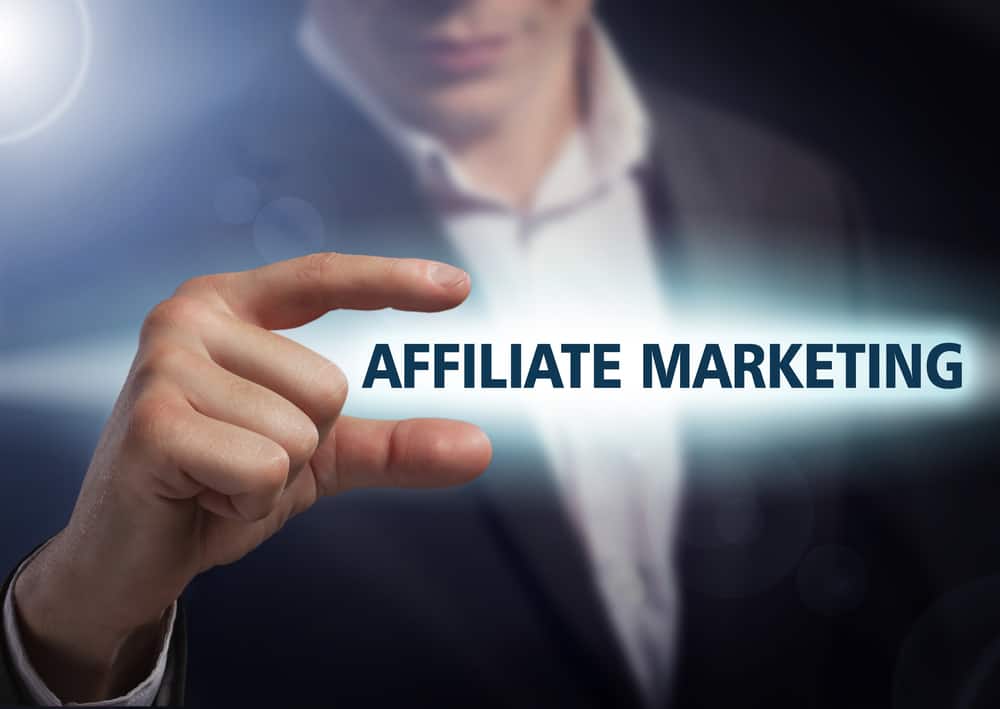 OSI Affiliate Software is one of the best when it comes to building a successful online business. The tool allows you to delve into affiliate marketing and double sales and customer base on the go. Integrating affiliate marketing on your website was a hard nut to crack years ago. It often requires you to be a badass developer that eats codes as breakfast. But with software like OSI Affiliate, you do not need to worry about technicalities or complications. The software is easy to follow, and when you fall into a rut, OSI Affiliate agents are ever ready to guide.
If you've been in the marketing world for some time now, you probably might have heard about Leadpages. It is one of the leading marketing tools in the industry that allows you to build landing pages and capture leads. The developers of this unique tool took their time to reform and upgrade their offering that fits a broad range of customers. Unlike ClickFunnel, Leadpage's primary focus is on landing pages rather than sales funnels. If you're to create a sales funnel using this tool, you would have to go the extra mile as it involves more work.
Here is another excellent platform that allows you to build marketing funnels and skyrocket your online business to a new height. Since there are numerous similar platforms on the internet, one might wonder what is so special with Covertri. One thing is for sure; this platform excels in their own space and specific functionalities. The fact is, it is one of the easiest when it comes to set up and offers competitive prices and features that make it incredible. The drag and drop feature is a remarkable edge that comes in columns and rows. It is a fantastic alternative to ClickFunnel.
To numerous entrepreneurs looking for untapped potential on the internet, this incredible tool comes in handy. It competes headstrong with leading platforms like ClickFunnel and Leadpages. Its sophistication is second to none, as it offers its users unlimited ability o create their entire funnel on the platform. Although one of the shortcomings with InstaPage is coming with no membership platforms, it remains one of the web-based editors on the internet. The platform offers over 200 templates, with a drag and drop interface that makes design fun and easy.
This fantastic platform is proof that a mechanism can be simple and yet, super advance in its features. If you're a small business looking for a tool that would solve almost all your needs, then Simvoly is the answer. It helps you build highly converting pages and funnel in minutes. Additionally, it comes with a fully functional website builder, blogging, memberships, a complete 3commece solution, and lots more. With this incredible platform, you can do virtually everything that leads to growth in your business. You can set your pricing, create your themes, and also promote to your ideal audience. Coming with this marketing tool are tons of features that would blow your mind.
If your business deals mainly with membership might want to consider using this incredible ClickFunnel alternative. Most small businesses call this tool as an all in one, due to its numerous features and functionalities. If you're in the business of selling eBooks, either physical or digital products, you will fall in love with this new tool. You would be able to manage membership and plans subscriptions. Although when compared to ClickFunnel, SamCart might not keep up. But they are exceptional in the services and features they offer.
If as an individual or business and you're looking for a robust platform that allows you to build web pages, websites and create marketing funnels, then you're at luck. 10 Minute Funnel is an incredible platform that would enable you to create highly professional websites and marketing system that increases orders and boost customer base. Every business aims to make profits and become top in the industry. This incredible tool would set your business on that path. It comes with an easy drag and drop interface, 24-hour support, and so many tons of goodies.
If you're still looking for a formidable ClickFunnel alternative, perhaps Unbounce would stun you. The primary focus on Unbounce is to help you create landing pages that convert visitors to immediate customers without hassle. Many businesses believe this platform to be the force behind the page building revolution. Building such elements has never been easier when you play with Unbounce. Its drag and drop builder is impeccable, with Unbounce convertibles that allow you to target landing page visits. It comes with numerous templates and can easily integrate with multiple marketing tools like Mailchimp, WordPress, Zapier, etc.
When comparing this incredible platform with ClickFunnel, you would discover that these two players own their private space and control. With OptimizePress, you have a higher level of control over automatically and the sales process. It is an incredible feature that many businesses love, as it allows them to brand their content better. OptimizePress offers some excellent features like countdown timers, with lots of templates for building a professional landing page.
You might not have heard of this great tool, but it comes with virtually all the resources you need to build a complete sales funnel. Do you know the best part? The pricing is so affordable for individuals and small businesses. With Wishpond, you're able to create powerful marketing automation, email marketing, lead generation tools, and lots more. If you're new, you do not need to worry about designs. It comes with a drag and drops feature with over 400+ templates that you can use.
The backbone of every business is marketing, and this incredible marketing tool would allow you to create sales funnel and set up email marketing for your business. All these, you can do through a single platform. Unlike ClickFunnel, GetResponse is an advanced marketing tool that you can leverage to create impressive landing pages and marketing automation. When you integrate this platform in your business, it guides you through a simple setup wizard into building your landing pages, even help decrease cart abandonment.
As an entrepreneur or business, you might not have the luxury of managing tons of tools for the efficient running of your business. That is why Builderall is one of the best alternatives to ClickFunnel. You can create email automation; landing pages and allows you to manage all your marketing funnel in one platform. Most often, businesses struggle in terms of getting traffic, increasing orders, and customer base. With this marketing tool, you would be able to make your dreams come true. It is a sophisticated tool that serves as an effective alternative to ClickFunnel.
The name might sound strange, but it is one of the formidable competitors to ClickFunnel. It is a comprehensive digital marketing platform that offers much more than what ClickFunnel offers, although when it comes to sales funnel, ClickFunnel remains the boss. But Ontraport tends to provide much more than mere sales funnel, thereby giving businesses and professionals alike to do and achieve more. Its heavily automated system is a significant edge, as it helps companies with a small team make more. It comes with functional payment integration, with other numerous features that focus on the smooth running of the business.
Another competent competitor of ClickFunnel is PipeDrive, and they both emphasize sales funnel, which is one of the best elements for the business. However, PipeDrive comes with more features and integrated support that makes it management super easy. According to numerous users, their customer service is the best, with many awards that sets them apart from their competitors. Their plan is very affordable. The fact is, ClickFunnel's least expensive subscription is their most expensive plan. They offer more features, with reliable customer support.
With this platform, you have all the tools you need to build a successful online business. It offers easy WordPress plugins, which you can use to create landing pages and conversion funnels. When compared to ClickFunnel, it is much cheaper and more affordable for new businesses and beginners. With the $19 per month subscription, you gain access to all the plugins and tools this platform has to offer. You can build your email list, A/B test your landing pages and set up your entire funnel. With Thrive Themes, you can create opt-in forms, and help you to build a scarcity campaign for a conversion boosting. If you're a WordPress user, then this incredible marketing tool would be something you can't overlook.
One of the best comparisons to ClickFunnel is Keap, formerly known as Infusionsoft. It is an incredible marketing tool that you can use to create landing pages, with tons of customization and power functions that you would enjoy. With this tool, you would be able to create a highly engaging website, with tons of feature stat makes it pretty intuitive. It offers effective customer management, email marketing automation, and comprehensive A/B testing. Building an email list using this tool is super easy. There are numerous templates that you can use to create a robust system that converts visitors to customers. With this incredible tool, you will be able to capture emails, track their online activity, and lots more.
High-level marketers would convince you that this marketing tool is superb, and they aren't bluffing if you assess the platform. Just like ClickFunnel, it is a marketing platform that offers tons of marketing tools and automation features that makes business easy. Its drag and drop feature interface is something to kill for, with a sales funnel building tool that would make a difference. After a careful analysis, you would discover that there isn't much difference in terms of pricing, thereby making ClickFunnel a better choice. The pricing starts at $89 a month for the starter plan. The silver plan is $199/month, gold plan $299/month, and Platinum plan $499/month.
Another alternative to ClickFunnel is Kyvio, mainly built to be an impressive sales funnel builder. If you're an info-product creator and often do coaches online, then you would love to use this tool in your business. It offers lots of templates that allow new users to start building their sales funnel without the help of any professional. For those in the coaching and info-product business, this is the best alternative for ClickFunnel that you would never regret. The only downside is that it has a littler personification for your checkout page. A big win for this platform is that it offers email marketing and a shopping cart.
Another great platform that you can use is Landingi, which is an excellent platform for creator software. Although it shares some similarities between OptimizePress and ThriveThemes, it also comes with tons of templates. The only downside is that it doesn't come with a membership, email subscription, and an affiliate marketer.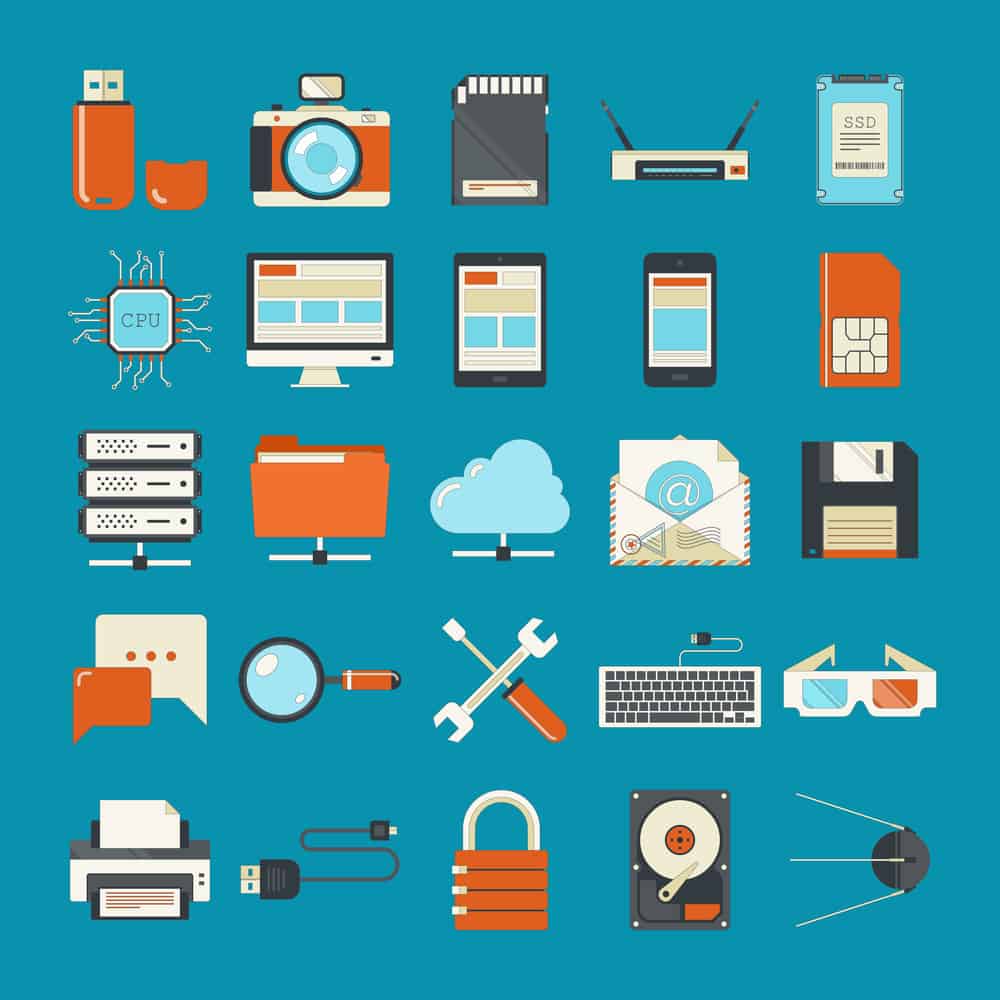 If you want to create a professional website or landing page, you might need to integrate Elementor plugin in your WordPress site. This plugin is straightforward to use, with tons of features that allow you to create a high convertible page that converts visitors to customers. The paid version comes with tons of features and add-ons that enable you to achieve much more.