//=get_the_date()?>
[PODCAST] Customer Retention Strategies to Increase Revenue – with Dawn Sinkule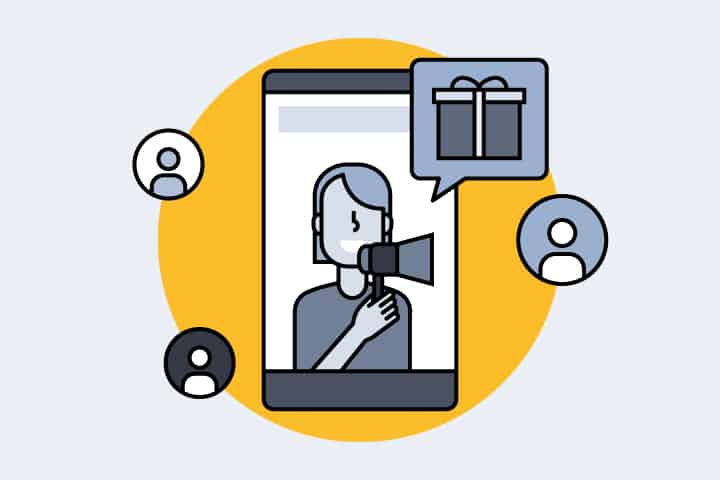 On Episode 237 of the eCommerce Marketing Podcast Dawn Sinkule, Founder of the Digital Dawn marketing agency shares some actionable strategies on how to create actionable customer retention strategies to increase your revenue. 
In this episode Dawn enlightens us on some practical ways to retain more customers and make them loyal repeat customers. In this power packed episode Dawn defines what an effective retention strategy looks like and what the difference is between a customer win-back strategy. With her experience helping businesses she is able to easily identify the holes in most ecommerce businesses and why they are not retaining more of their customers.
She also discusses how you measure the success of a customer retention strategy and win-back campaigns and what are some ways to become more engaged with your customers. Dawn also uses statistics that she has gained over the years to compile a comprehensive list of do's and don'ts when it comes to customer retention. When diving deep into the stats that Dawn has compiled it is clear that customer loyalty is something that has waned over the years and is continuing to.  Most customers are simply looking for the best deal and have no loyalty or allegiance to any particular company.
Dawn also gets into some of the tools and resources that she has used to help with customer retention and different ways in which you can implement them on an ecommerce site. Lastly, Dawn wraps things up by highlighting some successful companies that have created successful customer retention strategies and what things they have done to be successful.  She then sums things up by reiterating the fact that engagement with your customers is one of the best ways to build trust and loyalty.  This can be done by having conversations with your customers to truly understand their wants and needs so that you can be that reliable provider for them.
To view the entire transcript of this episode go to eCommerce Marketing Podcast.