//=get_the_date()?>
[PODCAST] How to Achieve Success with Amazon Pay Per Click – with Travis Zigler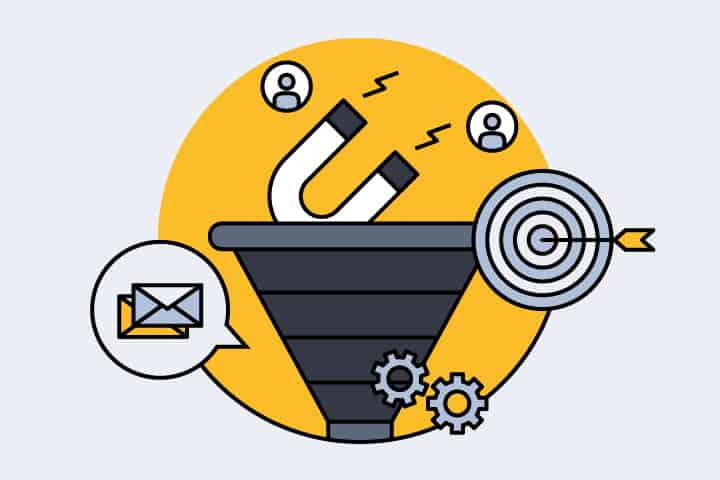 On Episode 235 of the eCommerce Marketing Podcast Travis Zigler, details all of the Amazon pay per click advertising options and how any ecommerce brand can drive more sales and achieve success with it. By utilizing the Amazon Pay-per click platform your brand can stand ahead of your competitors in your market niche. 
In this episode Travis dives deep into detailing how you can optimize your Amazon pay per click listings to make sure that they perform optimally. The strategies that he outlines have been used by brands that he consults with on a day to day basis in which they have seen tremendous success.  He also goes into detail on which metrics you need to keep an eye on to determine if your ad campaigns are structured correctly.  Additionally Travis details some of the tools and resources that he and his team use to increase the visibility and sales from your Amazon ads.
Travis also provides some strategies on how to select the proper messaging and design styles for your Amazon Pay per click ads that will give you the best performance. He also provides some real-world examples of some successful companies that have created successful Amazon pay per click ad campaigns that you can use to model your campaigns.
To view the entire transcript of this episode go to eCommerce Marketing Podcast.