//=get_the_date()?>
[PODCAST] How to Seamlessly Get People to the Top of Your Sales Funnel – with Jonas De Cooman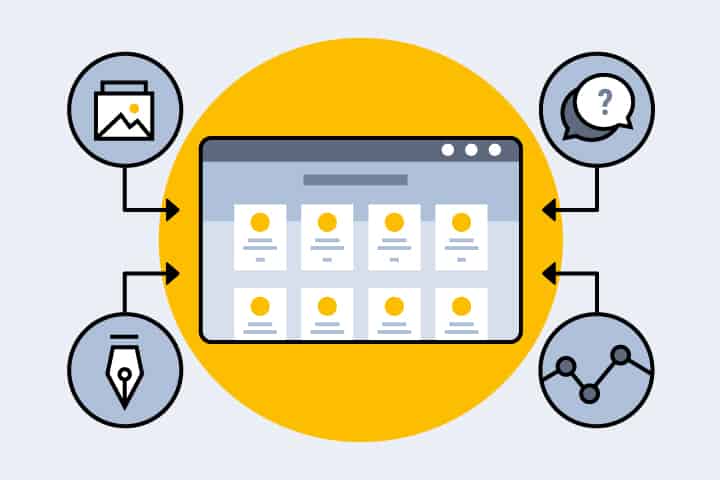 On Episode 231 of the eCommerce Marketing Podcast Jonas De Cooman, co-founder and CEO of Spott, discusses how you can seamlessly move people to the top of your sales funnel.
In this episode Jonas breaks down some key strategies that will allow you to seamlessly move your prospects from the bottom of your sales funnel to the top by focusing on providing them with the right messaging at the right times.
Jonas also goes into detail on what tools and resources are available that you can use to setup an effective sales funnel flow. He also goes into the methods that any ecommerce business can use to properly manage their sales funnel flow.
Additionally, Jonas provides some real-time examples of some successful brands that have created successful sales funnels and what we can learn from what they have done. 
To view the entire transcript of this episode go to eCommerce Marketing Podcast.