//=get_the_date()?>
[PODCAST] How to Sell on Social Media – with Anna Smaruj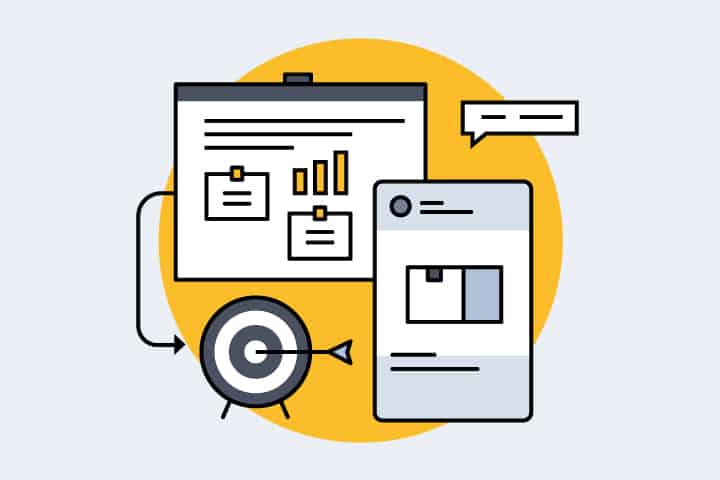 On Episode 229 of the eCommerce Marketing Podcast Anna Smaruj, a marketing specialist at NapoleonCat.com discusses social media selling and how you can create an effective strategy for selling across any major social media platform.
In this episode she breaks down how social selling should be structured and what are some stats from the past few years to prove that it is something every ecommerce brand should explore.
Anna also dives into some of the social selling features that are native to Facebook and Instagram that can assist any ecommerce brand with reaching their customers and selling in a streamlined way. These features include in app widgets and integrations that allow users to complete an entire transaction without leaving the platform.
Anna also discusses some of the common do's and don'ts when it comes to social media selling from specific graphic design tips to how to come up with a clean and clear checkout process. She also identifies some common don'ts such as neglecting the plethora of tools that exist on the social platforms that can assist you in selling to your customers.
To view the entire transcript of this episode go to eCommerce Marketing Podcast.