//=get_the_date()?>
How to Set Up Wix Promo Code Tracking (Updated Jul 2021)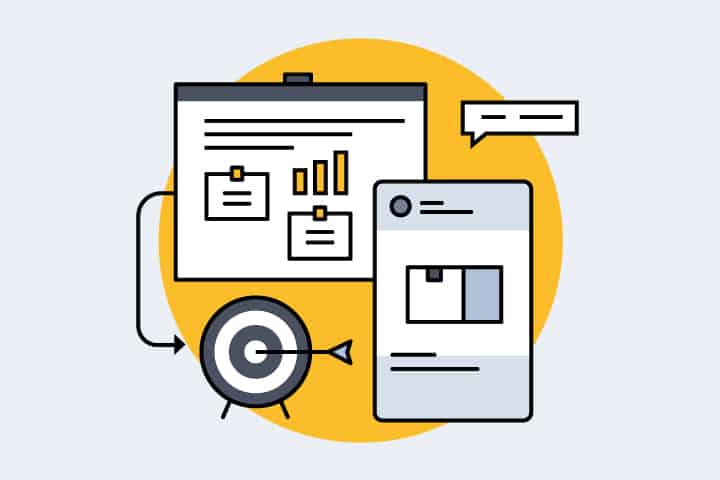 Step 1. Get OSI Affiliate Software To Setup Wix Promo Code Tracking
OSI Affiliate Software's promo code tracking helps affiliate users to promote your wix products with a promo code without the use of an affiliate link. This is an excellent feature to drive more sales on Instagram, radio shows, or podcasts. As long as you have a Wix account and OSI Affiliate Software, the process is very easy..
Step 1. Access your Wix account
and choose Store Orders. Select Orders by checking on the box and click Export.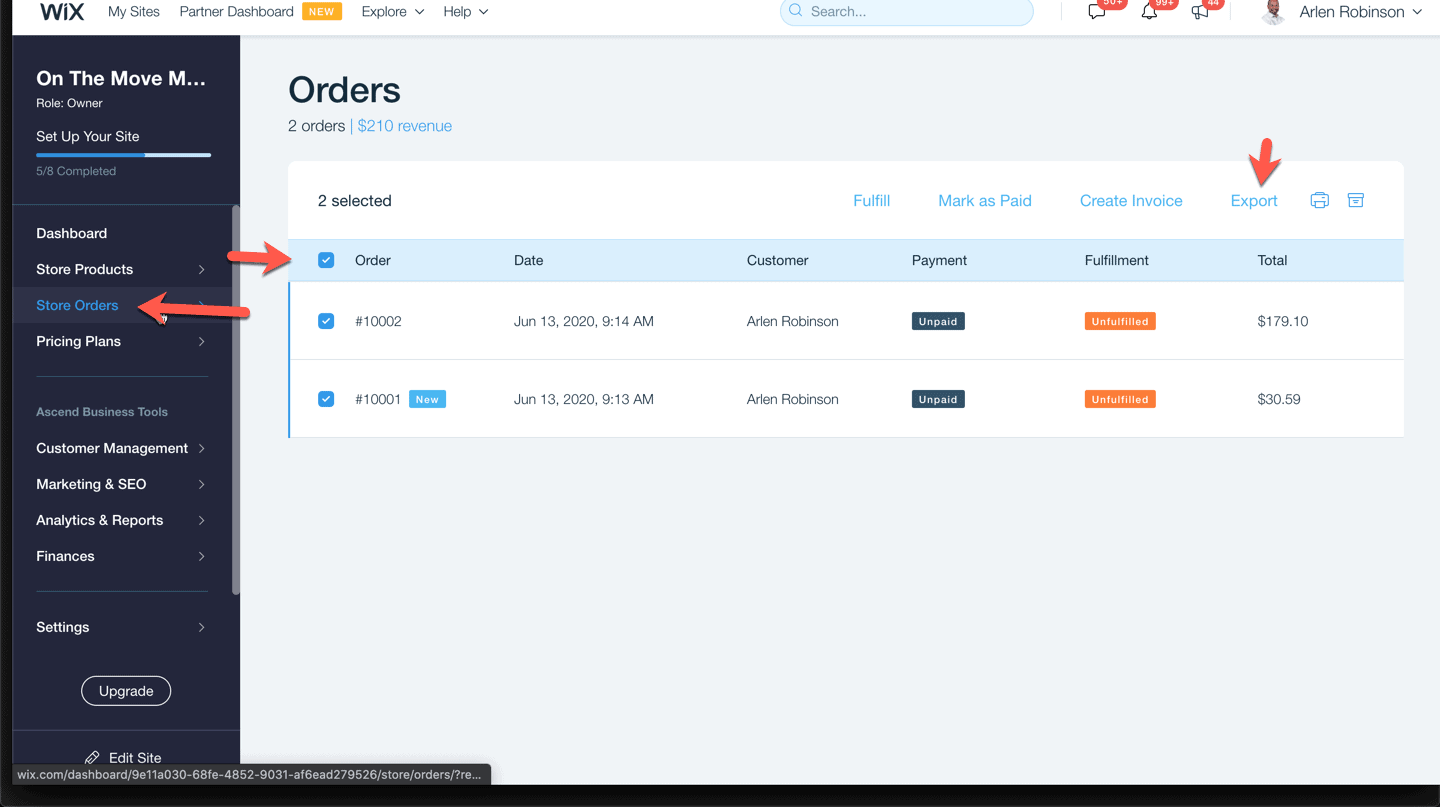 Step 2. Go to your OSI Admin account and click Rewards.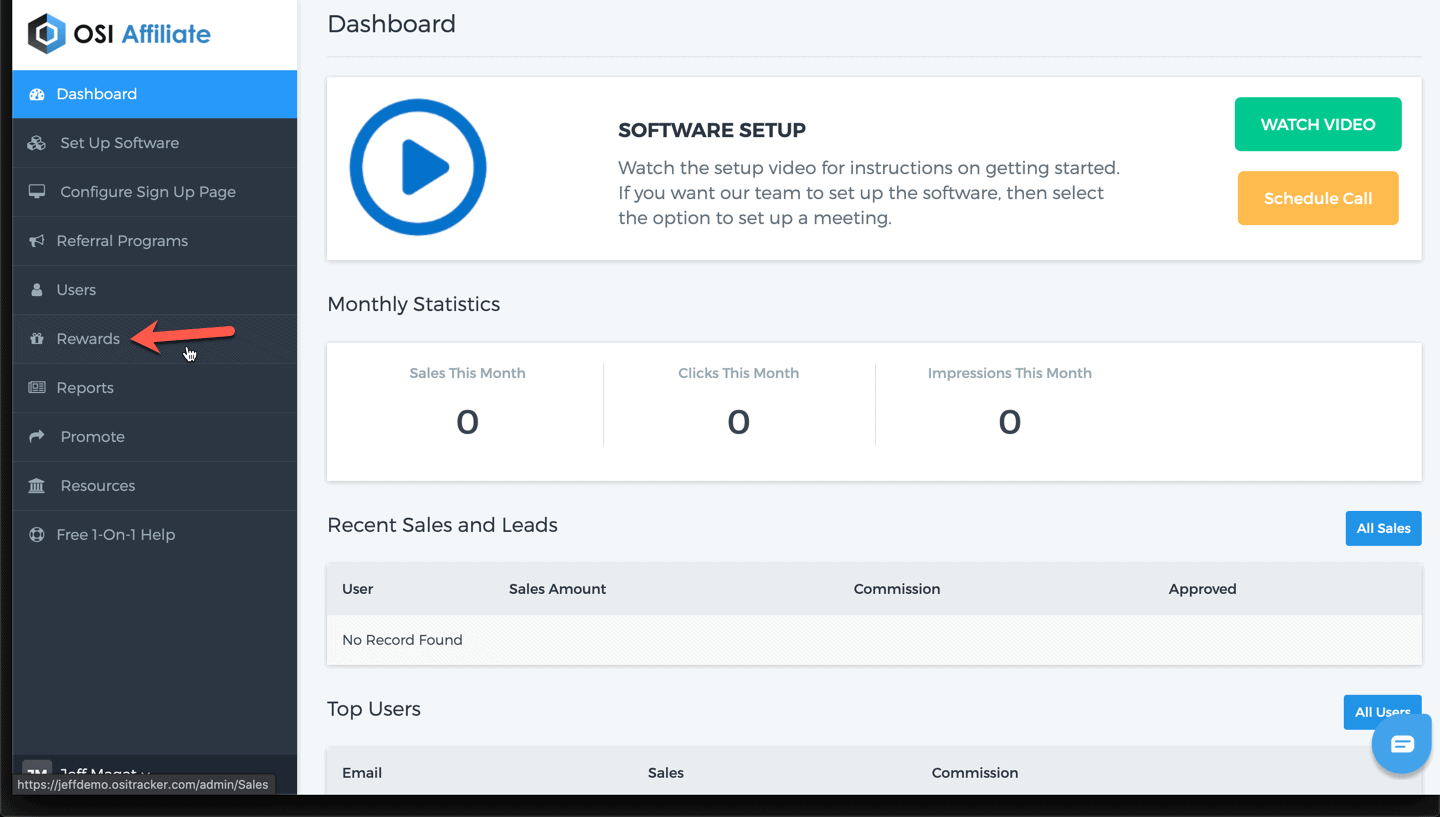 Step 3. Select the Wix Promo Code Sales Import button.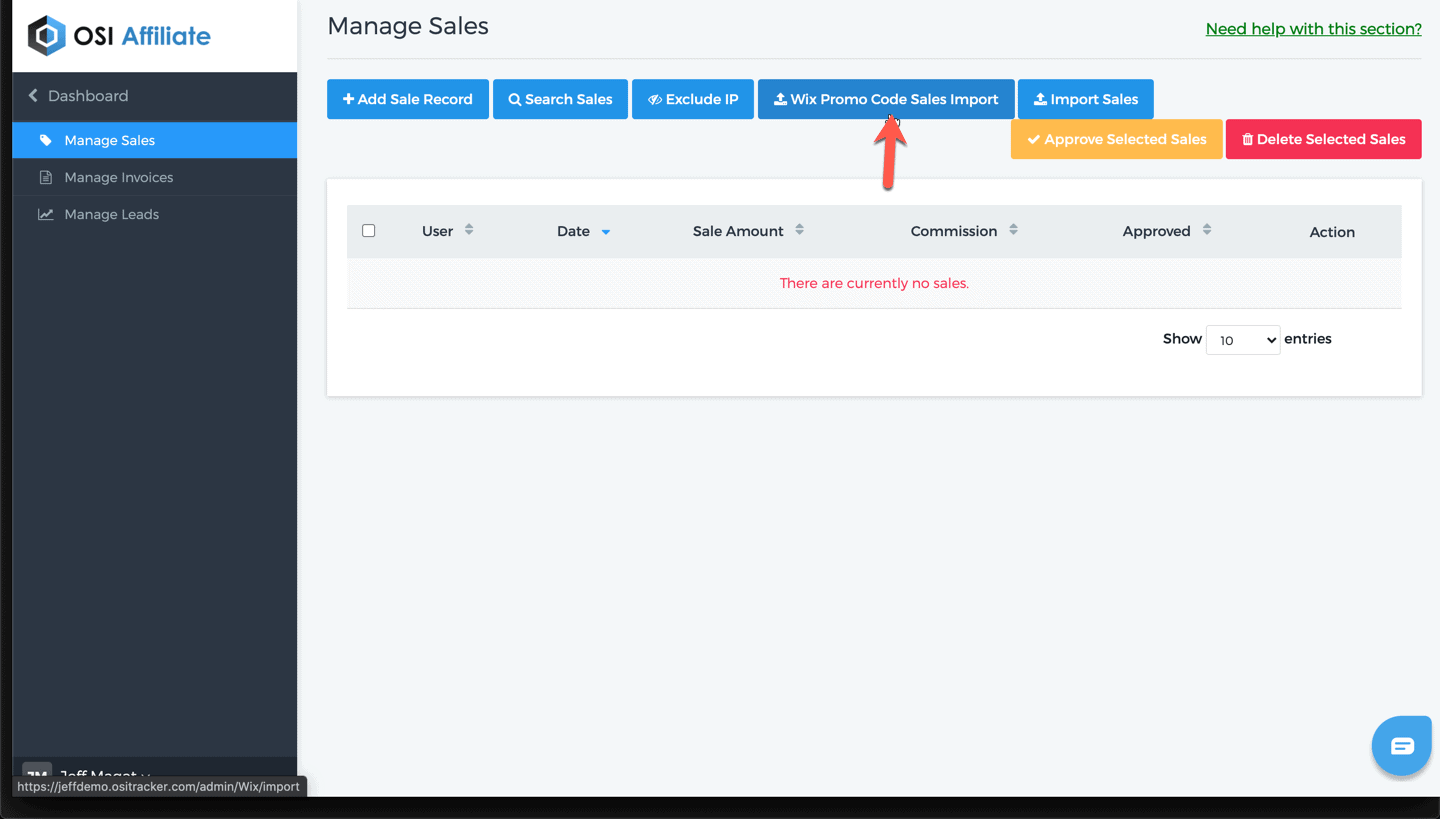 Step 4. Import the file exported from Wix.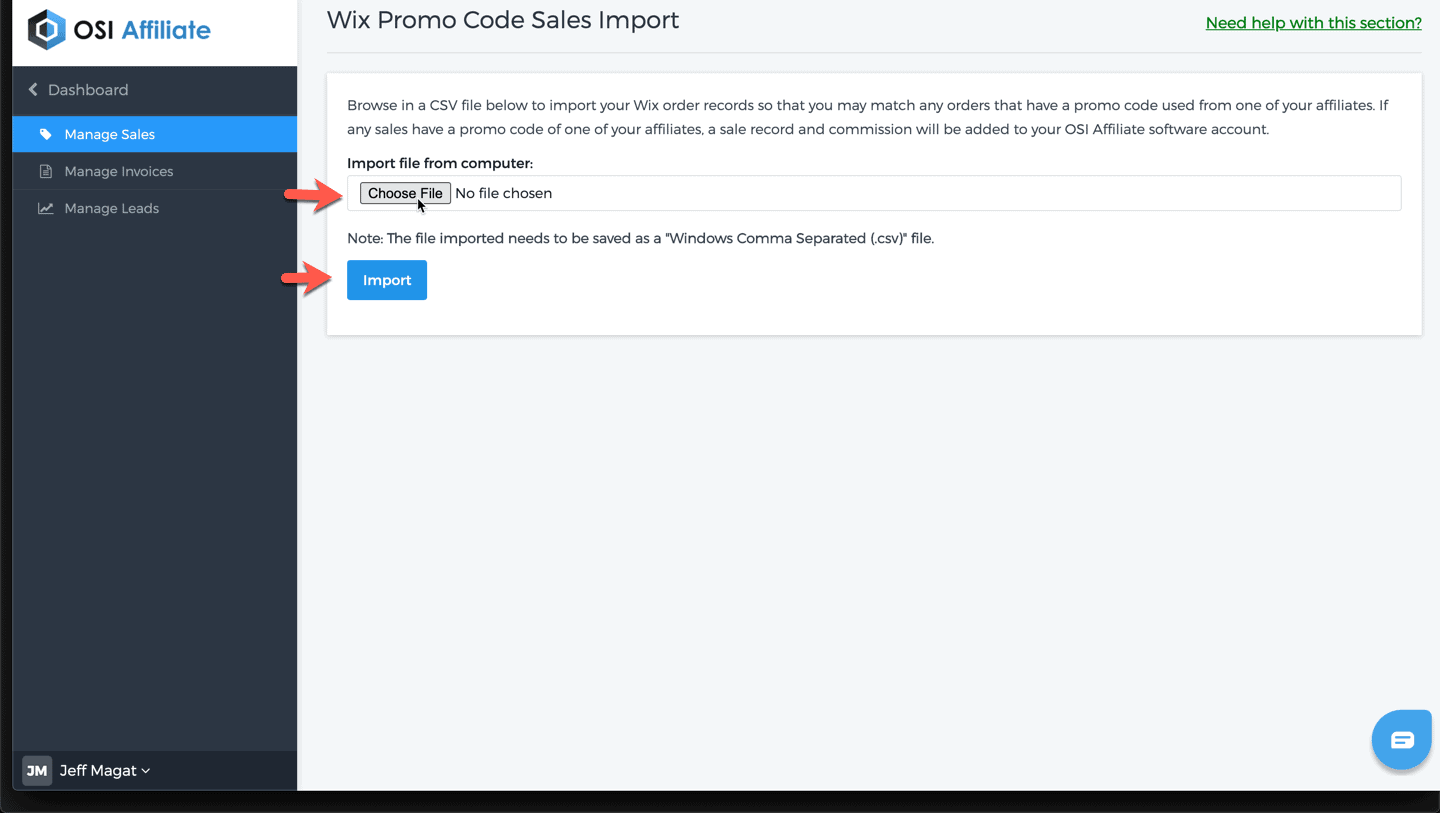 Note: Only sales with discount codes mapped to an affiliate will be imported. To map a coupon code to an affiliate, refer to this article: How to Set up Coupon Code Tracking