//=get_the_date()?>
10 Best Nonprofit Marketing Tools – Updated May 2022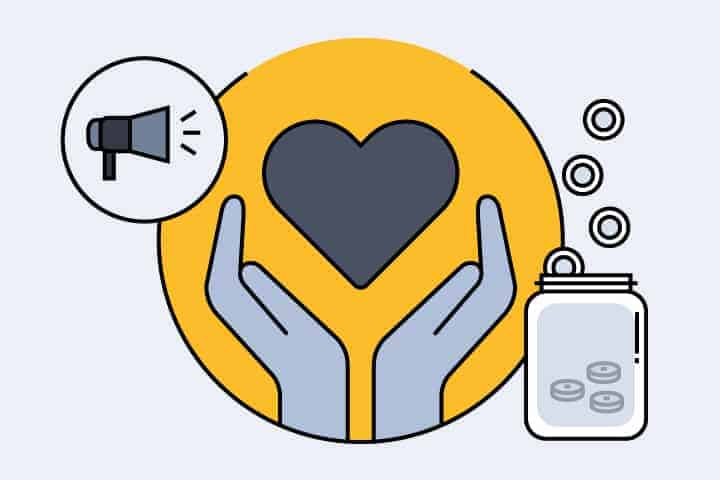 Running a Nonprofit isn't always an easy endeavor, as you would still need to seek the cheapest and easiest route to get things done. In that case, there are tons of marketing tools for nonprofits that would help you achieve your goal without breaking the bank. Here is a list of marketing tools that would help your nonprofit organization.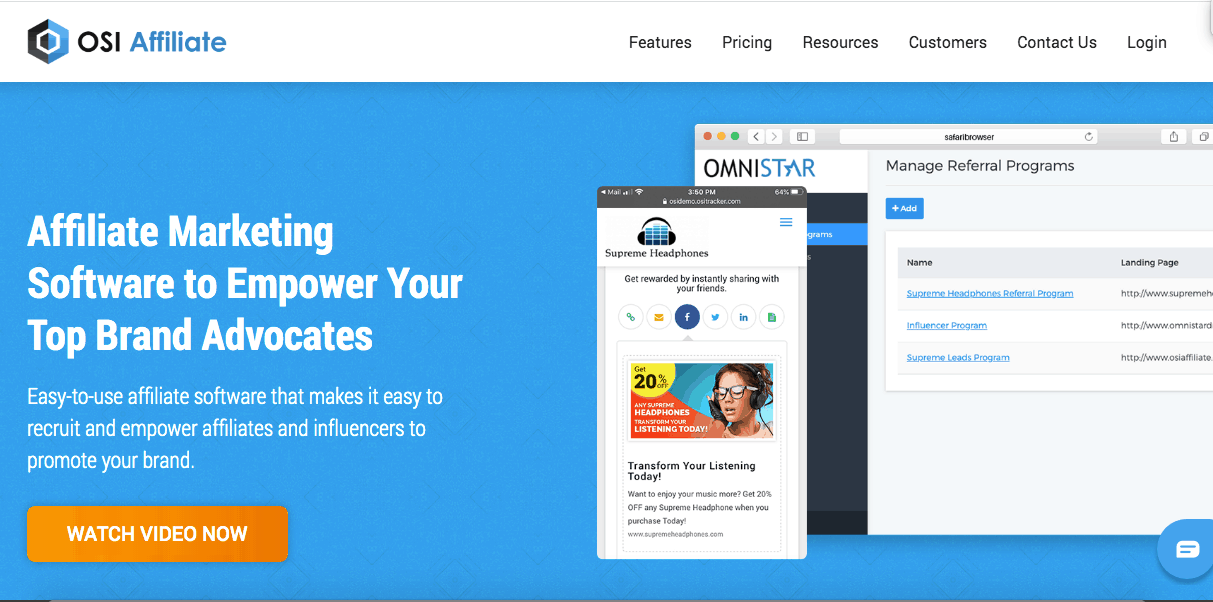 Affiliate marketing is one of the most formidable marketing strategies that spills in fantastic results each time. Amazon used this strategy to amass millions of members, and you too can. The trick is simple, to use an incredible affiliate marketing tool that would pump up your nonprofit. One of the most reliable affiliate marketing software on the internet is OSI Affiliate Software. In case you run into any hurdles, this company is ever ready to guide. Through affiliate marketing, you're able to compel customers to refer their friends and family, while they get a commission for their hard work.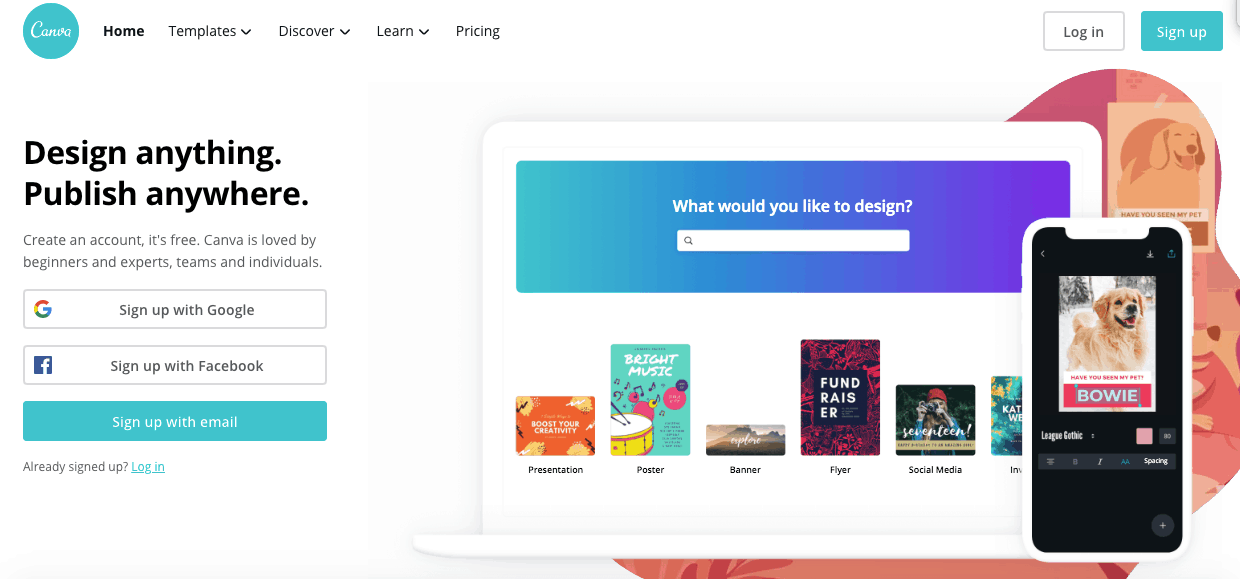 For creating graphics, one of the best tools for this purpose is Canva. People are wired to remember things with visuals, which is why many businesses and marketers take out time to create highly engaging visuals for their businesses. Using this tool is very easy, as you don't need to have any background in graphic design. Canva offers tons of templates that you can use. All you need is to edit the text and replace the image if you have something better.
As a nonprofit, your supporters might be willing to fundraise for you. This problem is nothing, as you can integrate Facebook fundraising tools into a social media fundraising strategy. This fantastic tool would allow your supporters to fundraise for you through their pages and donation capabilities efficiently. All you need to do is tell your supporters how to set these up, and you're good to go.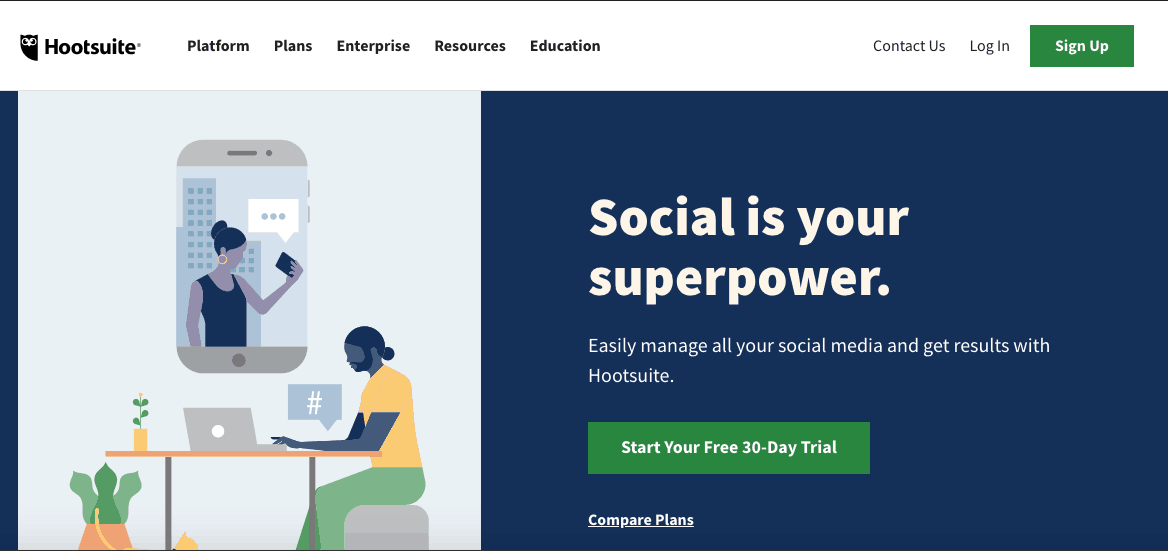 Hootsuite is similar to Buffer, as it allows you to manage all your social media account in one platform. Both tools come with a free plan, which you can use to link your social handles like LinkedIn, Facebook, Twitter, and Instagram.  If you're on a free plan, the system limits you to connect to only three social media handles. If you have a few bucks to spare, you can opt for the upgraded plan since they offer more features and capabilities.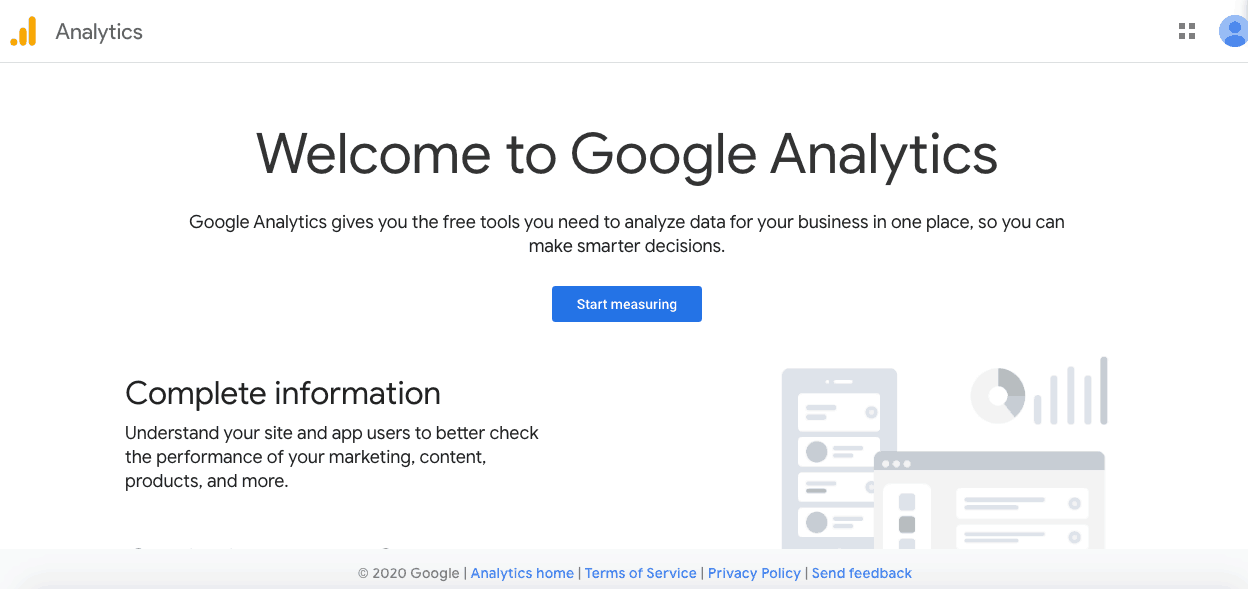 As a nonprofit, you want to monitor your progress and reach. The only way to make that happen is by linking your website to Google Analytics. This implausible marketing tool would give insight into your source of traffic, your top pages, and the behavior of your target audience. Most often, installing GA can become a technical process. If you discover you can pull it off, get someone who can. It is a free tool that would give you detailed information about your website's growth.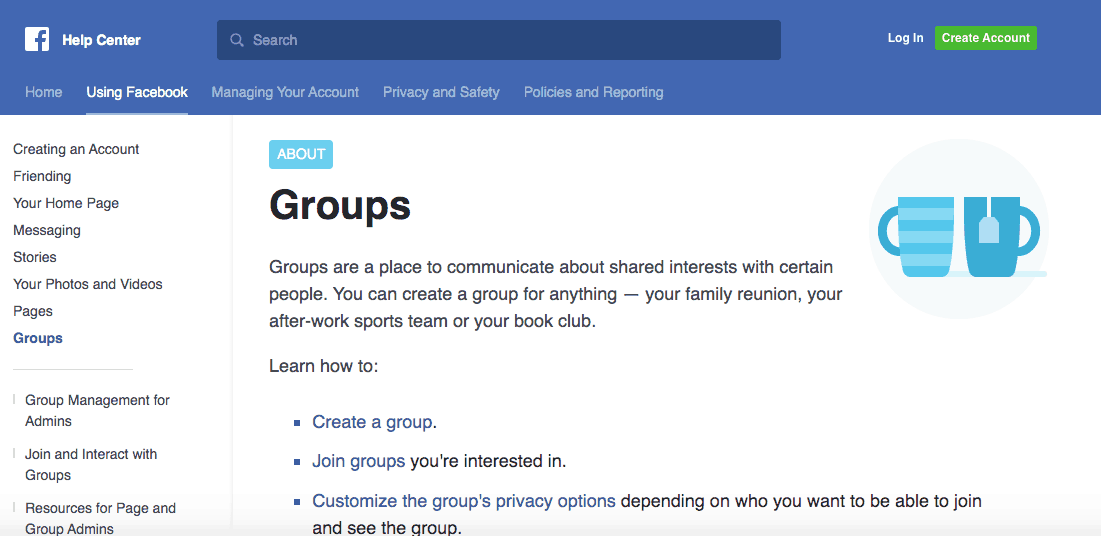 As a nonprofit, you might need a platform where you can easily interact with supporters. There is no better platform for that, other than Facebook groups. Facebook groups have become very sophisticated, with tons of functionalities and features that make managing the group very easy. You can make your team admins as they help approve members and make a post. If you set up the tags correctly, Facebook would be able to recommend the group to users in a similar group. It is one of the best ways to build and manage a community.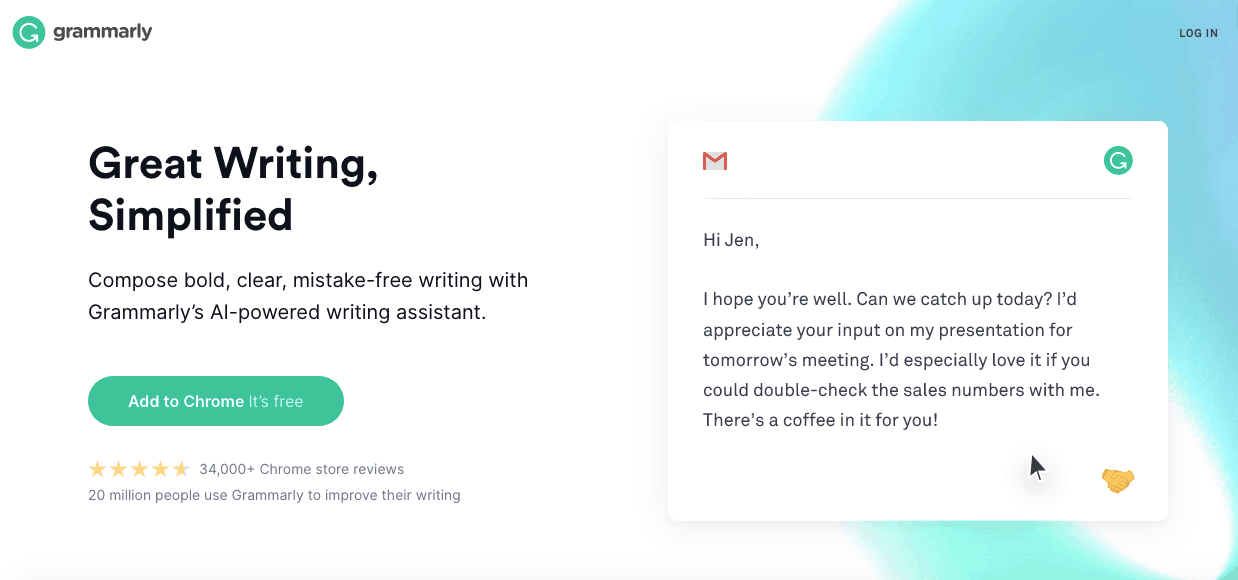 Even if you're a professional writer, you still would need to use Grammarly for proofreading. As a writer, it is common not to notice your mistakes. Grammarly, on the other hand, would detect some errors as alerts, then suggest how to make it better. You can integrate it into your desktop and mobile, and use it to correct your tenses, punctuations, and expressions. When you start using this tool, you will wonder how you've been able to survive so far without this tool.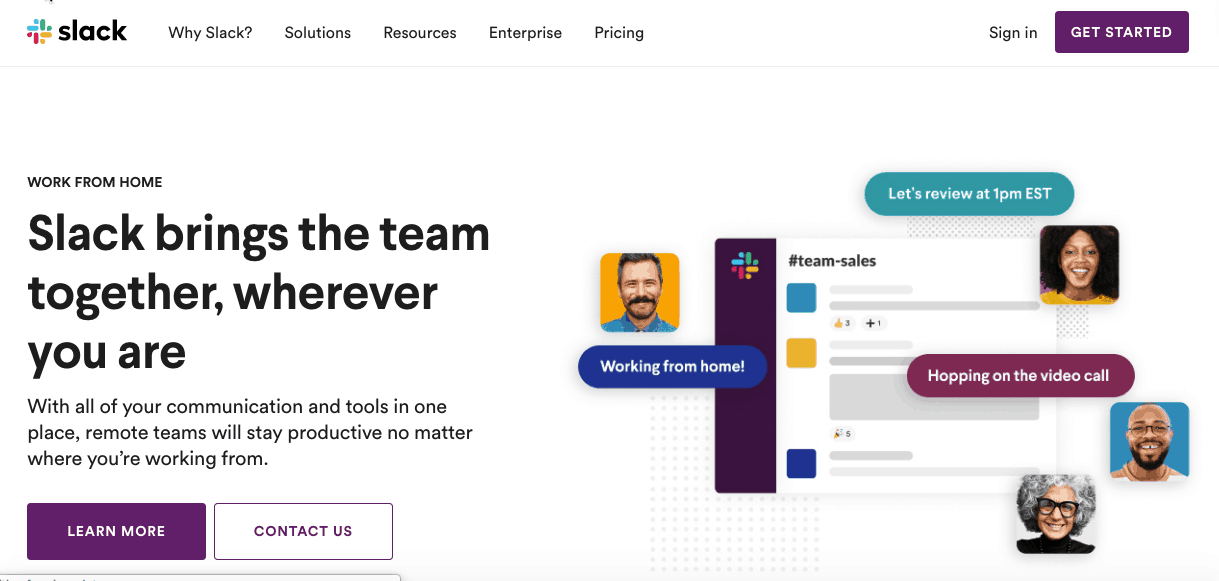 This tool is a texting platform for teams, which can be useful for communication between team members.  It is a free platform that allows you to create a channel for your group, where you all can discuss crucial aspects of the organization. Another similar tool is Wunderlist, but it is mainly for sharing of digital to-do- list. If you're yet to start using this incredible tool for term collaboration, then you better start.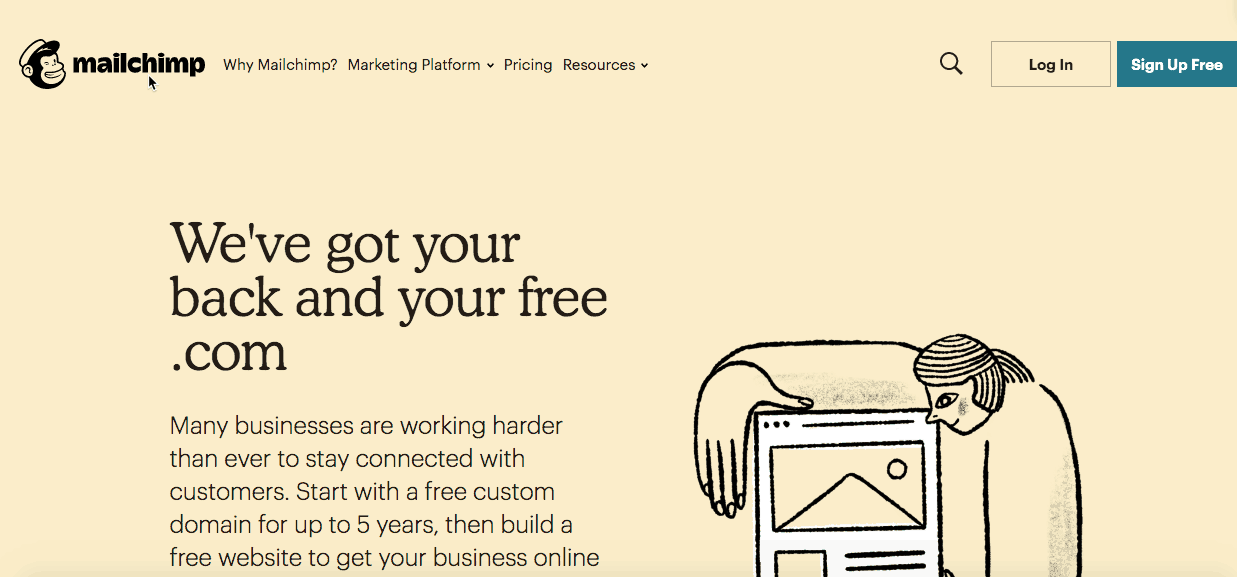 You need to build an email list of your supporters, so you can easily share information or latest development with them. MailChimp is a user-friendly tool, as you don't need to be a tech geek to use it. The free plan allows you to have only 2000 subscribers, after which you will need to need to opt for the upgraded plan to accommodate more subscribers. With this incredible tool, you will be able to design pop slides, forms, and landing pages. You get about a 15 percent nonprofit discount when you add the two-factor authentication to your MailChimp account.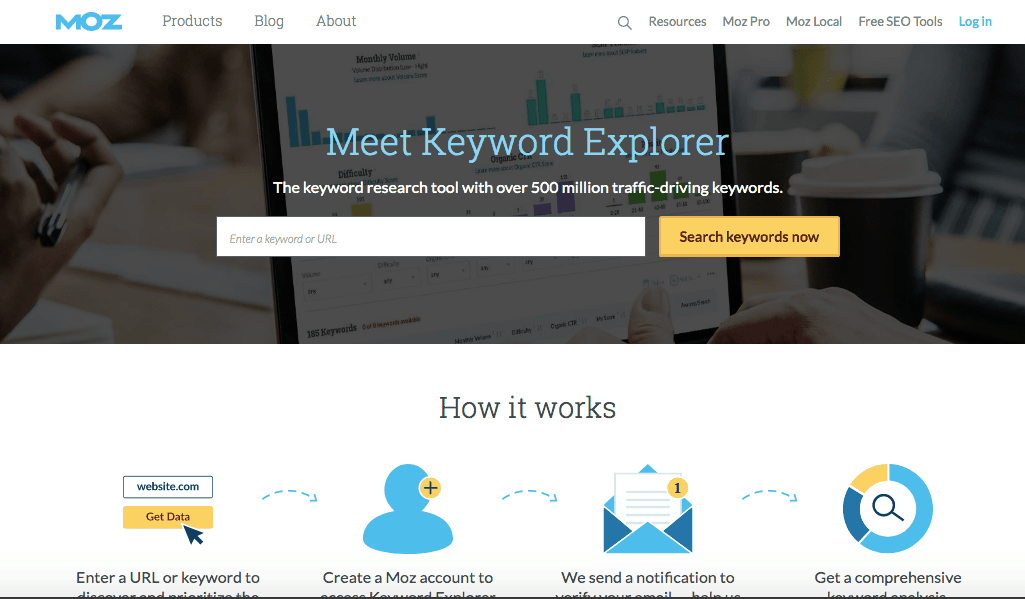 Before you create content for your website or blog, you need first to conduct keyword research. It would determine the ideal keyword to work with that would generate the most traffic. If you're in a competitive industry, this tool would also analyze the keyword difficulty, giving you better insight that would make you rank higher on search engine results.
Wrapping Up!
As a nonprofit, it is very paramount you use the right tools. It would ensure you get the desired result, although you might not get much in terms of finance, which is why the tools mentioned in this article are inexpensive and almost free. If you're yet to use these marketing tools, perhaps now is the right time to do so.