10 Best Paypal Marketing Tools in 2020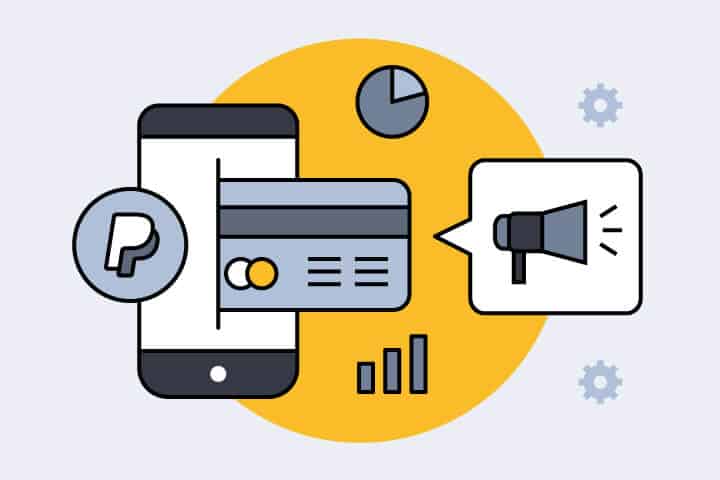 If you are running a business, you must know how important it is to learn about who is visiting your website and who is buying your products and services. Following is a list of the ten best PayPal marketing tools which will help you keep track of your customers, your website, and your campaigns, which will ultimately have a significant positive impact on your business.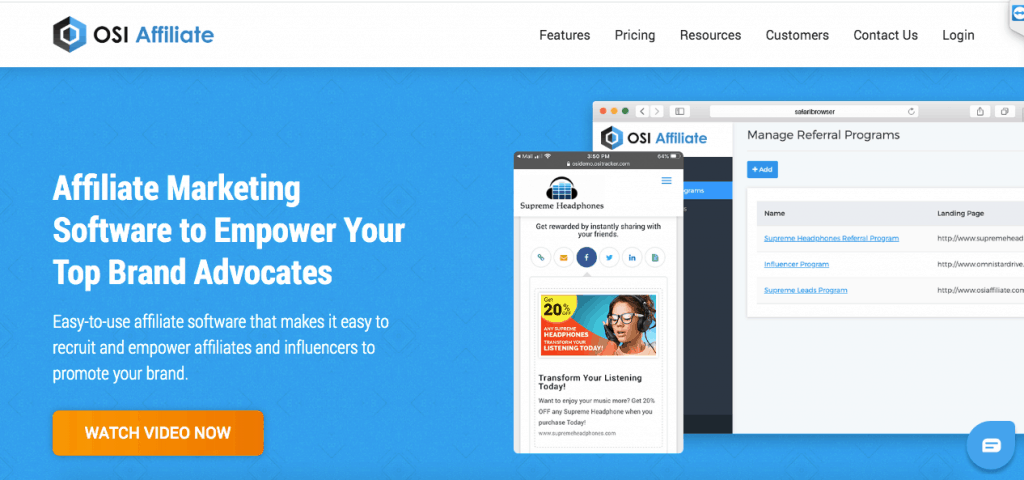 No matter what kind of website you own, if you want to increase your business, you need to have a well-implemented referral program in place. A referral program lets your business reach its maximum potential by generating more traffic, leads, and more conversions. Word of mouth has proved to be one of the most effective marketing strategies, and a referral program can be used to generate word-of-mouth traffic and let your website gain more visitors. OSIAffiliate.com is a software that comprises all the necessary tools to launch and manage your referral program and take it to new heights of success. This is why OSIAffiliate is number one on our list of the Best PayPal Marketing Tools.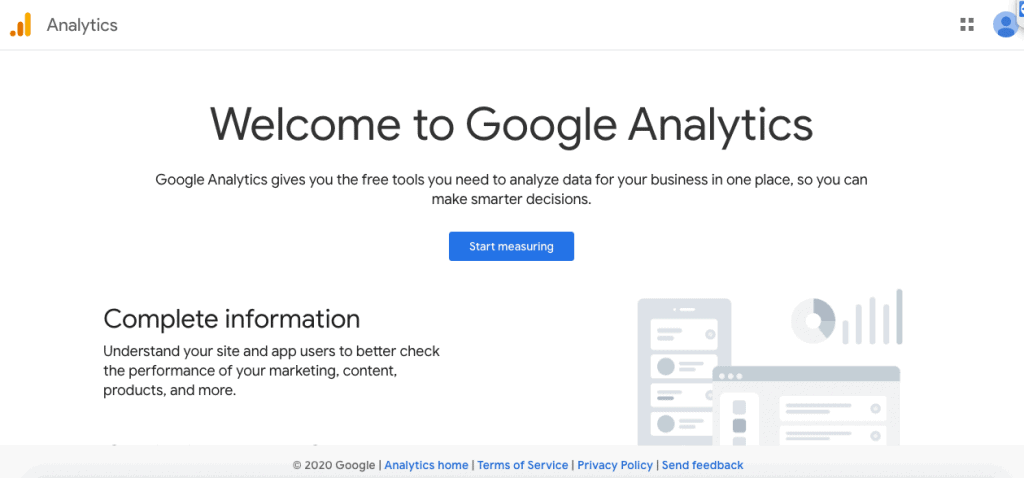 One of the best PayPal marketing tools is Google Analytics, which lets you see how the users find and use your website, and the best part about this tool is that it is free. If you are an online marketer, then Google Analytics can be very beneficial as it helps you to track return on investment (ROI) for your campaigns. It provides you with tons of insights and information which enables you to curate and implement your marketing strategies in the best way possible. You can even see how much time on an average is spent on a particular page, and who is currently using your website.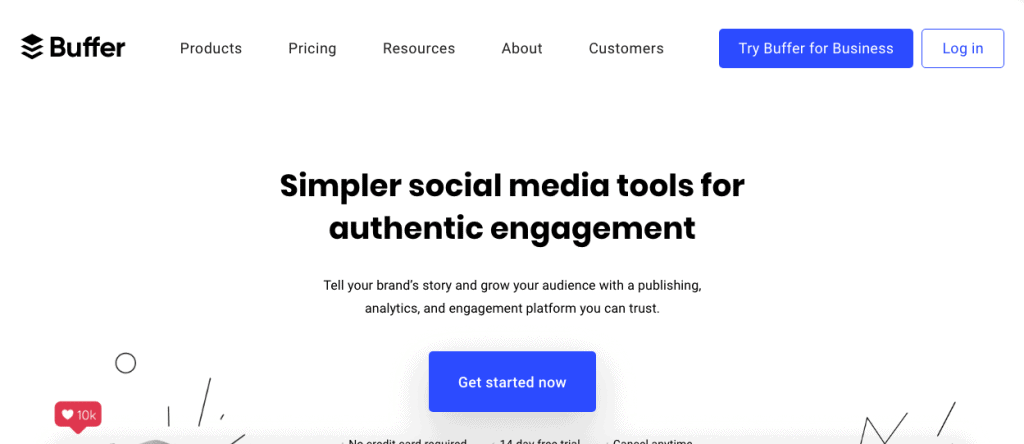 If you want to streamline your social media posting, then Buffer is one of the best social media management tools. Social media plays a pivotal role in building your brand and growing your business. If you use a robust social media management tool like Buffer, you will get maximum results with minimum efforts. You can connect different social media accounts to one dashboard and schedule posts, create drip campaigns, and analyze your posts' success from a single place. If you are a new marketer and looking for an efficient PayPal marketing tool, you will be pleased to know that Buffer offers a free version as well.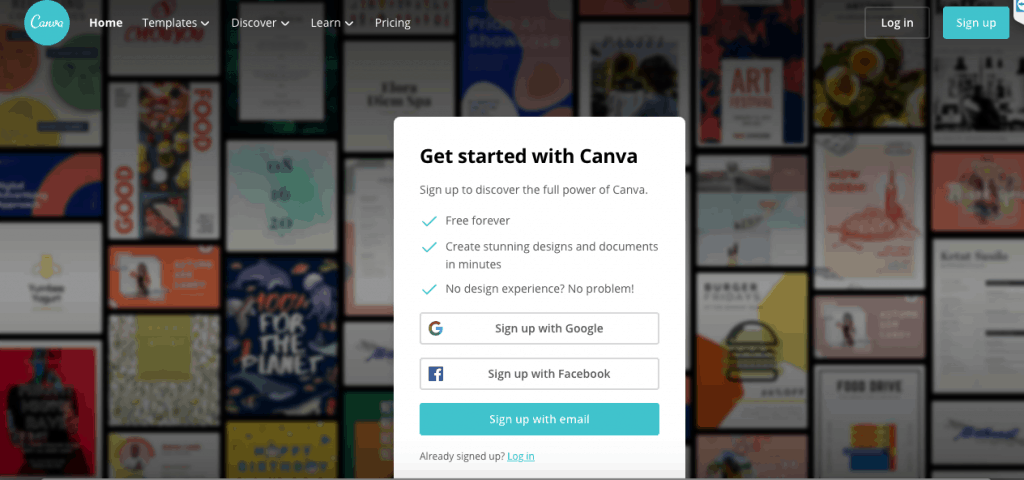 If you are an online marketer, then you know, including fresh and relevant photos in your content, can grab user's attention, increase your post's reach, and ultimately help you get a broad audience of potential customers. This is why Canva is another marketing tool that you should have on your list. Canva enables you to create fresh and unique images for your social media, blogs, etc. The tool provides you different templates that can help you in making photos and banners for your brand in less time, and in the meanwhile, be totally awesome. It will also enable you to resize your image's pixel according to different social media websites.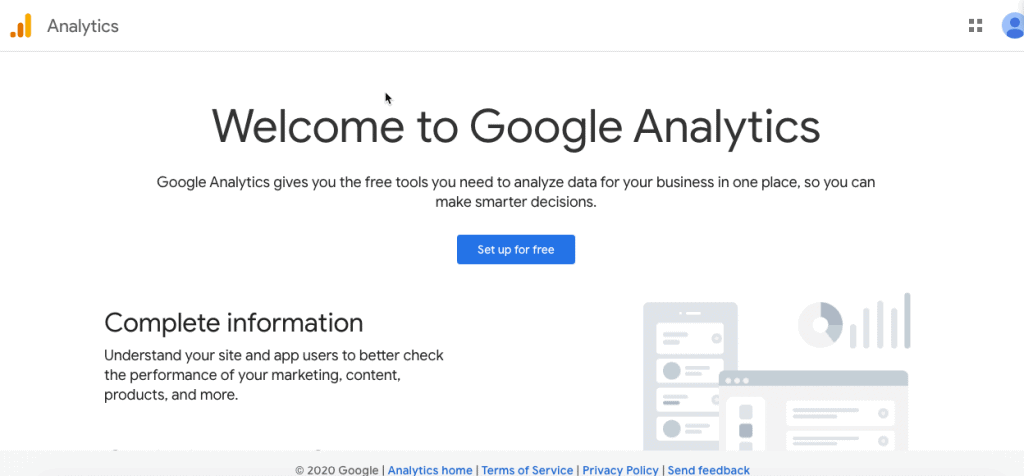 If you are running an online business or website, you need to create your domain authority to rank high on search engines. Open Site Explorer helps you check your domain and page authority and see how many links you get from different sources. It is a very brilliant SEO tool which enables you to check for your competition. Plus, you can quickly check how your website is doing and what is your page's authority. All these great features make Open Site Explorer on of the best PayPal marketing tools.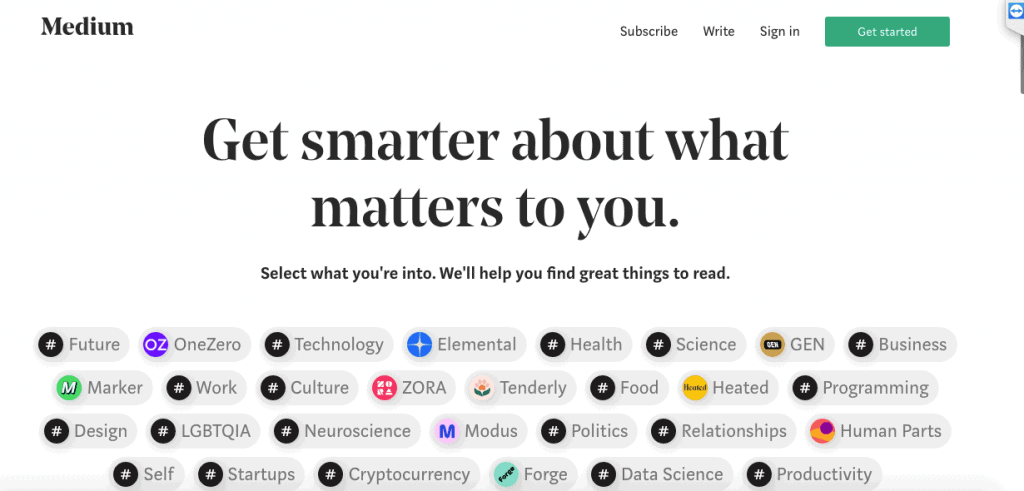 You might not count Medium as a tool because it is more of a network or a social media site, but Medium allows you to create your blog quickly, and cheaply. This is why we had to put this one on our list. Most of the online marketers have a tough time starting a blog, and Medium can help you do this quite easily. You can start your blog and pitch it to the already present audience, plus, Medium offers different networking tools which will help you spread your content to a broad set of audience.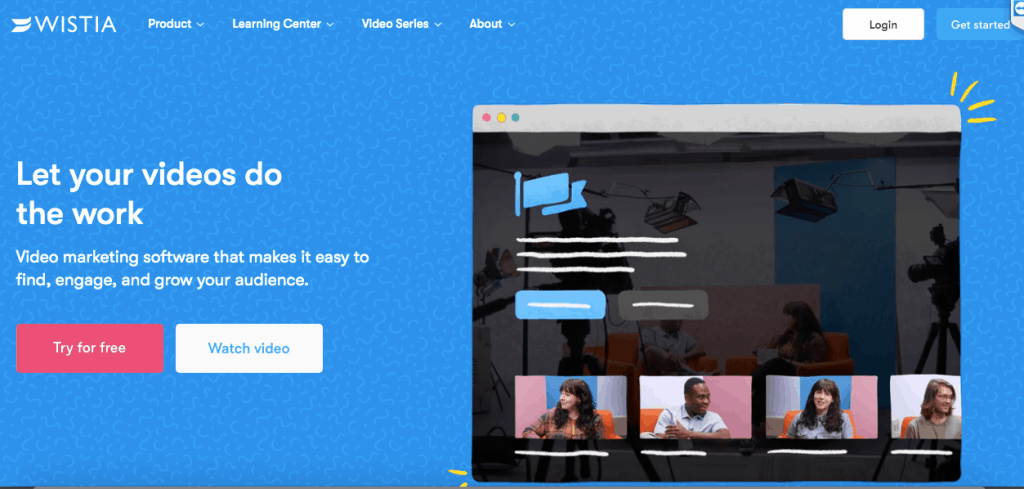 Video marketing is the new trend; videos can be used for building brand awareness and help you grow your business. Wistia helps you to provide the best viewing experience to your audience. Whether it is a single video or an entire series, this tool will enable you to provide picture-perfect, super-fast, and captivating viewing experience to your viewers. It offers reliable and smart tools that will help in doing video SEO and creating ads on social media and search engines, which will grow your business. Wistia comes with features like heatmaps and plays rates, which are beneficial for implementing successful marketing strategies.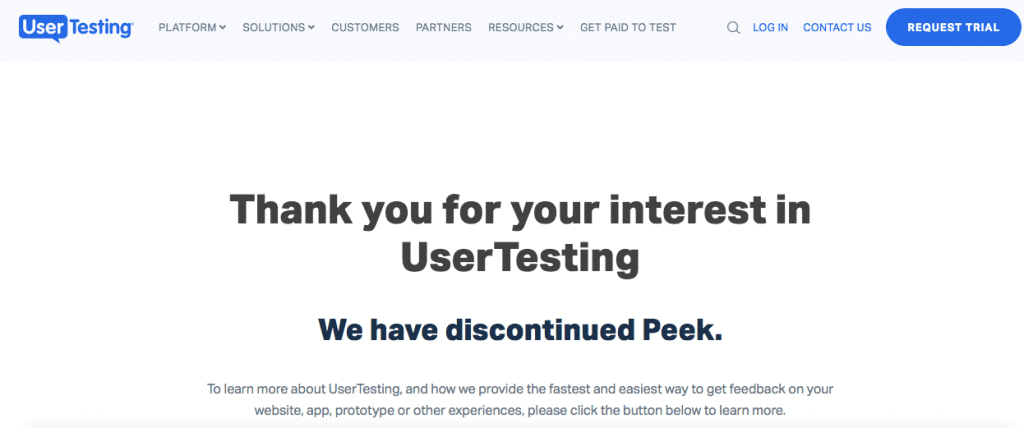 Online marketers must know how people are using their website. To get an idea, Peek is a very brilliant tool used for A/B testing, user testing, and other user insights. You can avail of peeking tests, which allows you to get a real person to go through your website. From testing a certain flow to checking the landing page's load time, everything can be observed in the test. This type of insight is beneficial in giving a premium user experience to your users, and user experience plays a vital role in the ranking of your website. Peek is one of the best PayPal marketing tools in the market.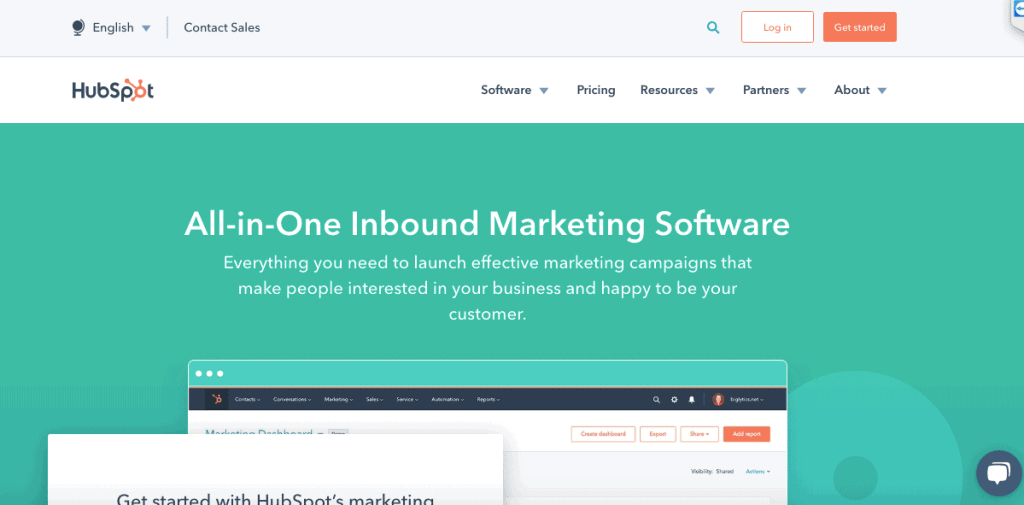 HubSpot Marketing offers everything that marketers need to create effective marketing campaigns that will gain customers' attention and make them interested in buying your product or services. It comes with tons of useful tools, one of which is a Real-time SEO suggestion which will help you develop a marketing strategy that will be perfect for search engines. If you want to promote or advertise your brand, HubSpot Marketing will enable you to drive targeted traffic to your key pages. With perfect call-to-action buttons, the customer will not be able to resist from visiting your website.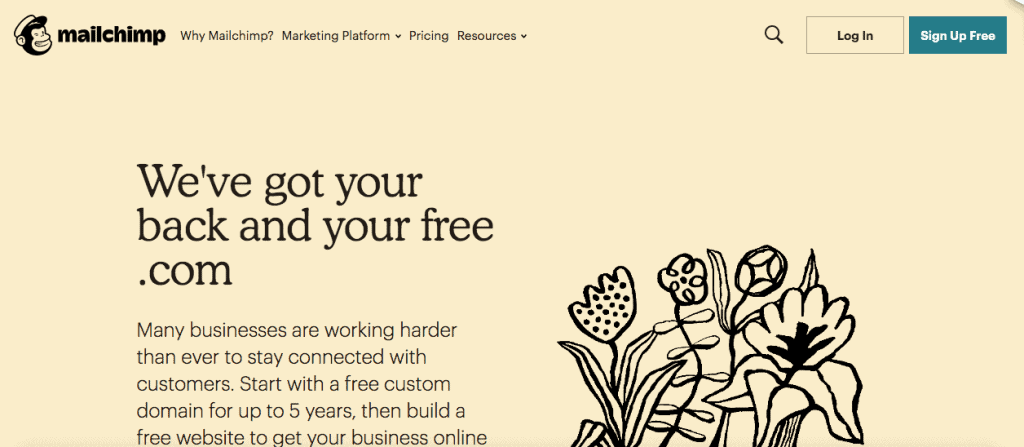 Email marketing is one of the oldest and most effective online marketing techniques that have proved to do wonders for businesses. Mailchimp helps you to automate your email marketing process by providing you features like triggered and scheduled mailing. Tons of different catchy templates will help you to create emails as quickly as possible and help in making more intimate interactions between customers and the brand. Because of all these features, Mailchimp makes it to our list of best PayPal marketing tools.