How to Promote Your Online Store on Instagram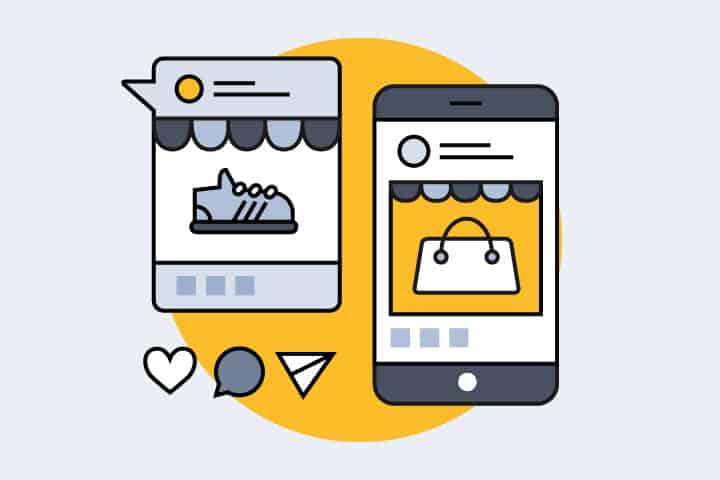 Over one billion people are active on Instagram every month, which means this social media platform holds lots of goodies for your online store. With Instagram as part of your marketing strategy, you won't have to worry about sales anymore. 
The good thing with Instagram is that Instagrammers are shoppers. Once you use the right image and hashtag, you won't need an elevator pitch to sell successfully. However, where the work lies is incorporating some tips that help get your product or brand out there. 
With Instagram, there are numerous ways to go about it. If you're interested in promoting your online store on Instagram, you might have to consider the following strategies.
1. Build A Community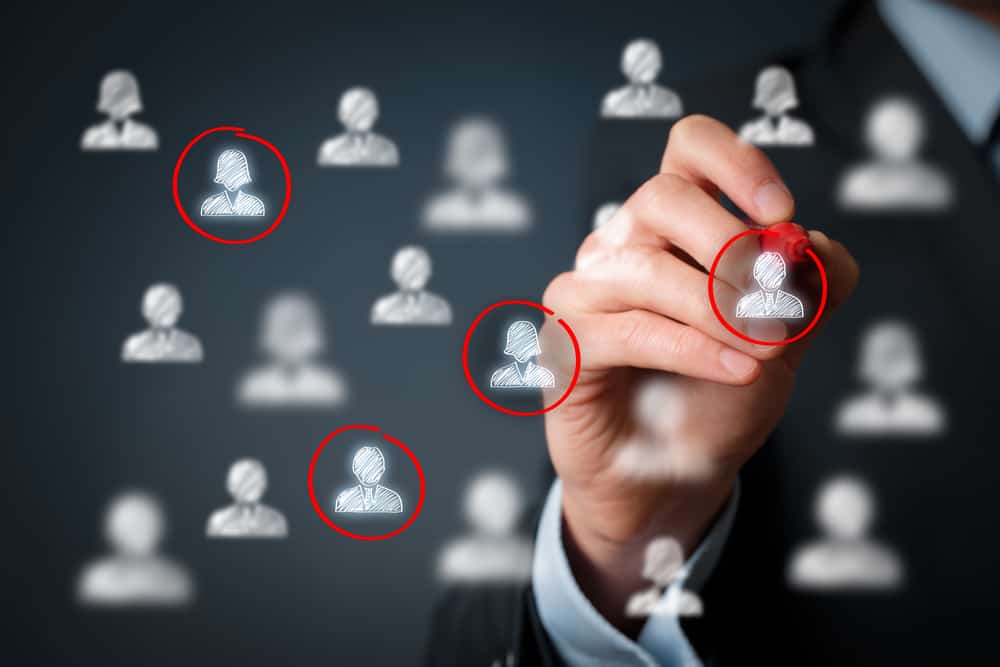 If you want to reap the potentials that lie with Instagram, you must build a community first. Only then will you have some potential customers lurking around on your follower list. It doesn't matter the product you're trying to market; you must build a community before anything else.
If you want to build a community, there are some practices you might want to adopt, like creating a campaign and urging potential customers to use a brand-specific hashtag. You don't need millions of followers to begin, nor do you need money.
Do you know what you need? – Your existing customers. Through the few people on your list, kicking off this campaign will be terrific. Nike did it with the #runfree campaign. Through this technique, the company was able to market its new running shoes to millions of customers.
By encouraging your existing customers to use your hashtag, they might expose your brand to their circle.
2. Use User-Generated Content
People are likely to purchase a product if they believe people like them are doing the same. That is social proof, and you can apply this tip to your marketing strategy. A lot of companies are using this strategy to build a community and make more sales.
For instance, GoPro hit success quickly by sharing user-generated thrilling, adventurous videos. It doesn't matter if the contents are poor-quality; they still work like magic.
Not only do they convince other potential customers about your product, but you also make more sales in the process. By sharing user-generated content on your Instagram page, you create even a more powerful bond with your customers.
When customers are happy due to recognition, they become more loyal to your brand and products. What that means is that it will take something monumental for a competitor to steal them away. Another good reason why user-generated content is an excellent strategy is that you won't have to worry about creating content.
3. Brand Or Influencer Partnership
There are lots of brands on Instagram, with thousands to millions of followers. Imagine what that number can do if they are to feature your product or give you a shoutout. No doubt, the growth will be dramatic.
However, you need to find an influencer in your niche if this strategy must work. That way, the rate of conversion is much higher. The goal should be to expose your brand or business to your target audience, not just drive traffic that never converts.
If you can couple influencer marketing with Instagram, imagine the result you will create. Your online store will be booming with traffic and sales before you even say, Jack Robinson. Many tools will help you find the right influencer for your brand, do use them if you want to grow your online store.
4. Run Contest Or Giveaways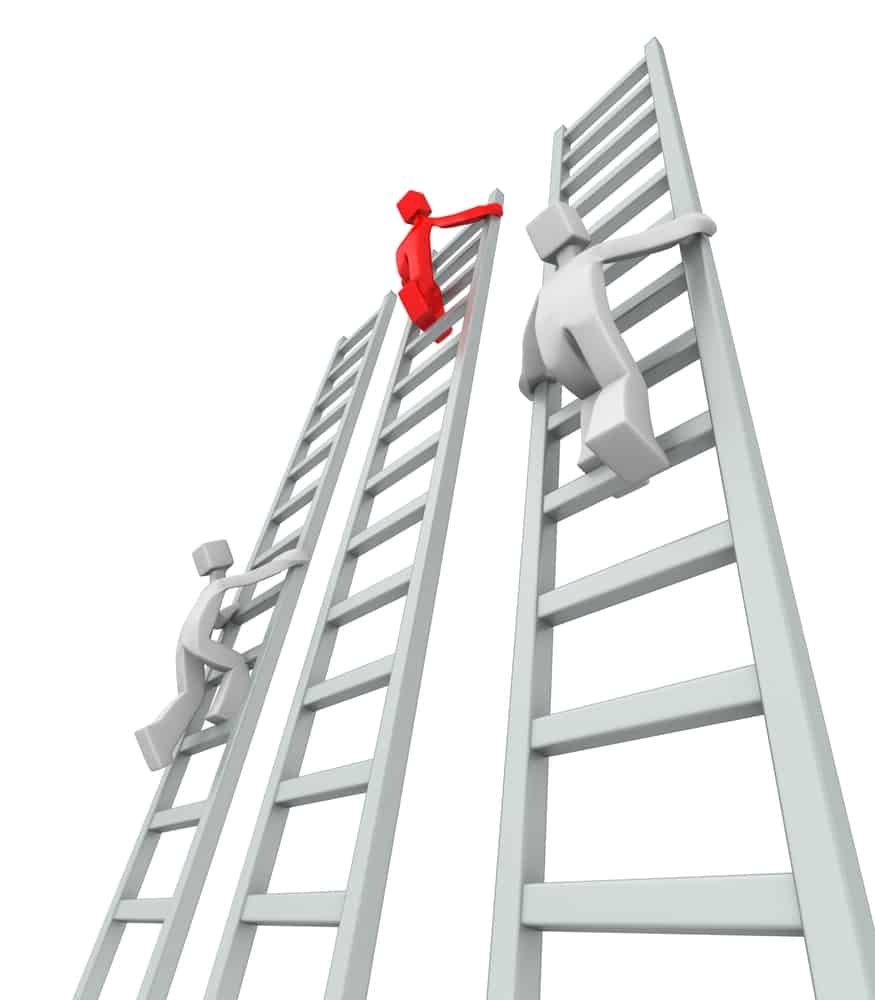 As part of your community-building strategy, running a contest or giveaway will cause a massive breakout in engagement. If you run this contest successfully, you will discover that your follower base will grow overnight, with some orders made on your online store.
Through contests or giveaways, you can promote your online store on Instagram without hassles. When you begin this campaign, using hashtags like #giveaway or #contestalert can get you all the participants you need.
If you need more participants, you can make the campaign come with a requirement, perhaps make a post with a specific hashtag or maybe make the announcement on your website. When you play the ball well, exposing your brand to thousands and millions of targeted markets becomes possible.
5. Up Your Hashtag Game
Instagram is the domain of hashtags, and you can use this single element to drive some insane traffic to your store. You will also grow your follower base in the process, which is like killing two birds with one stone.
Find out top relevant and high performing hashtags in your niche. In case you have no idea, there are tons of hashtag generators that you can always utilize. When you discover hashtags that your target market uses, you can reach them by incorporating these hashtags when creating a post.
If you're a local store looking to connect with nearby customers, make sure you use location-based hashtags since they perform better for local businesses.
As part of your hashtag game, you can create a brand-specific hashtag and encourage your followers to use it to refer to your product.
This tip accomplishes many goodies at once, like exposing your brand to a new market, access to user-generated content, and more engagement. Your customers will be more than willing to share their experience using your brand hashtag.
You might go viral for these little efforts or actions on Instagram with enough traction and hard work.
Conclusion
Promoting your online store on Instagram is a robust marketing strategy that never fails to yield results. However, it would be best if you were to implement these tips for them to work.
There are lots of tips when it comes to marketing on Instagram, but none of them will work if you're yet to incorporate them on your marketing strategy.
If you have a sales or marketing department, ensure you share these tips with them. By doing so, you bring them on board on the same vision and goal.
So, if you haven't started leveraging on Instagram to promote your online store, now is the ideal time to begin!