//=get_the_date()?>
8 SEO Mistakes to Avoid in 2021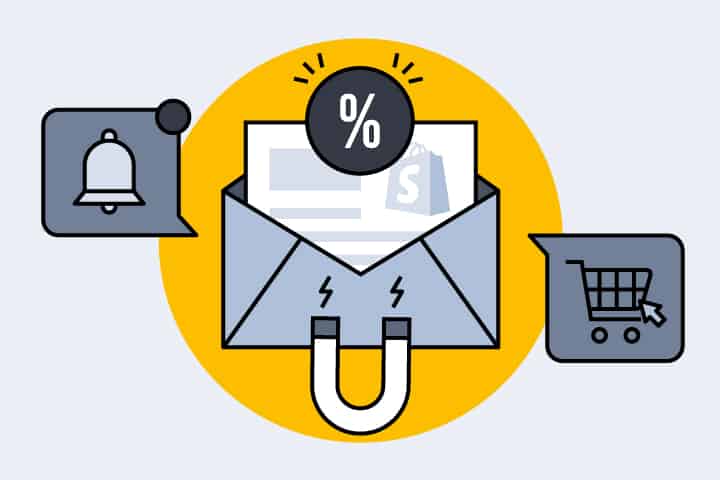 Raise your hands if you've been in this situation before:
Suppose you've decided to boost your website's ranking by concentrating on SEO. In that case, you are optimizing everything so that search engines like Yahoo, Google, and Bing can send you millions of visitors every day. To make the most out of "time," you rush to do your keyword search, and you discover a few phrases that are luring in massive amounts of traffic. You get light-headed and start getting links, expecting to see your online presence climb the ladder of search results.
After weeks of struggle, you realize you're still on page two or three. Your efforts seem to be a waste. You think to yourself, "what in the world is happening?"
Hate to break it to you, but you're doing it wrong. The commands on SEO are updating every day. So are the prospects in SEO. It is fast-changing diligence, and what worked a few months or years ago may not be viable today.
So, what are you doing wrong?
While doing SEO of your website, it is essential not to commit any errors. Here are some of the most terminal SEO mistakes that you must avoid.
1. Doing Business without Analytics
SEO isn't a pool of free traffic. Half of it relates to conversion.
It's easy to get lost in the keyword search and get sad when you can't rank for those high-traffic, super-competitive phrases. However, traffic isn't everything. Often, fewer-traffic phrases will convert more efficiently because they are more specific. And getting top-page rankings for many of them can drive a handful of sales.
The only way to make that happen is to keep track of everything. Use an analytics tool to set up conversion tracking for your keywords and then compare them with each other to see what's generating outstanding results. Knowing will help you augment your site entirely and know which efforts are worth the trouble and which are not.
2. Not Running Website Audits
An audit reviews your site's performance from the search engine's perspective and a client's view. Is site steering user-friendly? Is relevant information effortless to find? What's going on with the mobile version?
Careful examination reveals strategies to enhance the website. Website audit look at search engine optimization, the checkout process, loading speed, content quality, and a lot more. Without it, you'll never be on top!
3. Not keeping up with the SEO Trends
One thing's clear: SEO is not going to become archaic anytime soon. The SEO world is constantly changing. One of the most common mistakes marketers make is to stick to the same marketing strategies. Voice search, dominating the digital marketing game. It is vital to make sure your brand is on every online medium.
4. Abandoning Mobile-Friendly Optimization
As for a fact: 51% of searchers tend to purchase via a mobile-optimized website!
Today, most online interactions are being done through mobile devices like tablets and smartphones and search engines like Google and forwarding a mobile-first approach for industries. Therefore, mobile optimization has become a tremendous ranking element—SMEs neglect the mobile trend risk left behind.
Furthermore, that does not mean businesses need a distinct dedicated mobile-friendly version of their website. Having a quick and responsive website can make it possible to be accessed across multiple devices, adjusting their layout, menu structure, and resolution accordingly.
5. Overlooking Meta Descriptions and Page Titles
Too many times, we've witnessed websites with "Home" as the page heading. Adding meta descriptions and fixing your page titles is an easy thing to do and essential to SEO.
Most website CMS systems have the feature to change this by default. Still, when a beginner builds his website, he usually ignores it.
6. Not Optimizing Videos and Images
One significant factor contributing to your website's excessive load-time is un-optimized videos and images. Augmenting digital media enhances load times and rallies overall SEO ranking.
To do this, format vector images as png files and raster images as jpg files. When writing the alt (alternate) text for images, add keywords to contribute to your SEO strategy.
When it comes to videos, you must optimize them as well. Begin by hosting all of your video folder programs in a single folder. After that, design a video site map that will help search engines in indexing your videos.
7. Keyword Stuffing
It would be a rational supposition that using target phrases on every sentence of your content would enhance your ranking. While this was a workable strategy once upon a time, currently, it is not as rewarding.
Long-story-short, search engine algorithms are short-tempered. Going crazy with keyword usage is listed as junk by search engines.
Along with that, overusing keywords will make your content useless and unnatural for its audience. The not useful or uninteresting text will cause readers to deviate from your website quickly. Consequently, your site's bounce rate will take flight. This instance of SEO mistake will damage your website's performance.
8. Not Utilizing Anchor Text for Internal Links
You may have seen links within the body of a web page coated with words like "click here for more info" or "check out this post."
From an SEO perspective, it is a waste. Yes, using a call to action as your link might boost clicks, but it also costs you the chance of modifying your anchor text, a crucial component of SEO.
For instance, if you write a blog post and add a link that leads to your e-commerce amenities page, create an anchor text "e-commerce website design services." Also, try to add a few relevant keywords to your call-to-action buttons, such as "click here to learn more about our services." 
Bottom Line
If you want your website to shine, you need to understand the ins and outs of SEO. After all, search engine optimization is a requisite part of any marketing strategy today. Even the best of the best people can make any common SEO mistakes. It is better to be well acquainted with others' hurdles and avoid them in your marketing struggles.
So stay sharp and keep track of every SEO trend!