//=get_the_date()?>
SurferSEO vs Clearscope (Updated Sep 2022)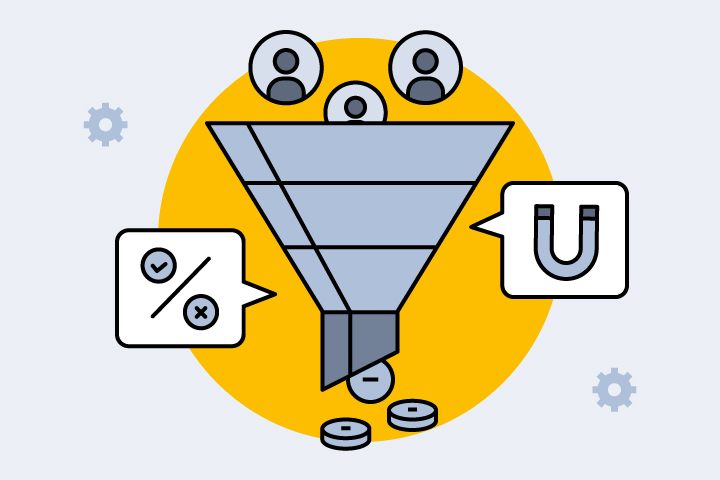 Being a content marketer can be challenging. You will be able to overcome most of those challenges with the help of the right tools. Among the best tools available out there, SurferSEO and Clearscope hold a prominent place. In this article, we are going to review these two tools in detail, so that you can determine what the best tool out of them for you to use.
What Is SurferSEO?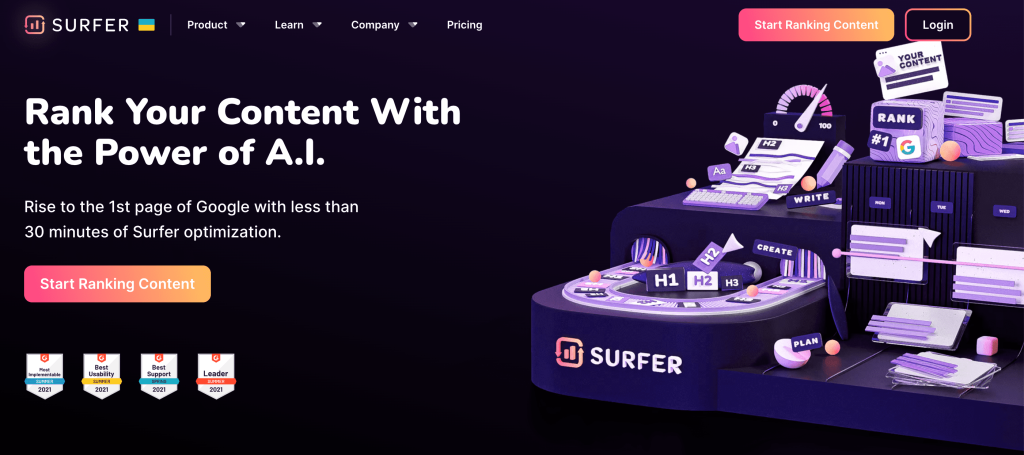 SurferSEO bills itself as a SERP Analyzer as well as a Content Editor. Its USP would be that it analyzes over 550 data points depending on the term you want to produce content for and compiles them into a single interface, eliminating the need to manually gather data. SurferSEO assists you in determining why top-ranking sites are, well, top-ranking. As a result, you'll be able to concentrate on the relevant data points for your specialization.
What Does SurferSEO Have to Offer?
SurferSEO started out as a simple SERP Analyzer, but it has now grown to include a lot of additional capabilities. As previously said, one of the most popular features of this SERP Analyst is that it collects around 500 pieces of data. You just type in your term and get an analysis within minutes.
The key selling point of these tools is usually their content editors. So, would this one hold up to scrutiny? Surfer utilizes artificial intelligence to determine how often the sites that rank highly for your specified keywords use those terms. After that, you may evaluate them and pick which ones to incorporate in your own content. This prevents the content editor from displaying irrelevant keywords.
After that, you may cut / paste your material into the writer, and Surfer will optimize it for you. This isn't built on that out checklist, but instead on benchmark data from high-ranking sites, i.e., your genuine online competition.
You can watch the content score alter in real time as you update your text, which is a really useful tool. Surfer's Content Editor is a cost-effective alternative to the more costly tools, and it provides a smooth experience. The program also allows you to interact with external authors and integrates with WordPress and Google Docs.
Surfer also offers a Chrome addon that shows data alongside search results. Because you can examine and evaluate data directly in the SERPs, this is really useful while you're in the research stage of writing content.
Surfer's pricing approach is plain and uncomplicated. It also offers a free solution for individuals who are just starting up with SERP research, content editing, and SEO testing. The Basic plan costs $49 per month, with the Pro plan costing $82 and the Business plan costing $165 per month.
Pros of Surfer SEO
Surfer SEO comes along with excellent data collection capabilities. This will help you with saving a considerable amount of time. Hence, you can save hours of time as you don't have to do research.
Along with Surfer SEO, you can get a powerful content editor as well. it also provides impressive collaboration features to you.
Along with Surfer SEO Google Chrome extension, you will be able to get data right into the search engine results pages without a challenge.
What Is a Clearscope?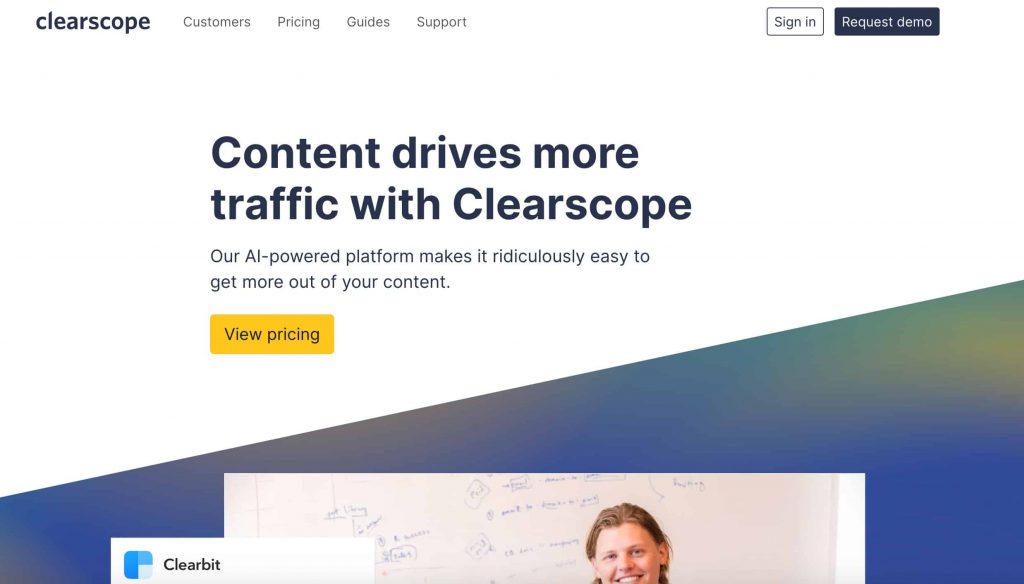 Clearscope, unlike Surfer, offers a more focused offering with a single key feature: its Content Editor. Clearscope uses IBM Watson technology to assist you locate the language, concepts, and subjects used by rating sites. This enables you to compare your content to that of your rivals. Then you must generate content that is beneficial for both people and google search.
Clearscope, as previously said, does not have any bells and whistles. It's a content editor, and it's not trying to be anything else. Simply type in the term for which you're producing content, sit back, and wait for it to perform its magic. Clearscope will then provide you with the information you need to generate optimal content for your website or customers.
Then, using the Material Editor, you can optimize your website on the fly, adding important phrases and themes until you have content that can outperform your competition.
Pros of Clearscope
It's quite simple to use, with no high learning curve.
It looks fantastic and is a lot of fun to use.
It's compatible with Google Docs and WordPress.
Cons of Clearscope
There are no collaboration tools available, which might be an issue if you have a content staff.
It lacks data points for other areas of SEO, which means you might be altering material while other things are harming its potential to rank.
Because there isn't an SEO testing function, you'll have to monitor outcomes in Google Search Console or Google Analytics manually.
Surfer or Clearscope: Which Is Better?
As with any tool, you must assess the benefits and drawbacks in relation to your individual company and requirements. Surfer, on the other hand, offers more features, greater cooperation, and is somewhat less expensive than Clearscope. While Clearscope is simpler to use and has a prettier appearance, we believe Surfer comes out on top.
What they both lack, though, is the ability to not just work on material, but also to test it in the actual world. You must be able to demonstrate that your efforts are paying off, and you must understand what succeeds so that you can replicate the changes in other sections of your website.