//=get_the_date()?>
[PODCAST] Why Conversion Rate Optimization is the Key to Ecommerce Success – with Joris Bryon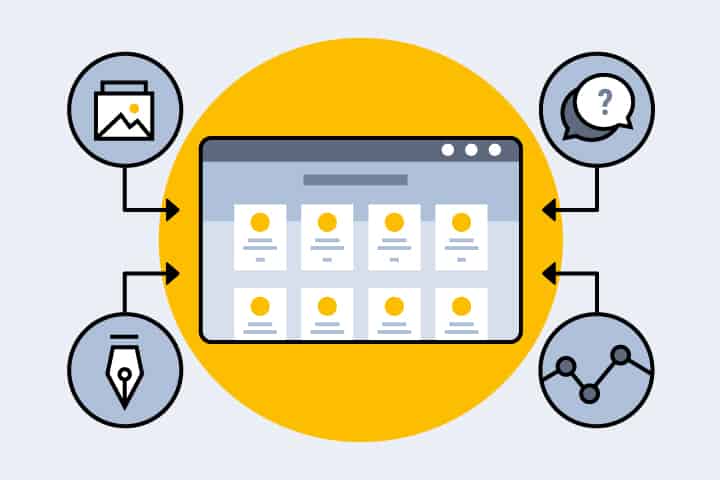 On Episode 234 of the eCommerce Marketing Podcast Joris Bryon, breaks down some actionable conversion rate optimization strategies that will help you convert more site visitors into paying customers. By utilizing these strategies you will be able to increase your average time on site of each visitor as well as your average order value.
In this episode Joris dives deep into detailing some unique on-page SEO tactics that he has used with many of his ecommerce clients and has seen tremendous success.  He also goes into detail on which metrics you need to keep an eye on to determine if your changes were the right changes to make.  Additionally Joris details some of the tools and resources that he and his team use on a daily basis to achieve conversion rate optimization success with all of his clients. 
Joris also provides some strategies on how you can use AB testing to measure which messaging and design styles give you the best increase in your conversion rates. He also provides some real-world examples of some successful companies that have consistently increased their conversion rates year over year and what things we can all learn from them.
To view the entire transcript of this episode go to eCommerce Marketing Podcast.