//=get_the_date()?>
[PODCAST] Why Word of Mouth Marketing is Here to Stay – with JP Clement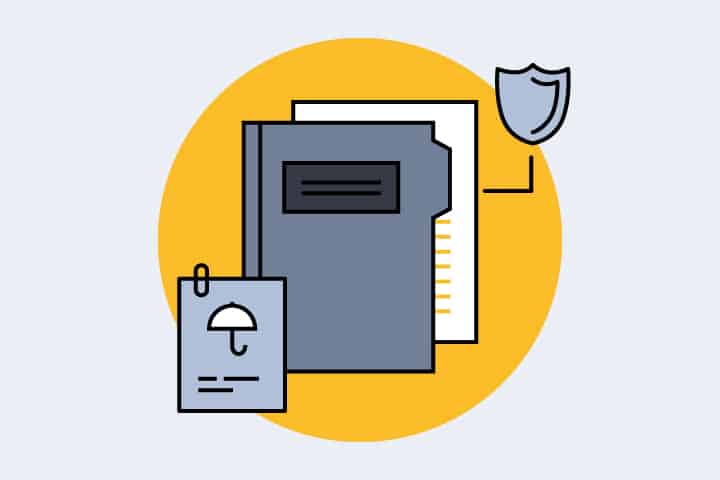 On Episode 236 of the eCommerce Marketing Podcast JP Clement, dives deep into why word of mouth marketing is one of the oldest and best forms of marketing and why it is here to stay.
JP also explains how an affiliate or referral program should be implemented by virtually every eCommerce business. 
In this episode JP breaks down what word of mouth marketing is and some of the latest tactics a business can use to leverage it. He also discusses which metrics to use when analyzing the success of a word-of-mouth marketing campaign.  As CEO of boomtime, JP knows referral marketing and what it takes to leverage it for more traffic and sales from the networks of your customers and affiliates.
He also covers the advantages/disadvantages of referral marketing campaigns vs. others strategies and why it can generate more traffic and sales for any ecommerce business.
The strategies that he outlines have been used by brands that he works with at boomtime on a day to day basis that have seen tremendous success.  
JP also gets into how influencers have become the affiliates of today and how any business can leverage influencers with networks of all sizes from local influencers with hundreds of followers to micro influencers with thousands of followers. He also provides some awesome real-world examples of some successful companies that have created successful affiliate and referral programs to drive more traffic and sales.
To view the entire transcript of this episode go to eCommerce Marketing Podcast.