//=get_the_date()?>
10 Best Wix Affiliate Plugins (Updated May 2023)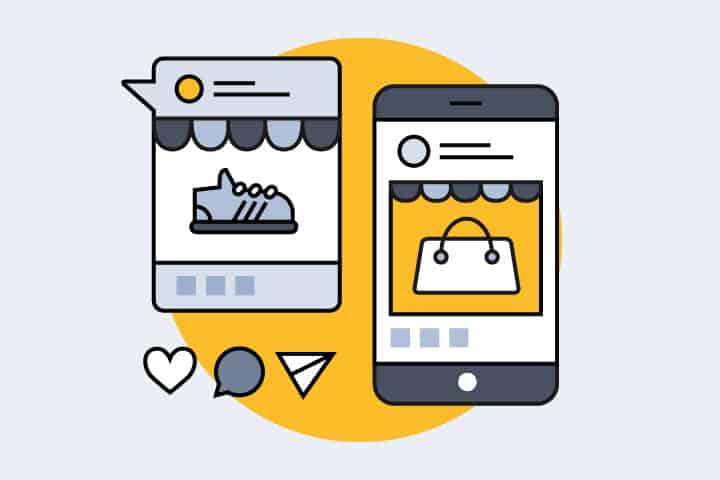 Have you ever thought about how you could make money simply by referring your friends to great products and services? If so, you may want to check out the best affiliate apps on the market.
With these apps, you can easily refer your friends to great products and services and earn a commission for every referral that converts. Plus, there is no limit to how much you can make. Sign up today and start referring these tools to your friends.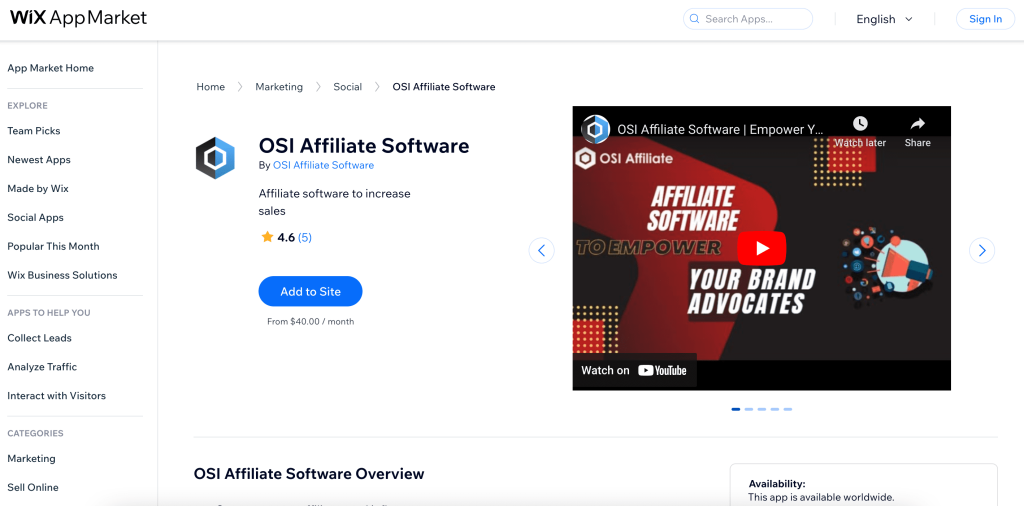 OSI Affiliate Software is a referral and affiliate marketing software that enables businesses to track and manage referral and affiliate marketing programs. It offers real-time reporting, commission payments, and automated tracking.
The software has been designed to help businesses automate their referral or affiliate marketing processes and improve overall revenue. The best part is that it integrates with other tools you are already using, so you don't have to worry about it not working with your existing tools.
So if you have always wanted to launch an affiliate program for your products, don't hesitate. You have an app called OSI Affiliate that can help you. With it, you can set up an affiliate or referral program without dealing with coding.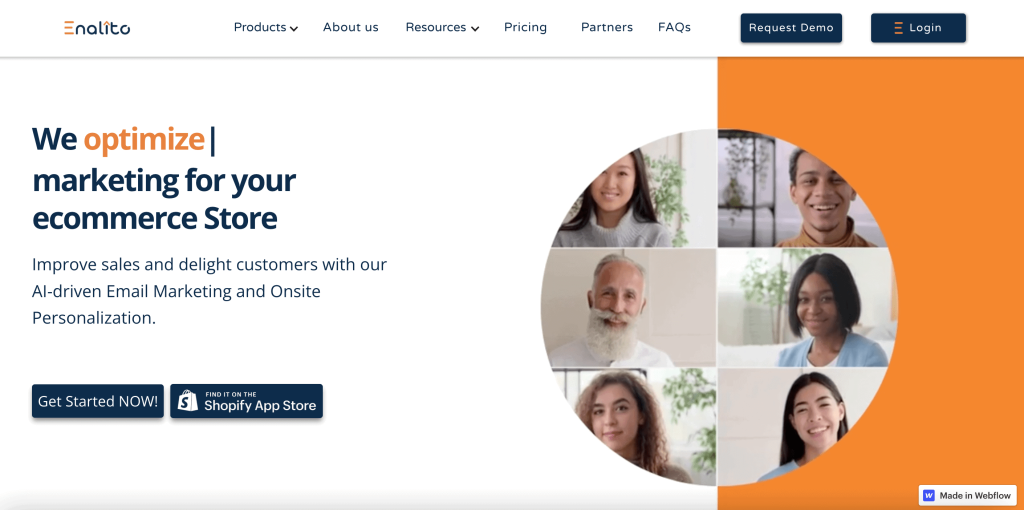 Enalito is a personalized marketing platform for eCommerce stores. It provides store owners with the ability to create and customize marketing campaigns specifically for their target audience. This tool allows businesses to increase their sales and conversion rates by providing customers with a more relevant and engaging shopping experience.


Viral Loops is a powerful app that allows you to create and manage your affiliate program. It's an essential tool for any business with an online presence, and it makes it easy to reward your customers for referring their friends.
With Viral Loops, you can easily track referrals and rewards and customize your program to match your unique needs. You'll be able to create a referral campaign in minutes, and you'll be able to see the results in real-time.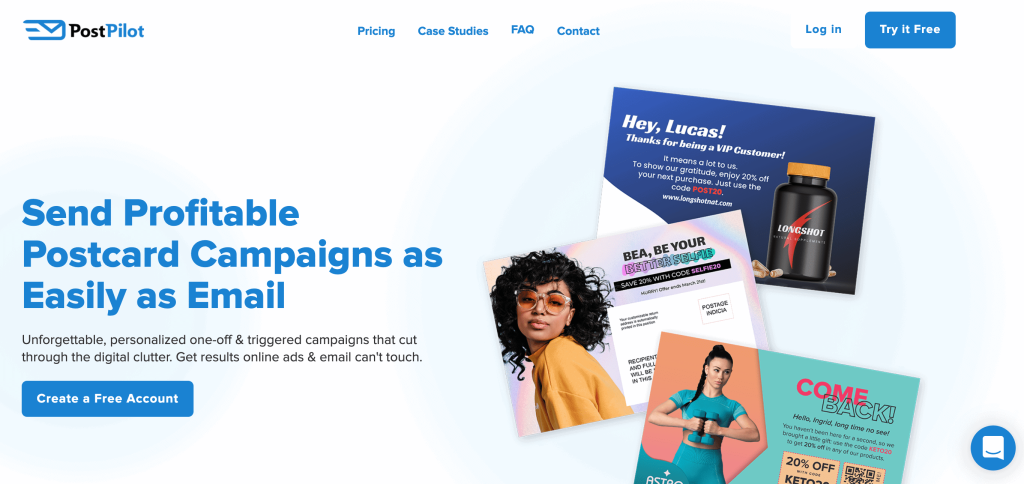 PostPilot is an app that allows you to monetize your emails. It's a great way to make money from your platforms by sharing beautifully crafted postcards and promotions with your friends and followers. You can also use PostPilot to track your earnings and learn more about what works well for your business. Overall, it's an excellent tool for those looking to make passive income from their online presence.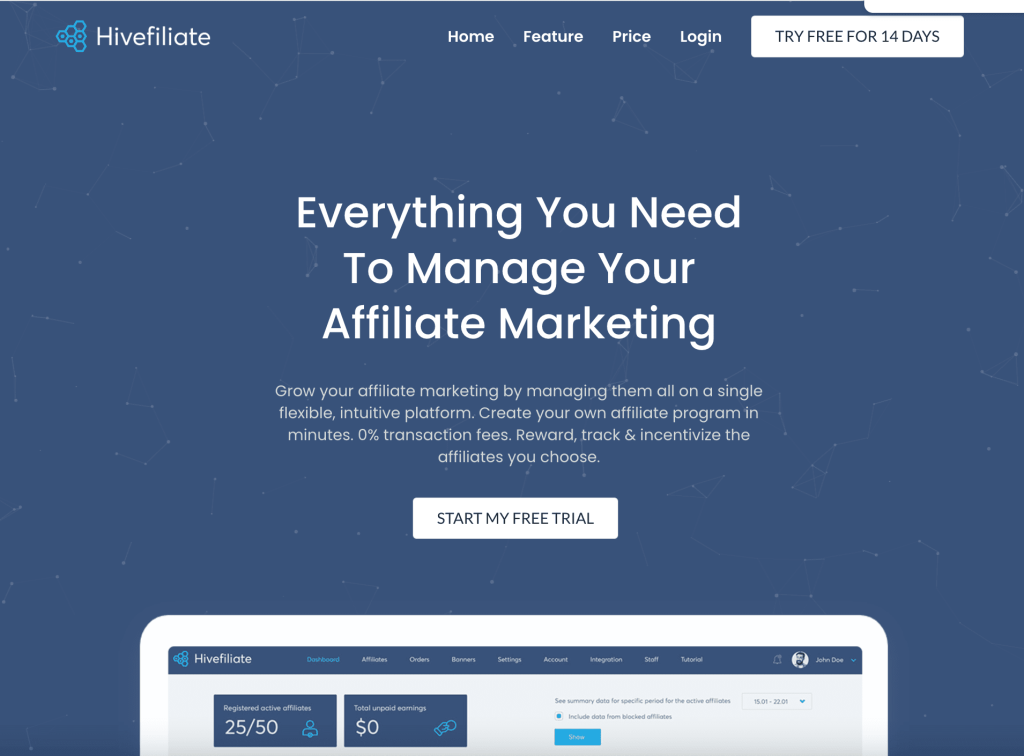 Hivefiliate is an affiliate app that allows users to earn commission on sales they generate by referring customers to businesses. The app is free to try, and users can create their affiliate links to share with friends or customers. The process is simple. The referrer makes money when someone clicks on their link to buy the product. What they get will depend on the commission rate which is usually around 10%.
Hivefiliate is an excellent way for individuals or businesses to earn revenue by referring customers to products or services they love. The app is easy to use and provides various tools to help users maximize their earnings potential.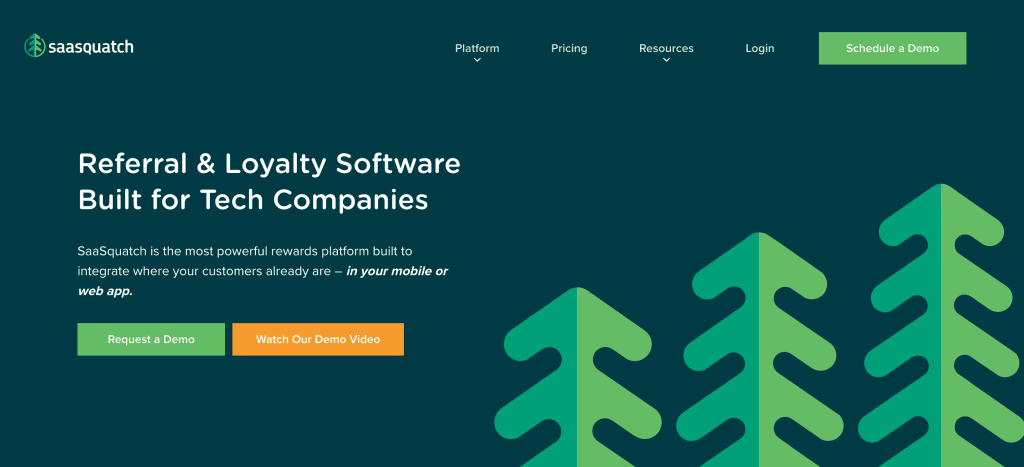 Referral SaaSquatch is an affiliate app that allows businesses to track and manage their affiliate marketing programs on their website and their app.
Using Referral SaaSquatch, businesses can create tracking links for their affiliates, view reports on how much traffic and sales each affiliate generates, and payout commissions automatically. Additionally, Referral SaaSquatch offers a wide range of features to help businesses optimize their affiliate marketing programs.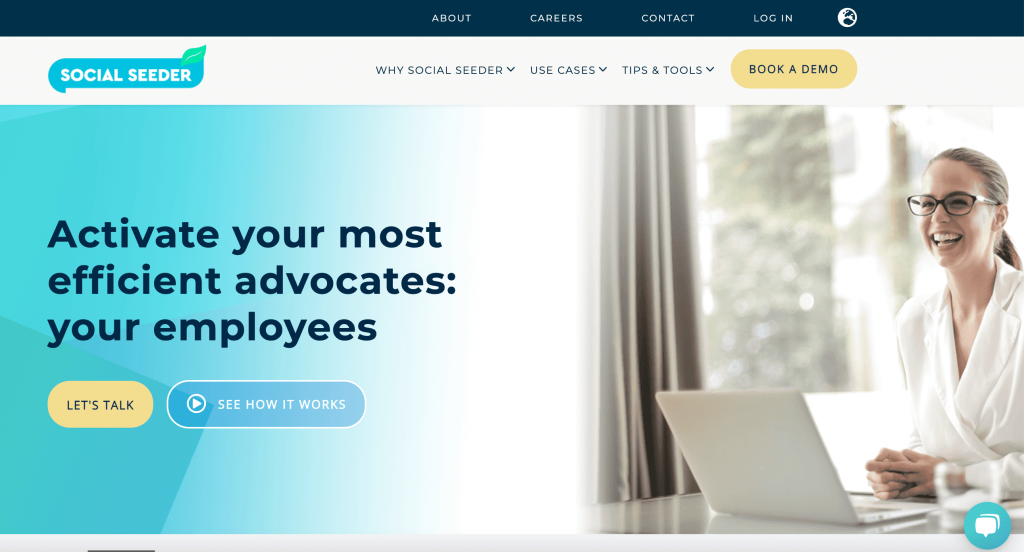 Social Seeder is an affiliate app that allows you to monetize the reach of your employees. It's a tool that enables you to quickly and efficiently recruit affiliates by signing up your employees as your first affiliates. Aside from fostering camaraderie among your employees, you can also immediately increase your website or brand's social proof with their help.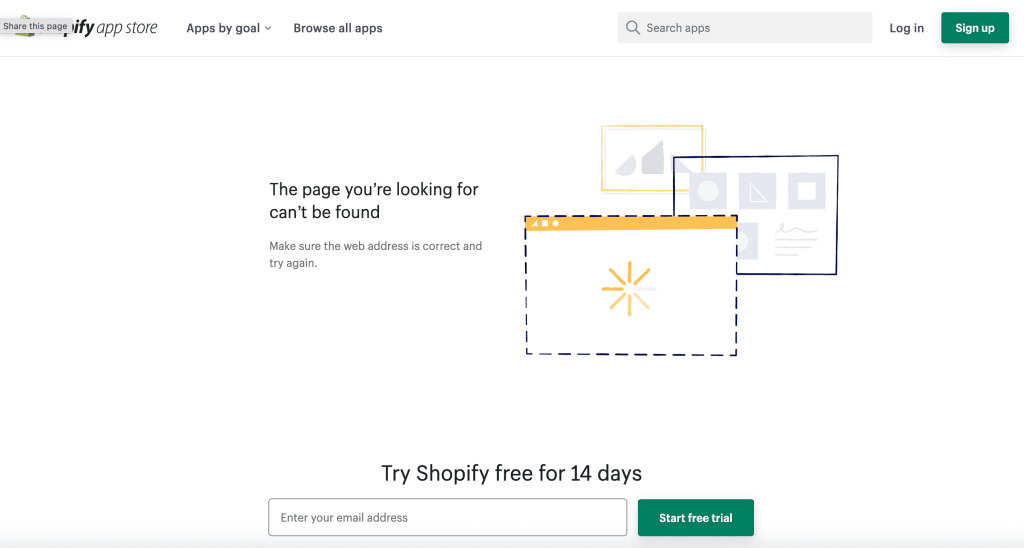 Octaplus is a Shopify affiliate app that makes it easy for you to create and manage your affiliate program. It's simple to install, easy to use, and built by Shopify experts. With Octaplus, you can reward your best customers and partners with commissions for driving sales.
If you're looking for an easy way to create a successful affiliate program, then Octaplus is the perfect solution. With its simple installation process and user-friendly interface, Octaplus is the ideal tool for anyone interested in affiliate marketing.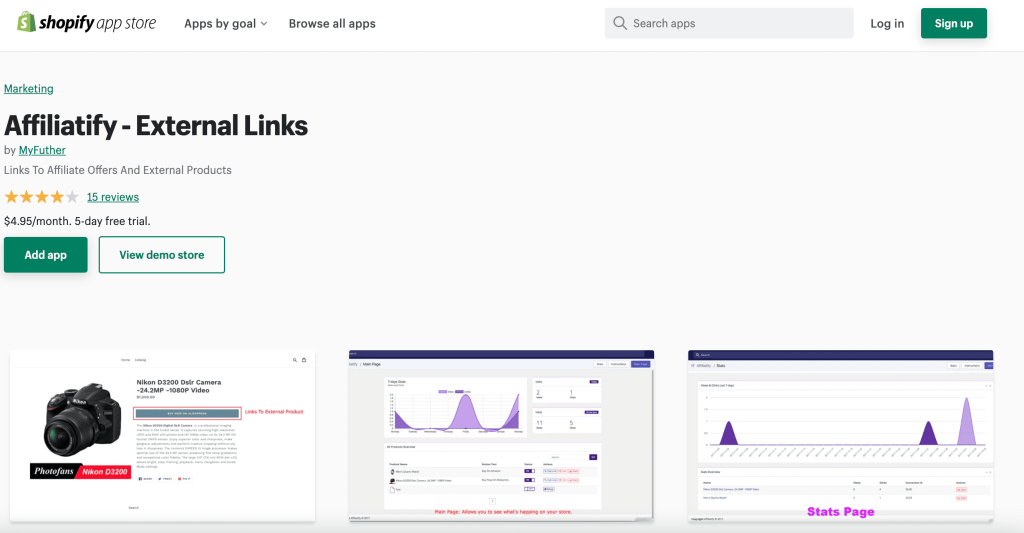 Affiliatify is an affiliate app that helps you earn money by promoting products and services on your Shopify Website. With Affiliatify, you can choose from a wide range of products and services to enable, and you'll earn a commission on every sale that you generate. Promoting Affiliatify is a great way to monetize your online presence, and it's easy to get started. Sign up for an account, choose the products or services you want to promote, and start sharing links with your audience. When someone purchases your links, you'll earn a commission.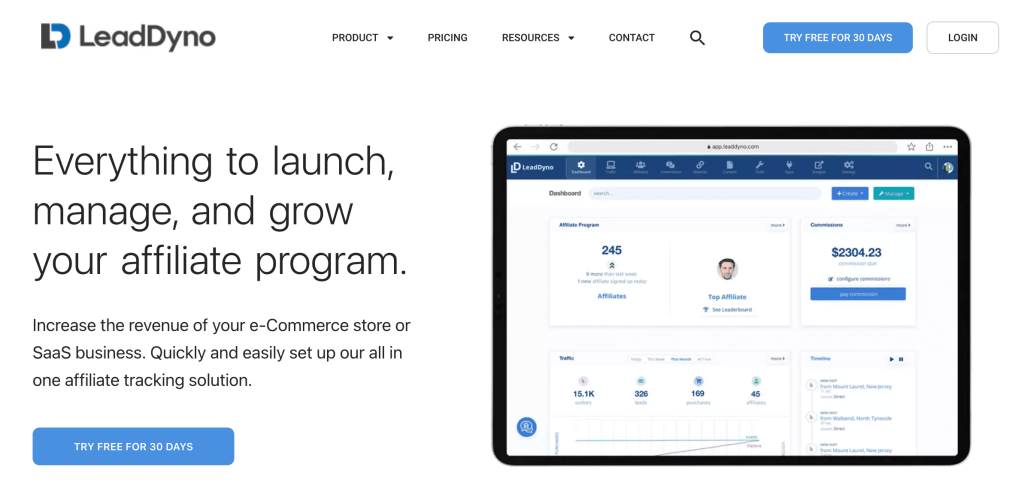 Lead Dyno is an affiliate tracking and management app that makes it easy to track, manage, and analyze your affiliate marketing programs. It provides everything you need to track leads and commissions, including real-time tracking, Universal Reporting, customizable reporting, advanced analytics, etc. Plus, Lead Dyno integrates with major payment processors so that you can get paid faster.
There's no need to worry about complex systems or expensive software with Lead Dyno. You need a LeadDyno account and a few minutes to set up your affiliates. You'll be up and running in no time! And because LeadDyno is a cloud-based app, there's nothing to install or maintain.
Have you tried any of the best affiliate apps we've listed? Comment below and let us know how they worked for you. We love to hear success stories as it helps us continue to provide the best content possible. Additionally, if there are any other excellent affiliate marketing apps that you've used in your campaigns, please share them with us! We always enjoy discovering new and innovative ways to help our readers increase their sales. Thanks for reading, and happy selling!