//=get_the_date()?>
10 Tools To Sell More on Wix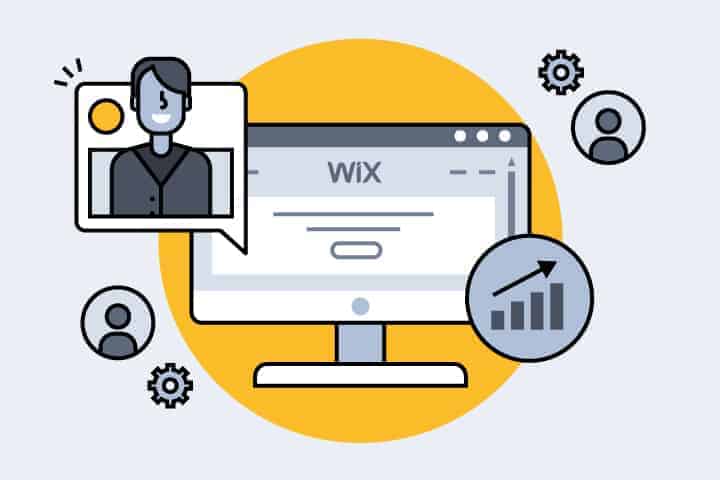 Ecommerce has revolutionized buying and selling to the extent where you no longer need to walk to a store. All you need do is punch some buttons on your computer, and you will get your orders delivered. There are 12 to 24 million eCommerce stores on the internet, selling various products relevant to their industry. In the US alone, the figure is over 1.8 million, thereby making the eCommerce business a non-virgin territory.
If you want to boost sales, build a more prominent customer base, and increase revenue amid the competition, there are some resources or tools that you can't neglect. These tools would help sell your products without hassles.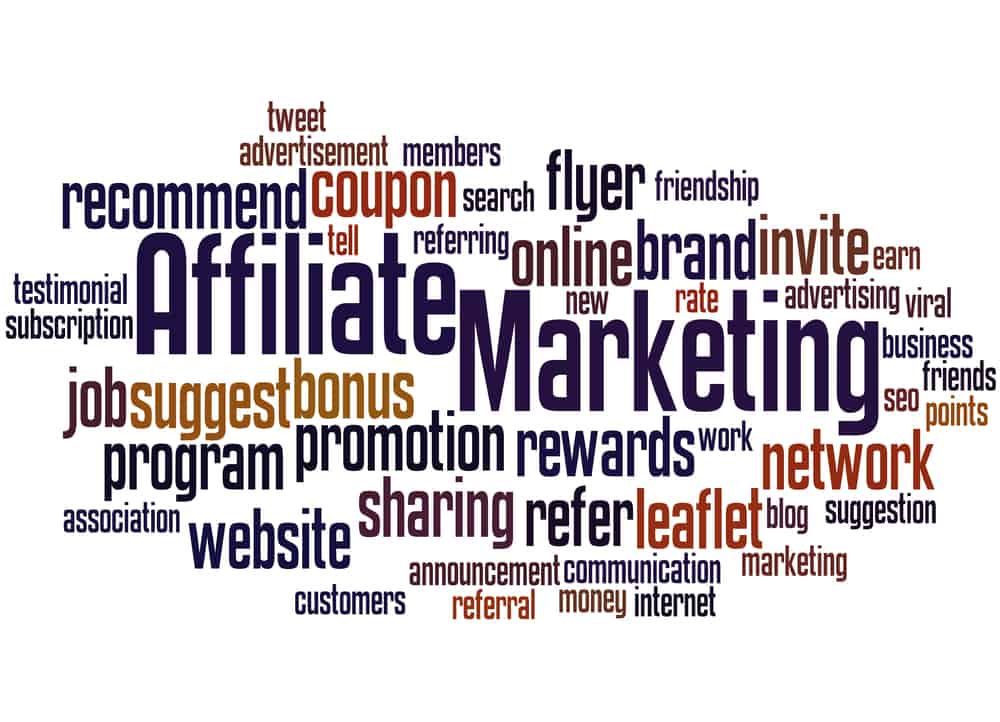 OSI Affiliate has been pulling tons of weight in the world of affiliate marketing, helping marketers sell their products, and becoming the best at what they do. Through Affiliate marketing, eCommerce or store owners can compel their visitors to refer their friends and family for a commission with the use of Wix small business apps. Although there are tons of affiliate marketing software, the best remains OSI Affiliate.  
This software comes with remarkable features and functionalities that make it distinct from numerous other similar tools out there. With OSI Affiliate, you have overall control of the program and can monitor performance using the reporting tool. Setting up this incredible referral software is very easy and doesn't take time. Once successful, you will experience a drastic increase in sales as your customers began to refer their friends for a price.
Email marketing remains a route that would never go extinct due to its potential and performance. There are lots of techniques to increase your Wix traffic that would entail that you get the most from your email marketing. One crucial factor which affects your open email rate is the subject line. If you know your audience very well, you will be able to boost sales and revenue. As a Wix user, you would benefit a lot from Ascend Email Marketing. 
Non-Wix users often use tools like Hootsuite for this regard. With a machine like this, they can manage their numerous social media handles through one platform. Not only are they able to manage posts and monitor performance, but they also spend less time when it comes to social media marketing. For Wix users, a tool like the Ascend Social Posts is the most ideal, as it is even more sophisticated, with features that allow you to create a visually appealing post that your target audience would love. This will surely bring more sales if used alongside Wix affiliate software.
There will come a time when you will need to spend some bucks and promote your store. By so doing, you will be able to advertise to a targeted audience that leads to more sales. Google AdWords comes with stunning features that allow monitor performance and clicks. If you're looking for a tool that would boost sales in your business, then you mustn't overlook this tool. Although it is not free, you only get to pay when there is a click. Google AdWords is one of the best PPC marketing tools that you will not regret using.
Another effective way you can use to sell your products more is to utilize this incredible Wix tool – Ascend Video Maker. Most times, store owners desist from video making since it entails having some film making skills. But with Video Maker by Wix, you can create something exceptional in a few minutes. Aside from this tool by Wix, there are numerous other videos making software that you can use to promote your products and boost sales.
Imagine sending a 'thank you' or 'welcome' mail one by one to all your subscribers and buyers. That would be draining. That is why this automation tool is something you need to incorporate in your store. When customers make a purchase, and you thank them for that, it has a way of building relationships and trust. As a Wix user, you can take charge of the Ascend Automation tool, which is a useful tool that would save you a lot of headaches. You can find this tool under the Ascend's 'Customer Management' page. When you successfully set this up, the system would handle the job of thanking and welcoming customers while you sleep.
SEO is an intrinsic part of your business and would impact on the overall performance of your business. An SEO strategy involves a lot of things, ranging from keyword research, on-page SEO, and off-page SEO. With a tool like SEMRush, Wix users can analyze keywords, competitors, then come up with a better strategy on how to boost sales. Although this tool is not free, it is a sophisticated tool that would give you detailed data about your SEO performance. Another great tool you can use if you don't have the buck is SEO Wiz by Wix.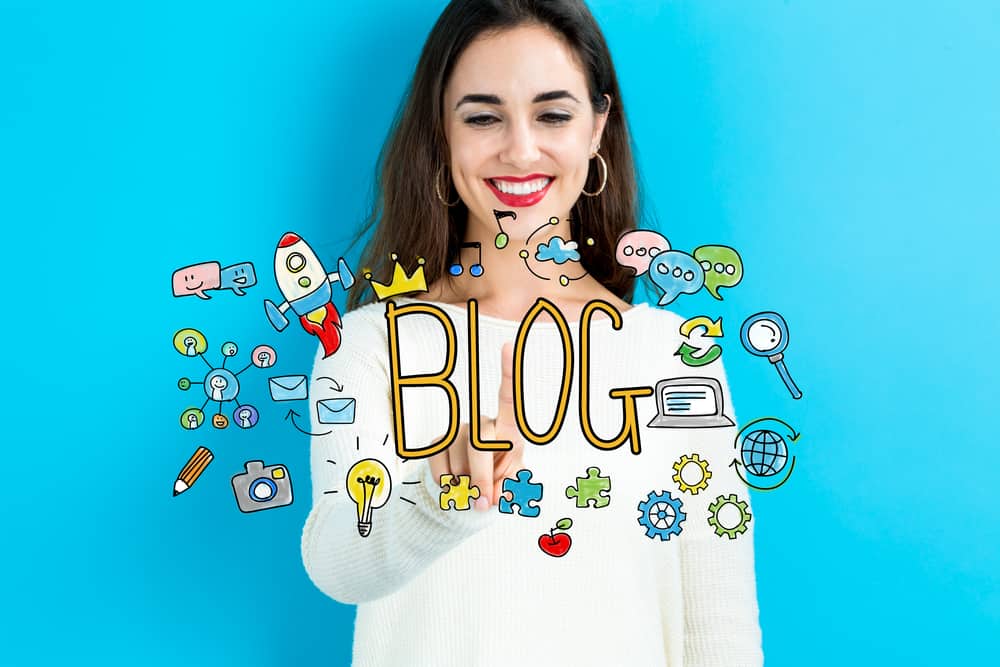 Your online store needs a blog, as it helps you to connect more with your customers. In terms of SEO, it becomes a great avenue to sprinkle some keywords that would help your website perform better on search engines like Google. If you don't have a blog section on your website, then you're missing tons of sales. Wix offers tons of blog templates that you can use.
Communication is an essential element that you must not overlook as a business. Through this simple tool, you're able to help and guide visitors into making an order. According to research, one of the causes of cart abandonment is the absence of a chat widget. When customers need help but can't easily reach you, they move over to the next available store.
Contact forms are a great way to keep in touch with your customers. It could be an avenue to help answer some of their questions or receive feedback about your products and services. With Wix forms, you have tons of templates that you can use to set up a contact form for your customers. When you successfully integrate this tool in your store, you will always get an alert when there is a submission.