//=get_the_date()?>
Best Shopify Stores (Updated Sep 2021)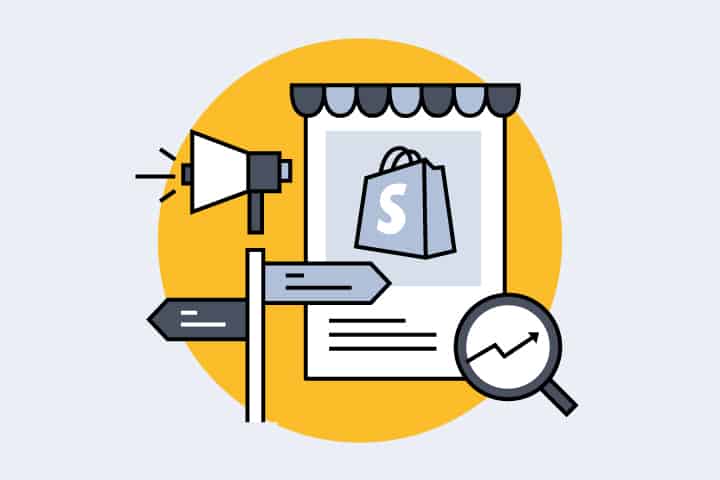 Setting up a Shopify website may be difficult. But there is another task that may take a chunk of your time – designing. It is worse if you don't know how you'll start to create your website. It may be better to look at some successful website designs to inspire and give you some ideas.
In this article, you can scroll through over 40 Shopify website designs. While most of these are custom-made, they can still give you some inspiration to design your online store. Try to scroll down and look for a website that sells similar products. It helps you get a more relevant design for your website.
Note:The website designs included in this article are for inspiration only. You should not copy these designs as is. Instead, you should take their color schemes and concepts to apply them to your business. But you should not take the entire design and use it on your site.
Enjoy the designs!
Custom-Made Shopify Websites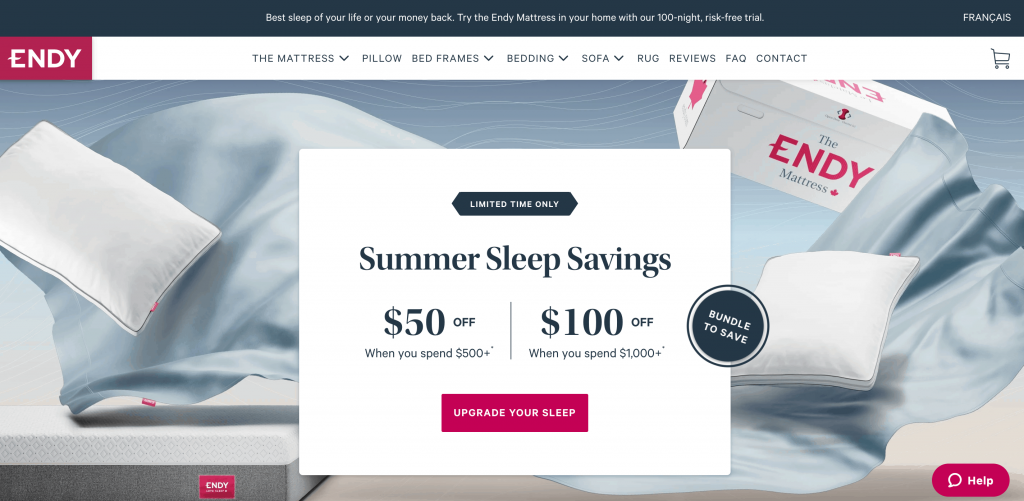 Endy Sleep is a company that sells mattresses, and they created a store that showcases their products right from the front page.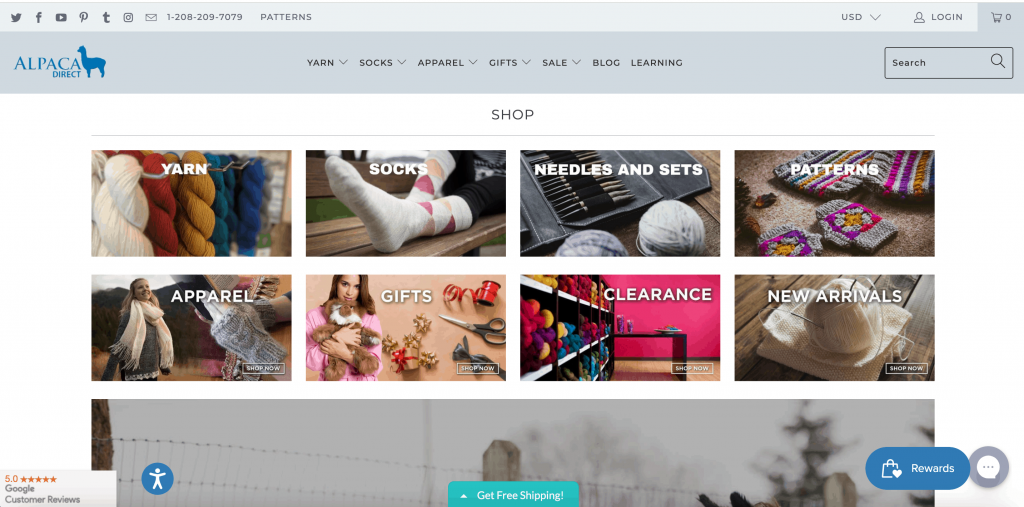 Alpaca Direct is an online store that sells yarns and socks made of alpaca wool.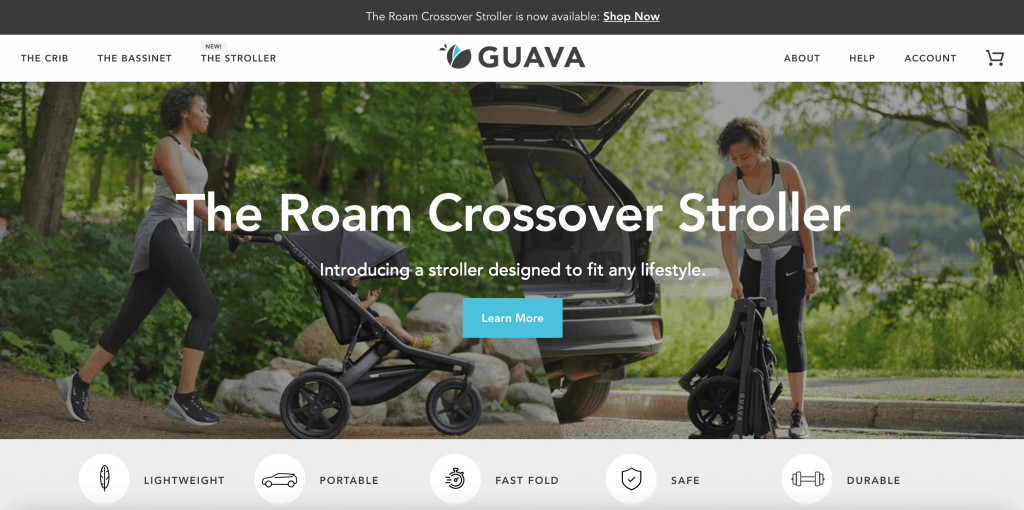 The Guava Family knows that you need to take your baby with you wherever you go, so they sell travel cribs.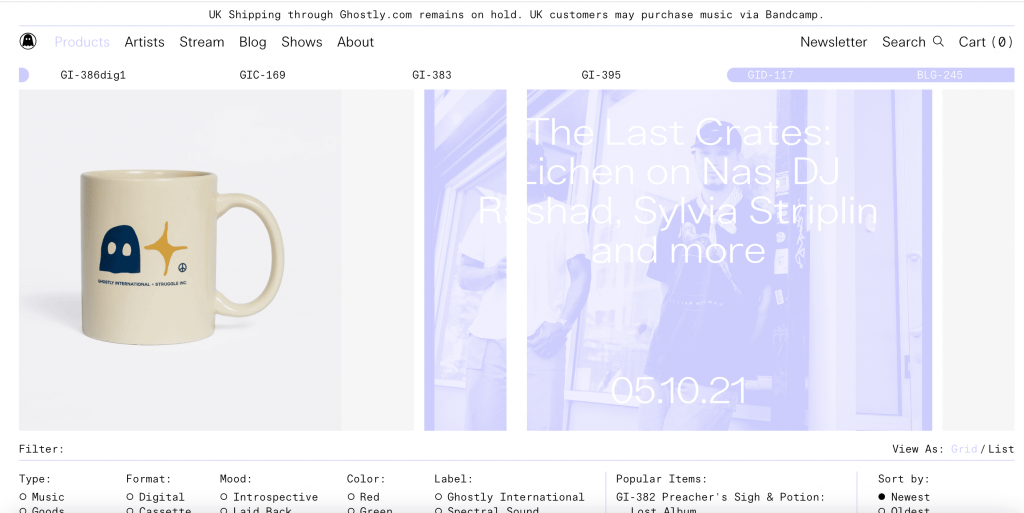 If you are looking for inspiration for clothing retail stores, this is it.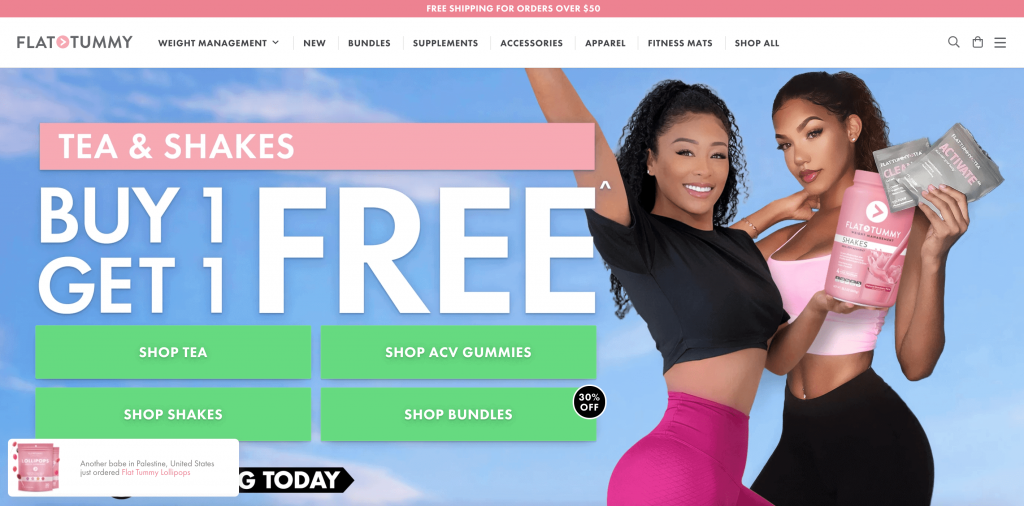 Flat Tummy Co. is one of those companies that made detox teas famous.
Rothy's has a more environmentally conscious concept by selling ballet flats made from recycled materials.
You may have seen this tea on Instagram. Its website is something to remember as well.
Lucky Tackle Box is a unique monthly subscription box for fishing enthusiasts.
With more people focusing on health, JRINK can sell more of its cold-pressed juices online.
True to its name, DeathWish Coffee claims that it sells the world's most robust coffee.
With more people staying at Home, Dona Jo is also an online retail store that sells women's workout clothes.
Food delivery has become more popular because of the pandemic. Youfoodz uses a Shopify website to do this.
SafeSleeve cares about your health. So they sell anti-radiation gadget cases.
Have you ever wanted to know how New Zealand wine tastes? You can find it in Wine Central.
Have you ever wanted to control your light over Wi-Fi? Now you can get with LIFX. They presented such a unique product on a beautiful website.
Another store with a unique concept is Pretty Litter. It is litter that looks after the health of your cats. Pretty amazing.
Security systems are a must for homes. It is better to be ready than to be sorry. Kuna showcases its system in its beautiful website.
Sometimes, the secret behind a successful hockey player is not their coach. Sometimes, it is their trusted skate sharpener that Sparx sufficiently provides.
Seek The Uniq has made a name for itself by creating a culture around its brand. Another example of how you can transform an online store for women's apparel.
Do you want to watch your fur babies no matter where you are? Now you can get with Furbo.
Blanqi is now a household brand when it comes to maternity clothes. It is now the go-to brand for comfortable belly binders.
Suppose you are looking for baby swaddles so you can take your little ones with you as you do your work. The Ollie World has you covered.
These days, it is no longer enough to have a simple water bottle. You need a smart one like the one Hidrate Spark sells.
This is an example of an online store for women bikinis. 
Another store design inspiration for jewelry stores.
This offered an exciting product and showcased it through its website design. 
Keen Home helps you manage the temperature in the rooms in your home.
The perfect place for KYDEX IWB holsters.
Another store that sells jewelry but with a twist of other spiritually-conscious gifts. 
A place to buy exogenous ketones.
The place for electric skateboards.
A fitness store focuses on waist trainers.
Store inspiration for home decor websites. 
A cosmetic website inspiration. 
Theme-Based Designs
This is a website that is also focused on toddlers. And it uses the theme Retina. 
This one uses the theme Eastside Co, and it sells eco-friendly surface cleaners. 
True to its name, it sells coolers with the theme Parallax. 
You can tell that this store sells vapes. It uses the theme StackandSizzle
This one uses Mobilia and sells feeder nets for horses and other livestock. 
This uses the Active Theme and sells phone cases.
This uses the Illiminate theme and sells subscription boxes for automotive apparel. 
It uses the Retina theme and sells a subscription box for geeks. 
Binxy Baby sells baby hammocks and also uses the Retina theme. 
This is also an online jewelry store, but it uses the Kagami theme. 
Physiclo is a fitness site that sells compression tights and uses the theme Fashionopolism. 
It sells hair extensions and uses the theme Motion. 
This website also uses the Parallax theme and sells Bluetooth keyboards for tablets.
This store uses the Pipeline theme, and they sell PVC, laser-cut patches. 
An online fashion store that uses the theme, Mote.
So how do you like the selection so far? Have you managed to gain inspiration by simply looking at these websites? Remember, that these only give you some ideas on how you can design your own site. Tell us all about your choices below.