//=get_the_date()?>
Best SEO Competitive Analysis Tools: The Results Will Surprise You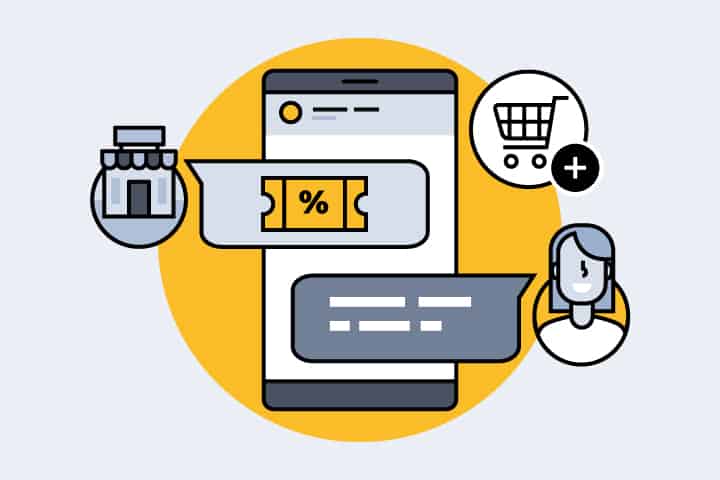 You need to seek the assistance of appropriate tools to do a SEO competitive analysis. For the same purpose, you can also find multiple tools. To make life easy for you, we will be sharing top 10 tools that you can use for SEO competitive analysis. All you have to do is to take a look at the list of tools and pick the best one to proceed.
Product
Our Verdict
Surfer

Surfer is a Great Tool That Use For Site Auditing

Pros:

You will figure out what exactly needs to be changed
Easy to use
Action oriented

Cons:

Analyzing multiple websites can be time-consuming

Check Price
SpyFu

It Will Help You to Determine the SEO Performance

Pros:

You can overlap your website with a competitor website and see differences
Provides data in an easy to understand format
You can get guidance for website optimization

Cons:
Check Price
Google

You Get Reliable Details

Pros:

You get reliable details
Offers Page Speed Insights
Structured data is useful

Cons:

You don't get straightforward recommendations

Check Price
Alexa Traffic Rank

Alexa Traffic Rank is Among the Most Valuable Tools

Pros:

Easy to use
Easy to integrate with your web browser
Offers detailed reports

Cons:

Cannot compare more than one competitor at a time

Check Price
SEMrush

Provides a Useful Reporting Tool

Pros:

Offers competitor analysis based on multiple metrics
Provides a useful reporting tool
Information shared with you are reliable

Cons:
Check Price
Ahrefs

You Can Decide Competitor Traffic Value

Pros:

You can discover the gaps you have with competitors
You can decide competitor traffic value
You can decide upon an effective strategy to build backlinks

Cons:

Not suitable for people who are looking for a budget-friendly tool

Check Price
Digital Authority

You Can Use Digital Authority to Search For Competitors

Pros:

Excellent keyword research capabilities
Helps you with defining a clear SEO strategy
Offers valuable insights about your placement

Cons:

Focuses mainly on the keywords

Check Price
Moz Link Explorer

Popularity of Moz Link Explorer as a Ccompetitor Analysis Tool

Pros:

Offers invaluable details on competitor research
You can rely on the results
Allows you to discover top keywords based on competitors

Check Price
Our Review of the Best SEO Competitive Analysis Tools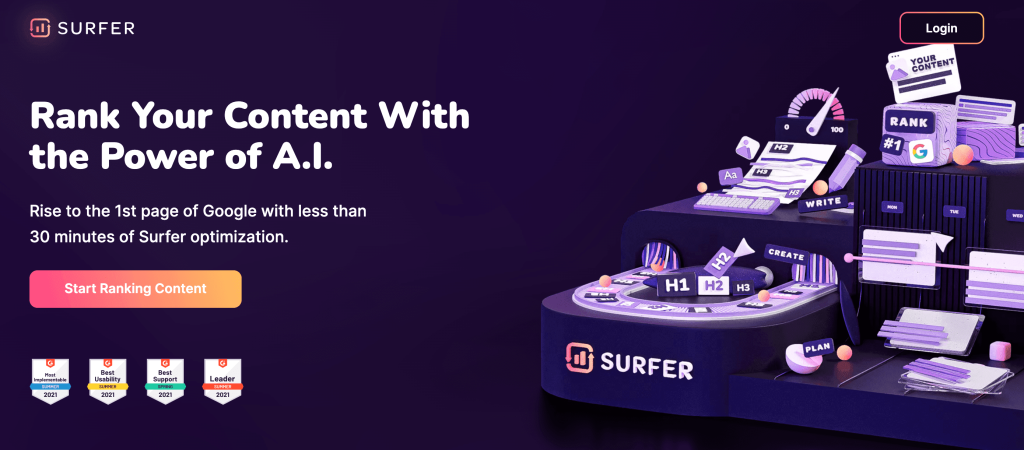 Surfer is a great tool that you can use for site auditing. Based on site auditing reports, it is possible for you to discover the gaps that your business has with other competitors. One of the best things about this tool is that it can provide specific recommendations.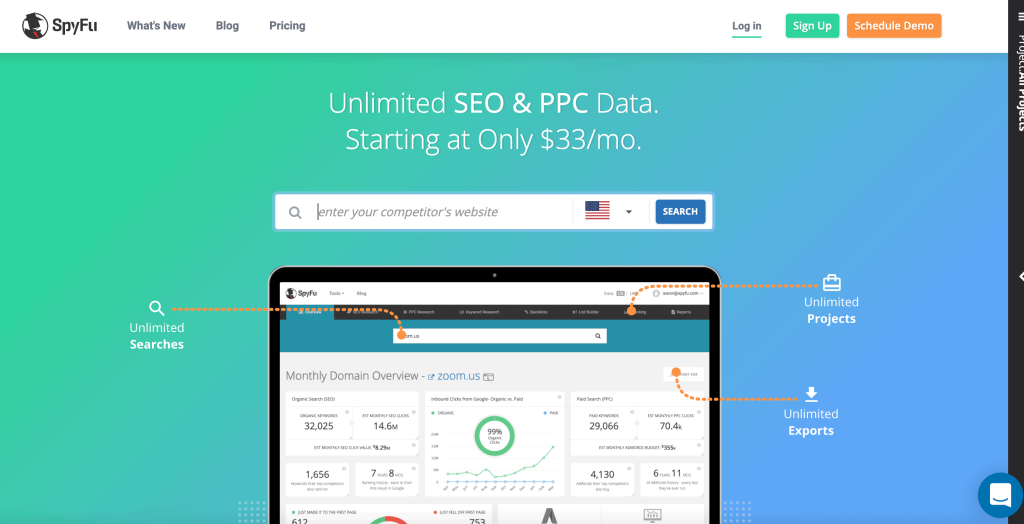 You can discover multiple features to do SEO competitor analysis while you are using SpyFu. For example, it will help you to determine the SEO performance of your competitors, and then compare that with you. Based on this, you can figure out the best performing competitors of you, and learn more about their SEO strategy, such as PPC spending.

We should not compile a list of competitive analysis tools by ignoring Google. That's because the rankings that you secure in Google matters at the end of the day. While keeping this in mind, you should experiment with Google and see how well your competitors are ranking. You might have to spend more time with Google competitor analysis, but it is totally worth it.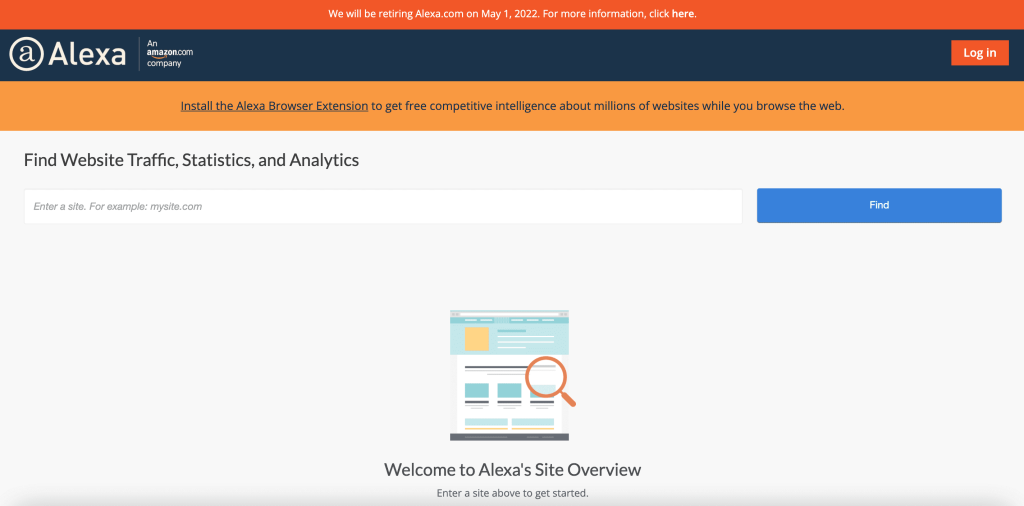 Alexa Traffic Rank is among the most valuable tools that you may think about using for competitor analysis. It offers lots of information to you in an easy to follow format. Hence, you can go through details without encountering any major struggle. You will also be able to integrate Alexa Traffic Rank to your Google Chrome internet browser and continue with using it.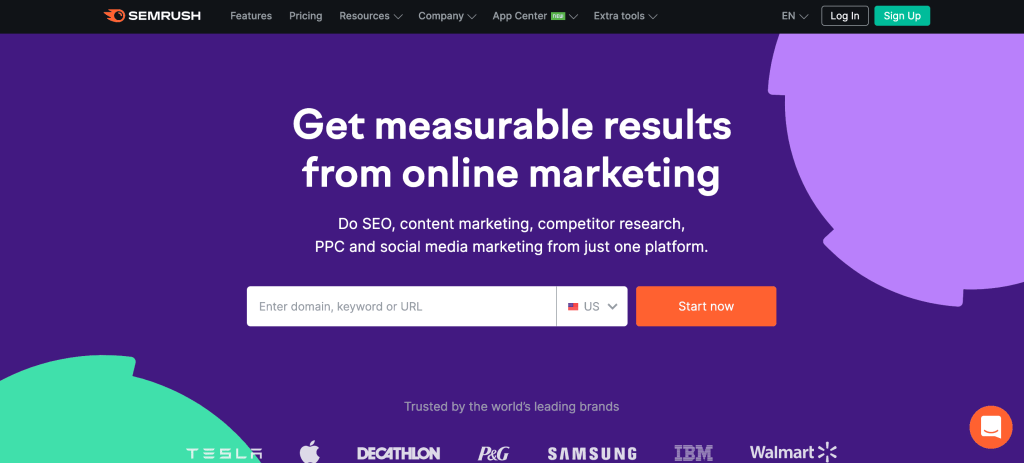 SEMrush is among the most popular tools that you can use for competitor analysis. When you are using this tool, you can get a complete picture about the keywords, audience, traffic, advertising strategies, lead generation sources, and many other useful information related to your competitors. There are thousands of people all around the world who use SEMrush as well.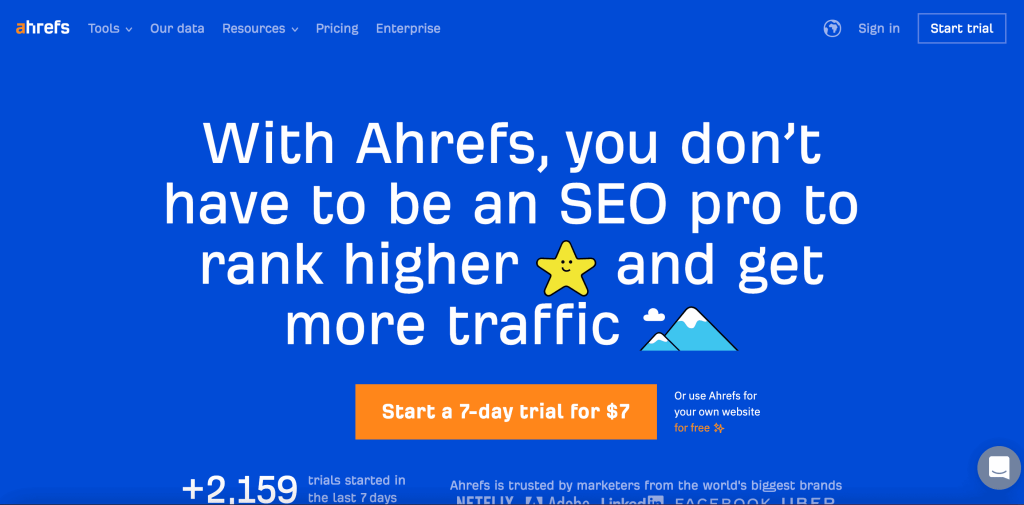 Ahrefs is another popular tool that you can use for competitor analysis. You can access the backlink profile of your competitors and then determine how much organic traffic they make with the help of this tool. It will help you to make engaging content in the long run and get the maximum returns out of your SEO campaigns as well.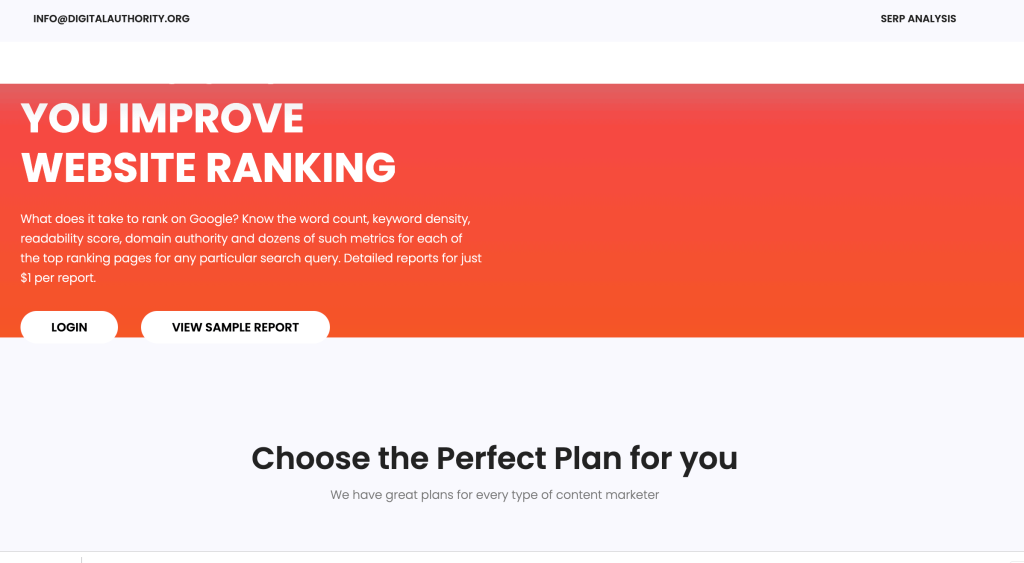 You can use Digital Authority to search for competitors based on keywords within the top 10 pages. Then you can get useful results and proceed with analysis. On top of that, you can also figure out how the results you get would vary depending on multiple parameters used for analysis as well. Hence, we can recommend this as a useful tool.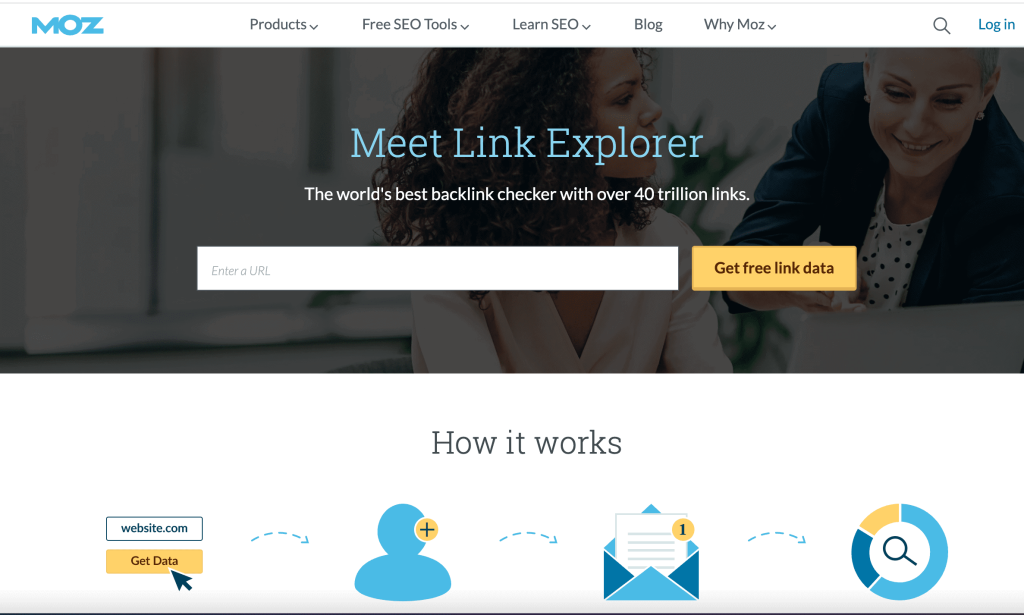 Popularity of Moz Link Explorer as a competitor analysis tool is increasing day by day. You will be able to enhance your domain authority with ease while you are using this tool. On the other hand, it will also help you to boost the rankings that you can secure for a specific keyword with ease as well.
How to Conduct a SEO Competitor Analysis
If you wish to secure better returns out of SEO, you should have a strong understanding on how to conduct a SEO competitor analysis. That's because you are actually having a competition with your competitors to secure the best rankings. That's why we thought of sharing a guide with you on how to do a SEO competitor analysis effectively.
How Do You Figure Out Who Your SEO Competition Are?
The first thing to remember about your SEO competition is that they aren't always the same as your direct business competitors. What exactly is an SEO competitor? Websites that rank for the organic search queries you're fighting for are your SEO competition. As a result, your SEO competitors will vary depending on the subject. Before publishing or optimizing any pages targeted at ranking for a given keyword, it's critical to understand who you're competing with – and for what. 
Finding competitors, you may not be aware of is the first step in competitor analysis. This is a critical move to do if separate portions of your website concentrate on distinct business sectors, as do many competitors across industries.
When Should You Perform SEO Competition Analysis?
Your SEO performance isn't isolated; it's constantly compared to your competitors. It's also not static. You can't take your foot off the throttle when it comes to SEO, with search engine algorithm adjustments, new competitors emerging, and the other side's digital marketers working diligently to exceed you. Analyzing your competitors on a regular basis to see where you stand (in comparison to them) can help you spot areas where you can improve before they have a negative influence on your rankings.
Here are some crucial steps and events to look for when doing an SEO competition study.
Writing content: This will guarantee that your website provides a better and more detailed response to user search intent than your competitors.
Planning content: A fantastic strategy to obtain relevant search engine exposure is to look at what your competitors are doing successfully and then put your own unique twist on it. You can also use SEO competitor analysis to figure out how much work it will take to outrank competitors for a certain subject.
After a dramatic ranking drop: To figure out what your search competitors are doing to outrank you, as well as what is working and what isn't in your business right now.
If your page isn't moving up in the SERPs, try the following: Competitive analysis might help you uncover optimization gaps if your website is stalling and not among the top search results.
If the SERPs have changed: If another website has surpassed you for first place for a given search keyword, you should do SEO competition research to learn about its strengths – and then copy them.
SEO Content Analysis of Competitors
Keywords are, without a question, an important component of any SEO competition study. Your evaluation, however, does not begin and conclude with them. You should also improve your SEO by emulating the best-performing content of your competition.
Finding the content gaps is the first strategy. This strategy entails identifying and exploiting flaws in your competitors' material. If they only provide information in one format, for example, you may want to try restructuring it into a more common format.
The 'Skyscraper' approach is easier to use, but it takes more time. It entails taking the content of your competitors as a starting point for developing a comparable – but better – piece of content. Then it's a simple matter of contacting websites that link to a competitor's material and requesting that they adjust their links to go to your own, more advanced content.
Analyzing the Backlink Profiles of Competitors
While content is still a big ranking factor, obtaining high-quality, trustworthy backlinks is an essential component of any successful SEO plan. Inbound links, often known as backlinks, are links on other websites that 'point' to your website. Backlinks are used by search engines to determine how trustworthy a site is; the more important and trusted your site is, the better its position in search results will be, and the more organic traffic it will get. Despite the significance of backlinks, research reveals that 66% of web sites have none at all.
Backlinks are still one of Google's top three ranking factors. That implies you'll have a hard time outranking your competitors if they have a larger number of backlinks. As a result, improving your backlink profile should be a key goal for your website. Researching your competitors' current backlinks will help you streamline this procedure and fine-tune your own backlink strategy. SEO link gap analysis is a term used to describe this process.
Analyzing SEO Competitors on a Technical Level
The three basic aspects of any SEO competition analysis procedure are keywords, content, and technical SEO. Now that you've covered keywords and content, it's time to shift your focus to technical SEO audits. Essentially, this is comparing the technical aspects of your site to those of your competitors and ensuring that any technical SEO gaps that might cause your ranks to drop are filled.
The following are some key technical SEO factors to look out for in your competitors:
Internal links assist search engines in finding, indexing, and understanding the pages on a website. Internal links should have identifiable, meaningful anchor text, according to Google recommended practices. Users and search engines will be able to traverse your site more easily if you have a strong internal linking structure. It's also a good idea to link to crucial pages on your site that you want to rank for to give them more link authority.
Website structure has an impact on both the user experience and the ease with which search engines can crawl it. A good site should have a basic, clear structure that allows for easy crawling without being obstructed. It's also a good idea to look at how far down the site's architecture your primary goal pages are. An essential page should be no more than four clicks away from the homepage in the ideal situation.
Site speed will become an even more crucial ranking element with the Google Page Experience change in May 2021. Your sites should load in under three seconds, with 47 percent of visitors expecting them to load in less than two.
Adhere to these tips and continue with your competitor analysis. Then you can expect to receive the best returns coming on your way.