We Help You Sell More
Easily grow your sales and traffic by up to 37%
Watch video to learn how OSI Affiliate can increase your conversions by 37%
Easy to Setup
OSI Affiliate Software includes a Getting Started Wizard that will help you get up and running in less than 10 minutes.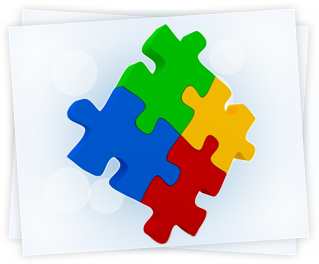 Totally Hosted
Our software is securely hosted so you do not have to worry about upgrades, backups and security. Also, you can easily use your own domain (http://affiliates.youdmain.com).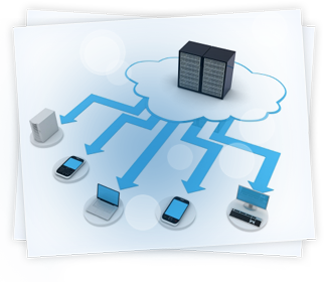 Compatible with Everything
No matter who you use for your payment gateway or shopping cart, OSI Affiliate Software integrates with them. Our setup wizard will give you easy to follow instructions for the integration.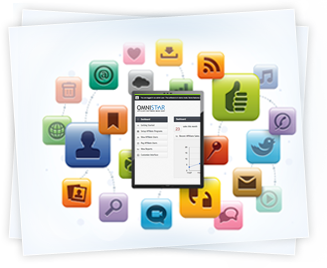 Improve Your SEO
By using our software you may improve your rankings in Google. You will have more links pointing to your website because each affiliate user will be given a SEO-friendly link that points back to your website.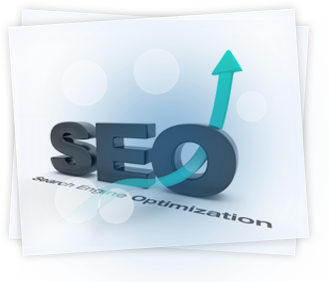 Increase Conversions
Once you setup an affiliate program you will increase your conversions because you have more traffic going to your website from your affiliates. Because the traffic is coming from affiliates, most companies see a higher conversion since their affiliate users are trusted influencers.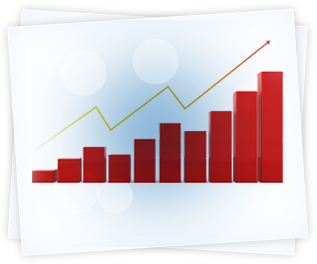 Get More Partners
By having an affiliate program you will get access to audiences that you would have never had access to before. Now you can approach a potential partner and offer them a revenue share of everyone they send your way.