eCommerce Email Marketing Tools
You'll need a great set of tools to run a successful email marketing campaign. You need tools that will help you automate your marketing and send emails the right way. It's all about making your job easier. It's essential to have these tools because they will make your email campaign successful. Here are some great email marketing tools to help grow your eCommerce brand.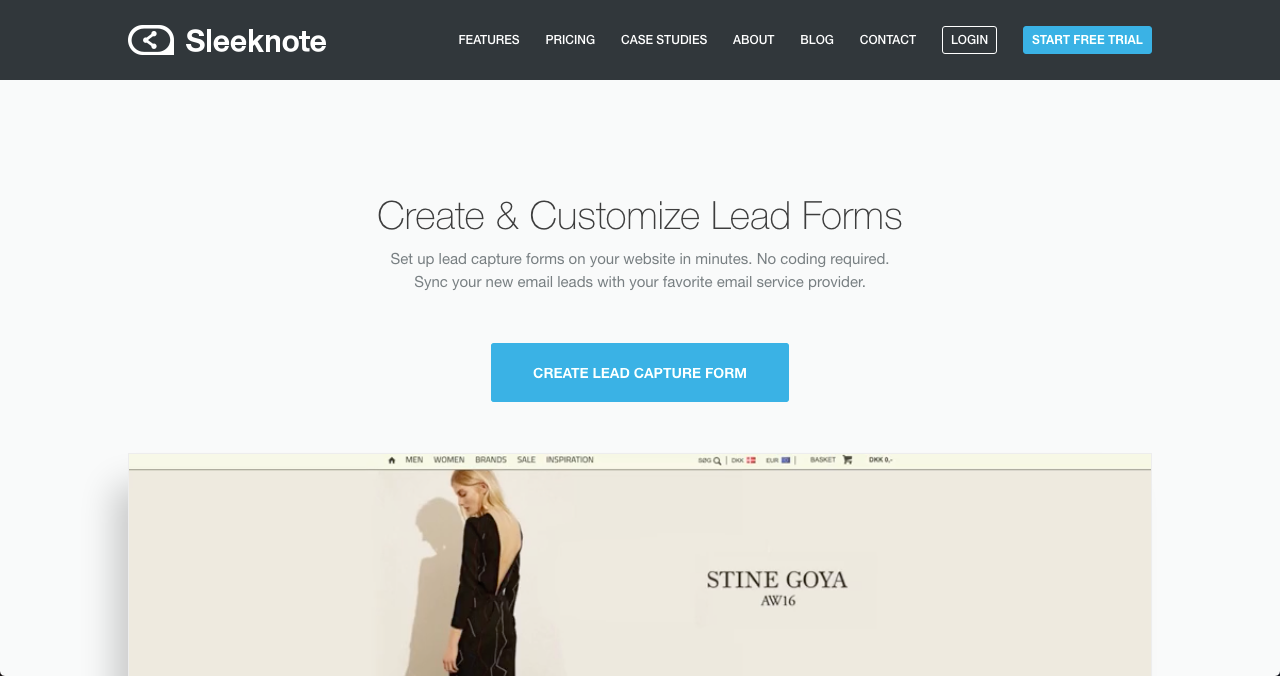 Sleeknote allows you to set up lead capture forms on your website in minutes. No coding required. You can sync your new email leads with your favorite email service provider.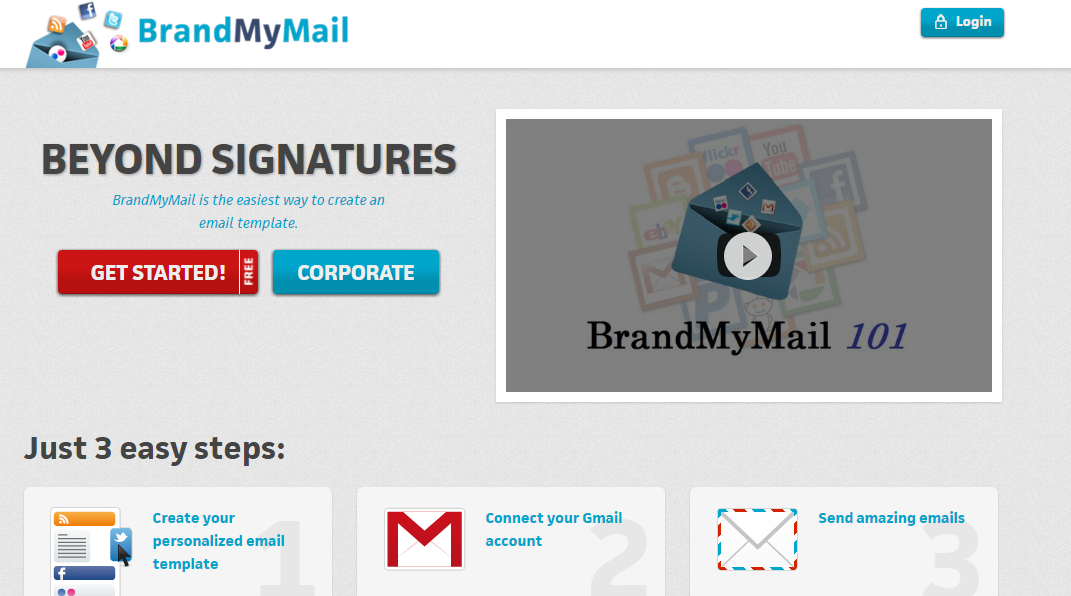 BrandMyMail is an email template creator integrated with Gmail. It is designed to give a facelift to the emails you send and provides a variety of email analytic services.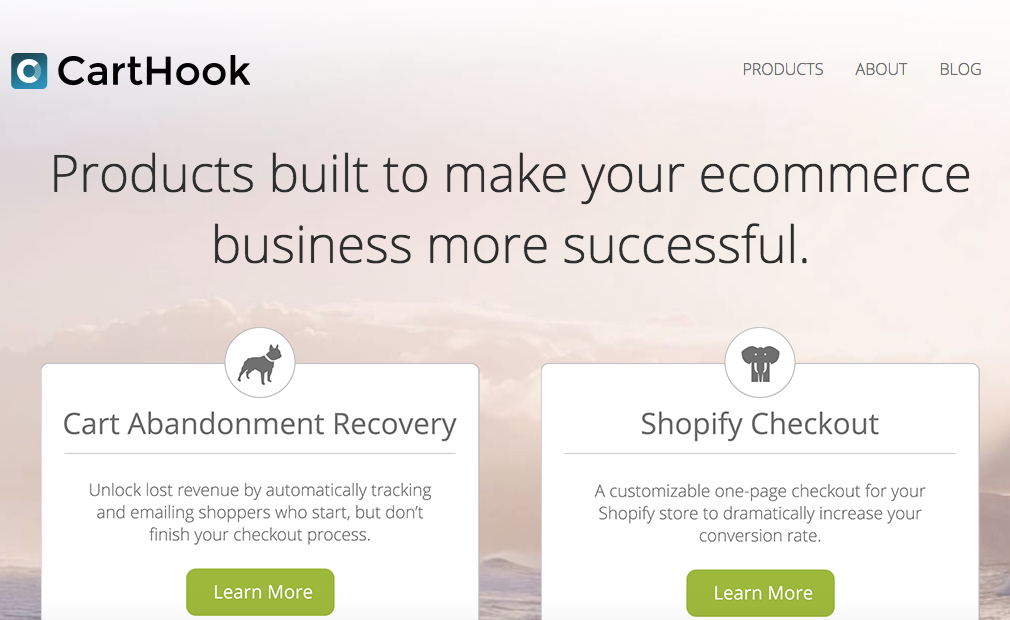 CartHook is a cart abandonment recovery software. It keeps track and emails shoppers who start, but don't finish your checkout process.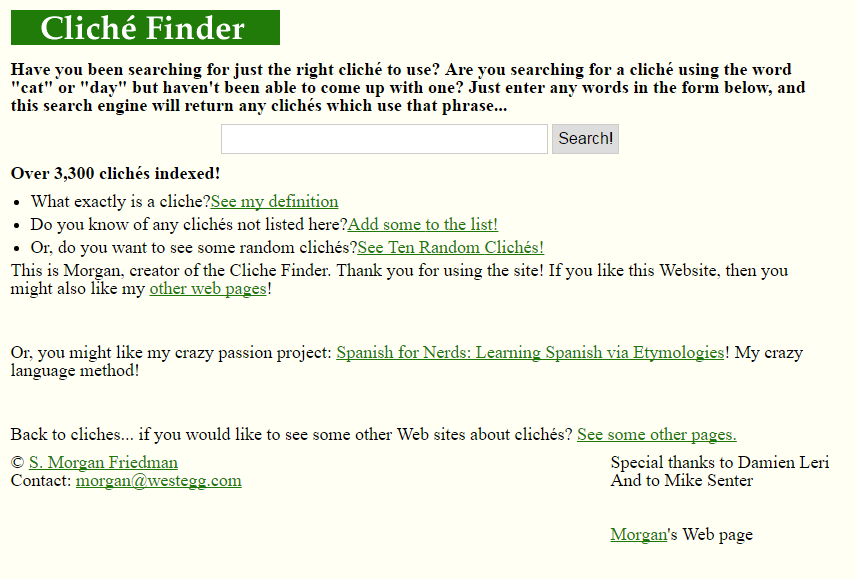 Don't fill your emails with cliches. Use Cliche Finder to create email copy that is unique and will keep customers engaged. Your customers get a lot of promotional emails, full of cliches and salesly. make your email standout by making it unique.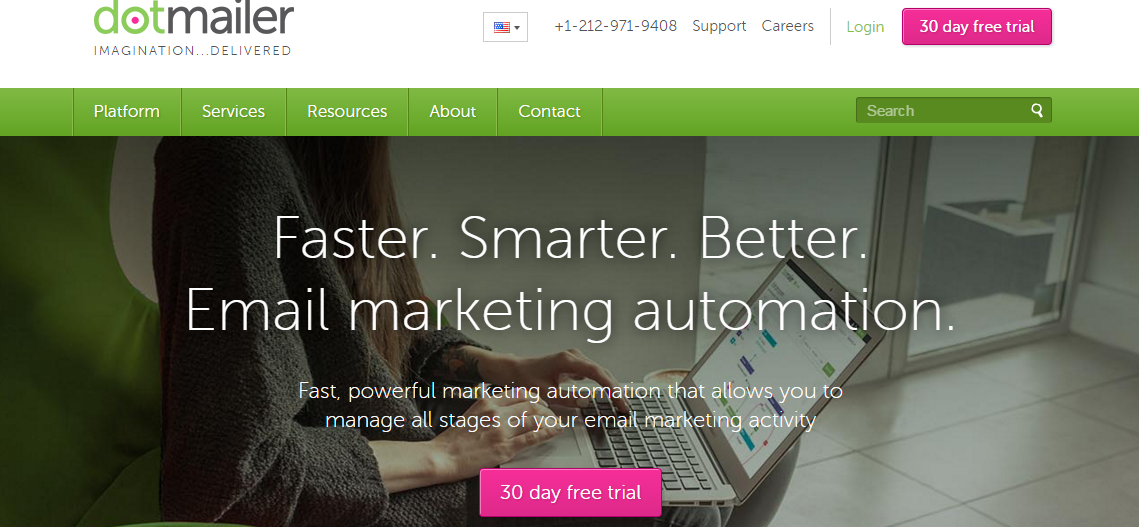 dotmailer is a platform that helps you create, automate, test and send emails in minutes. It is designed to help you target the right customer at the right time with the right message.
FlashIssue is a Gmail app that can help anyone effortlessly find fresh content and create newsletters in minutes.

Free Online Spam Test is a simple spam check tool to ensure your emails aren't junked. The tool helps you to determine if your email may be flagged as spam, or filtered away by spam filters.
Disclaimer: Even though the tool may show your email's content is not flaged as Spam. It does not guarantee successful delivery of your email when you try to send out via your email server.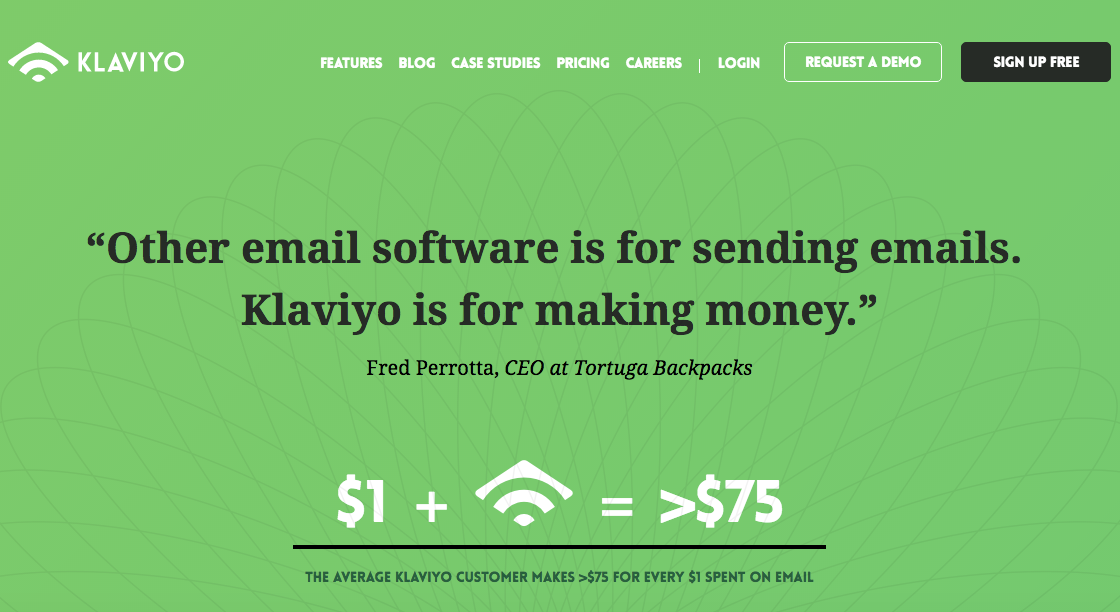 Klaviyo has built database technology to make 1:1 personalized email easy. Klaviyo aggregates everything a business knows about their customers into individual profiles. They've paired that with an email platform that makes designing beautiful emails easy. The average Klaviyo cusotmer makes >$75 for every $1 spent on email.

Leadpages will help you generate leads and sales for your business on the web, in emails, via text messaging, and on social media. Some of the main features in LeadPages include:
◉ Mobile Templates
◉ A/B Testing and Analytics for Your Landing Pages
◉ Great Pop-ups
◉ SMS Opt-in Codes for Your Mobile Users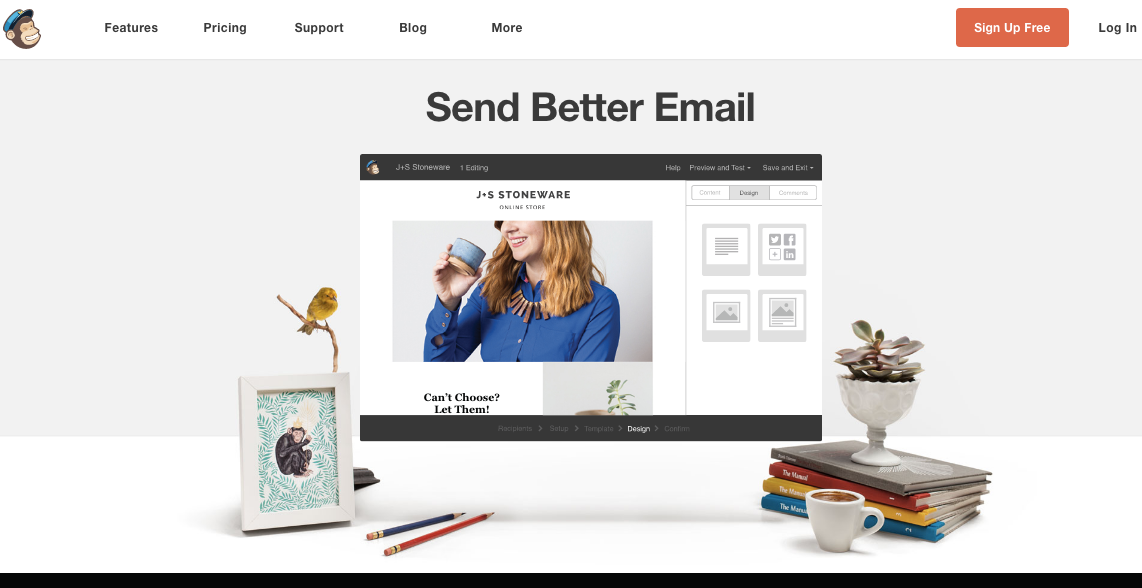 MailChimp is the best way to design, send, and share email newsletters. More than 10 million people and businesses around the world use MailChimp. It allows you to send marketing emails, automated messages, and targeted campaigns. They have detailed reports that will help you keep improving over time.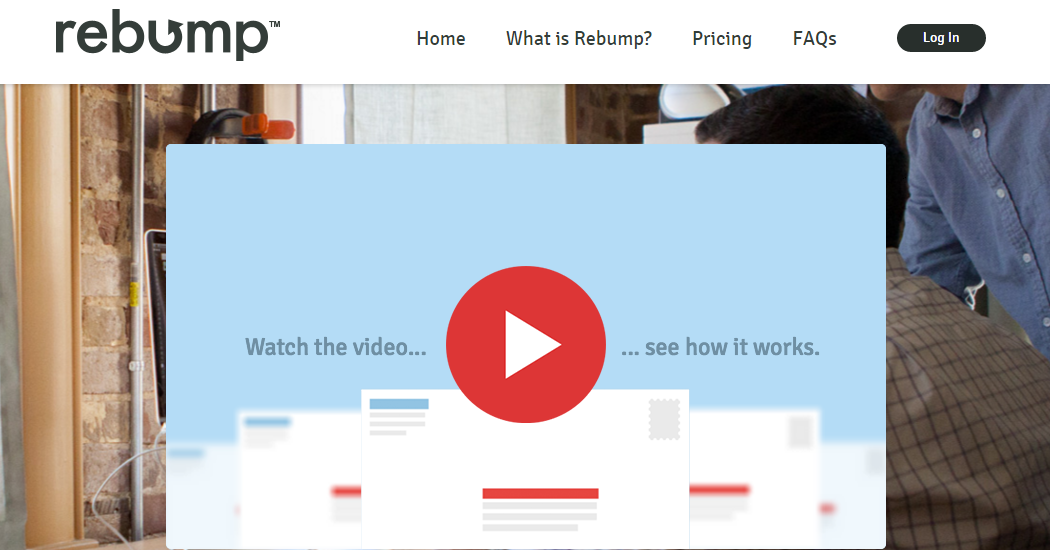 Rebump sends friendly follow-up messages to your email recipients for you. These automated emails are customized to appear as if you sent the email yourself. You can track and analyze all of your follow-up emails with your Rebump account.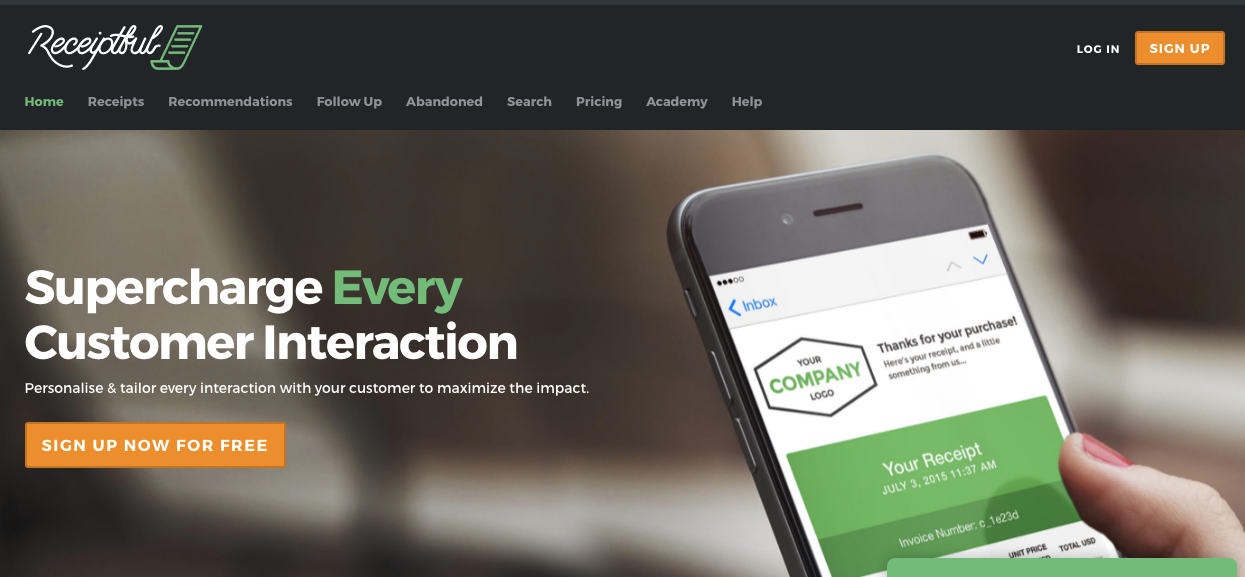 Receiptful helps you send beautiful and engaging e-mail receipts that includes upsells and marketing messages which make you more money.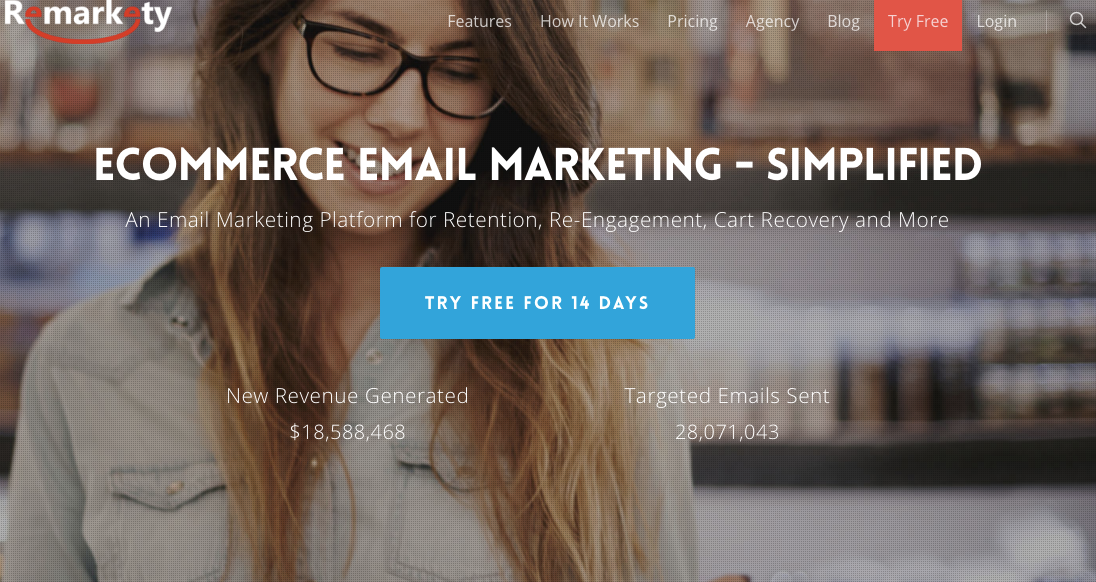 Remarkety helps you to recover abandoned carts, wake up inactive customers, make product recommendations and send automatic follow ups.

Find out your email reputation score from Return Path's Sender Score reputation rank. Sender Score is a number between 0 and 100 that identifies your sender reputation and shows you how mailbox providers view your IP address.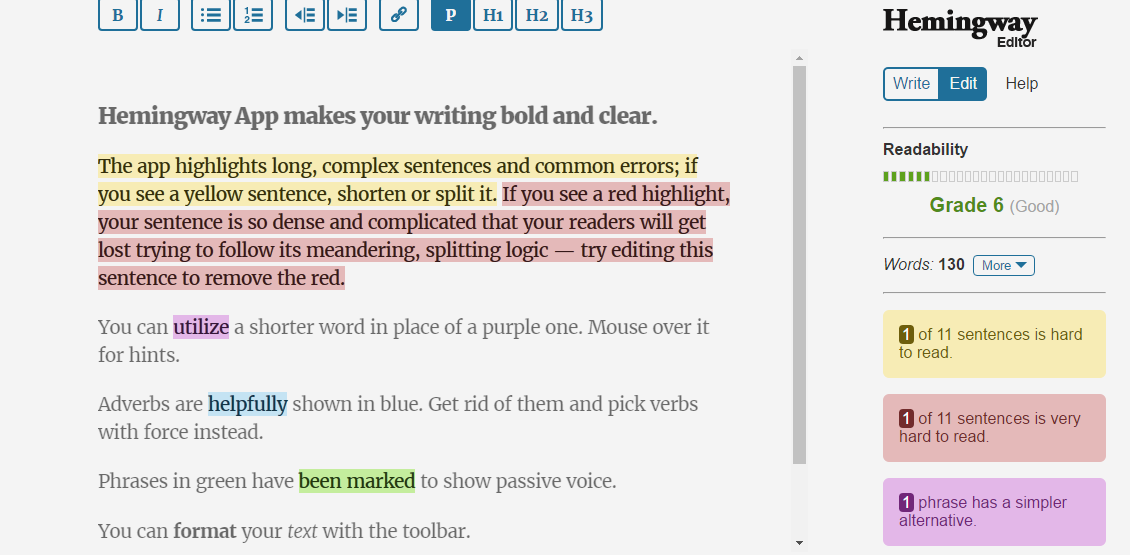 Although this isn't necessarily an email marketing tool, it does help you to keep your writing consistent. When it comes to picking the perfect email, you need your text to be concise. Get to your point but tell a story. Clean writing with conviction is more powerful than a mindless rant of over 1,000 words. Some people don't have the time to deal with an email that long unless it's very interesting. Even if it's interesting, you still need to capture their attention for a set period of time. The focus is on making it easy and digestible to read. Don't throw out 10 cent words when that's not your audience; it's a waste of time. The Hemingway App keeps your writing tight like a boa constrictor's grip on a rat. Keep this in mind when you begin your email campaigns. It'll surely help you in the long run and make your writing efficient.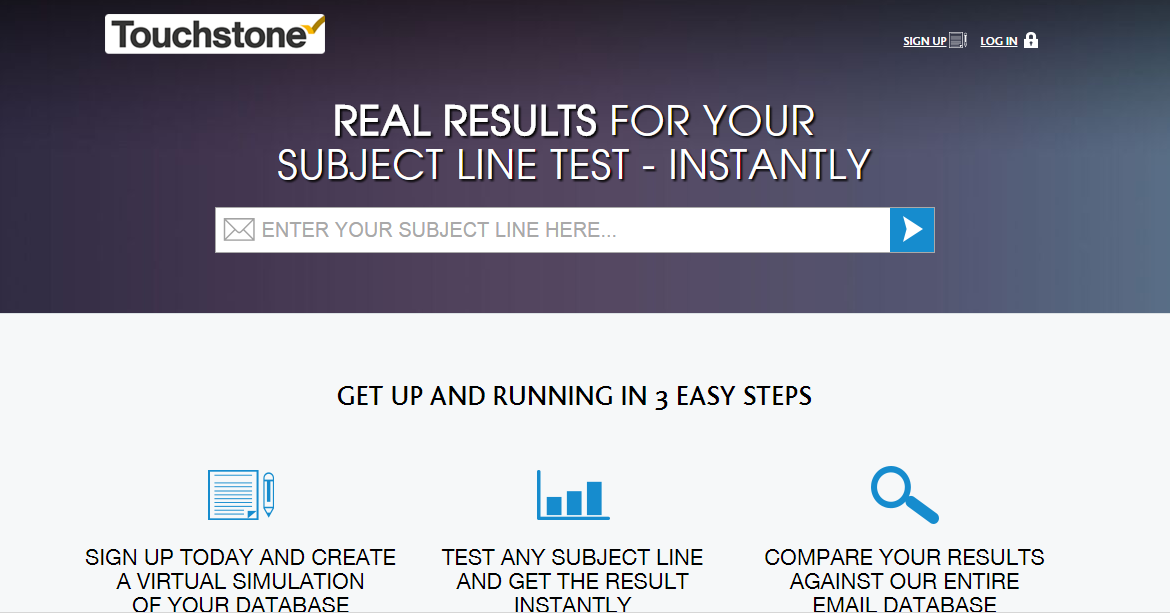 Touchstone allows you to create a virtual simulation of your subscriber base and uses a proprietary algorithm to predict likely open, click and bounce rates for the subject line you want to use.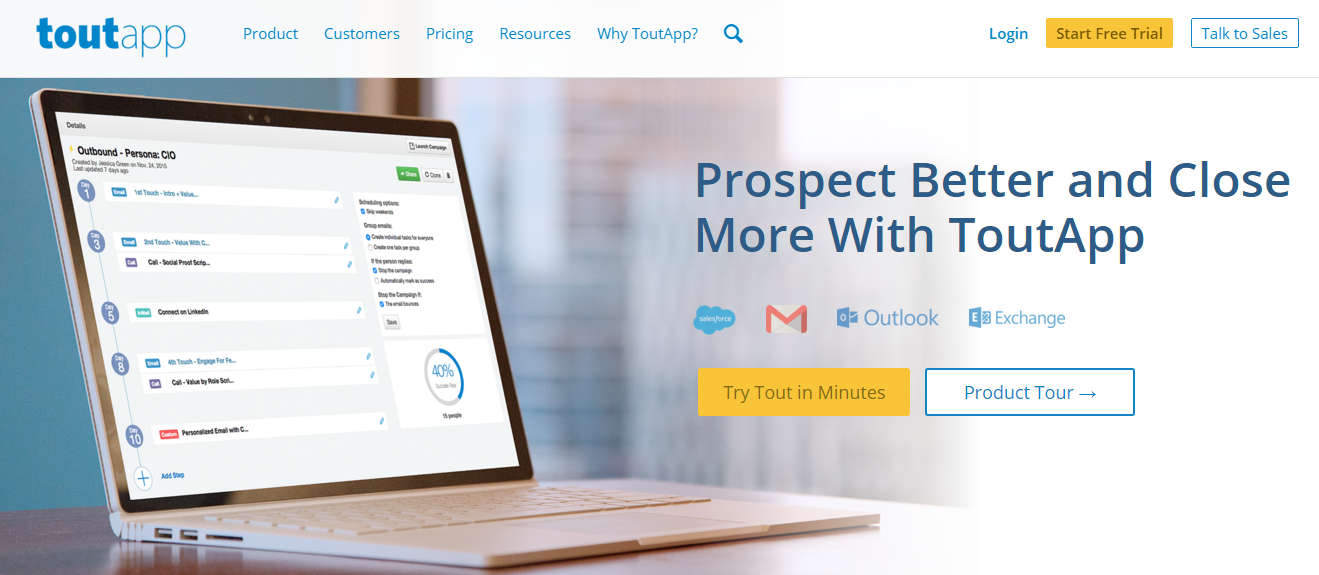 ToutApp helps you close more deals and increase productivity with the power of sales email tracking, templates and analytics.

Zoho CRM is a Customer Relationship Management (CRM) solution. Zoho will help your business generate and track leads, manage tasks, and follow the entire sales pipeline from the app.