Step 1 Create new Recurly account. If you already have Recurly account and set it up then skip this step.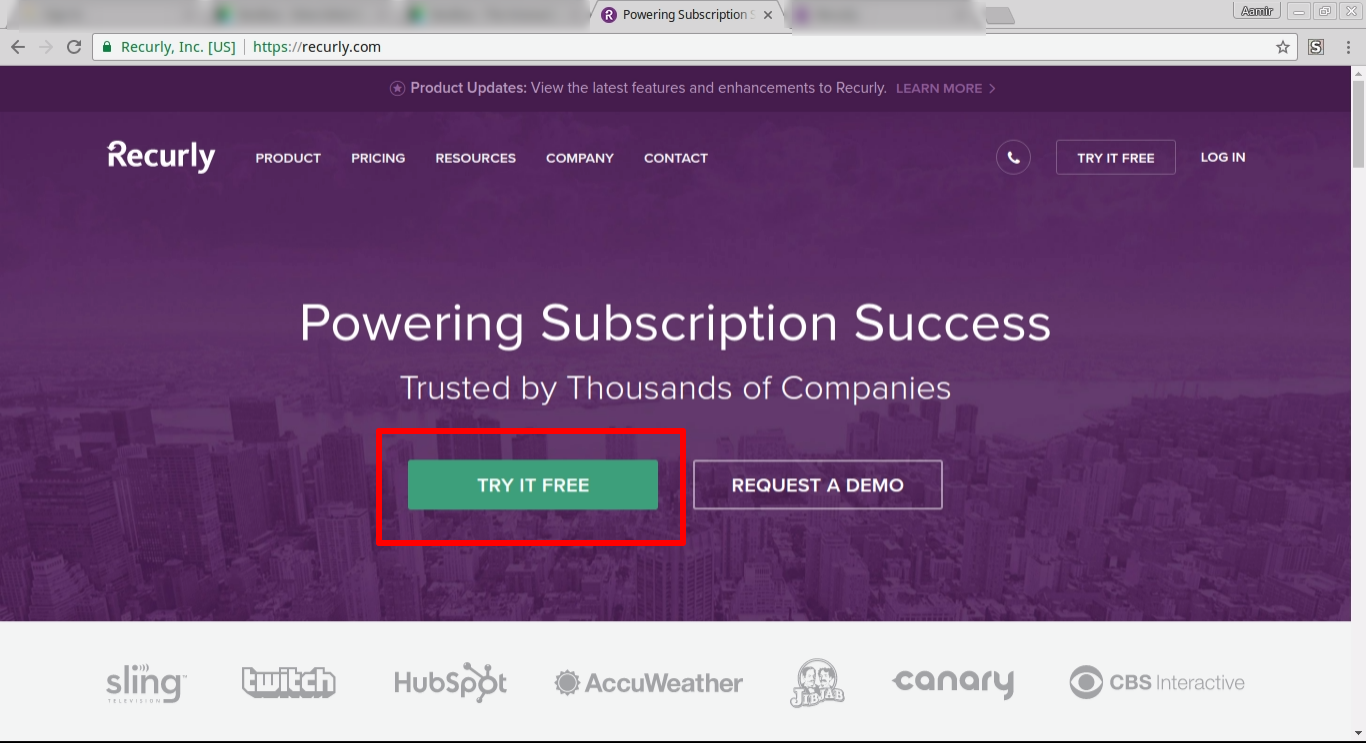 Fill the required fields.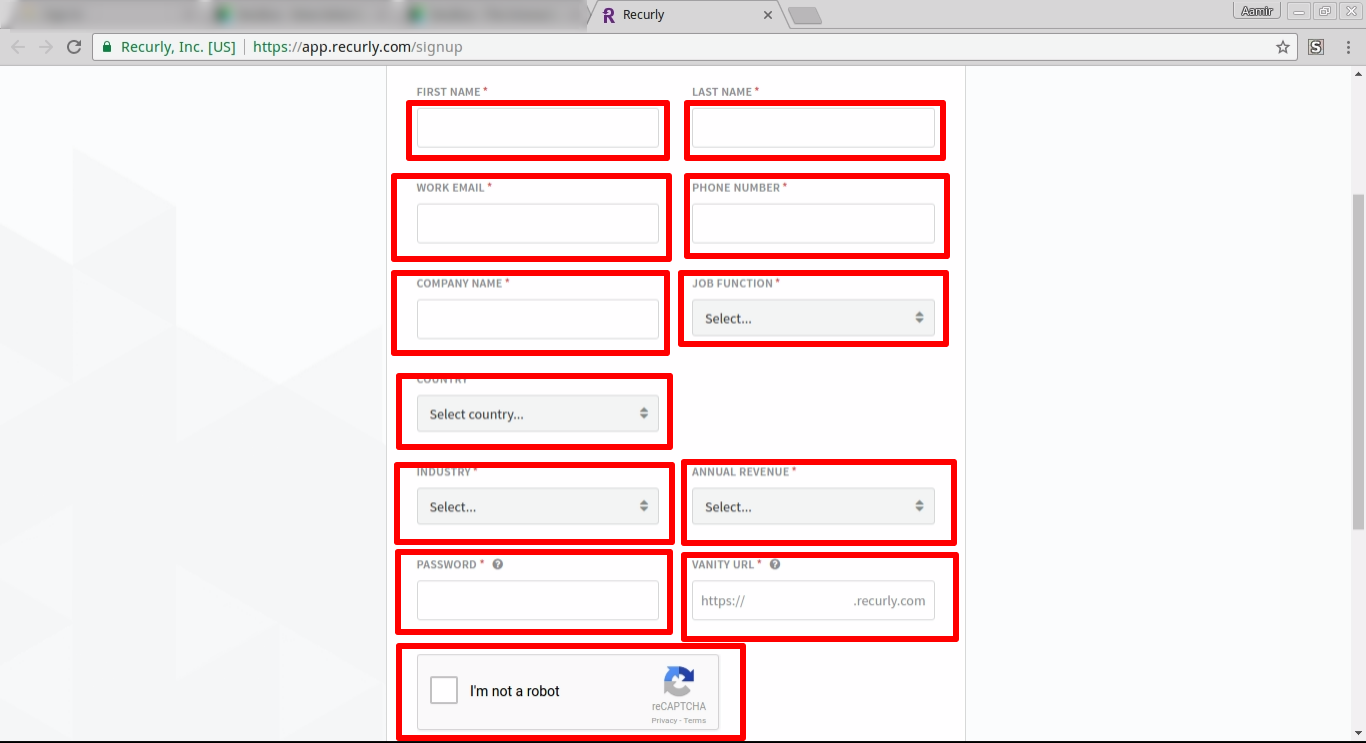 After login, note down the 'Private API Key'.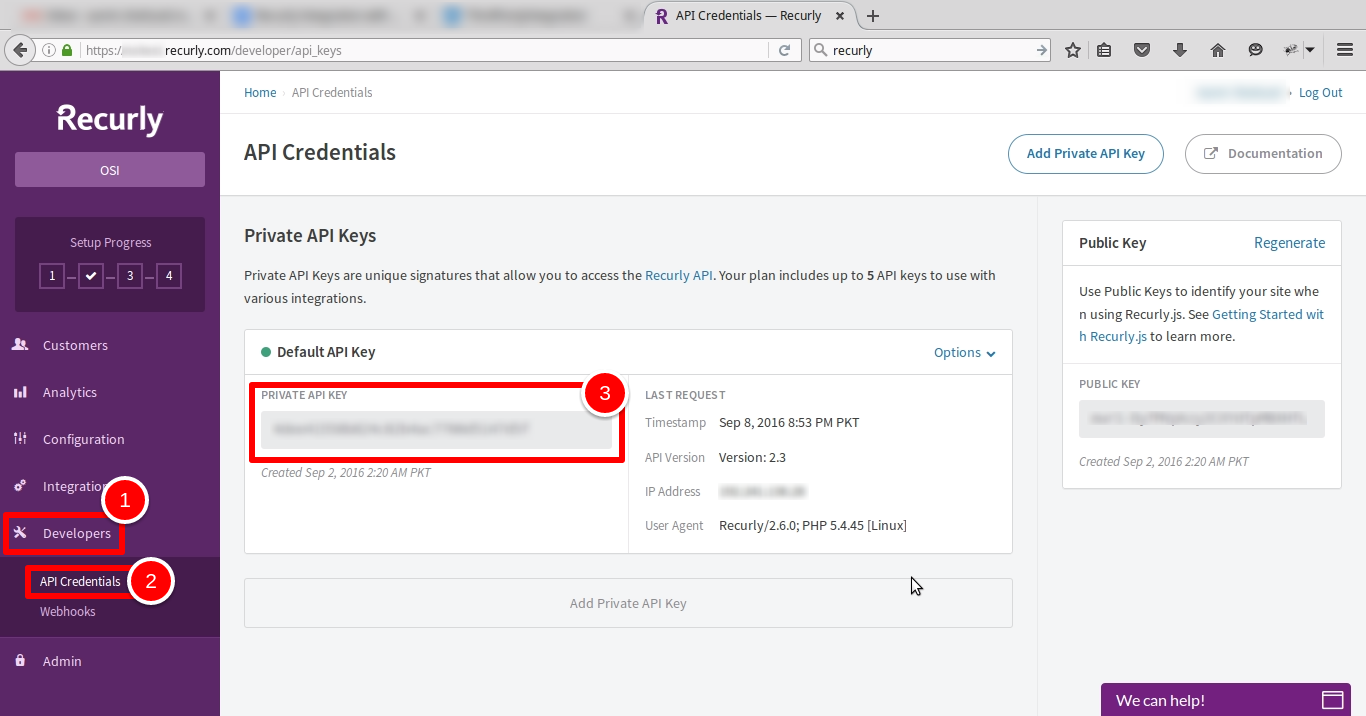 Now add new webhooks.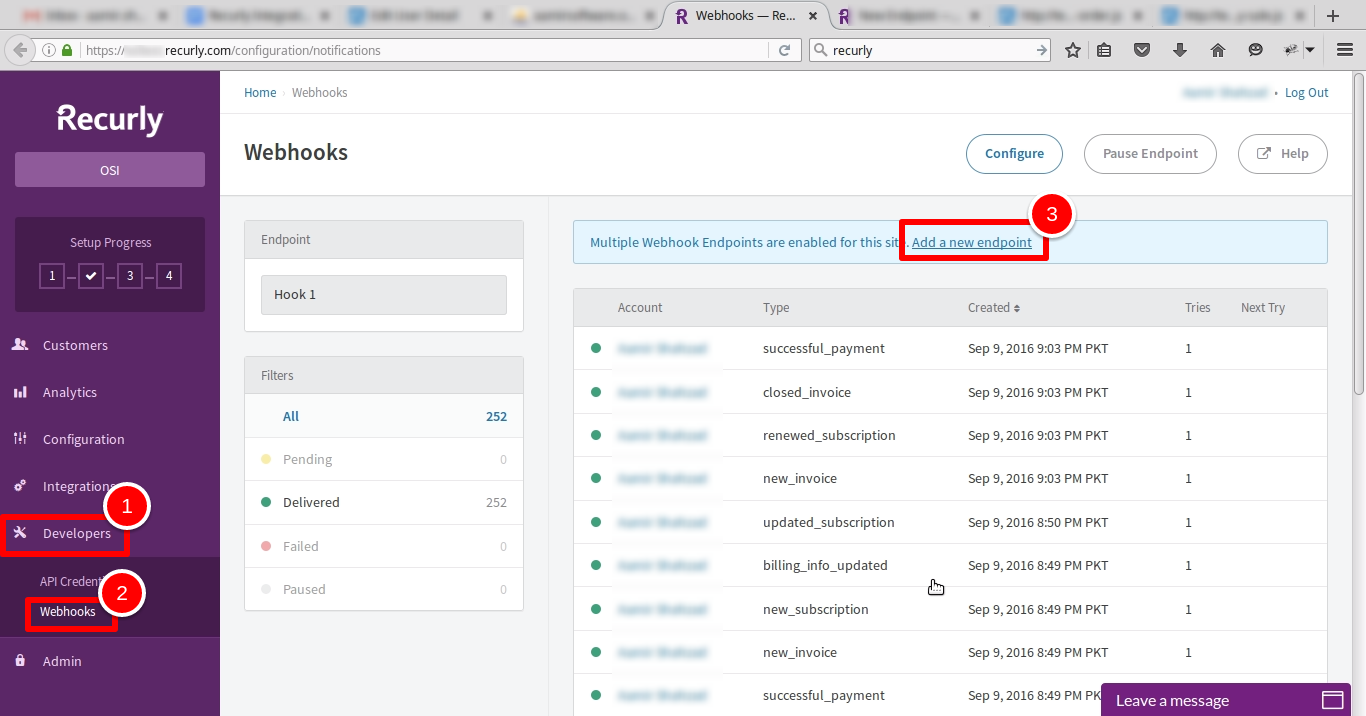 Add 'Endpoint Name' and 'Endpoint URL' http://YOUR-OSI-URL/sales/recurly_webhooks?method=2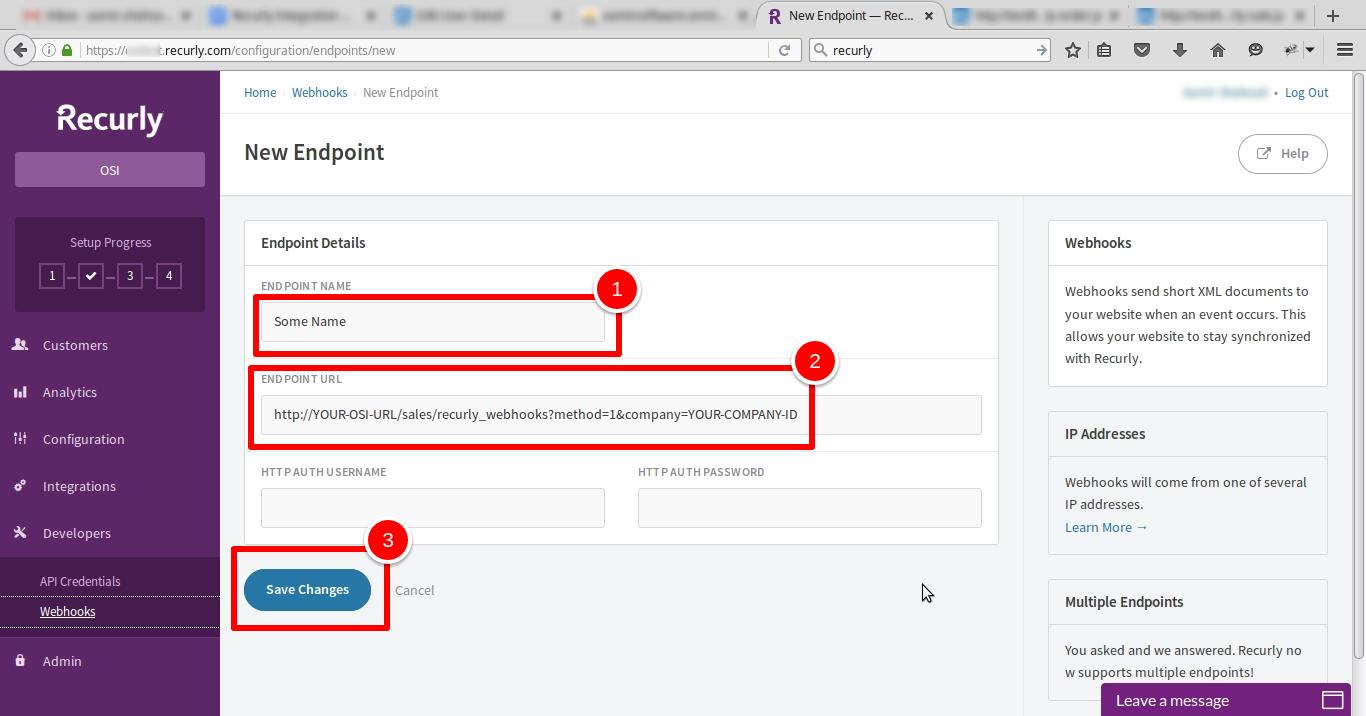 Step 3 Go to your admin settings on our software.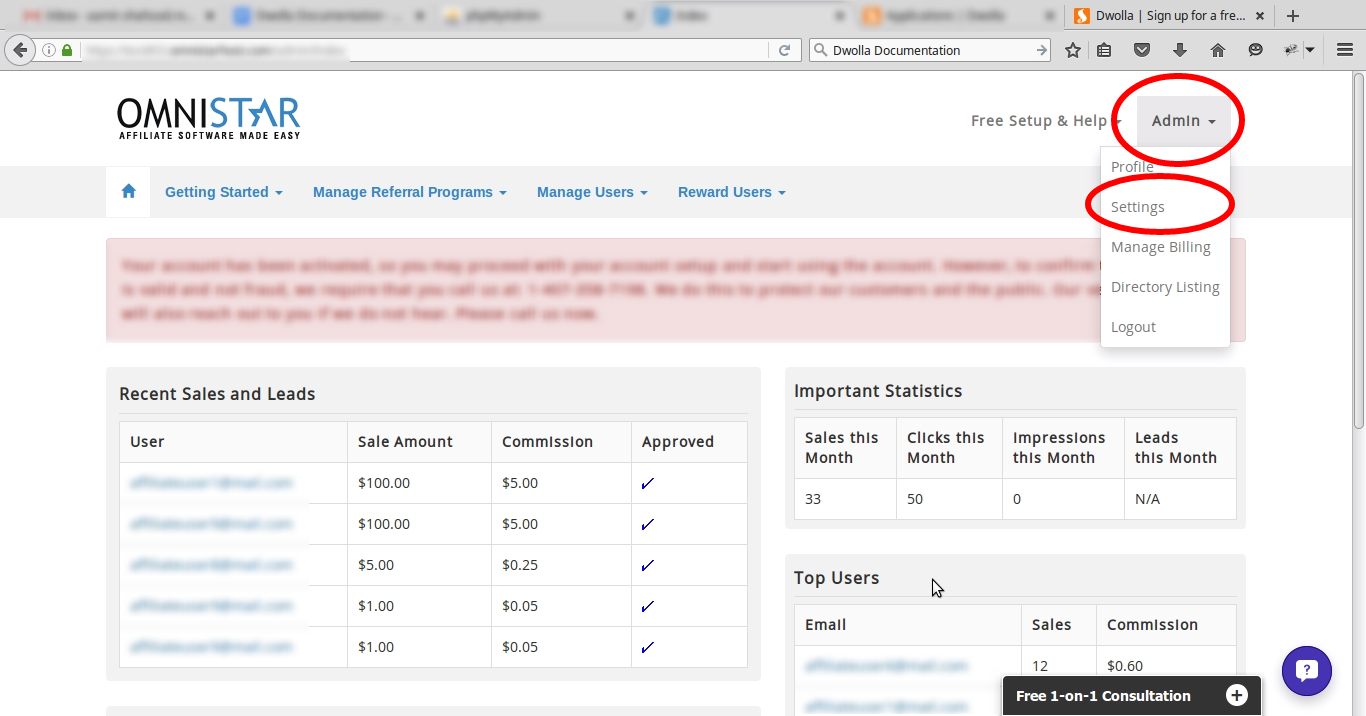 Then 3rd party integration.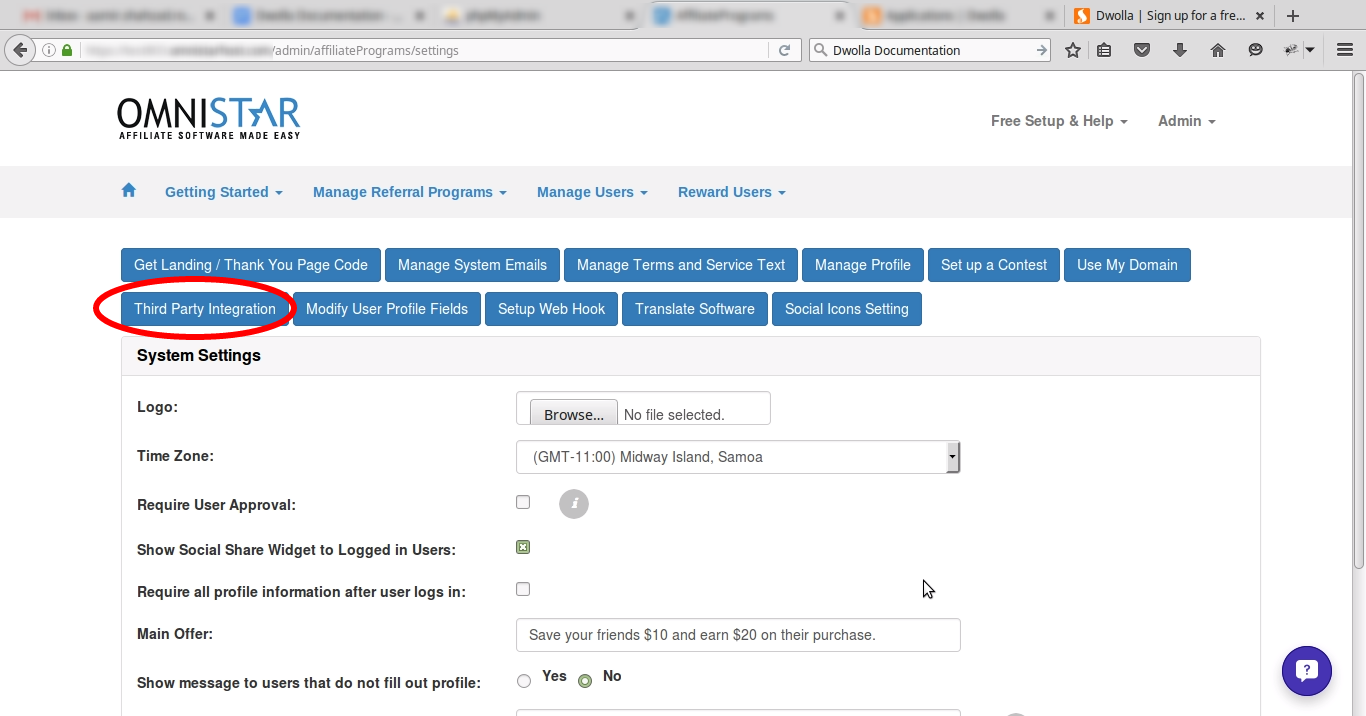 Then Recurly Integration.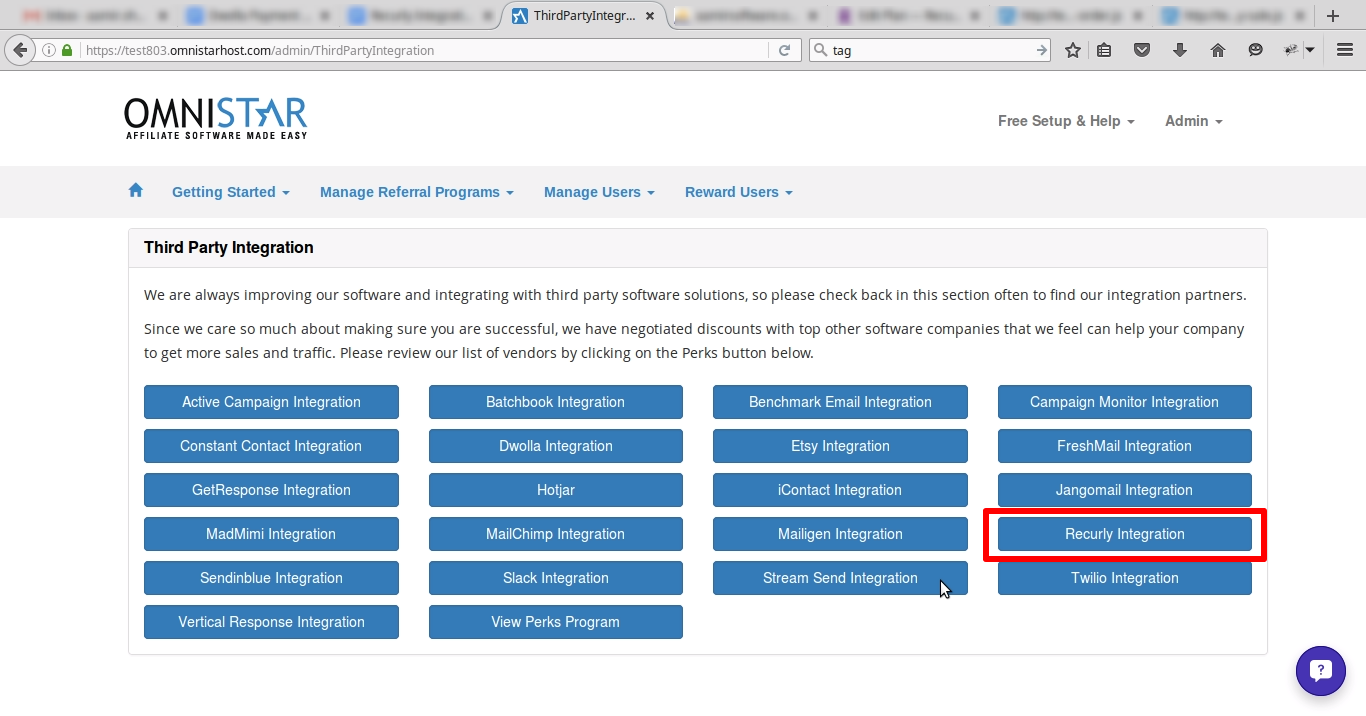 Now add Recurly subdomain and API Key that we have noted down in step 1 'Private API Key'.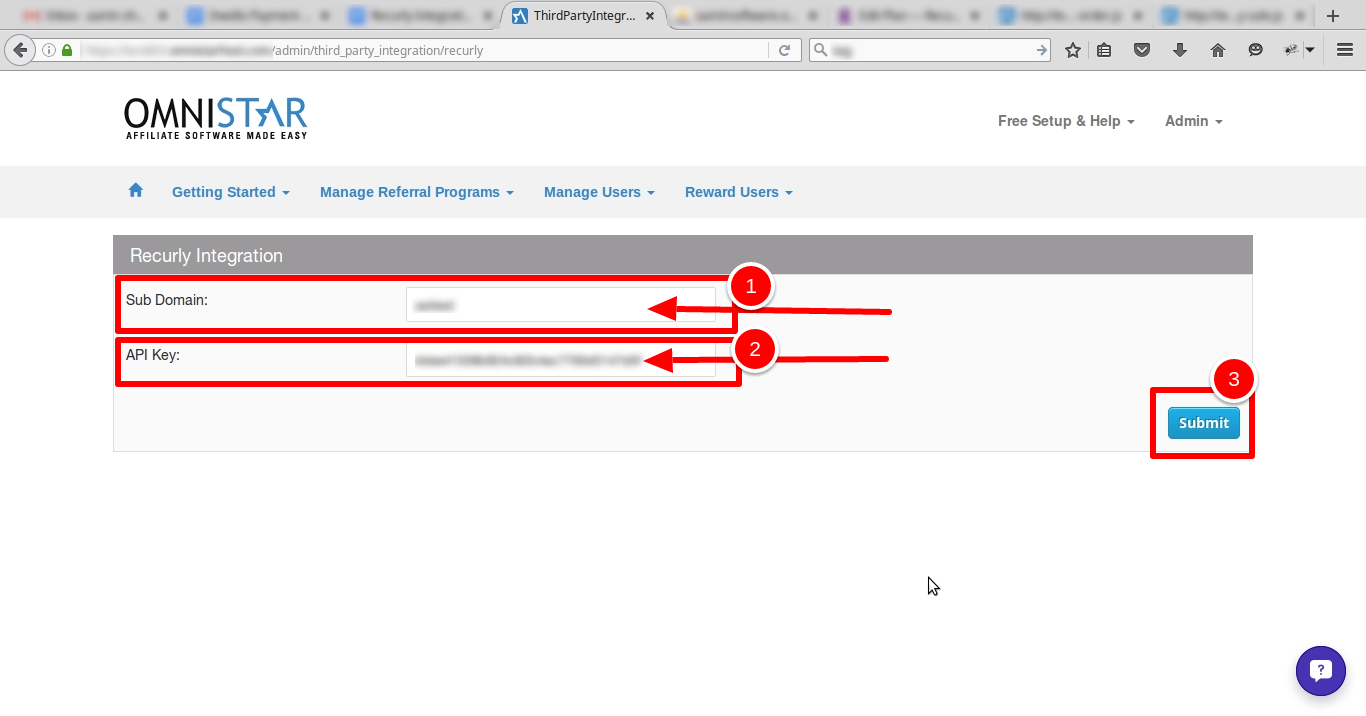 Now our software will register all new subscriptions and recurring bills on the Recurly.
Congratulations! Once you add this Recurly affiliate tracking code you have completed the setup and integration of the Omnistar Affiliate Software into your Recurly Store.